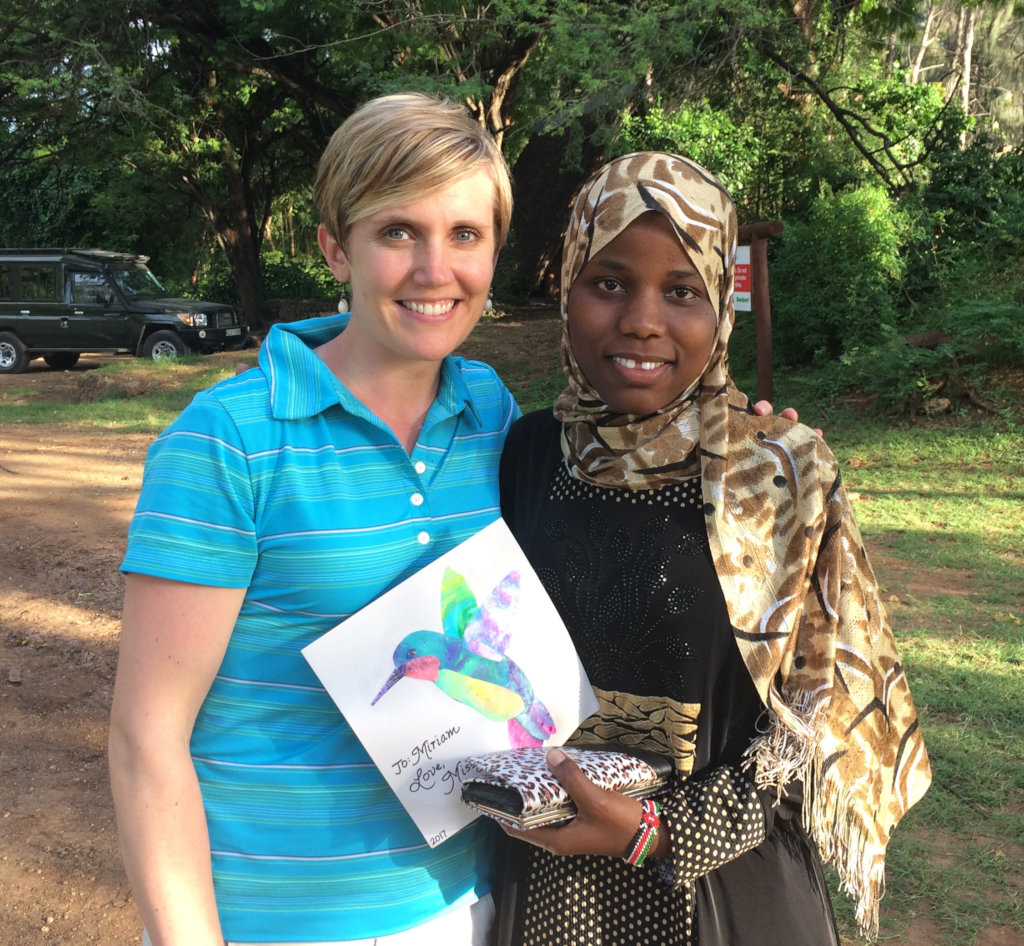 When I traveled to Taru village in 2017, I met Miriam, the girl my family sponsors through Kenya Keys. She had inspired me the moment I heard her story, and it's been an honor and a joy to be a part of her education as she makes a difference in the world.
While in secondary school, Miriam founded the Save Our Sisters Club (SOS), helping girls learn to advocate for themselves. She and other girls would gather to discuss issues important to them, including the importance of education, hygiene, study skills and other topics. They would visit other schools, teaching younger girls, mentoring them and helping them see the value of staying in school.
Though shy and quiet when we met, I could feel Miriam yearning to make a difference in the world. After two weeks in Taru, I could see that her reach has gone farther than even she knew. The Save Our Sisters Club has grown tremendously and is holding conferences, helping girls stay in school, develop leadership skills and advocate for important causes.
Undoubtedly, Miriam's life has changed because she has been able to pursue an education, now attending college. I am grateful to be a part of that. And because she is a strong woman, the lives of all those around her will also be better.
It would, however, be vastly understating her impact to say that only those in Kenya have felt her influence. When I saw her again in 2018 I felt a familiar surge of joy at seeing a friend. As we talked about our families and she asked about my kids by name, I was touched that she remembered their names so well when she had only seen pictures or read about them in letters.
Pulling out pictures, she said, "Of course I remember them! I hope I can meet Ashlyn one day." My daughter, Ashlyn, is ten, and wants very much to meet this girl who has inspired her and helped her value her own education. I want my daughter to have strong role models, to see women who are sharing their story and making a difference in their community. And undoubtedly, this dynamic student, this strong woman, this loyal friend, is one of them.
Education changes lives, that is certain. But just how many lives are changed, well, only time will tell.
Each year, Kenya Keys provides sponsorships to over 200 secondary and college students from the rural poverty-stricken Kinango Constituancy of Kenya. If you are interested in sponsoring a student, please contact Missy at missy.kenyakeys@gmail.com or visit our website at www.kenyakeys.org.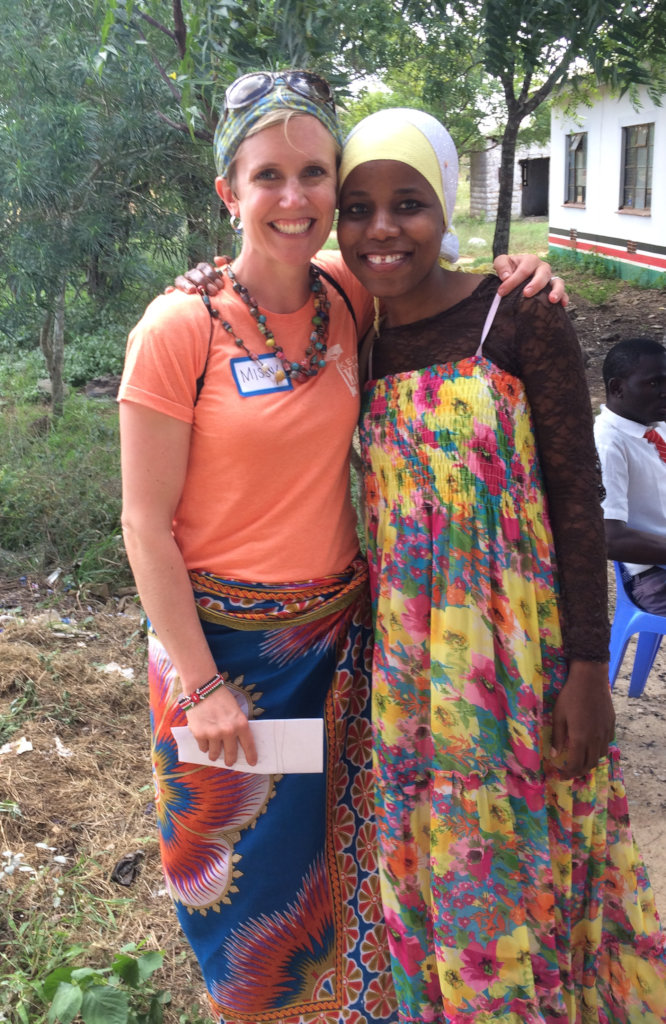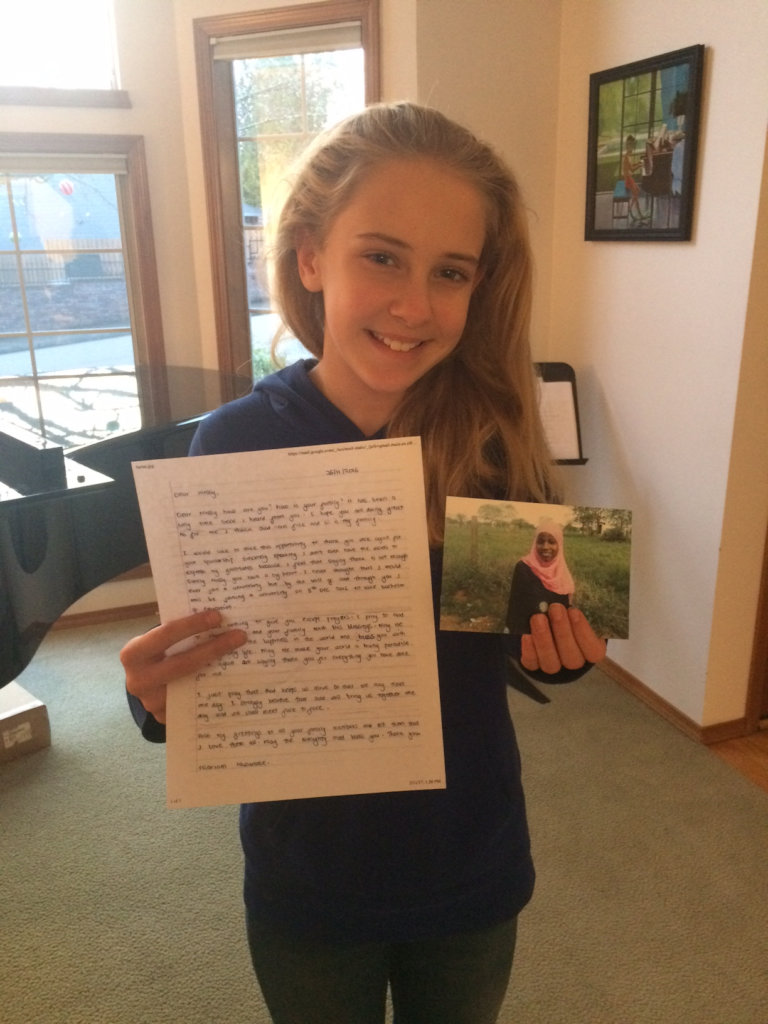 Links: