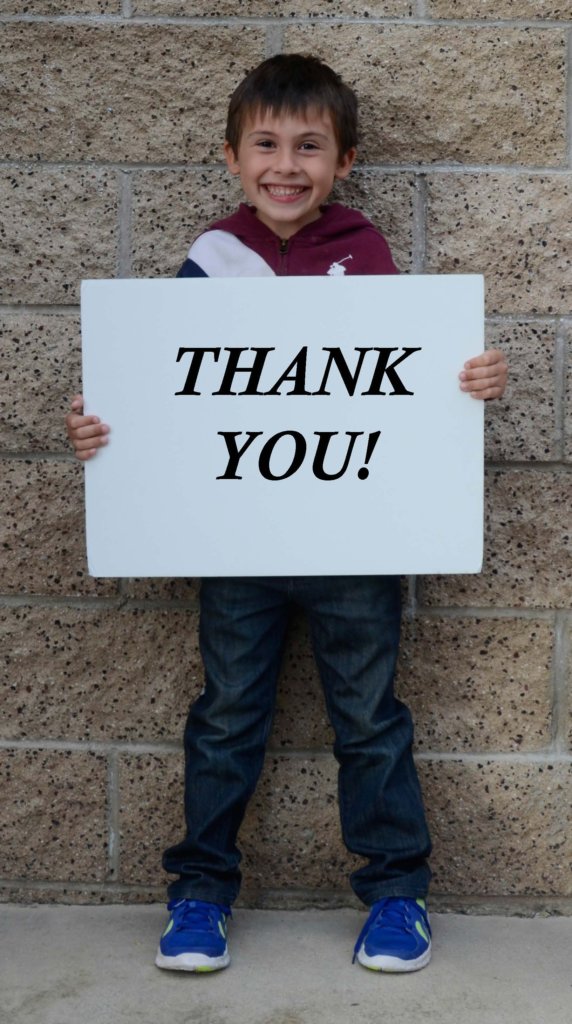 The Club starts helping kids on the path to success from the earliest ages. As young as six weeks, in fact! The Club has two licensed preschools: the Robert Mayer Child Development Preschool at Golden West College in Huntington Beach and the Learning Center Child Development Preschool in Fountain Valley. Each of our preschools works with infants as young as six weeks old, toddlers, preschoolers, and transitional kindergarteners.
A mom whose child was in our preschool for two years wrote the Club a letter about her experience. Her family benefited from the scholarship program that your support helped provide, so her thanks are not just for the Learning Center, but for you, too.
"I want to thank you for the love and care you have given Romeo while at the Learning Center. His excitement and love for the program shows on his face when I pick him up at the end of the day. With your care, he has grown into a wonderful young man and he is ready to move on to Kindergarten.
He has made such wonderful friends and has developed meaningful relationships with the teachers and assistants at the Learning Center. I am so blessed by the generous donations that allowed Romeo to attend such a wonderful program. My son will benefit from his experiences at the Learning Center for a lifetime. It would not have been possible without your help.
I want to express my heartfelt thanks to all the teachers for their time and caring attention they have given to Romeo. He has made leaps and bounds and is definitely not the shy little guy l left in your care and attention at only 3 years old. Again, many thanks to you and the program!"
Without your support of the scholarship program, kids like Romeo wouldn't have the opportunity to learn and grow every day in a nationally accredited preschool. He's prepared for success thanks to you!