Project Report

| Jan 4, 2022
From We Stand with Beirut to Solidarity In Action!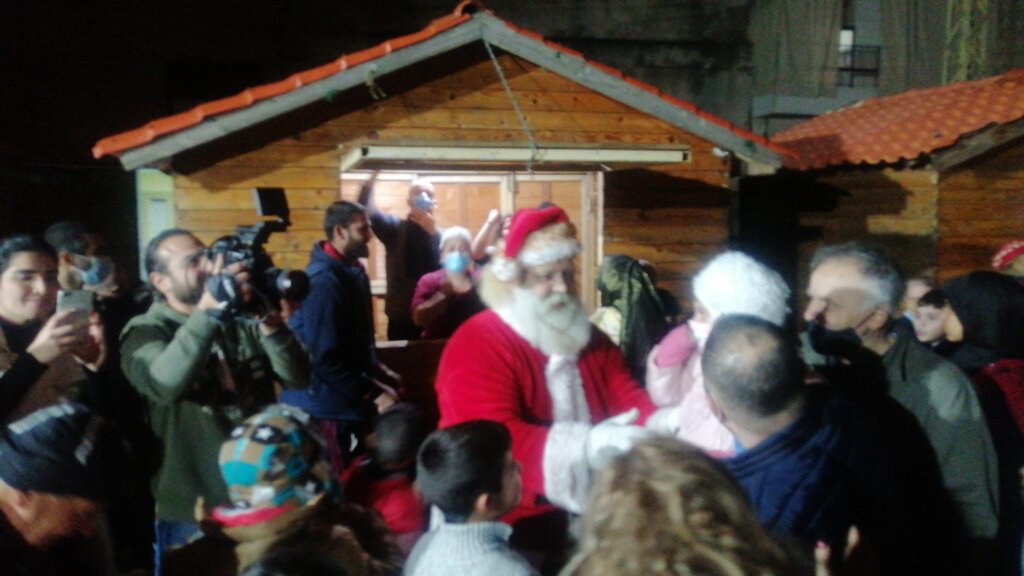 From We Stand with Beirut to Solidarity In Action!
With Lebanon's deepening crisis, Adyan's humanitarian work which started a year ago with "We Stand with Beirut" initiative will be extended under "Solidarity in Action" a project to support local & inter-communal initiatives of solidarity. This project will cover all Lebanese areas where people are suffering from the multi layered crisis, including the massive explosion in Beirut's port, economic and financial collapse, the rising political instability, and the Covid-19 global pandemic.
Adyan's work will be focusing on 6 priority areas:
Support for volunteers,

Psychosocial support,

Small business rehabilitation,

House repairs and Shelter,

Food security & essential supplies,

Support for Schools and Educational Initiatives
Therefore, Adyan launched its campaign #SolidarityInAction to call on itsmembers, friends, partners, governmental and non-governmental organizations, in Lebanon and the World, to support the "Solidarity in Action" initiative, in order to be able to support the resilience and survival of the Lebanese people.
A beam of light amid the darkness!
Just before the holidays, Adyan through Solidarity in Action worked with its partners to spread joy and happiness targeting diverse communities especially children! This was possible through:
Distribution of gifts (toys and clothes) to both Muslim and Christian children in different Lebanese areas such as Tripoli, Karantina Beirut, South and Baabda.
Contribution to support the needs of a center that serves a life of dignity for people with disabilities.
Sharing our joy with you through some photos taken by the phones of your partners: