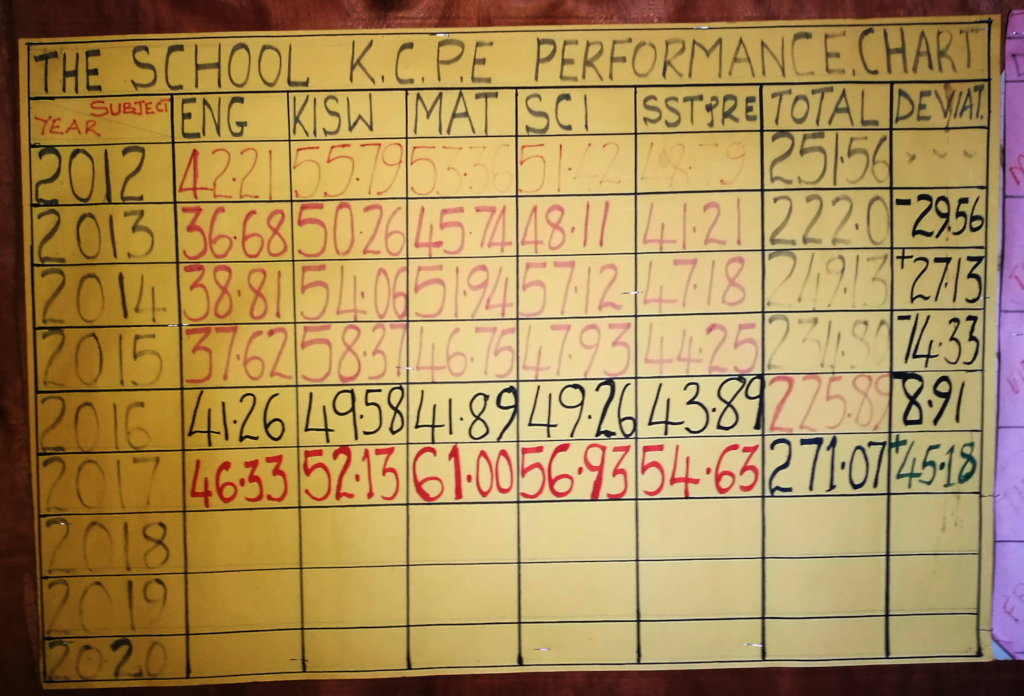 In 2017, Tana River Life Foundation embarked on a new project of providing Solar Lanterns for students from the most rural villages in the Tana Delta. This was to enable them to do their homework and revise their studies at night at home, as well as providing their entire household with extra "daylight" for productive work like weaving mats and tailoring.
We started with a community survey and selected three schools for the pilot project. The first beneficiaries were primary school students in their final year living in villages without access to electricity.
We recently re-visited the three primary schools to evaluate the impact of this assistance.
(a) Bubesa Primary School : 12 beneficiaries
At Bubesa, the solar lanterns had a tremendous impact on the performance of the students in the national exams last November. The graduating class emerged top for the first time in the Garsen North Zone which comprises of ten schools. The mean grade obtained by all the graduating students showed an improvement of 20.44%. They performed best in Mathematics. All except one student progressed to secondary school in January this year.
The class teacher, Mr. Mohamed Omar Bona, organized the entire class into small study groups according to the location of their homes. During the harvest season, when the students could not attend school regularly, the respective groups studied together at night on their farms with the solar lamps hanging from trees.
(b) Vumbwe Primary School : 17 beneficiaries
Students from Vumbwe showed a big improvement in the national examinations with an increased number of girls being placed in top National and County secondary schools in January this year.
( c ) Mwina Primary School : 21 beneficiaries
In Mwina, the parents organized local boarding where the students camped in school during term time, sleeping in classrooms. This enabled them study together at night. The students therefore only used the solar lamps during the weekends and school holidays. The impact was therefore limited, although the school still managed to get a student placed in the top ranked girls' County secondary school for the first time in the past 3 years.
The project has had a tremendous impact on improving education opportunities for rural primary school children, especially if the program is well managed by the schools and parents. For 2018, we have obtained relevant data and statistics from the Ministry of Education for all the public primary schools in the Sub-County to map out our targeted areas for assistance. We hope that with continued support from willing partners, we will be able to Light up the Future of at least 200 students this year.
On behalf of all the students who benefited from this assistance last year, we thank each one of you who made the pilot project possible.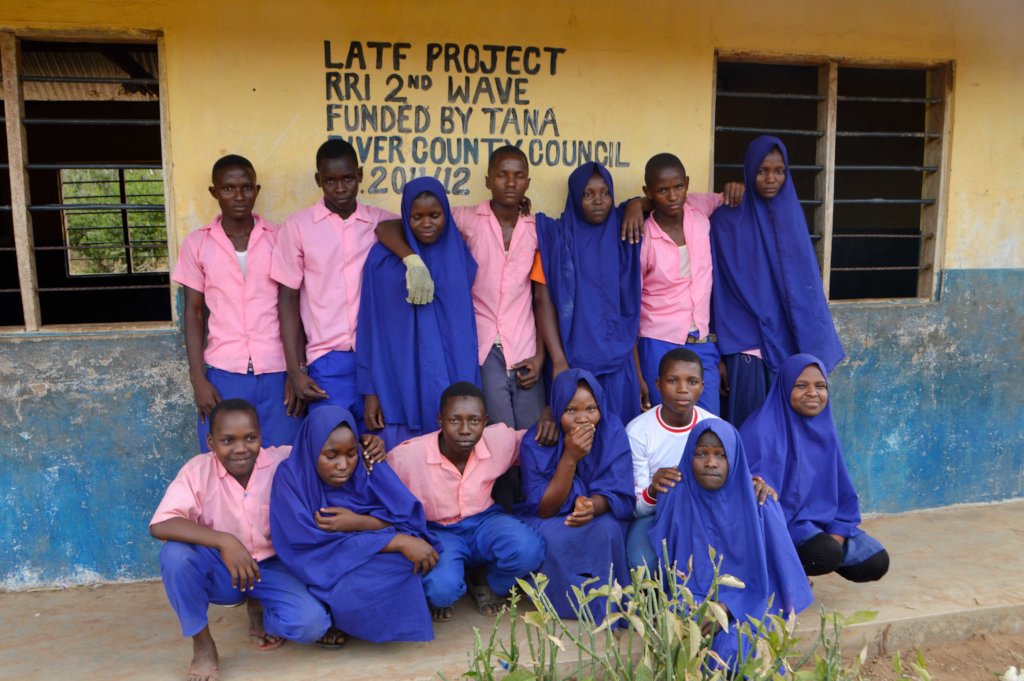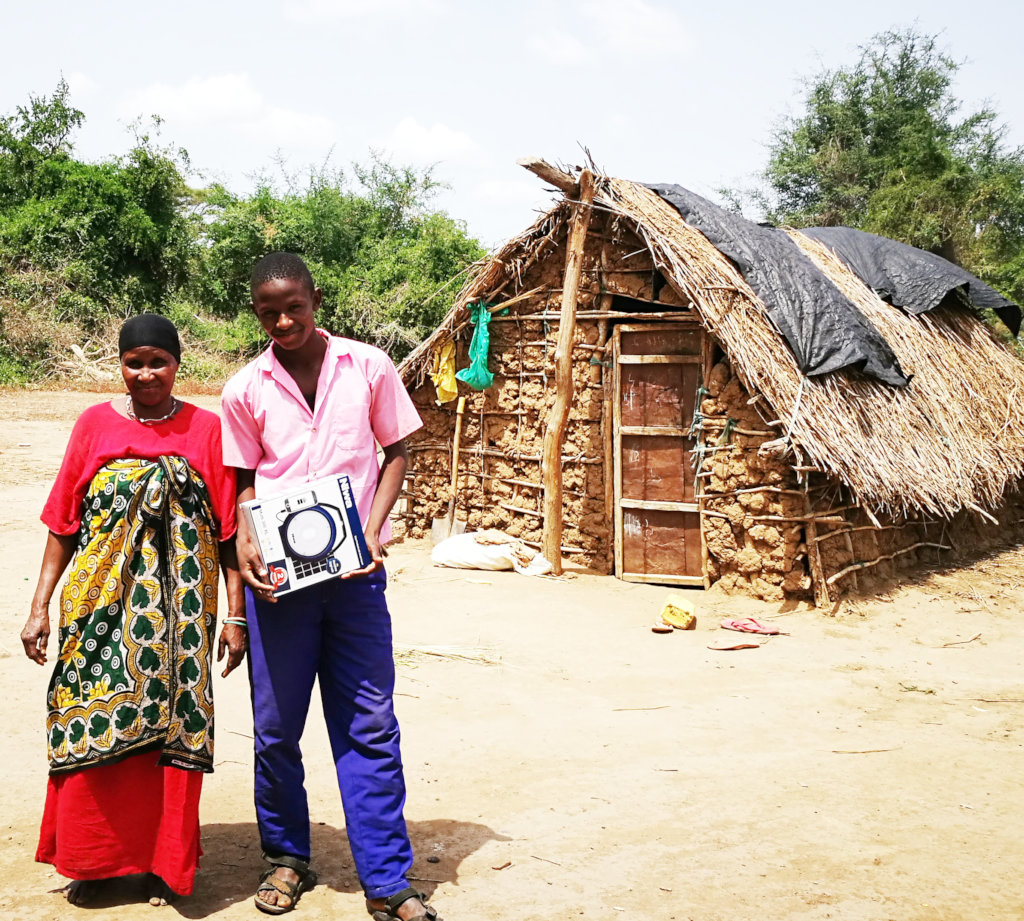 Links: