The Kibera School for Girls May 2012

May 2012
Last month was a very special time for everyone at the Kibera School for Girls. The Kenyan national school system allots a two-week April break for students and teachers, but vacation can be a dangerous time for students if left on their own in Kibera. Instead, we sent our hard-working teachers off for vacation and welcomed the crew from the Africa Yoga Project to run a two week camp for the girls, filled with acrobatics, face painting, juggling, and all else circus! We hope you'll enjoy the photos from field trips, a blog post about camp, and an interview with Papa, our circus guru for the past two weeks.View even more Circus Camp pictures on facebook!
We are still accepting audio versions of your favorite storybooks! Peruse our library catalogue and record yourself reading aloud. Silly voices are highly encouraged. Read more about our audiobooks campaign!
Mother's Day is also right around the corner, and we're excited to share the news about our Mother's Day Matching Challenge! Flowers and chocolates are fleeting, but changing the lives of women and children in honor or in memory of your mother, spouse, friends, or others is a powerful and meaningful alternative to buying gifts.
Any contribution to Shining Hope in celebration of Mother's Day, to honor the loved ones in your life, will be matched dollar-for-dollar, thanks to the Samuel Freeman Charitable Trust. Learn more and help us make the match!
We have also launced our new media platform where you can learn about the lives changed by Shining Hope's programs--to watch some of the stories, visit the page: inkibera.org

Wishing you a very happy spring!
all of us at Shining Hope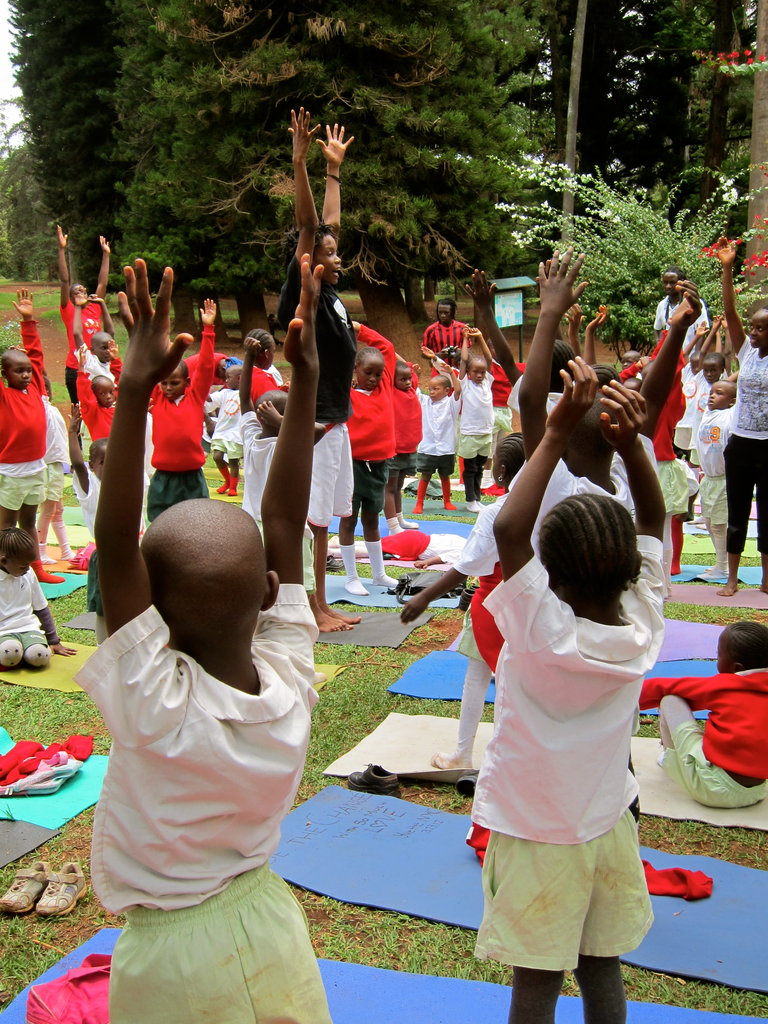 Links: