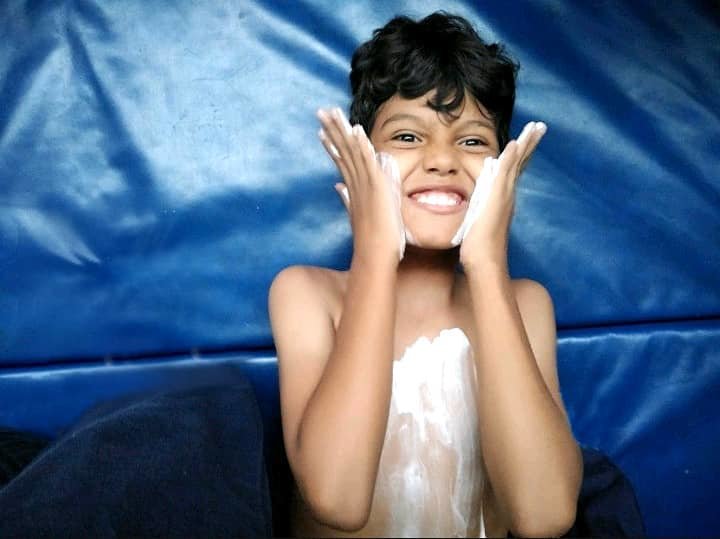 Sebastian's happy face, as captured by his teacher, Fransheska Freites, reflects our enthusiasm and excitement as we start a new school year and receive our students and families.
Our families' commitment and courage in providing their children with the education they deserve and need, despite the many hardships, inspires us. Their trust in our program and services motivates us. In the midst of Venezuela's fourth consecutive year of hyperflation, and the tremendous negative impact it has on day-to-day living conditions, this is truly humbling and remarkable.
Thanks to you, Autismo en Voz Alta have been able to be of assistance. Today, 84% of our families receive support in ranges of 26% to 95% of the total cost, and we support 11% of our autism assessment services.
With appropiate on-going training programs for our personnel, teaching dynamics, evaluation systems, and intervention protocols, we remain true to our purpose: to provide need-blind, outstanding education for children and teeenagers with autism in Venezuela.
We are committed to "keep going forward", and dedicated to our children's skills development and the satisfaction of their families.
Your continuous support makes it possible. THANK YOU.