Project Report

| Feb 20, 2018
SYSTERM Brings Hope to At-Risk, Stateless Youth
By Kristin Moreau, MS, CCC-SLP | International Department Coordinator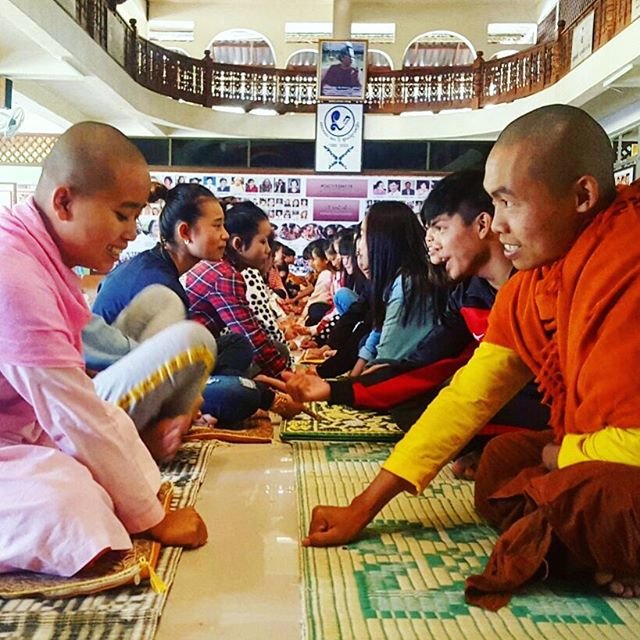 SYSTERM Brings New Hope to At-Risk, Stateless Youth
We are excited to share that the first group of the Shan Youth Safety Training to End Risk Migration (SYSTERM) officially began on Saturday, January 20th with 55 bright beings arriving at the DEPDC/GMS Coordination Centre in Mae Sai District, Chiang Rai, Thailand. This was a perfect time to begin SYSTERM as January is Human Trafficking Awareness Month. Students traveled many hours away from their homes and families to attend this program in hopes of acquiring the skills and knowledge needed to have a safe future for themselves and their communities. DEPDC/GMS has temporarily become their new home and the other SYSTERM students their new family members and future colleagues.
A Brief Review of SYSTERM
The following program, Shan Youth Safety Training to End Risk Migration, known as SYSTERM, is an intensive leadership and safety training program for at-risk, stateless youth who live along the Thai-Myanmar border designed by Sompop Jantraka, the Founder and Director of DEPDC/GMS. The goal of SYSTERM is to support one-hundred willing youth to build self-help projects in their country of origin in either independent groups or with the support of carefully-selected host organizations. It is our hope that this grassroots project will organize, prepare, and build the next generation of anti-human trafficking leaders and organizations. Additionally, awareness of the dangers of migration for thousands of migrants and stateless youth is crucial to provide protection and prevention measures against human-trafficking, especially for those from Shan State in Myanmar.
SYSTERM Activities
Last November, DEPDC/GMS organized an introduction and open discussion forum around the SYSTERM project. There were several dozen people present from likeminded organizations and universities all across Thailand, as well as several who travelled internationally in order to attend. These passionate, driven people arrived with the aspiration to contribute their professional experience and/or human resources to the development of SYSTERM. DEPDC/GMS was honored and encouraged. Their attendance and desire to help is testimony to the importance of this project. Following this, DEPDC/GMS and partnering NGOs joined together to plan out the details of SYSTERM and set the start date for just several months into the future.
A Week in the Life of SYSTERM Students
On February 14th 2018, SYSTERM students participated in media and technology training. Members from Payao TV visited the DEPDC/GMS Coordination Centre where SYSTERM students are studying for the first three months of the six month long intensive leadership program. Students learned how to give news reports and took turns roll playing as reporters. This training included how to speak with adequate rate, volume, and clarity. Following this, students continued training on media editing. Students learned how to use their own cell phones and computers to plan, record, edit, and review videos.
The next day, February 15th, the SYSTERM students learned how to perform CPR: Cardio Pulmonary Resuscitation. Sharon Moreau, BSN, RN, CPN, a nurse from Texas Children's Hospital in Houston, Texas showed videos and gave a one on one demonstration of CPR using her medical manikin. The instructions were given in three languages: English, Thai, and Tai Yai, the language of Shan State. The students did return demonstrations of a series of 30 compressions to 2 breaths to the beat of the song Stayin' Alive by the BeeGees. They learned how to check the carotid pulse on adults and children and the brachial pulse on an infant. The students broke out into small groups to practice their skills with Sharon and her daughter Kristin, a volunteer at the center, supervising. Now, all of the SYSTERM students at DEPDC/GMS who are learning life skills who will now be able to actually save a life.
Media and basic life support training is one the many courses at-risk youth from Shan State, Myanmar, will learn during SYSTERM. This same week, students also participated in agriculture, cooking, music education, and health education.
#SupportSYSTERM
Please, help support DEPDC/GMS's mission to prevent human trafficking and other forms of exploitation of ethnic minority groups who live along the Thai-Myanmar border. SYSTERM is entirely free for students, but requires funding to cover boarding costs, food, travel, training material, security and professors. Projects like SYSTERM are made possible because of our donors. Donations to support the second group of 50 willing youth are urgently needed as the project is only half funded. Please, help spread the word! Email the International Department at depdc.gms@gmail.com with any inquiries regarding volunteering, interning, and/or donations.
Thank you for your time reading this post and I hope you will continue to follow SYSTERM students as they continue their growth towards becoming tomorrow's leaders of the anti-human trafficking movement.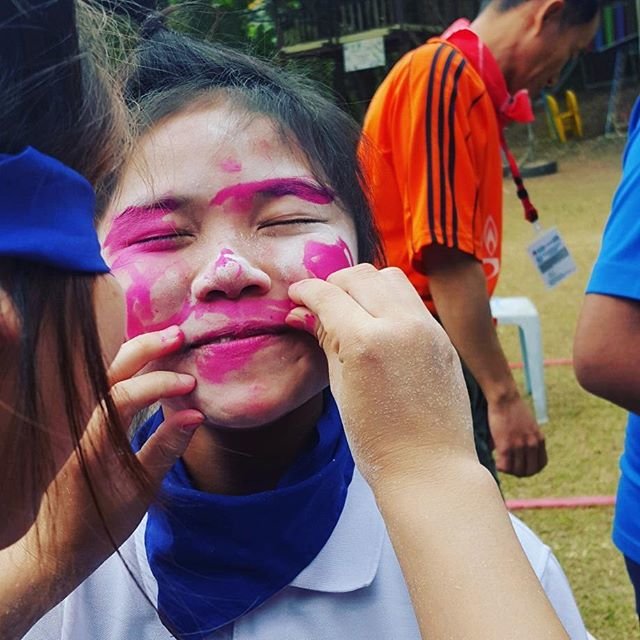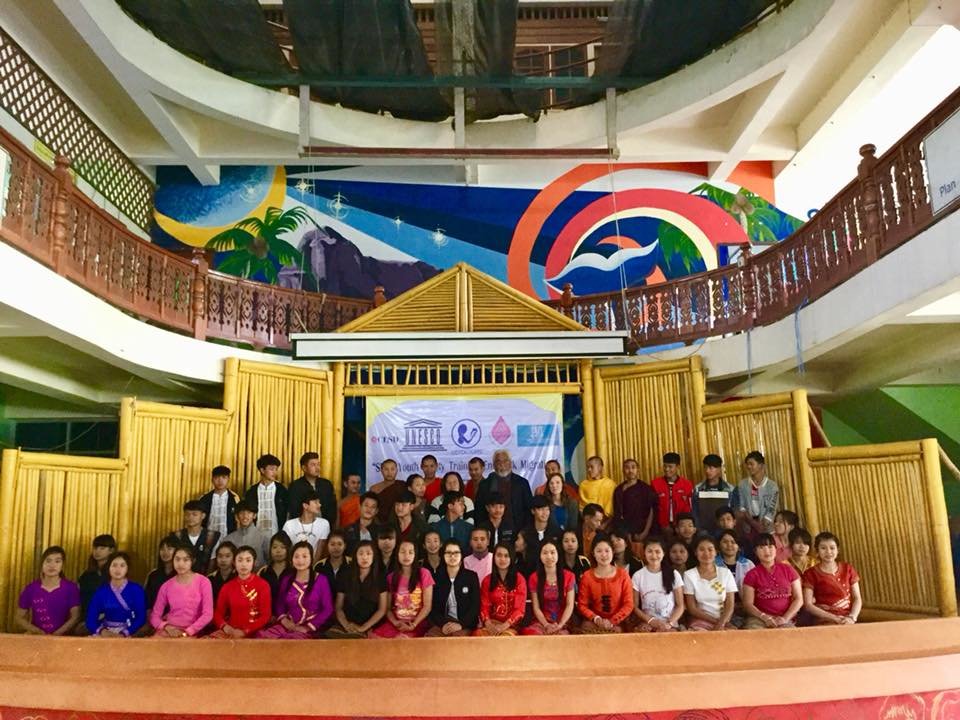 Links: