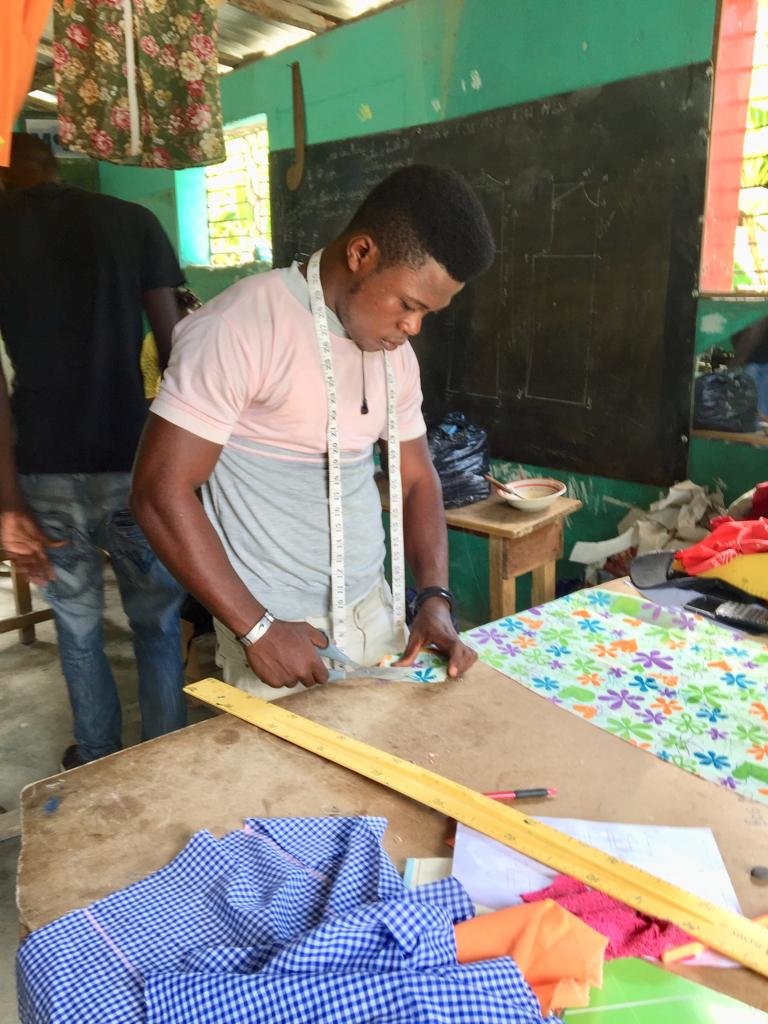 AS you have seen in each activity Update - and on our Facebook page (Little Footprints, Big Steps) if you also follow us there - our staff, our Programs, the challenges and the stunning developments are always in motion. Momentum through the strength and support you are such a huge part of. Summer of 2019 has been no exception. Although school is out, learning continues. Each day – and often night – filled with little footprints that lead toward the big steps!
IN JULY, one of the former street youth, Wathson, was recognized for his continued diligence. Who is this young man? He is an enthusiastic, dedicated young man who works hard to improve his living conditions. He is the only child in a single-parent family. His mother has passed away and he lives with his elderly dad. Although he was only able to start school a few years ago when LFBS entered his life, he is now in 9th grade. Since the first day we provided him with the opportunity for education, Watson has succeeded in his school work and exams, despite the fact that he has to walk more than 2 kilometers, down a mountainside for part of the way, to get to his school. He has also taken vocational training in window installation and is currently studying tailoring. He tends to his garden crops in his small mountainous community and is a great vetivert grower. The LFBS staff member guiding the Youth Leader group is creating a contract with each youth moving them toward a more independence and personal accountability.
EARLY in the summer months we started having school uniforms made for the coming school year! We have 4 students in vocational sewing classes this summer. When we are able to purchase sewing machines, we will be able to hire our own youth and family members to make school uniforms in future and add that into the Small Business Program! Other youth are attending vocational training and apprenticeships, including learning masonry work and photography/videography – future LFBS activity Updates will include photos that young man has taken! We were able to hire some of our youth and family during summer construction projects including the Phase 1 security wall on our land and house building for one of youth and his family.
SUMMERTIME learning opportunities also included taking a number of Agronomy students and LFBS youth leaders to the Haven Foundation's Agriculture Training Center. A wonderful opportunity to learn and be inspired! The agronomy students we are assisting with their University courses are creating a plan for the planting and harvesting of crops on the LFBS land that is not under construction. They will be implementing the plan and looking after the crops. Work experience and continued growth in action!
MEDICAL care is a critical, basic need. July was a busy month for surgeries. In just a few weeks time, over 6 children had surgery – including a child with multiple physical handicaps one having a bullet removed! Our 3 medical students are back in Les Cayes for the summer and are assisting LFBS at the hospital.
THANKS to you, many of the younger children were able to attend summer school camps and participate in recreation, music, arts and crafts. English tutoring sessions continued throughout the summer, as well as specialized tutoring for the youth who were just reunited with their families and will be attending school in September...for the FIRST TIME!
BECAUSE of your support, hundreds of children are looking forward to a new school year following the summer break. For LFBS, the preparations for the new school year begin early summer! School uniforms to be made; shoes/socks/undies, backpacks and school supplies to be purchased, sorted and distributed to children in 24 communities throughout Haiti's southwest.
CHILDREN belong with family, not in institutions. Over 700 orphanages in Haiti have been identified as abusive/neglectful. It is tremendously important the people understand what their donations are actually supporting! This past month, LFBS had a critical role, working with local authorities on a situation with an extremely neglectful orphanage. When this horrific situation was uncovered, there were originally 83 children. Yet, when judicial authorities visited the orphanage just a few days later, there were only 71 children present. The orphanage representative could not provide any explanation regarding where the missing children were. The orphanage, Ofelina Bon Berger de Cavaillon, is directed by Pastor Saint Germain and has just 45 metal beds with no mattresses, no blankets - children of all ages slept on the floor. There are no files for the children. This is the 4th orphanage run by El Shadai Ministries that the authorities have identified as being well below minimum standards. PLEASE encourage friends to be vigilant about where their donations are going! IBESR (Haitian Social Services) and LFBS work to trace the families of these children and provide care, facilitating positive family reunification. LFBS Outreach staff will follow up with the families and children and assess their situations. YOUR continued support makes our critical, humane, work possible, and means that, with opportunities for education, the cycle of poverty that is the catalyst for these horrors, will diminish.
TO FOSTER more independence and reinforce parental accountability, we have begun implementing new assistance parameters with some of our families who are progressing well with their various businesses.Families staying together, communities strengthening, children having educational opportunities, self-sufficiency becoming a reality. Empowerment programs that work. Thanks to you.
Please share this Report update with your friends and let us know if you have any questions. THANK YOU SO MUCH for all that you make possible. "Sometimes the right path is not the easiest one". Thank you for being a catalyst in this journey of challenge, discovery and transformation.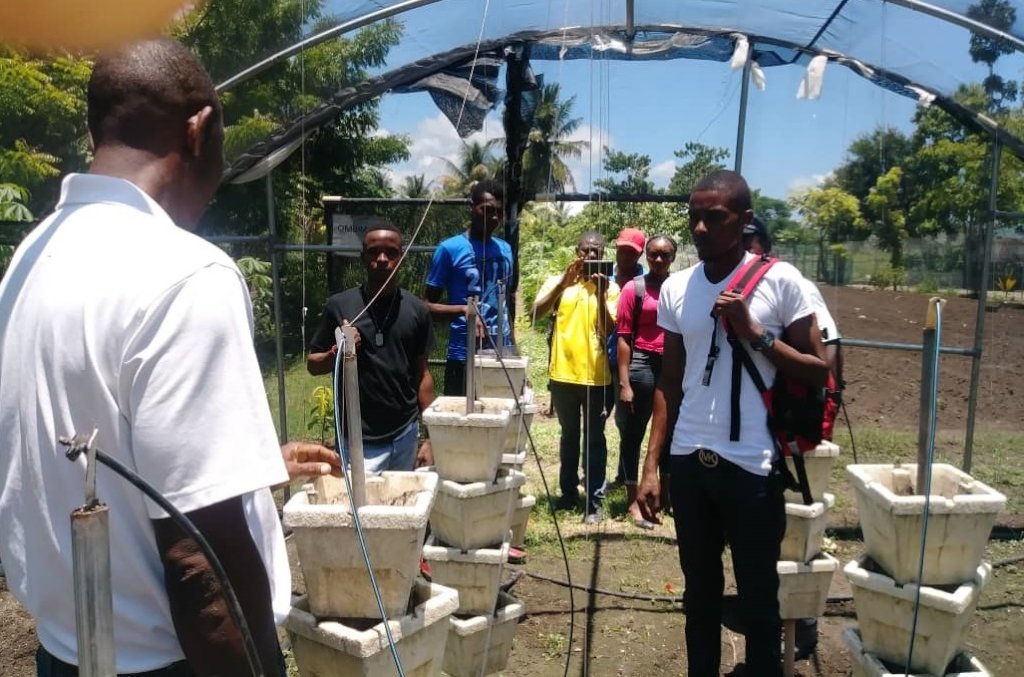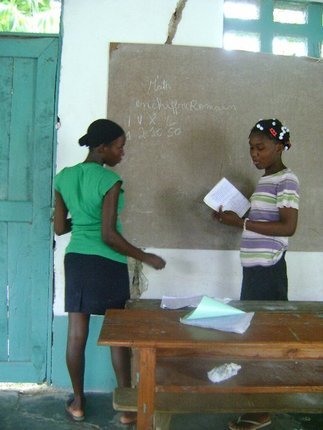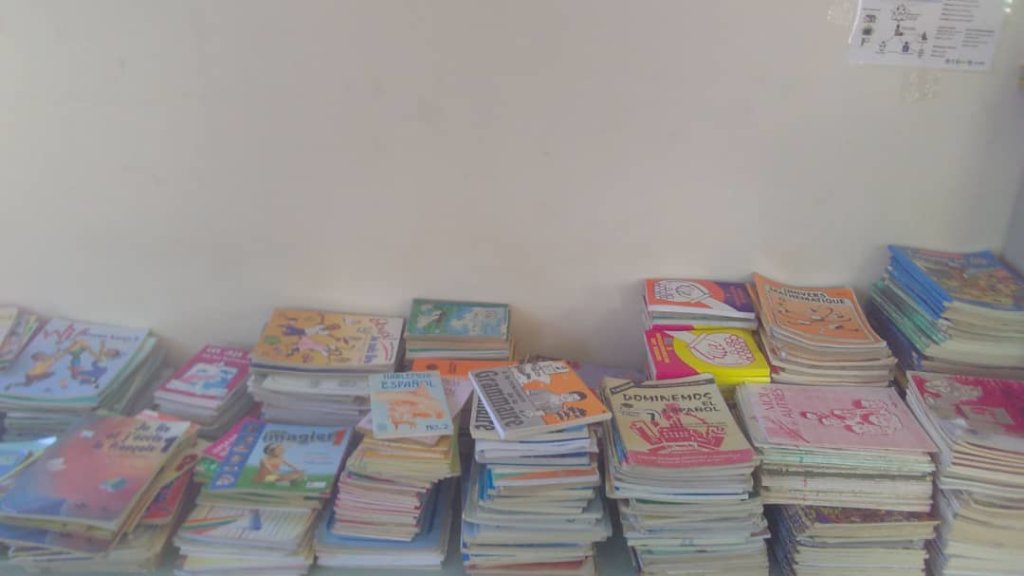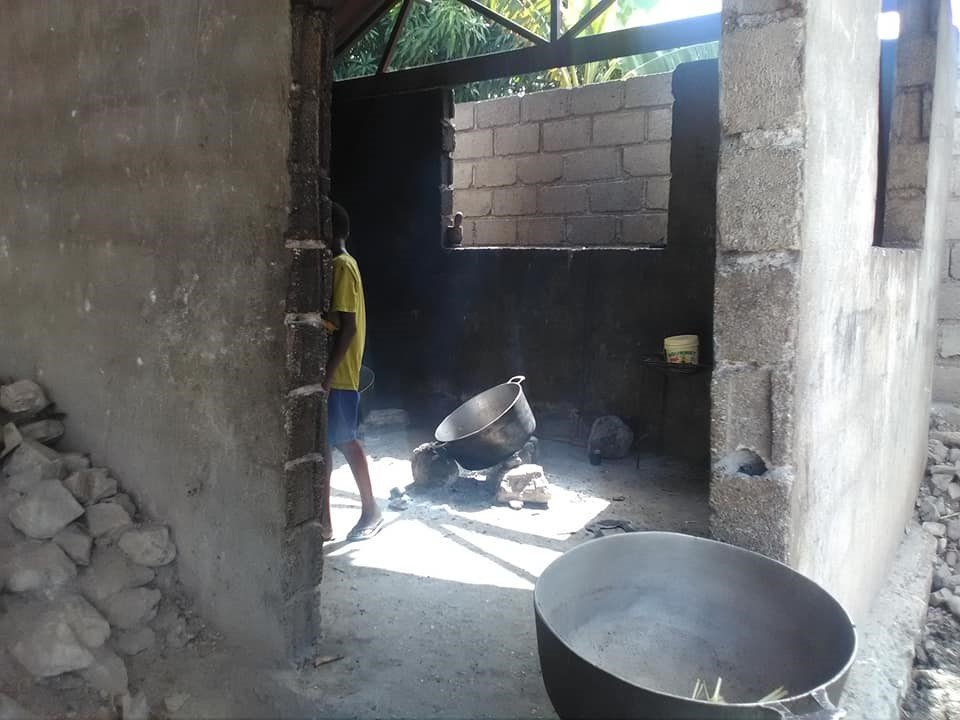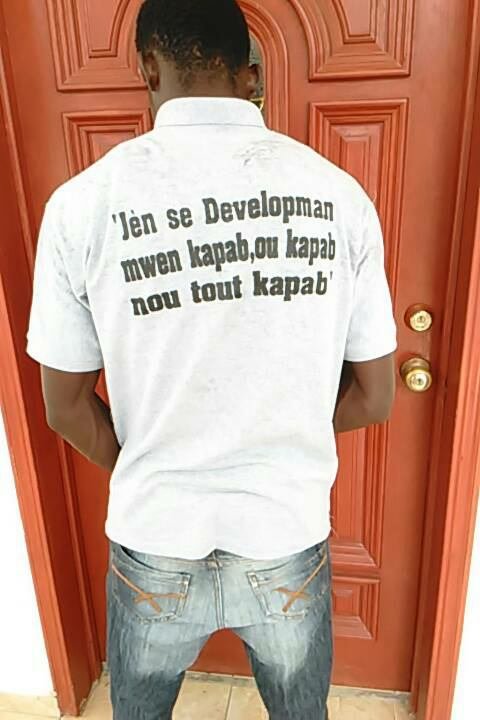 Links: