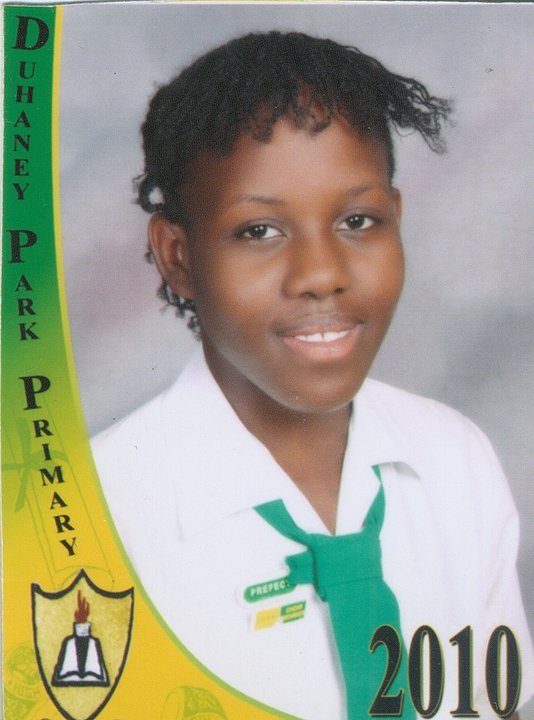 Happy New Year! Caribbean Education Foundation hope you had a wonderful holiday season with your family. CEF wishes you and your loved ones more love, light, health, happiness and blessings in 2013 and beyond!
2012 YEAR IN REVIEW:
You have done the right thing in donating to us - - and we THANK YOU from the bottom of our hearts.
Caribbean Education Foundation (CEF) is off to a wonderful start in 2013! We are excited about our upcoming programs, events and initiatives! Our CEF Scholars have continued to soar to great heights both academically and in being awarded leadership roles at their schools! We will let you know in detail about individual children in subsequent reports. CEF will also update you on our latest initiatives, but first, we wanted to show why you made a difference in 2012.
CEF was honored with a TOP RATED 2012 NONPROFIT AWARD from GreatNonprofits! We share this honor with all of you! Nothing is possible without your help. We truly appreciate your financial support to each child.
YOU MADE A DIFFERENCE IN 2012:
18 children. 18 breaths. 18 smiles. 18 voices. 18 educated. 18 opportunities to thrive.
You have impacted and are transforming the lives of 18 children in need of education.
You are responsible for helping 18 children who are living in poverty to receive meaningful access to quality education in Jamaica. If education equals opportunity, and opportunity equals life, and we know it does, each of you have directly saved 18 children's lives in 2012. The magnitude of your impact cannot be understated.
And so, we wanted to share a letter we recently received from the guardian of a child, Sarah, whom you are helping to educate in Jamaica. Sarah applied to our Paul Bogle Scholarship Program for high school students in Spring of 2010, so she could attend one of the best public high schools in Jamaica, Immaculate Conception High School for Girls. At the time, Sarah was 12 years old and wanted desperately to enter Grade 7 in September 2010, but her family did not have the financial resources to fund her education. Due to our CEF Scholarship, Sarah was able to enter Grade 7 in September 2010; and with your continued generosity in funding our scholarship renewals, Sarah entered Grade 8 in September 2011 and Grade 9 in September 2012.
LETTER FROM SARAH'S GUARDIAN
Dear Caribbean Education Foundation:
I am so pleased that you were able to sponsor Sarah for another academic year! THANK YOU so very much for your help!
Sarah continues to be driven by ambition, maturity, initiative and dependability and continues to be a top student and high performer at the Immaculate Conception High School for Girls.
Your continued support has played a major role in my niece, Sarah's life. I use the word ''life'' because it is not only her education that you have impacted. I am proud to say that this scholarship continues to be a blessing to Sarah's growth and development.
I personally will continue to push and motivate her to do even better so she can make herself proud and her family, and also make you and your CEF team proud scholarship sponsors.
May the Lord continue to bless you for the work that you and your foundation does.
CEF is also excited to report that this month, we received Sarah's latest Grade 9 Report and Attendance Report from her school. Sarah has made Honor Roll again with A grades! She has also received an additional Award for Perfect Attendance for the Year in Grade 8! We are very proud of Sarah's achievements! JOIN US in saying CONGRATULATIONS!
**********************************************************************************
SARAH MADE HONOR ROLL...AGAIN!
PERFECT ATTENDANCE AWARD FOR THE YEAR IN GRADE 8
"A" STUDENT IN GRADE 9: A's in 13 out of 14 SUBJECTS!
**********************************************************************************
Sarah's Latest Grade Report: Sarah is in Grade 9 and taking 14 subjects. She earned an A in 13 subjects!
Physics: A+
Chemistry: A
Mathematics: A+
Biology: A
History: A
English Language: A
English Literature: A
Information Technology: A+
Spanish: A
Religious Education: A+
Food and Nutrition: A+
Arts & Craft: A
Physical Education: A+
Geography: B+
HOW CAN YOU HELP? Please continue to donate so children like Sarah are able to stay in school and excel! Caribbean Education Foundation is now raising funds to help Sarah enter Grade 10 in September 2013; in addition to the 17 more children in our scholarship program.
Start an Online Fundraiser through Global Giving:
You can help raise money for our project or an individual student by hosting an Online Fundraiser, where individuals and companies can donate directly to the project! You may be surprised at how many people and entitities in your network help you reach the goal! Everyone will want you to win. It is easy to set up! Like this one!
http://www.globalgiving.org/fundraisers/6902
Make a recurring donation on GlobalGiving!
Tell a Friend
Please spread the word about CEF to raise awareness of our cause through your networks! Knowledge is power and people cannot help if they do not know about our work. Maybe they would host an Online Fundraiser or Adopt a Student!
DID YOU KNOW THAT CEF HAS ANOTHER PROJECT ON GLOBAL GIVING? CEF is creating a Learning & Technology Center for Youth in Jamaica – this project will help our current scholarship recipients and also allow us to serve hundreds more children in the inner cities of Kingston. Learn more about it here!
https://www.globalgiving.org/projects/learning-center-for-children-in-kingston-jamaica/
Thank you very much for your generosity! CEF's work would not be possible without your continued financial support. We appreciate your help.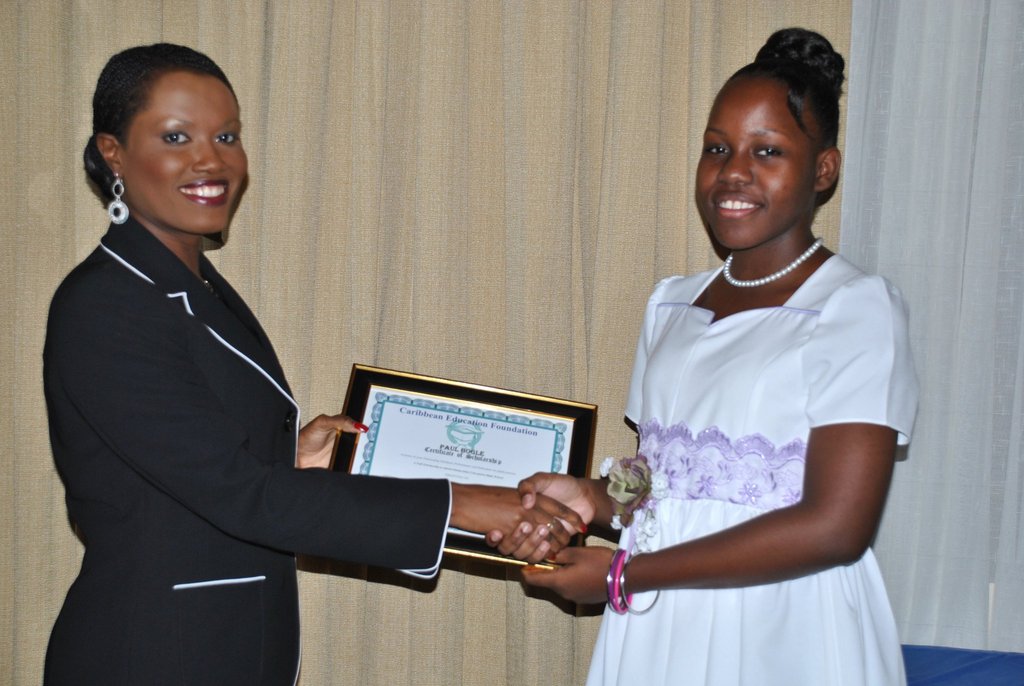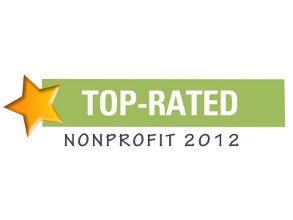 Links: