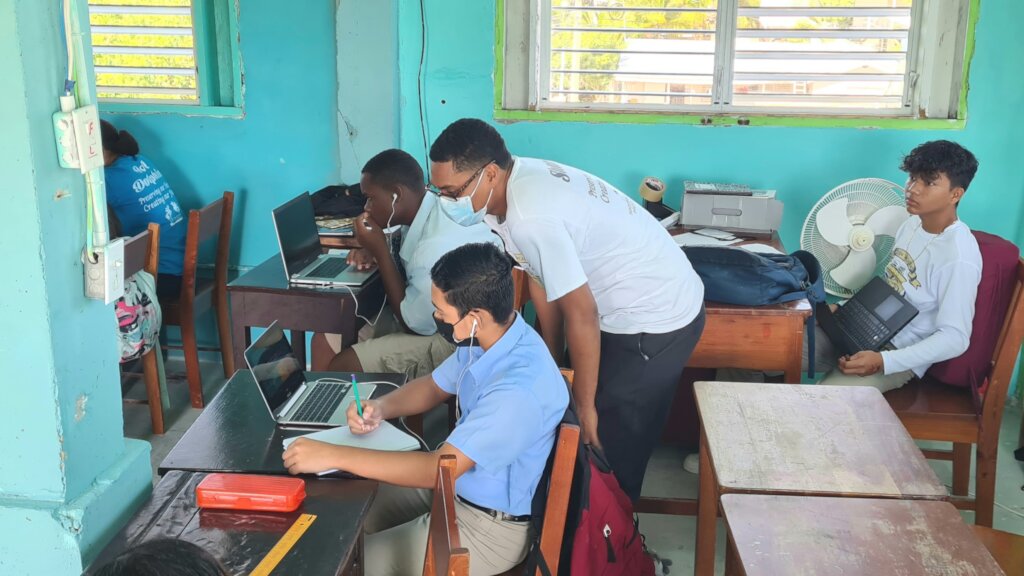 Good Day to You, the Supporters of Ocean Academy High School.
It is only through the assistance of good people like yourselves that Ocean Academy Students are able to continue to grow and to learn with a wide variety of activities that serves not just their academic education, but also their physical and emotional well being.
We would also like to thank those who were able to visit Caye Caulker and to bring supplies from the US. Many of these supplies are very expensive here in Belize, not to mention that they are difficult or impossible to find. Your gifts allow our students and teachers to expand their learning and teaching methods. The link to our wish lists is near the bottom of this email. If you are not able to visit Caye Caulker Ocean Academy, message Mrs. Penny Williams to see how you can still help. (Williams.Penny@oaseatide.com)
OA students have achieved great things since the start of the school year.
National Children's Parliament: Jasmine, Lily, Diany, Jadiery and Emilio were all selected to be Parliamentarians in the National Children's Parliament. They are training with student leaders across the country to present in the National Assembly in November.
Volleyball: The girls and boys volleyball teams have been practicing long hours every day for the past few weeks to prepare to represent O.A. in our first official sports competitions in almost three years.
Social Enterprise Classes: Students are enjoying growing skills in jewelry making, embroidery, mangrove restoration, technology repair, bike repair, fly fishing, gardening, publishing a book, sign design and Bike with Purpose.
Form 3/4 Science-Humanities-Business (SHB) Courses: Students are studying Marine Biology, Advanced Biology, Physical Fitness, Psychology, Fiction Writing and Publishing, Art, Quickbooks Accounting, Business Development, and Marketing.
Universities: Galen University and the University of Belize will provide information to Form Four students this week and next week.
Houses: Students have been enjoying friendly House Competitions and the standings are:
Marlins 1st, Sharks 2nd, Stingrays 3rd, Ospreys 4th.
Again, we thank you from the bottom of our hearts!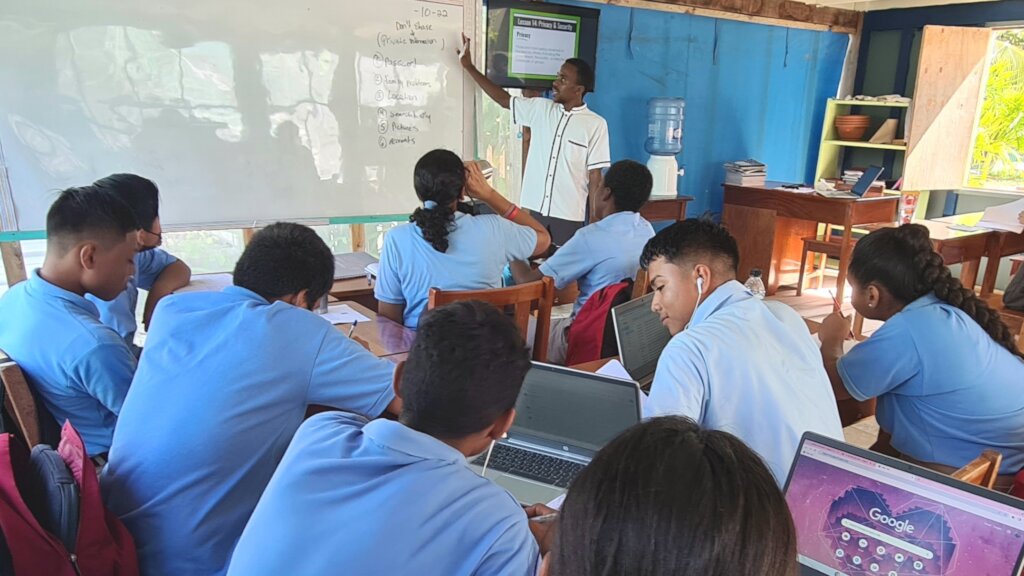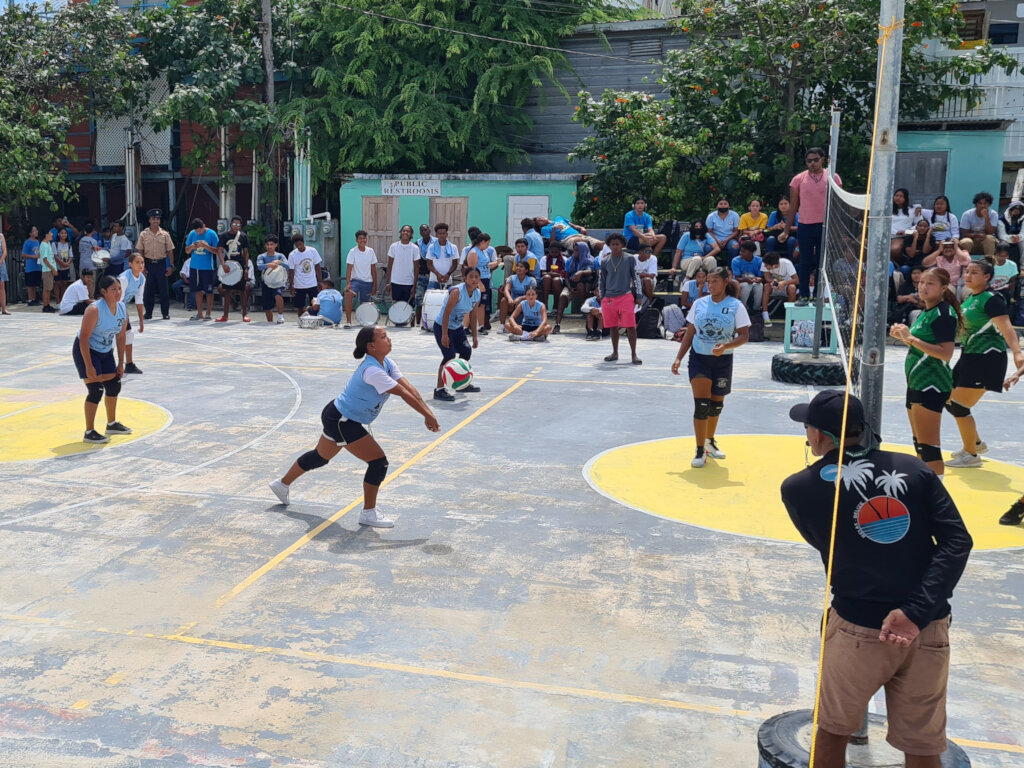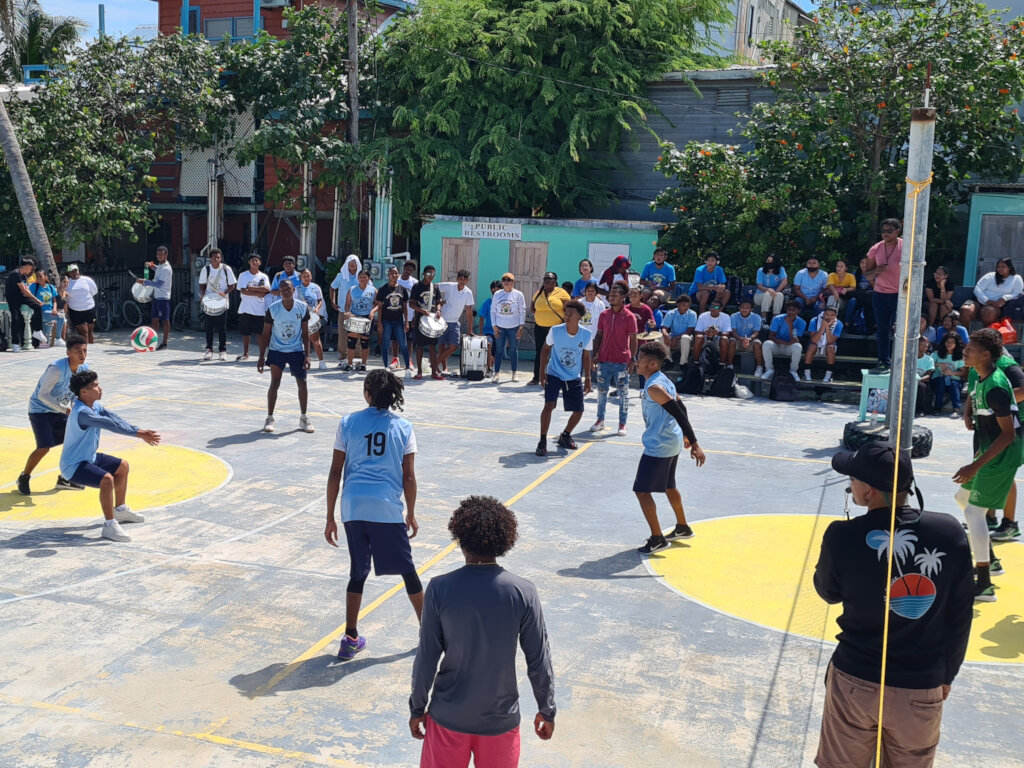 Links: