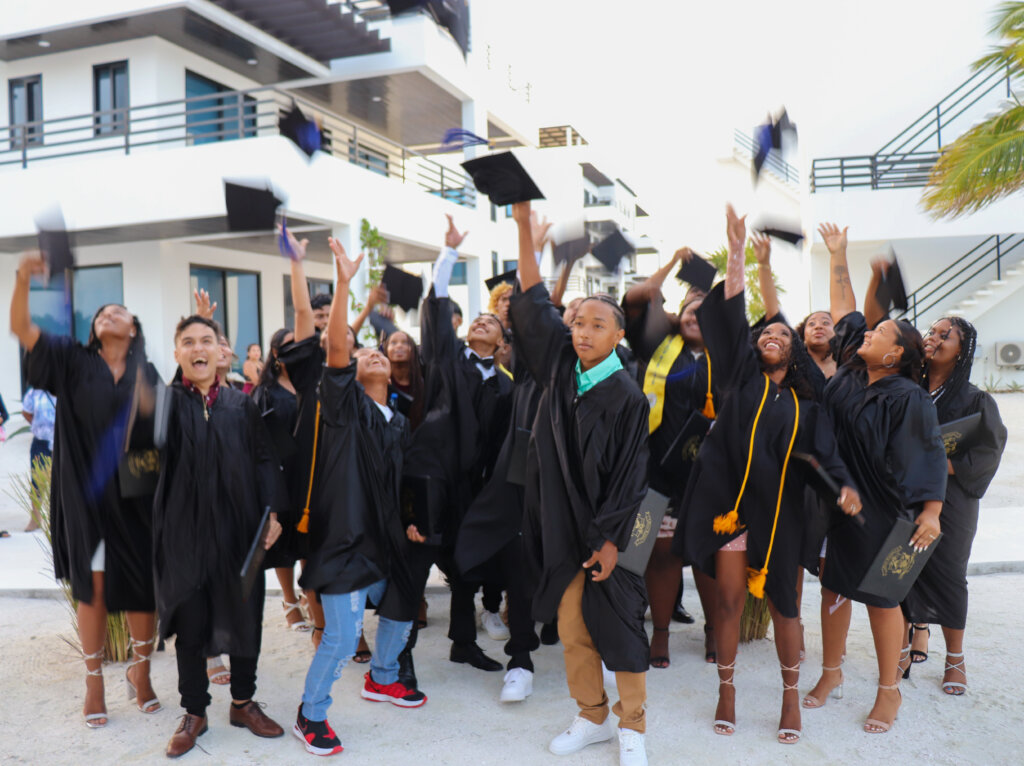 Because of your support, we celebrated our TWELFTH graduating class of 26 students! Many of whom are the first in their families to graduate. You, our supporters, have made every step of the way possible. Thank you!
We also express deep gratitude to our local supporters: Blu Zen, Blue Wave Sounds, and Lotus.
As our senior students were preparing to graduate, other students were busy too. They hosted a Campus Business Expo and during Certificate Week learned skills in art, technology, photography, mangrove restoration and a variety of sports.
Ocean Academy continues to offer innovative educational opportunities during the summer months. This July, Justin Whitehead and his experienced professional team from Digital Silence will volunteer their time and expertise to lead a Technology Summer Camp. Topics include Video Editing, Computer Repair, Computer Forensics, Physical Security Systems and Open Source Intelligence for the Real World. We will share stories and photos with you after the Camp.
In our next report we will also share alumni success stories such as Mercedes, who was one of our very first graduates from Ocean Academy. She received a scholarship and earned her Masters Degree in Environmental Science from the IHE Delft Institute for Water Education in the Netherlands. Other alumni are graduating this year with Associate's Degrees in a range of fields like Psychology, Business Entrepreneurship and Dentistry. Several alumni have created their own small businesses and we are looking forward to sharing all of these with all of you in our next report.
Thank you for believing in our students and the value of investing in their education. You are truly making an impact.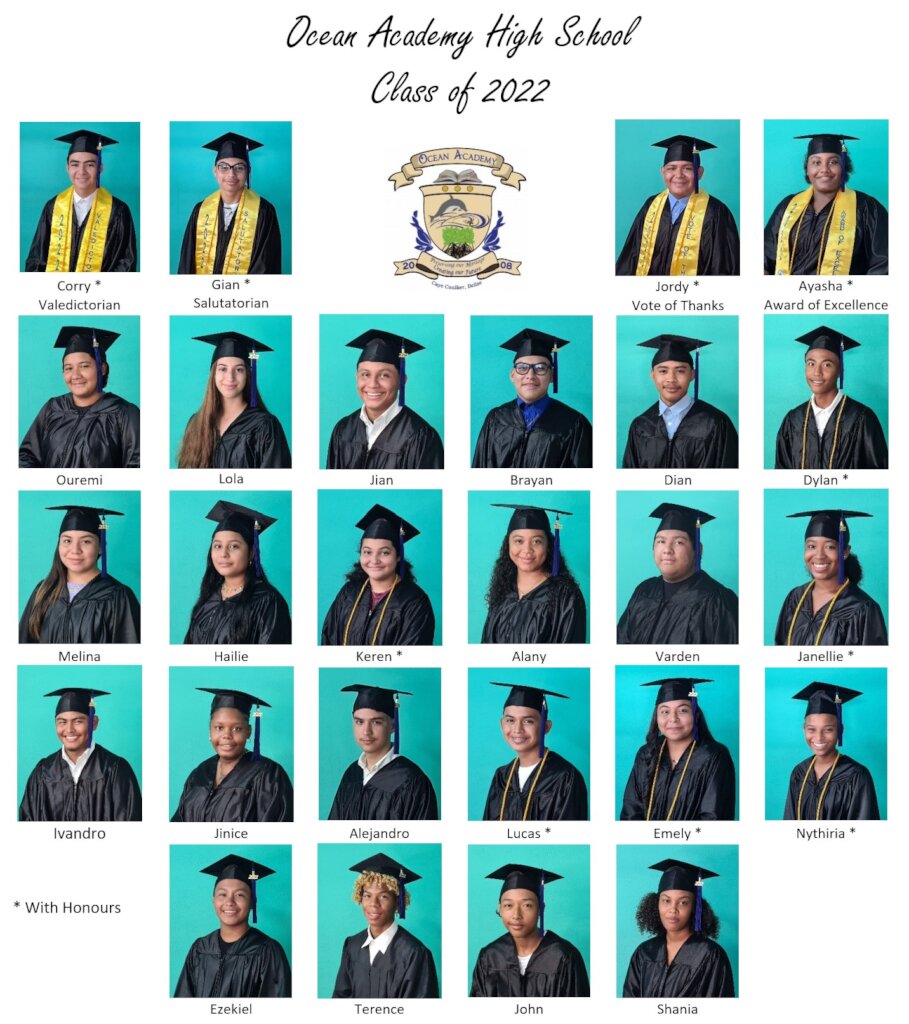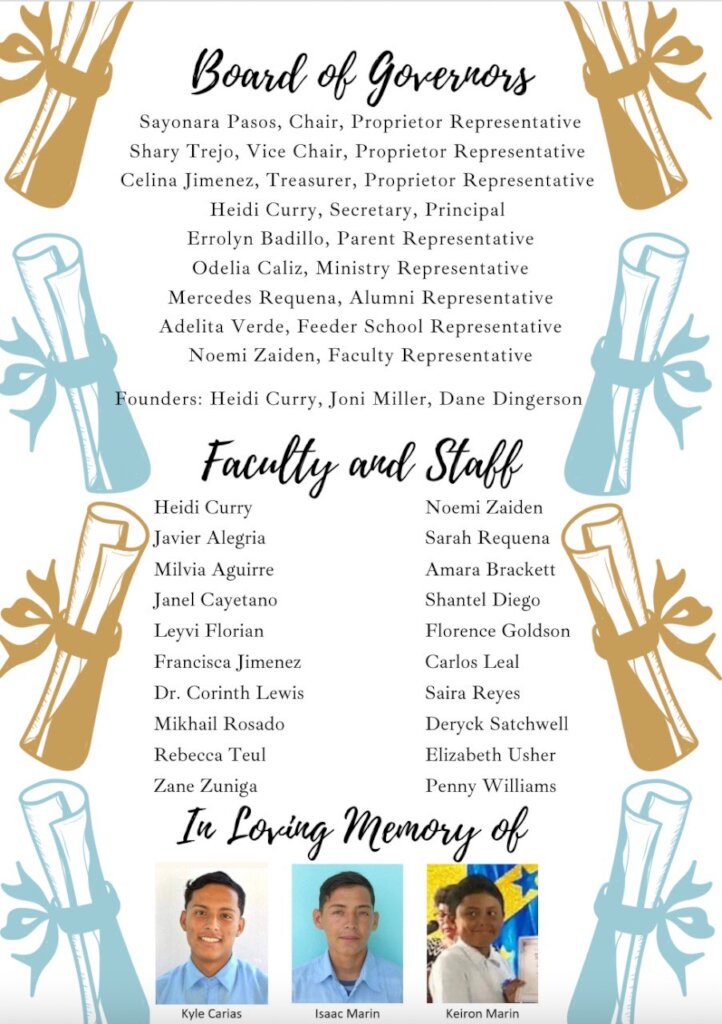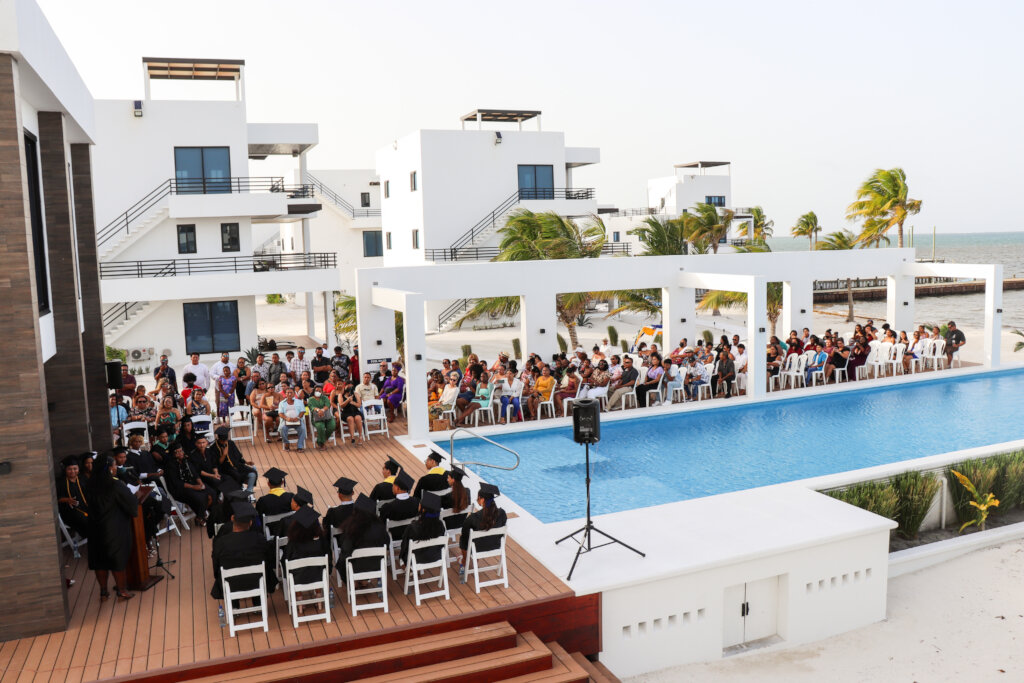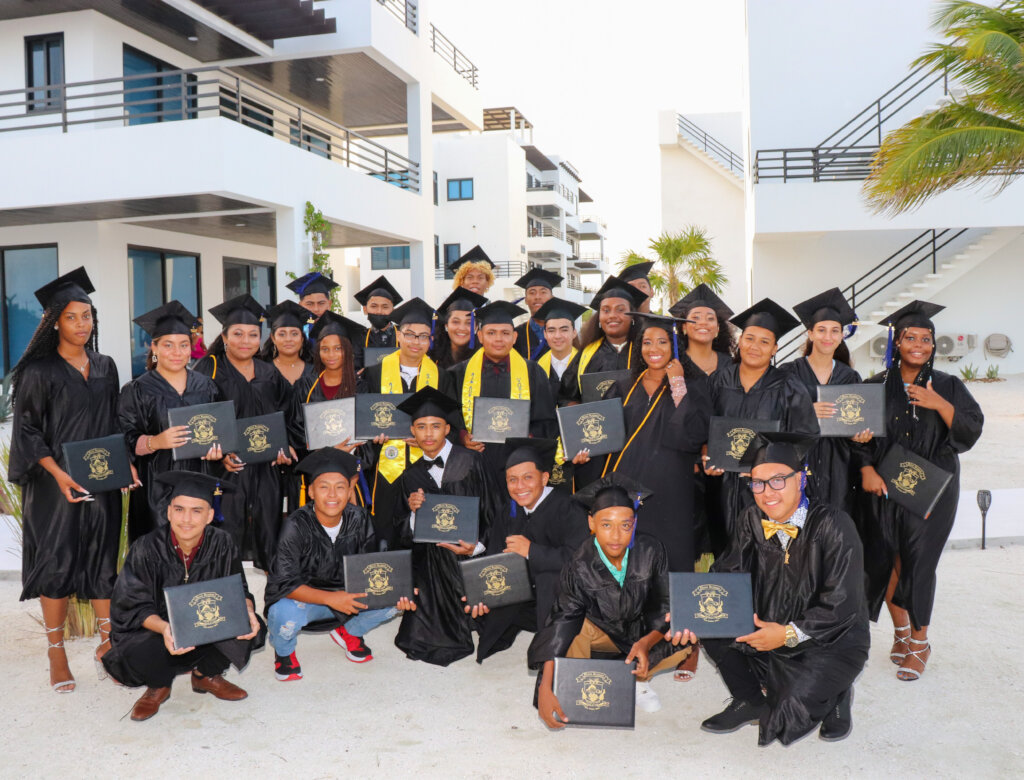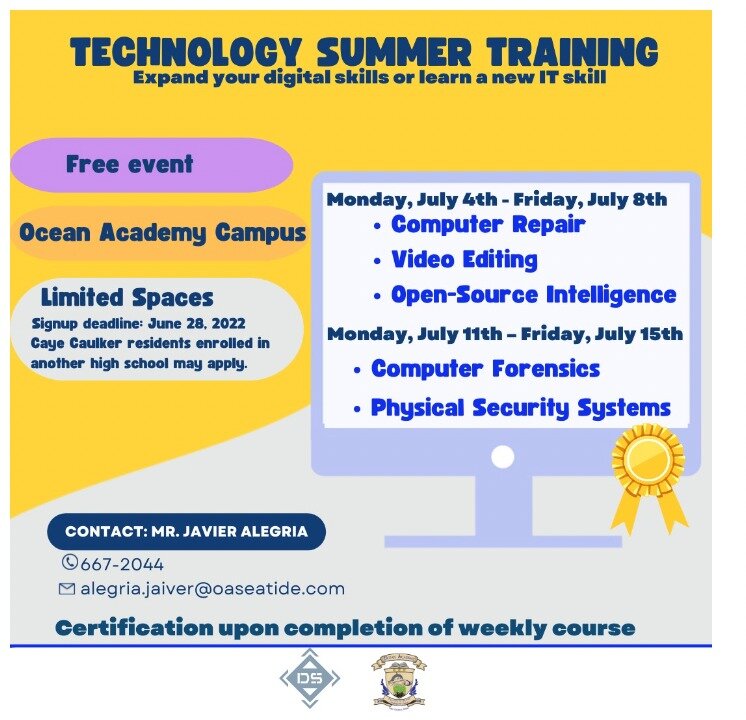 Links: