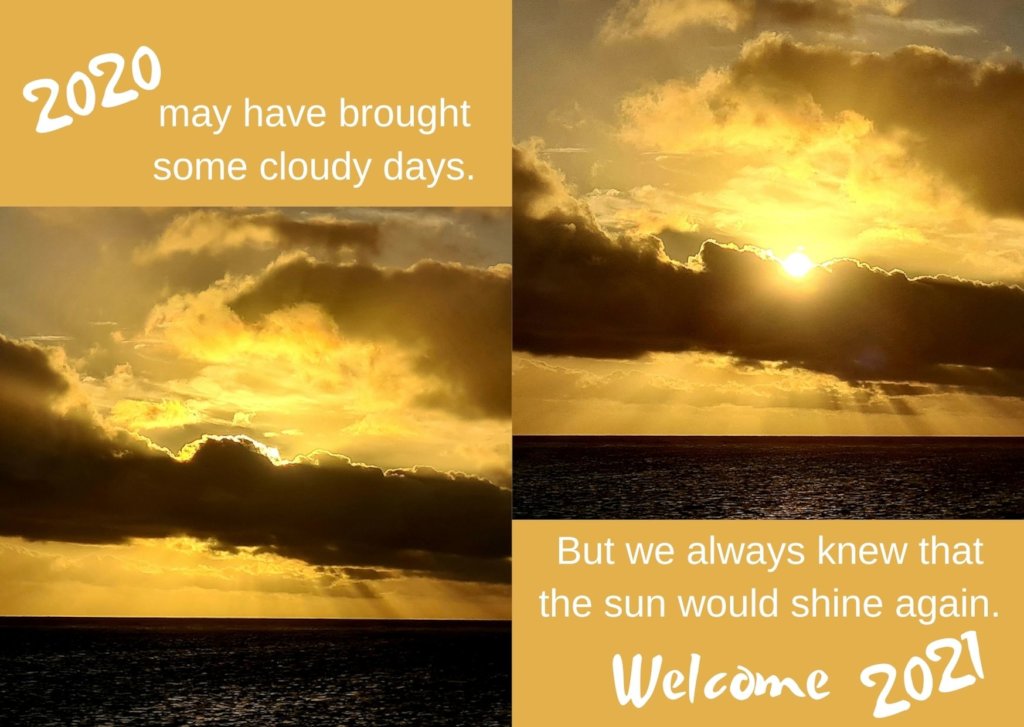 Dear Donors, we are so very grateful for your support!
Thank you for your continued partnership. We wish you a very safe, healthy and happy New Year!
Thanks to YOU, our Fall Sponsorship Drive has gotten off to a great start.
Thanks to YOU, 71 of the 133 Ocean Academy students have received sponsorships for the 2020-2021 school year.
Thanks to YOU, these students can concentrate on their studies without the stress of how to pay for school fees.
2020 will be a year we never forget. One of challenges we never expected, loss of cherished loved ones, and continued uncertainty of jobs, income, health, and safety. One thing is for certain. The OA family remained intact to support one another, dedicate ourselves to the value of education, and stand firm in hope and preparation for a brighter future. Teachers and administrators worked tirelessly to develop new, engaging methods to teach meaningful skills and content to students at a distance. Counselors and staff dedicated themselves to stay in close contact with students and families in need of extra support and guidance. Volunteers and the entire OA family raised money to continue funding education and sponsorships so that everyone could stay in school. And most importantly, Ocean Academy students have been resilient.
OA students have been truly living the theme they were always taught:
Never give up. They have adapted to new ways of life; new ways of learning; new ways of supporting their families, neighbors, and classmates; and they have grown up in ways that none of the adults had to experience at this age. We have a lot of accomplishments to celebrate as this year closes and wisdom that we have gained that will give us strength for the rest of our lives.
As we enter the second half of the school year, we feel confident that with your support, Ocean Academy students will continue to meet the challenges that lay before them.
Blessings,
Penny Williams
Ocean Academy High School
Caye Caulker, Belize, Central America