Project Report

| Jan 28, 2021
We'd love you to stay in our crowd for 2021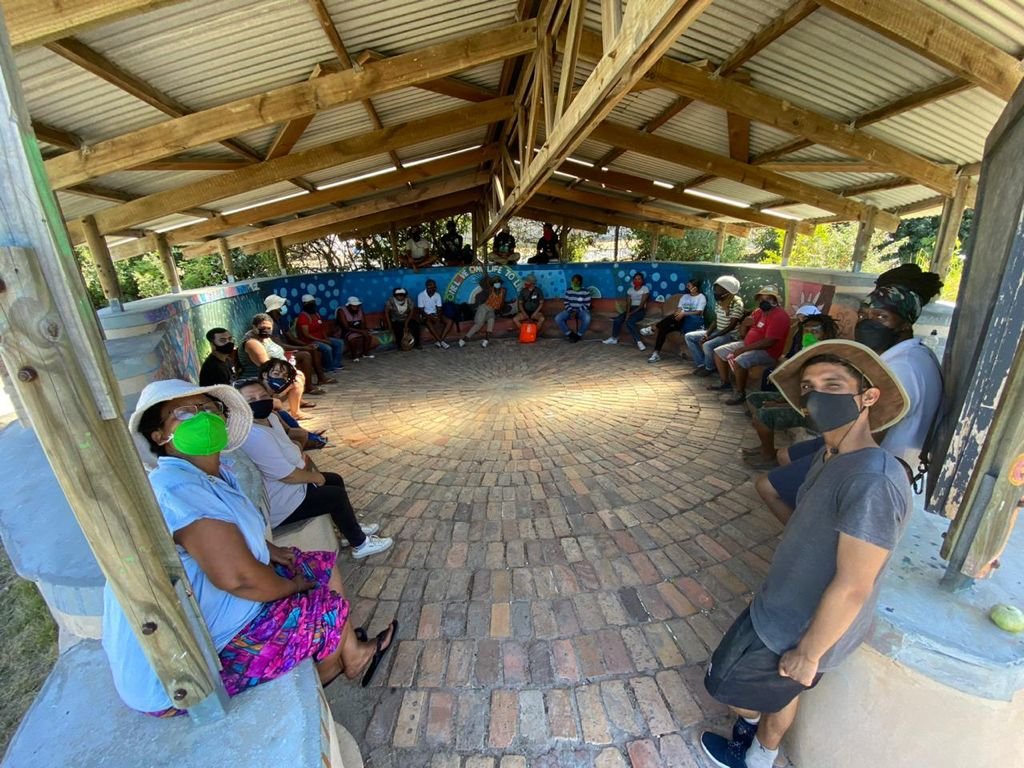 We are so grateful for your support over one of the craziest years we have ever navigated. Your generosity and belief in our work kept our wheels turning and able to adapt and keep growing the green army.
We now head into the final year of Phase II of Seeding Futures Resilience Training. The plan for Phase II is to graduate 100 youth per year for three years – with thorough Monitoring &. Evaluation (M&E) to catch the points of magic and poise the training for greater impact.
Covid-19 and the devastating socio-economic effects of lockdown has been a real-life. Resilience test for our Alumni – and the M&E shows that despite the crises, graduates reported a greatly improved ability to manage stresses and shocks and to reframe problems as challenges.
Personal Resilience
What stands our significantly is the inner transformation of graduates – who leave the program with higher levels of hope and agency through: greater self-knowledge, being connected to a bigger vision and being able to take care of their own resilience needs.
The internal change in graduates results in the following external outcomes:
Economic Resilience
64% find work (36% able to continue working through lockdown)
16 new enterprises created (9 closed over lockdown)
48% set up of multiple income streams (gig economy)
77% feel fat better equipped to handle the crises
Household Resilience
89% practice long term food resilience systems
63% implement resilience systems in own homes (food, water, energy, medicine)
78% implement resilience systems in other homes (average 4 homes)
So the work you have supported is showing great promise.
We invite you to join us for 2021 – an exciting year where we get to see the longer term impacts of the training and position it for greater reach.
Your support has been very appreciated.
Leigh and the SEED team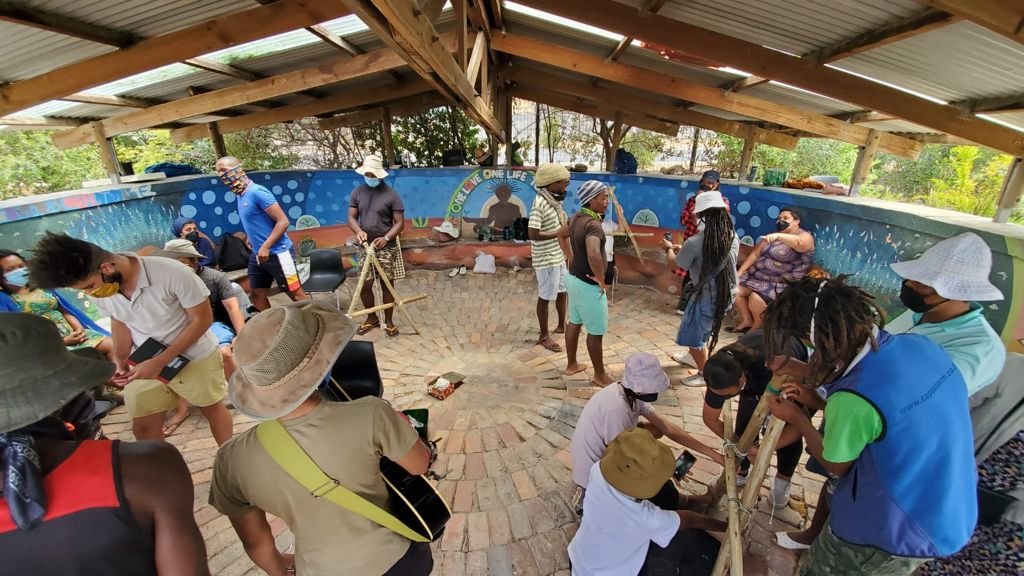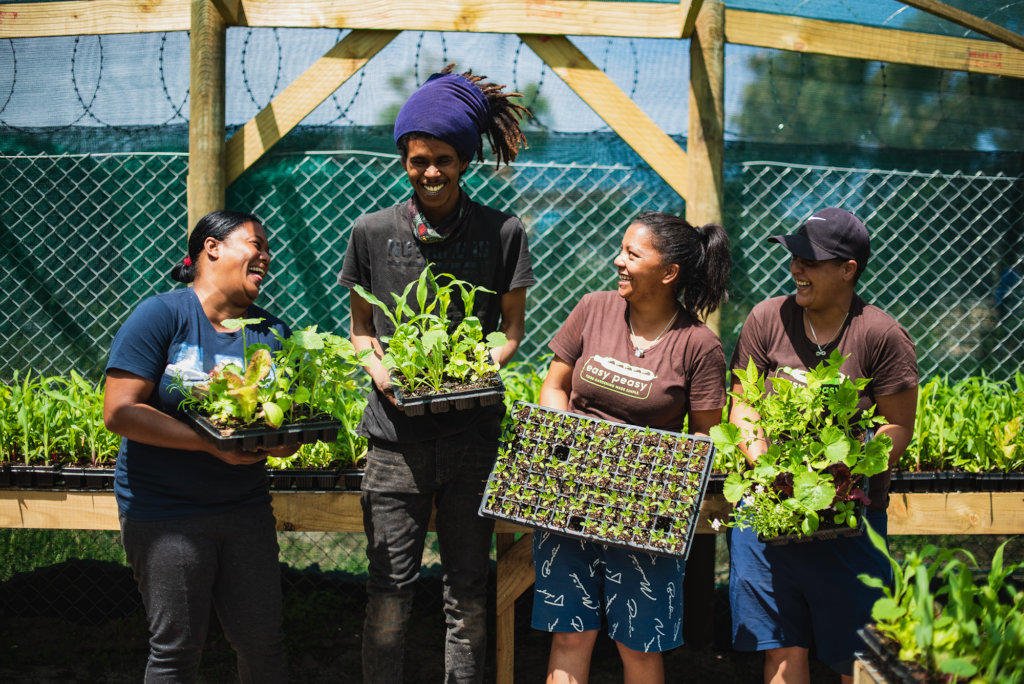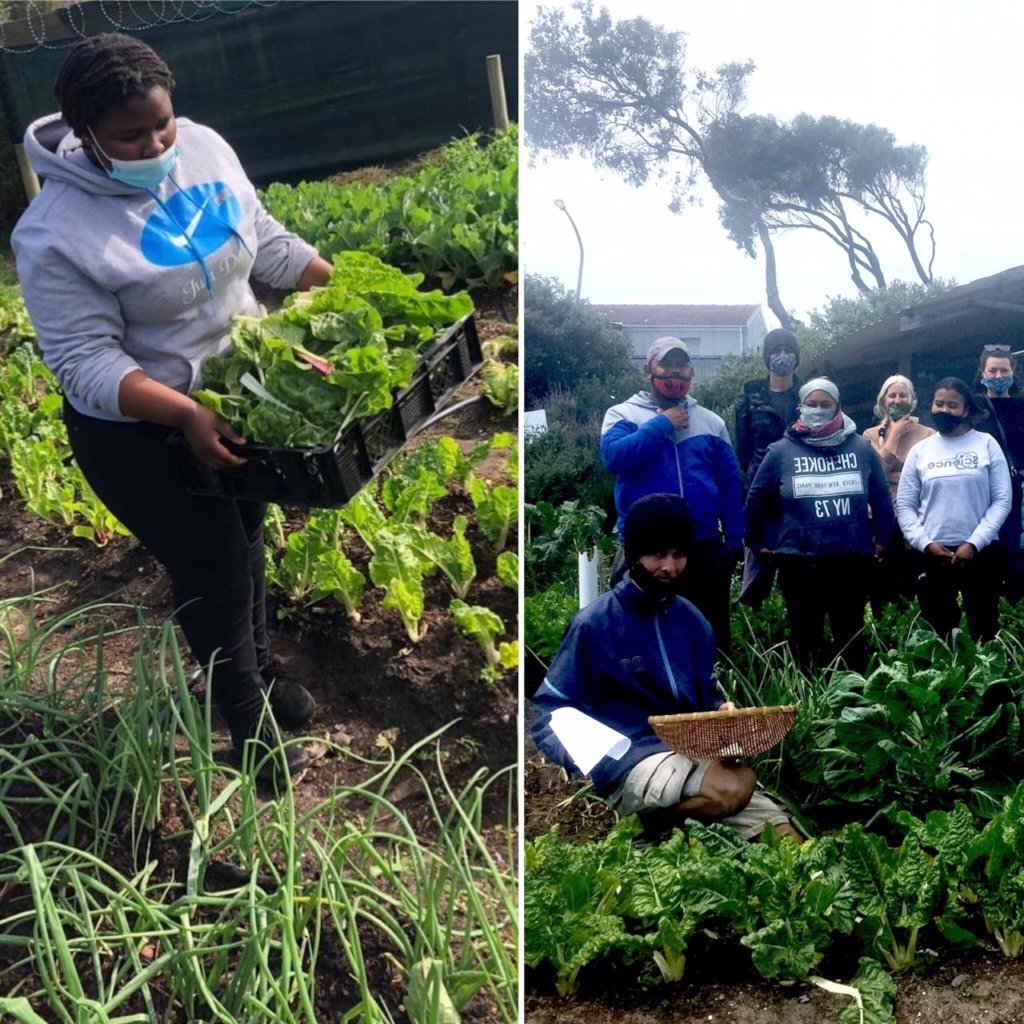 Links:
Attachments: