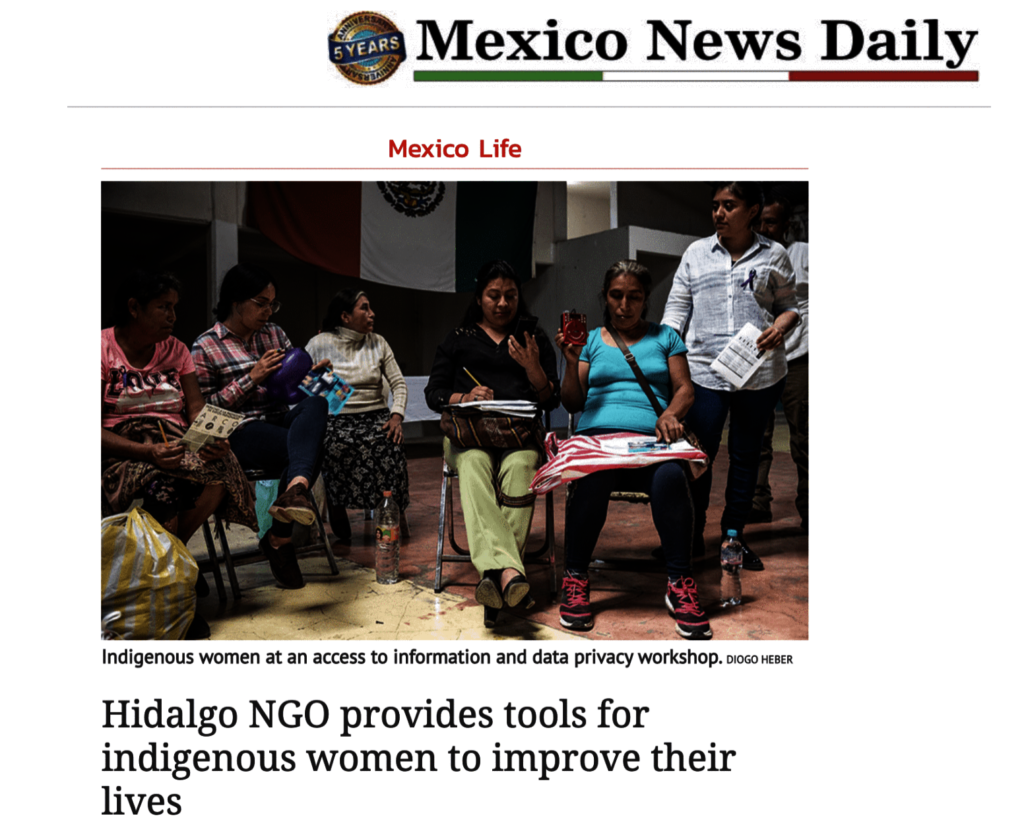 Over the past five months, PSYDEH makes progress on multiple fronts despite serious COVID-19 challenges like seeing hoped-for-funding dry up and not being able to do any fieldwork.
Since PSYDEH's last report, your investment helps us to
pivot by launching a new COVID-19 initiative
produce measured results in the field
be celebrated in the press and publish important articles
COVID-19
Information is power, always. This is especially true for vulnerable rural and indigenous communities needing to smartly navigate COVID-19 and its economic and social consequences. Thus, we produce a bi-weekly information series with trustworthy content in Spanish, indigenous languages, and English. See for example THIS episode with practical content like THIS video by a USA doctor whose first 30 minutes of advice are translated by PSYDEH for Spanish speakers. We also are about to start pursuing funding for COVID-19 recovery fieldwork.
MEASURING RESULTS
With our inaugural foray into the social enterprise field, PSYDEH's wildly successful action-learning embroidery initiative, produced with your donation, connects women's supply of high-quality artisan goods with global demand for such products. This puts money in women's pockets. It directs all net gain to update these women's organizations' legal documents, a critical step for future fundraising. And with a 161% return on investment, this pilot project tells us that PSYDEH should do more of the same in 2020-2021.
We also completed our first comprehensive impact assessment. Some key quantitative takeaways are that 100% of women feel better prepared as leaders, and all but one said that they trust PSYDEH and its team. Qualitatively speaking, women partners tell us that we need to deliver more resources to local communities, e.g., high-impact projects, training, and permanent field staff. A PSYDEH staff person shares, "With PSYDEH, I get the opportunity to DO while applying thought leadership on how we solve complex problems facing Mexico and other democracies like growing social and economic inequality."
IN THE PRESS + PUBLISHING
We are thrilled to be showcased in this human interest story in Mexico News Daily. It does a fine job explaining our complicated work in basic terms.
We've published THIS article on our replicable model and THIS article on how storytelling is key to actionable feedback. PSYDEH also published our 2018 Annual report in English and Spanish. Our 2019 report will be released in early June.
LOOKING FORWARD
PSYDEH's 2nd quarter 2020 report will celebrate:
e-publishing a 160+page book with 27 women partners' stories
progress with our "Seed Fund" activity
lobbying for more resources for Mexico and the Global South.
Stay safe and sane!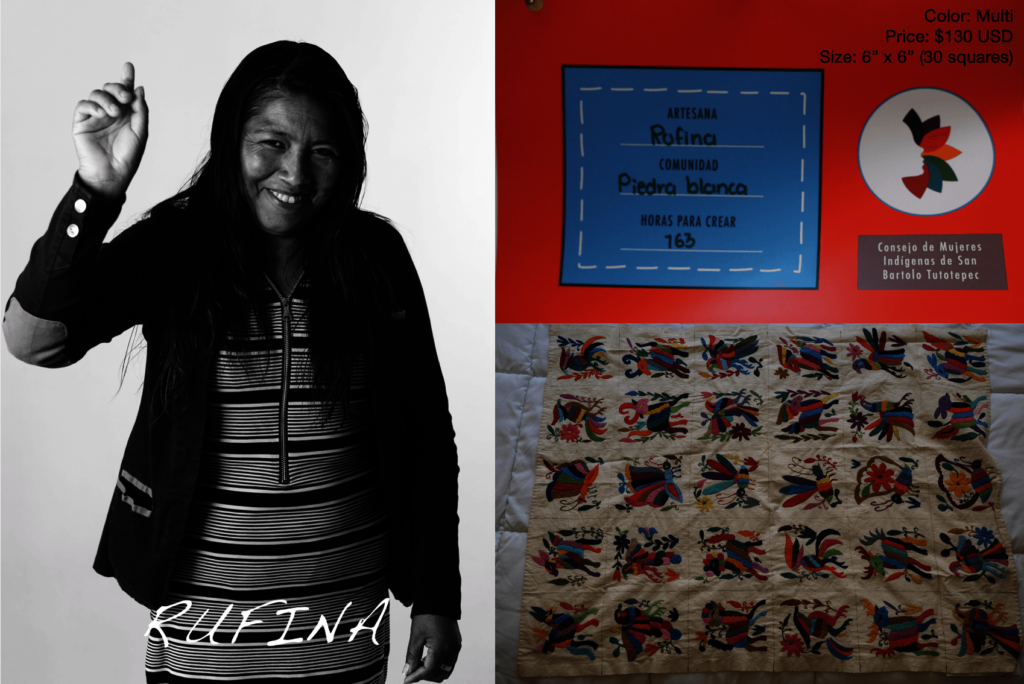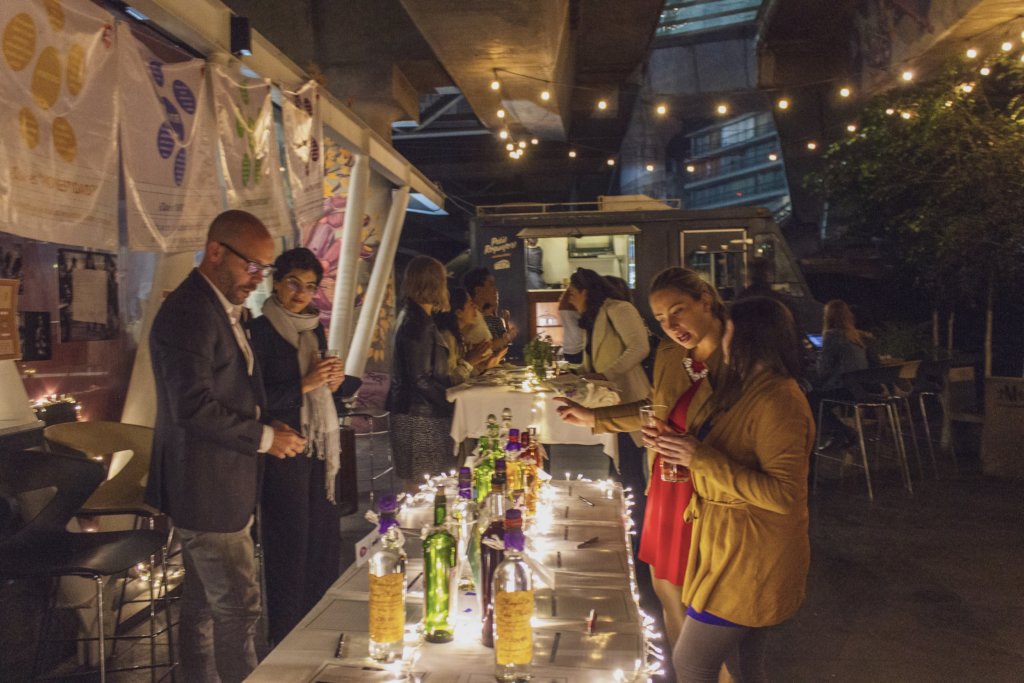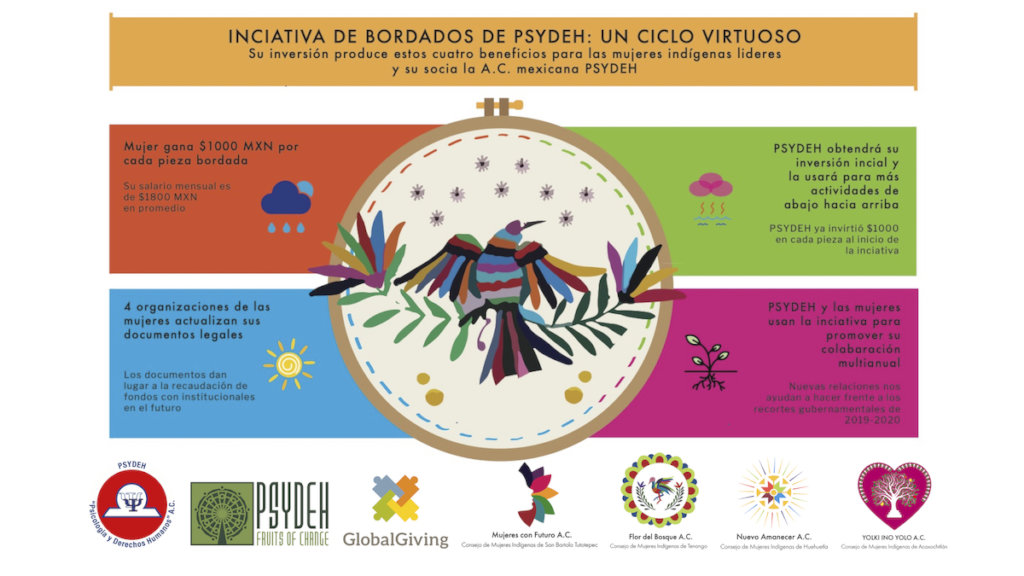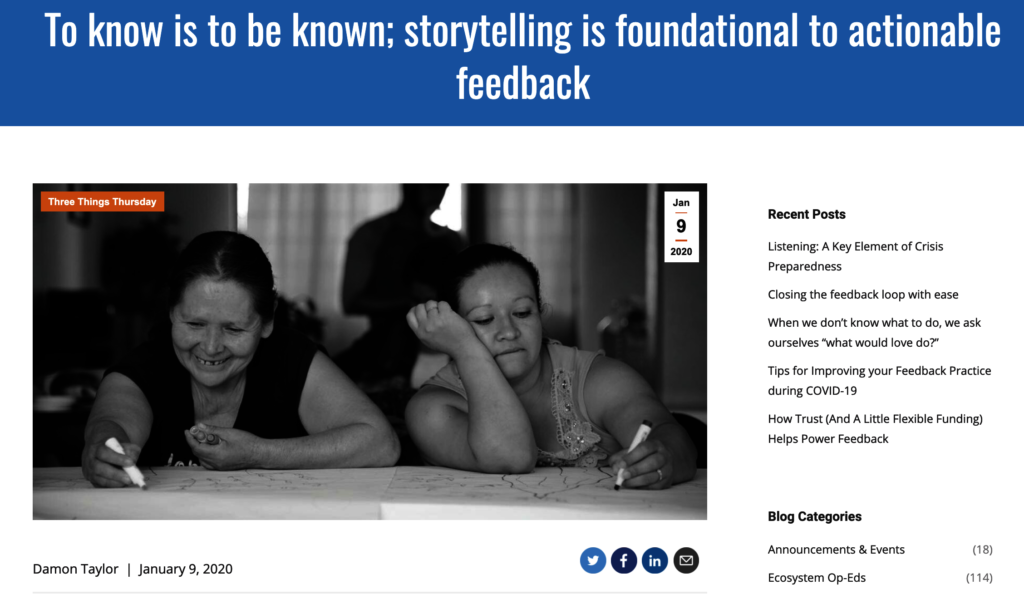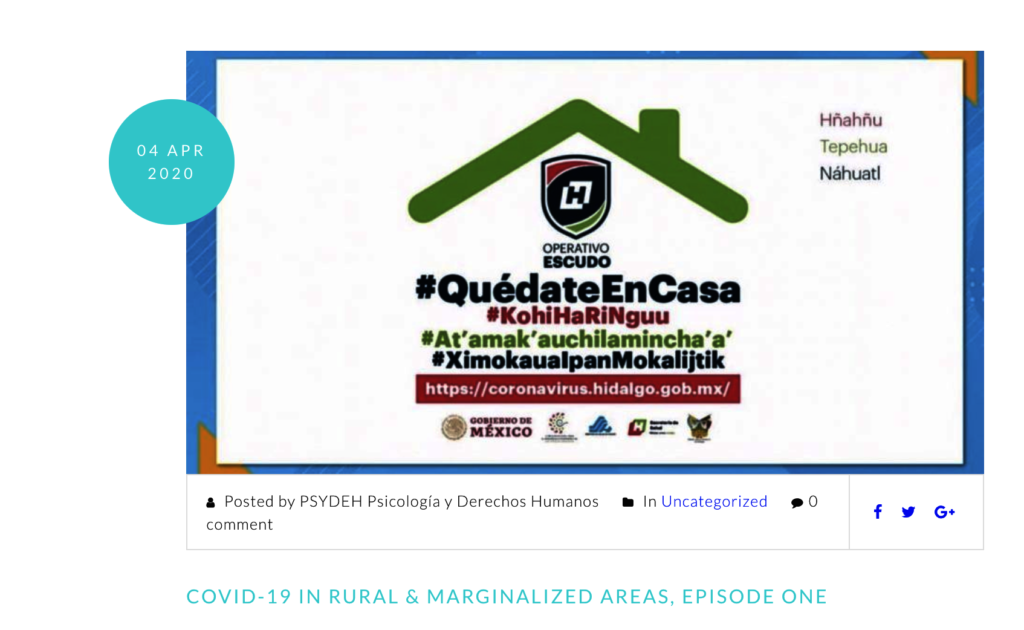 Links: