Project Report

| Oct 24, 2022
A book with tips to identify fake scientific news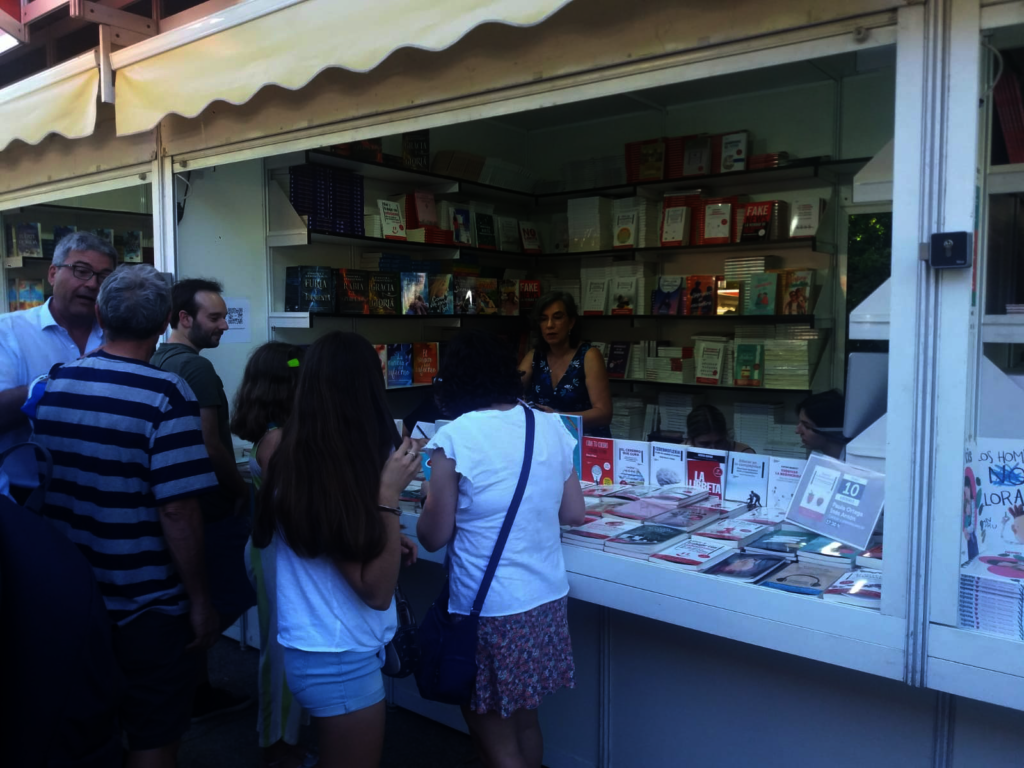 Dear supporters,


We are really happy to share with you a fascinating tool to support accessible scientific knowledge for everybody. Apadrina la Ciencia is supported by researchers who contribute to science communication for non-specialized public. Researchers generate scientific data. And data combat fake news and pseudotherapies.
In this particular occasion, we thank the work of eleven researchers from National Center for Biotechnology (Centro Nacional de Biotecnología, CNB) in Madrid (Spain), who have joint their efforts to offer society useful elements to determine if flat-earthers, anti-vaxxers, creationists, astrologers, mentalists, numerologists and homeopaths, among others, show any scientific foundation. CNB researchers have written a book entitled 'Science or pseudoscience? Tools to orient oneself in a sea of information' of Editorial Plataforma, to teach us how to differentiate science from what pretends to be science. "Today we can verify that the Earth is not flat but spherical, we can also compare the effectiveness of homeopathy or aspirin with that of a placebo, or the predictions of astrology or meteorology with what happens in reality." That has been one of the purposes in writing this book, to give the reader the tools so that they can do those checks for themselves.
In the first part of the book, "Appearances", the authors explain that the so-called alternative therapies, such as homeopathy, produce no better results than the placebo effect and identify the aspects that differentiate therapies from pseudotherapies. Therapies are based on known mechanism of action in all its steps, usually in great detail. In the case of the pseudotherapies, either no mechanism of action is described or the one described is vague, undetailed, based on undefined concepts, and frequently defies the laws of physics. The authors have chosen the recent theme of vaccines, recalling that "the best proof of the power of vaccines in controlling infectious diseases is that, as soon as vaccination coverage declines, non-eradicated diseases resurface, as has happened with measles in Europe in recent years due, at least in part, to the proliferating anti-vaccine movements."
The authors discuss another of the pseudoscience mantras: the natural versus the artificial, recalling " Natural is not synonymous with good; a substance is not bad or good by itself, but produces different effects depending on the quantity administered" .
Another goal of the book is to provide explanations on how we are so easily deceived. How is that many people do not accept the many studies showing that laying on of hands do not work better than a placebo? The last part includes fifty questions that the reader should ask when trying to decide if what they are being told is science or pseudoscience, to determine if a claim has an unreliable basis, to recognize when the evidence for comparisons between treatments is reliable and when it is not. Relevant aspects relate to the origin of the information, media credibility, how the brain deceives us and is used by fortune tellers, the possible economic interest, involvement of mind and emotions, among others. With these tips, readers will be able to make well-informed decisions about their everyday activities. Doctor Isabel Sola, co-director of the coronavirus laboratory of the CNB, comments: science provides powerful weapons, such as vaccines, to defeat diseases. Understanding how they work is essential to lose the fear of the unknown and trust in their potential. This book provides tools for the critical analysis of scientific information, to discriminate between scientific evidence and misinformation. It also has the merit of doing it in an entertaining and attractive way.
Hope you enjoy this book idea as much as the writers enjoyed doing it!
Would you like to help us to get the English version?
Best regards,
Apadrina la Ciencia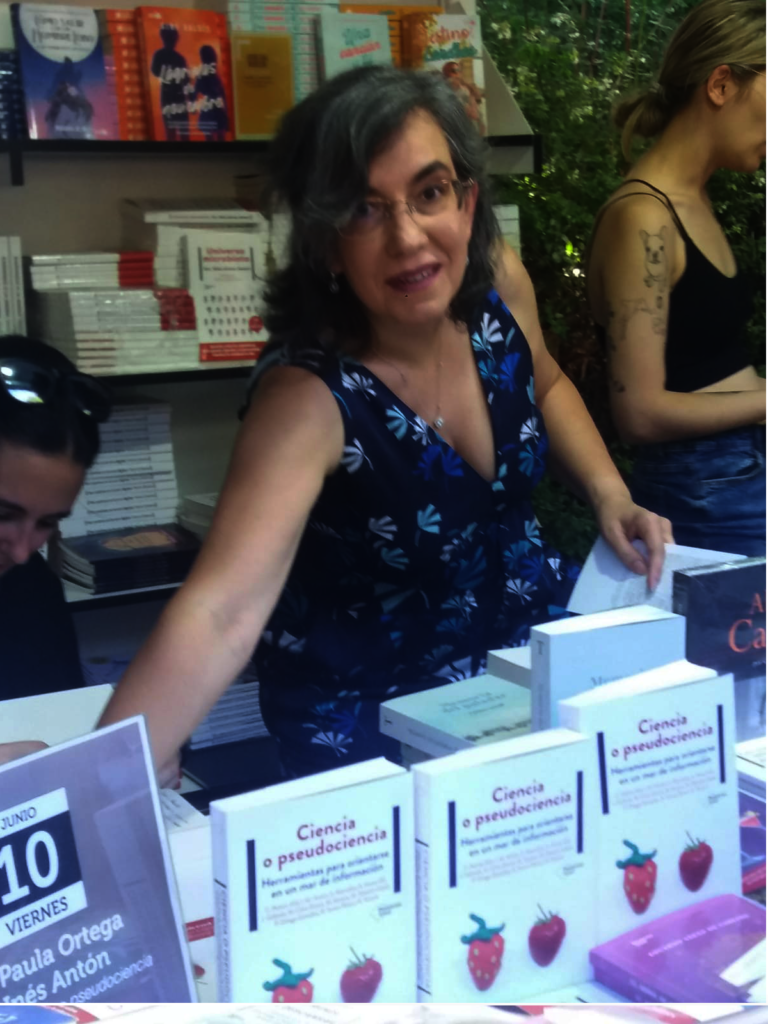 Links:
Attachments: