Project Report

| Jul 18, 2022
EleSense Designed and Installation End of July!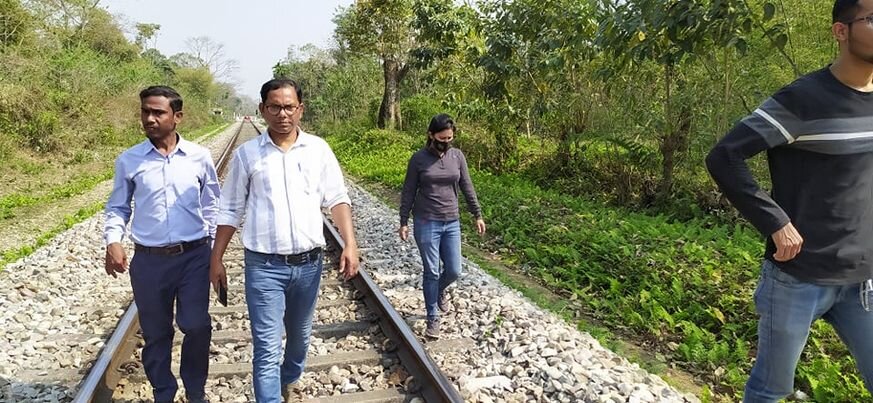 Dear friends:
The progress we are making in West Bengal is truly inspiring.
We are thrilled to share with you some amazing news, and bring to you some images of our local team in West Bengal, and the railway authorities scanning the area that are most vulnerable to elephant deaths. I've also shared a link to our Facebook video that portrays the designing of the device. Our tema on the ground has constructed EleSense, a sensor alarm system that would alert the train pilots of elephant presence and prevent tragedies. While on our FB page, please be sure to "like" and follow us. We post regular updates on our social channels.
And this is the first time ever that the railway and forest ministries have cooperated with a nonprofit organization, as they're realizing all too well that one entity cannot resolve all the problems in a country poised to become the world's most populated country on the planet next year. This is only going to intensify human elephant (wildlife) conflict.
We've also received an official letter from the West Bengal Railway authorities confirming a partnership with VFAES, Nature Mates and SNAP, even as we continue to expand our pioneering EleSense project to Save Elephants from India's Deadly Tracks. We will install the sensors towards the end of July/ Early August - weather permitting, given the torrential monsoons and floods in West Bengal.
Meanwhile, we've kicked off the second phase of EleSense, expanding it to other areas. We cannot do this without your support. Please continue to donate from your heart and share this campaign with your family and friends, so we can save these precious elephants. Let's join hands with us to fulfil this monumental goal.
Please click here to donate so we can prevent senseless deaths: https://bit.ly/3HGD4zV
There are only 40,000 Asian elephants around the world, with 27,000 plus in India. Human population, currently at 1.41 billion, is growing at an alarming rate. And human-elephant-conflict (HEC) is escalating. Elephants are facing multiple threats on numerous fronts, with the Indian train tracks proving to be especially treacherous.
VFAES has partnered with indigenous tech experts to ensure that elephants can traverse safely when crossing India's deadly train tracks. EleSense is a modified version of an early warning system that has been effective in mitigating human-elephant conflict in villages near the forest fringes. You can now become part of the solution.
Please donate if you can https://bit.ly/3HGD4zV
Thank you so much for your unending support! We are deeply grateful to you.
Sincerely,
Sangita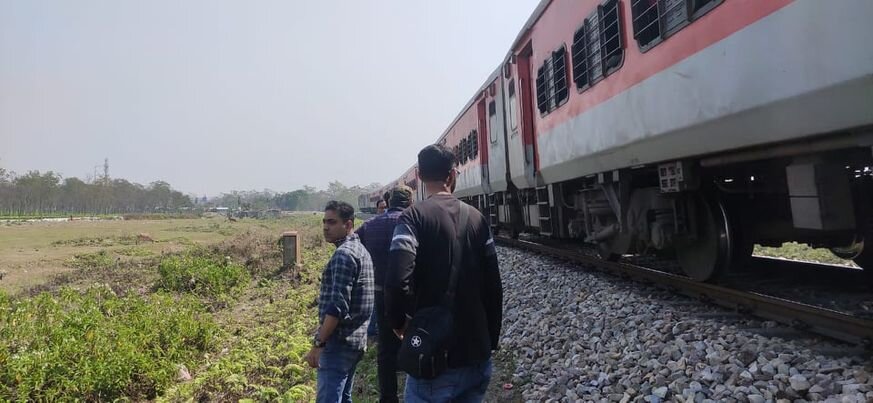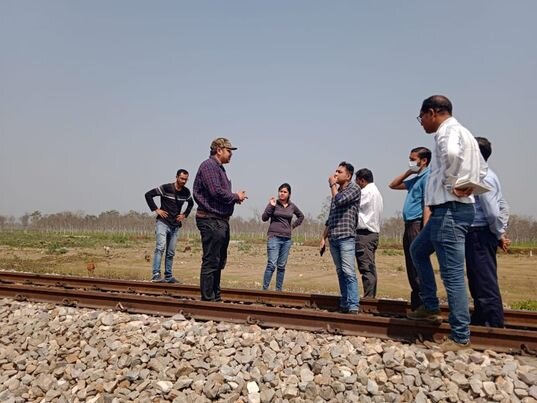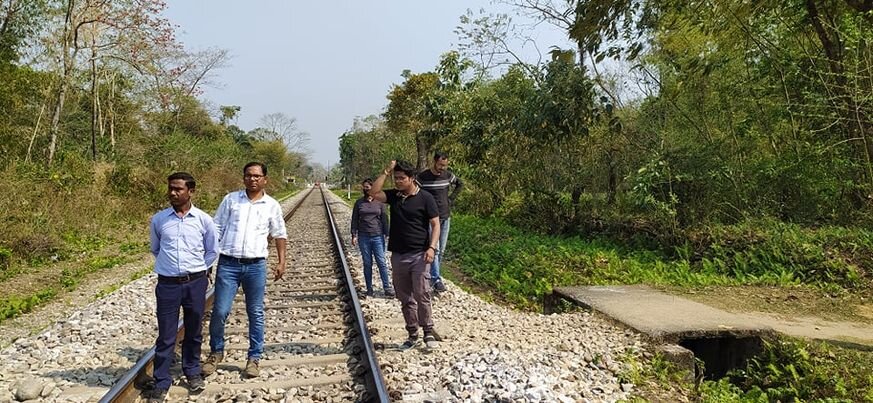 Links: