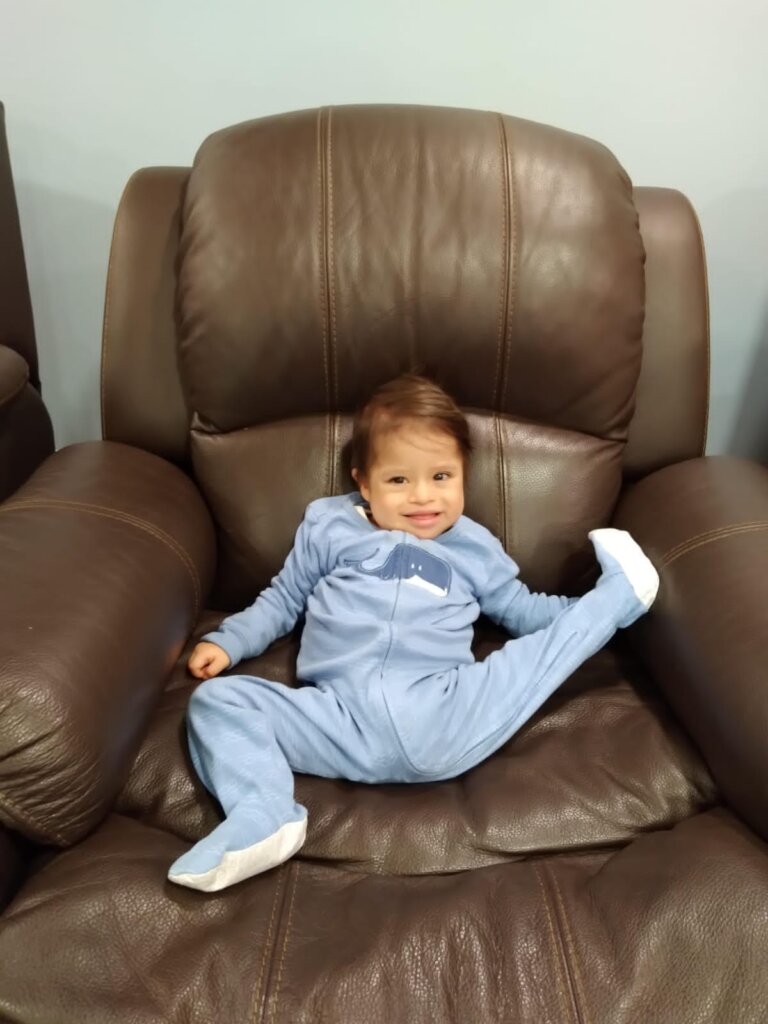 Life is a gift. We believe every child born with a heart defect deserves the opportunity of a healthy life in the company of his/her loved ones, free of physical limitations.
Diego is a little boy who was born with trisomy 21, had an Ostium Secundum type defect in the atrial septum, which was corrected on January 20, 2022, by the great medical team that the ABC Hospital with the support of the Kardias Foundation.
Since Diego was born during the Covid 19 crisis his surgery was canceled 3 times for health reasons and he finally had the surgery he needed in January this year 2022.
Diego´s mother wrote a letter thanking Kardias and the ABC Hospital for the opportunity given to her son. We want to share it with you since it would have been impossible without your help.
"I want to convey my eternal and most sincere gratitude to the ABC Hospital and the Kardias Foundation, for the opportunity they gave my son Diego to have a better quality of life.
It is difficult for me to convey all my gratitude and that of my family to the doctors and nurses who intervened in the operation and in Diego's care in the hospital; social workers, laboratory personnel, etc.
God continue to bless you and wisely guide your laudable and important work that allows you to keep the smiles of the little sick.
Rest assured that every time I see my son smile or hear his heartbeat I will say a prayer for you.
Thank you for allowing Diego's light to stay on."