Project Report

| Nov 19, 2021
The possibility of a future.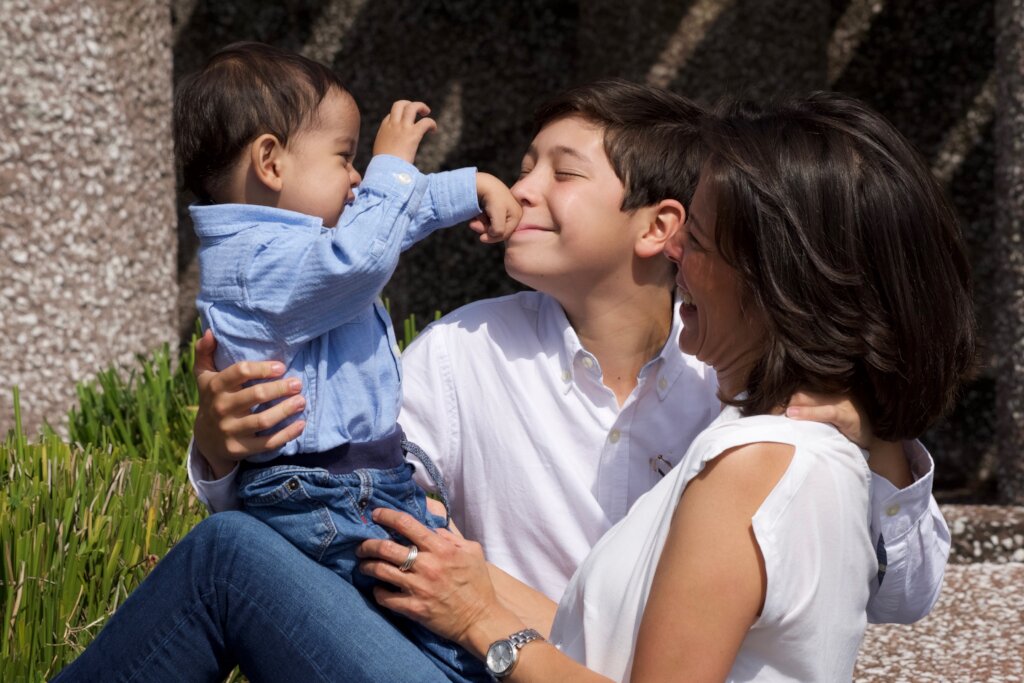 On behalf of Kardias, we want to thank you for your incredibly generous gift. The funds you provided allow us to provide the best pediatric cardiac health care in Mexico.
The choice you made by donating to our organization gives children a second chance at life, and their mothers and fathers the joy of an active normal life for their child.
On this ocasion we want to share thank you messages from the parents of the children benefitted from your donations.
"My son will grow up to tell his story, to talk about possibilites. He will be without illness and will talk about you and give testimony of what you did for him. We can´t thank you enough."Manuels´mother
"The day I received the call that my son was going to have his surgery, I understood what a miracle means. You, anonymous donors, are extraordinary beings who came into this life to make a difference so that people who were not so fortunate find a way and a solution. You do not mind investing your time and life in someone you do not know , you are not indifferent and fight every day so that other people can continue living. Thank you!" Aitanas´mother
"Julie received her third surgery. Thanks to the early and accurate diagnosis and to your generous donation, we are on our way to giving Julie a better quality of life. "Julies´ father
"My son was born again today and it changed my life. I am eternally grateful that my baby no longer has a purple tone in his skin and has energy to eat. Today with almost 11 months of life he is at home fully recovered" Matias´mother
We also want to share a poem that reminds us how aiding others gives purpose to our lives. Thank you for helping us give a life opportunity to more mexican children born with heart disease.
Not in Vain
Emily Dickinson
If I can stop one heart breaking,
I shall not live in vain;
If I can ease one life the aching,
Or cool one pain,
Or help one fainting robin
Unto his nest again,
I shall not live in vain.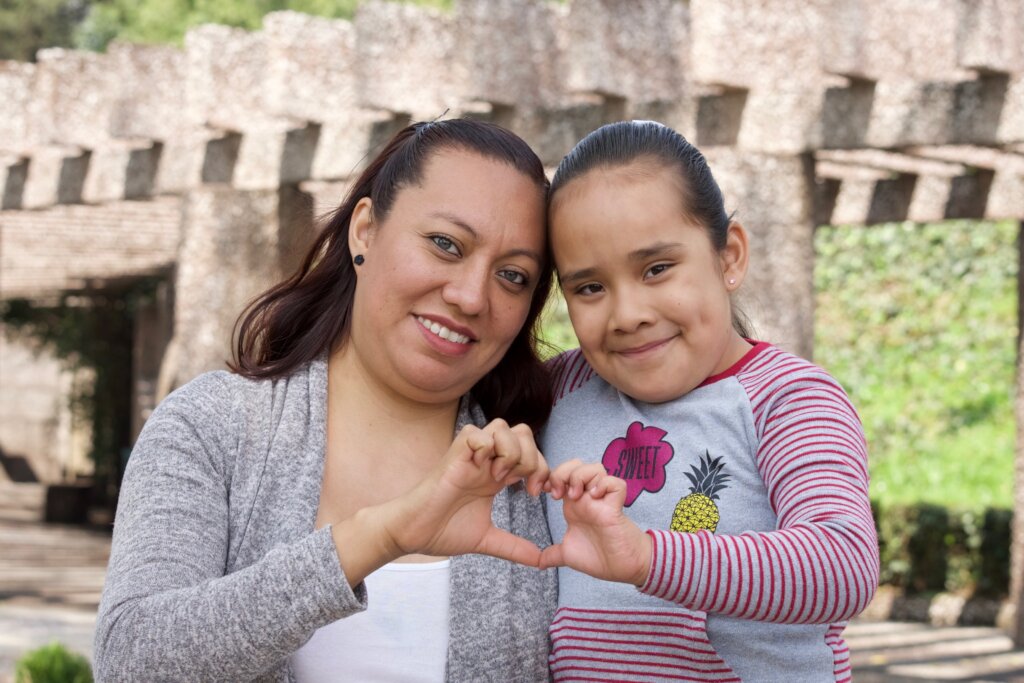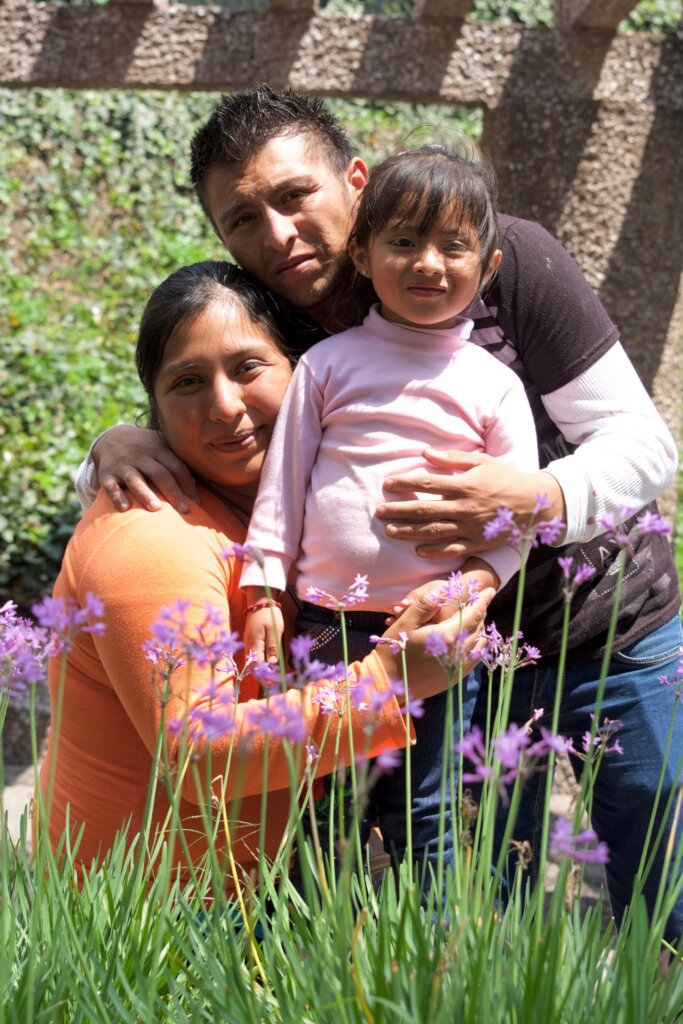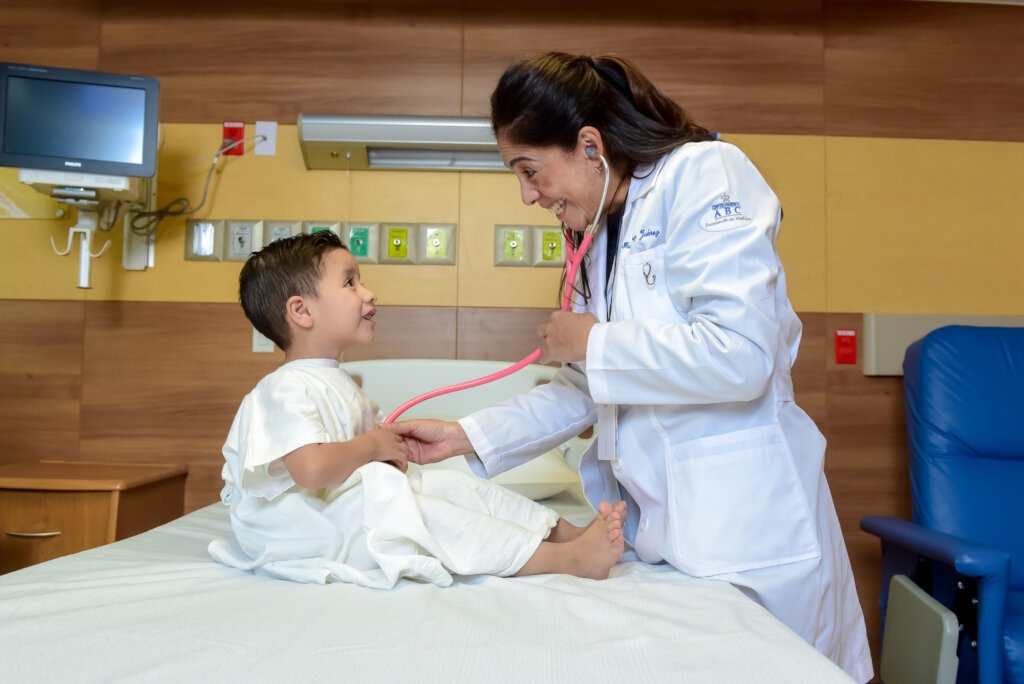 Links: