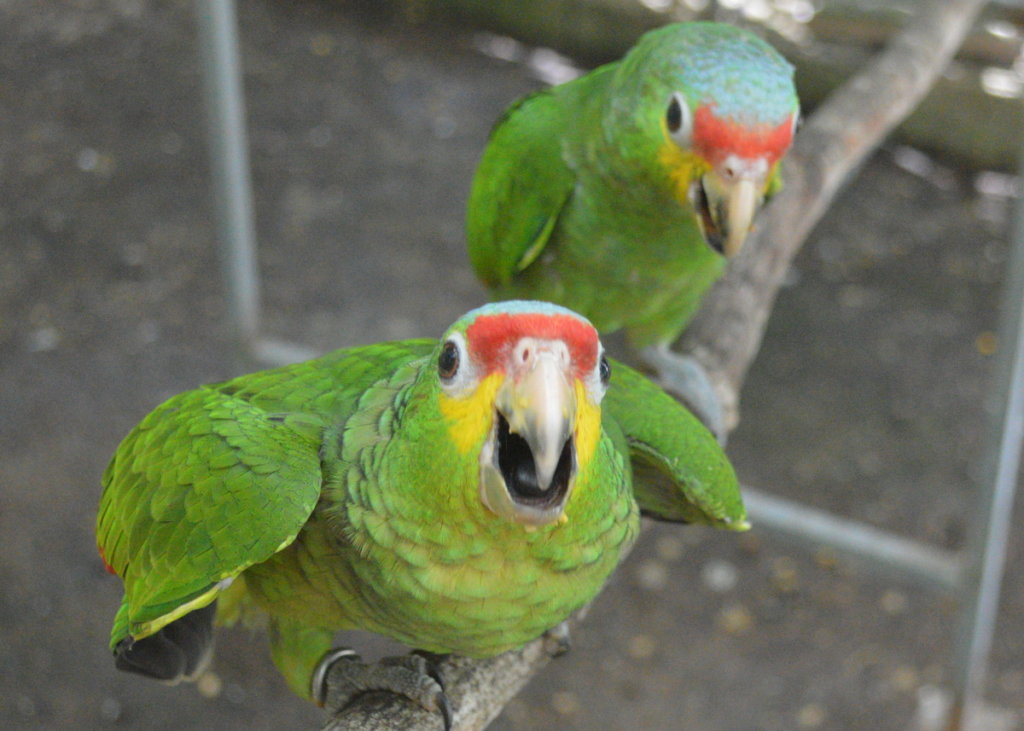 Hi there
As always with the first report of the year, we present a roundup of the previous 12 months.
Your support and generosity throughout 2019 helped us to rescued 244 birds, well over third of which were parrots. Another third were songbirds, toucans and woodpeckers and the remainder raptors and water-birds equally.
The majority of our parrot intakes joined our long-term rehab programme, and of the remaining species, almost 60% were successfully released. We recorded 62 hotline calls, even though time and staffing constraints mean around three quarters of our calls are resolved on the fly and we neglect to keep a record. We are trying to improve on that for 2020 and have already logged 18 calls in January alone.
Most of our parrot intakes were illegally captive and come through owner-surrenders and Forest Department confiscations. We contine with our yellow-headed parrot at-risk chick programme, and currently have 20 birds that we hand-raised last year that would otherwise have been poached or died in the nest. They are due for release back into the southern pine savannah in May, which would bring our total yellow-head releases to 122 (90 hand-raised babies and 32 ex-captive). The count carried out in 2016 estimates the population at 1200 birds, so every bird returned to the breeding population is valuable to the long-term success of this endemic sub-species.
We encountered 40 conflict patients last year, which is 40 too many. One of our major goals for 2020 is to seek grant funding for a full-time mobile education and media officer. Outreach is a crucial part of our work in Belize. Your donations already help us to reach out to the public but we are determined to do more. This is a very small country with less than 400,000 inhabitants, at least 30% of which are in some form of education, and with only a couple of national media outlets, it's a very easy country to present insightful awareness to. Members of the public reported over half of our 244 intakes. They are our eyes and ears and it's crucial that we continue to reach out to them for assistance.
Throughout 2019 we released 156 birds. 88 of those were parrots, including 28 endangered yellow-heads. At the end of 2019 we were caring for 148 birds most of which ex-captive parrots undergoing long-term rehabilitation.
Throughout the year we enjoyed the company and expertise of 22 interns and volunteers who between them gave us 577 days of their valuable time free of cost, for which we are forever grateful!
Apologies for the barrage of numbers but it's important for us to let you know the positive impact that your donations make to our organisation's work. Once again we have been completely overwhelmed by the backing and encouragement given by our GlobalGiving family. Every year your support grows and 2019 absolutely smashed previous years for donations. Thank you all so very, very much!
We will leave you with a couple of our favourite photos of 2019 and as promised, one of the baby red-foot booby we received last week.
Thank you once again for everything you do for us. We absolutely couldn't do it without you!
Fondest regards,
Nikki & the BBR Team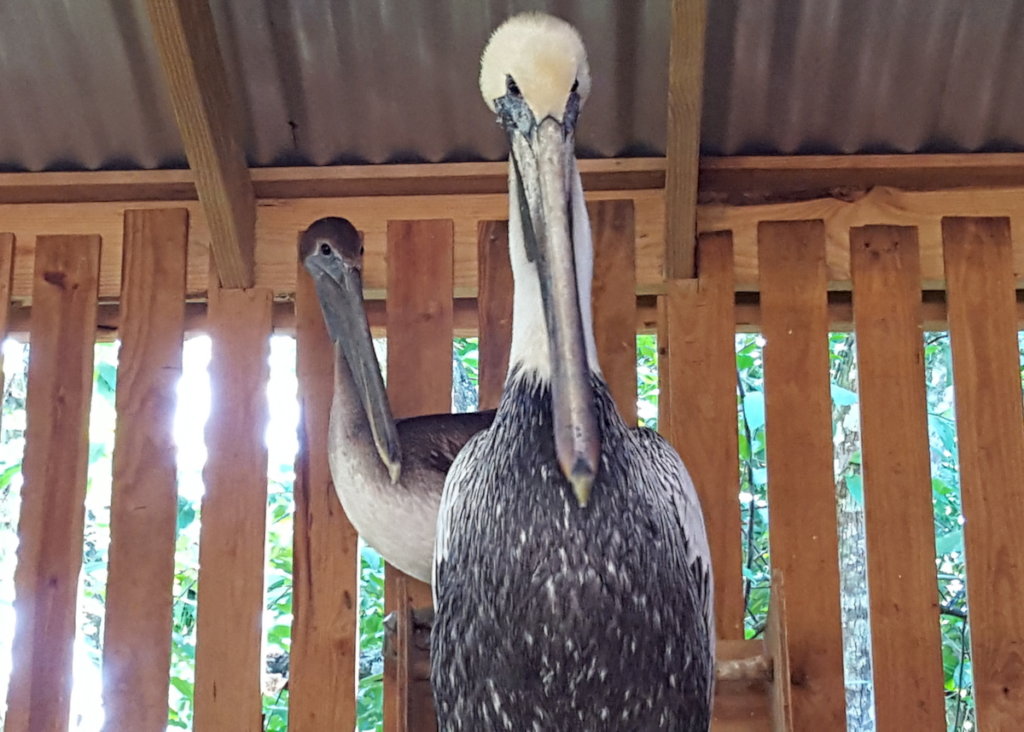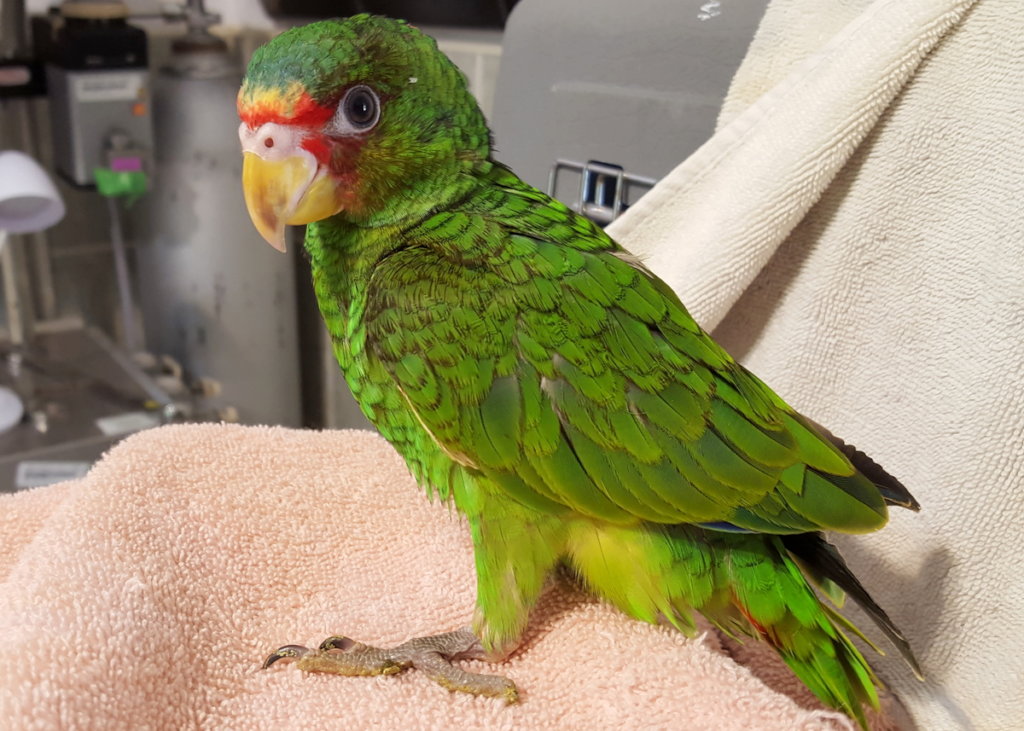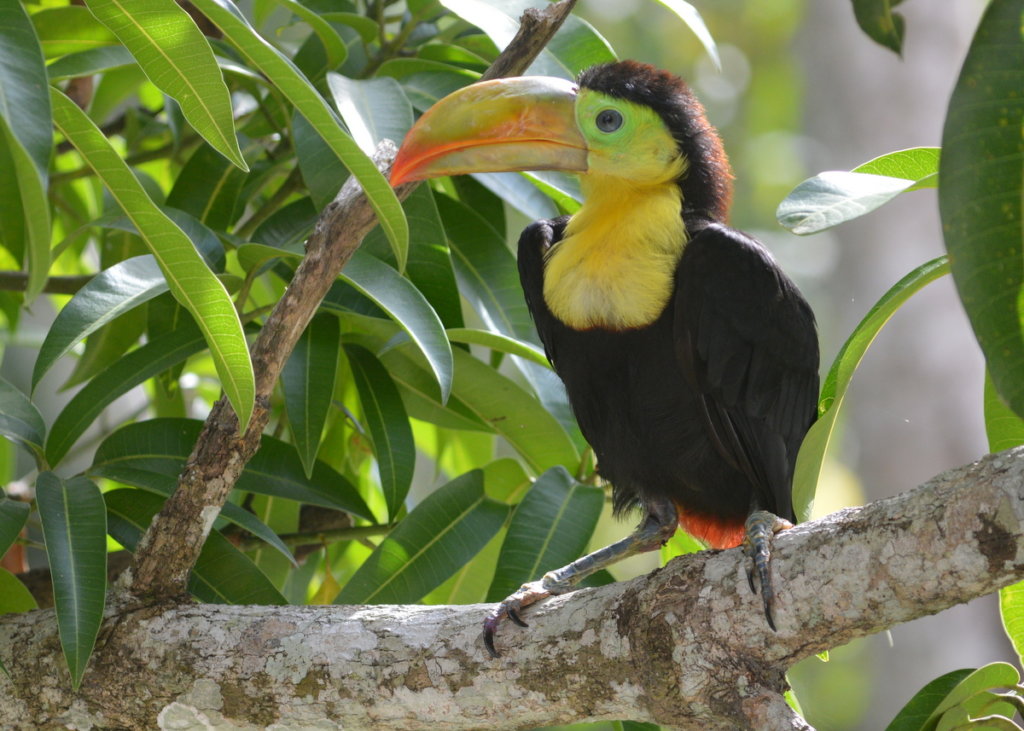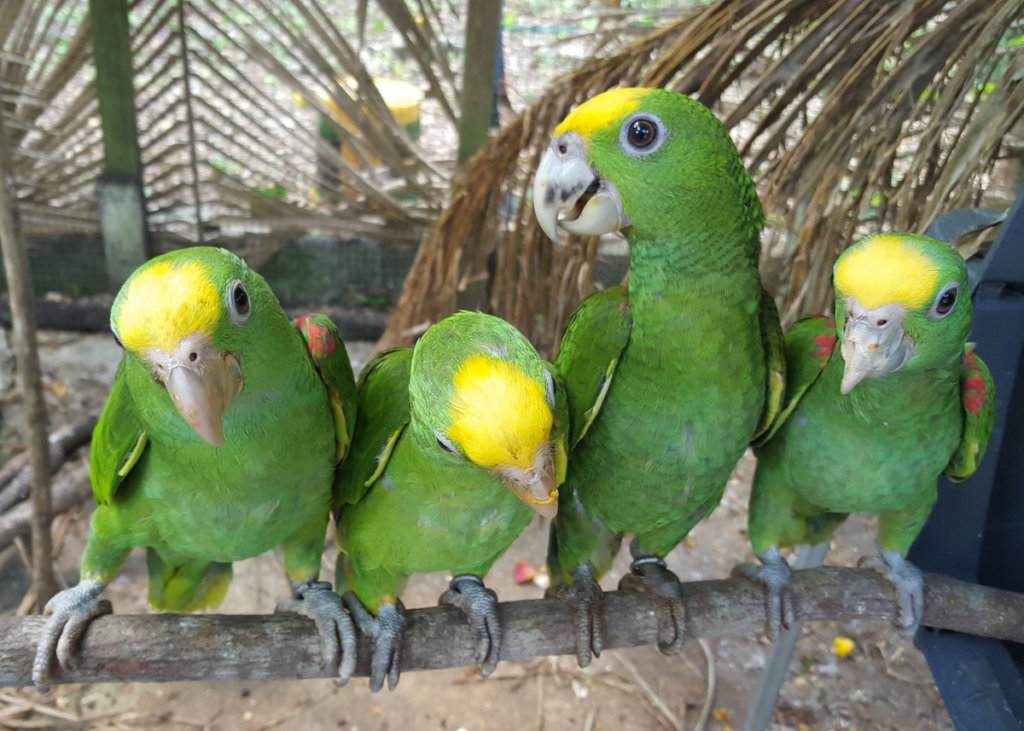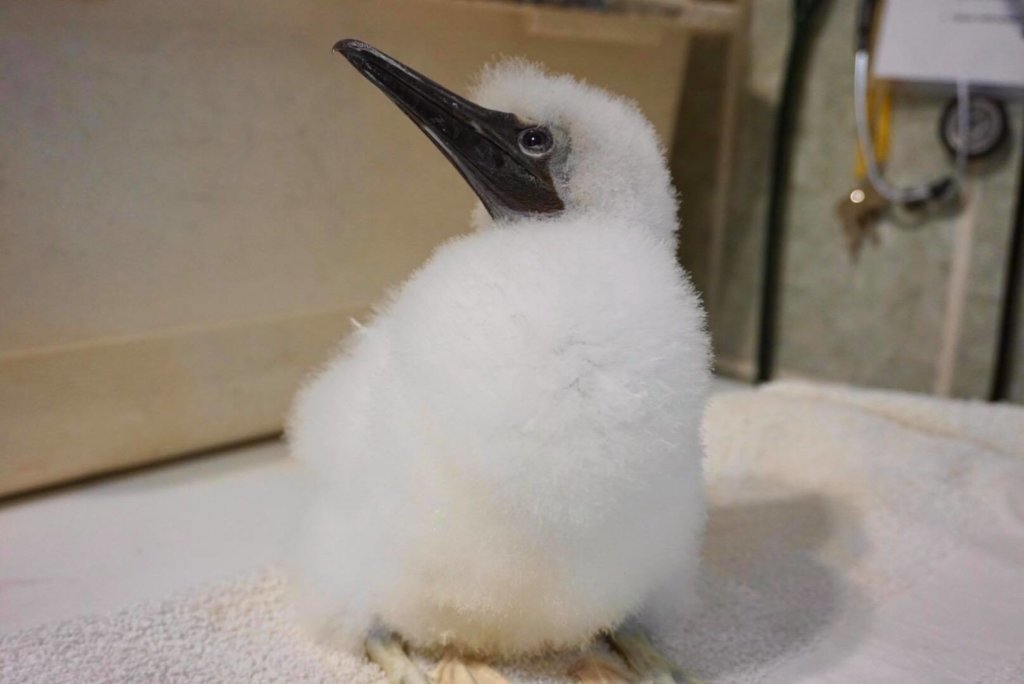 Links: