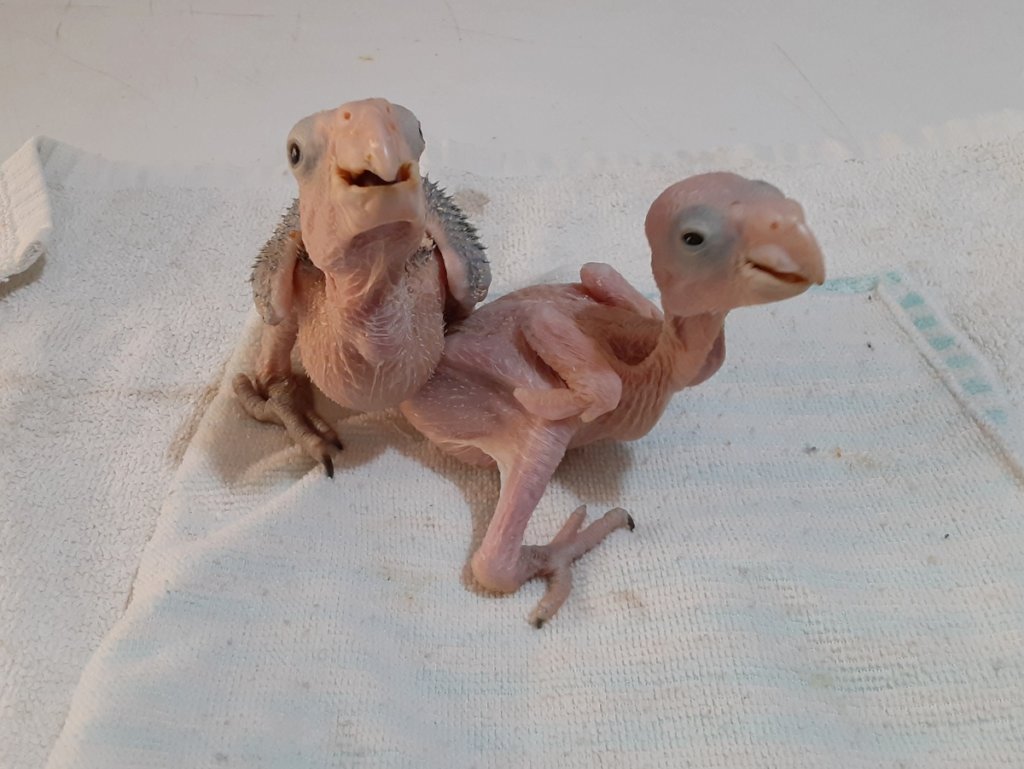 I must begin this report with a resounding Thank You to all of our GlobalGiving supporters. You are incredible, and we certainly know you have our back. Many of you may know that our biggest source of funding comes via our small B&B which was cut off at the knees in early March as a result of Covid-19. Since then we have been stunned and overjoyed at the support given by corporations, organisations and private individuals. Thank you all so much for alleviating much of the worry for our current situation.
So, yes, thanks to people like you, we are still here and as busy as ever with 163 rehab birds to care for. Personally I am busier than ever, as we are down to skeleton staff for both financial and health reasons, and of course we have no interns, which leaves yours truly to cover the shortfall. I know it's good for me!
On a side note, the Belize Government has handled this epidemic exceptionally well, and coupled with calm and order amongst the Belizean people have managed lock down the country to keep covid cases to just 18, sadly 2 deaths, but no new positive tests since April 13th and all 16 cases now declared recovered and virus free. There are no flights whatsoever, domestic or international, and we are permitted limited in-country travel only. BBR is classed as an essential service and can attend rescues, releases and vet appointments as usual.
Belize is also experiencing drought for the second year running, which has of course brought fires. Thank you Mother Nature, we know you're annoyed, but give us a break, will you?
Several of our intakes were rescued from the threat of fires including 3 red lored parrots and a teeny baby white-front. One of the red loreds must have leaped from his nest hole as the fire approached, and was found floating in the river (lucky, lucky bird). He unfortunately sustained a wing fracture, but this is now almost healed, thanks to our wonderful vet Dr Philip Deshield.
We also had 2 pygmy owl chicks that were in the thick of a fire and their fallen tree was doused in water by the Forest Department before they realized the birds were there. Despite this they survived and are now thriving.
We are caring for 4 boisterous barn owl nestlings, which I think are my favourite raptor. The usual story for these guys, evicted from a roof space undergoing repair. Every night they are consuming 5 rats between them, which shows what an amazing job of pest control the parents had been doing at their banana farm home. Incredible birds!
And just this weekend, I spent the day with the rangers in Payne's Creek National Park removing 17 yellow-headed parrot chicks which were at high risk of being poached or being crushed in overcrowded nests. All are doing well and adapting to the new circumstances of their unusual journey to freedom. We post updates on our rehab cases on our Facebook page. The link is attached if you would like to follow their progress.
We hope you are doing well in whatever circumstances this epidemic has forced upon you, and thank you once again for your unwavering support and generosity for our avian rehabilitation efforts in Belize. I know I keep saying it, but we really can't do what we do without you.
Warmest regards
Nikki & the BBR Team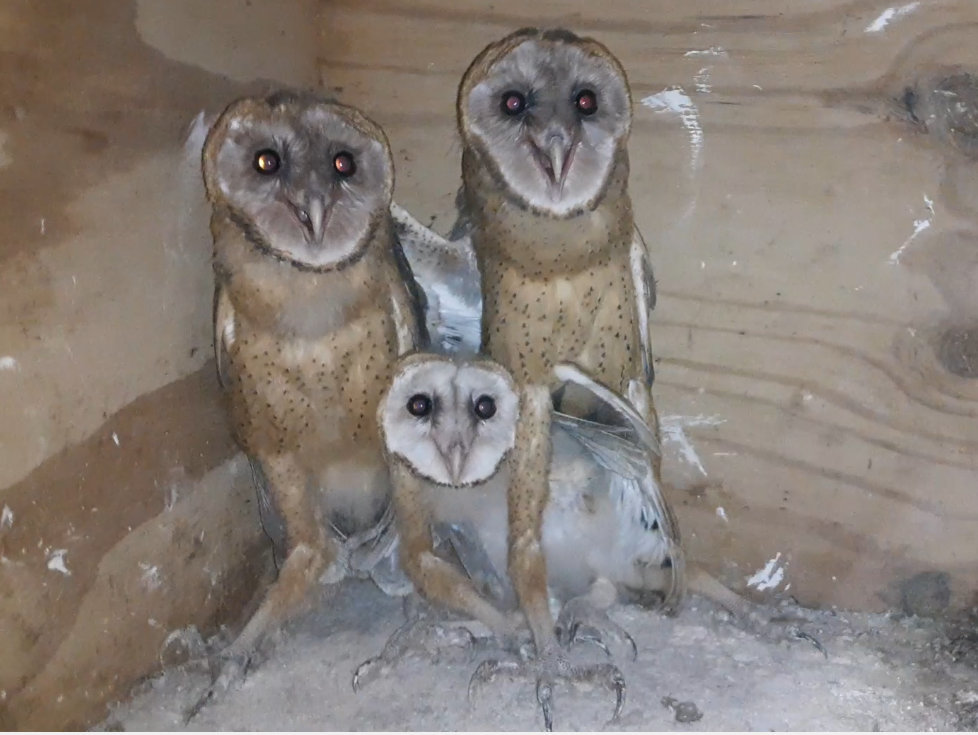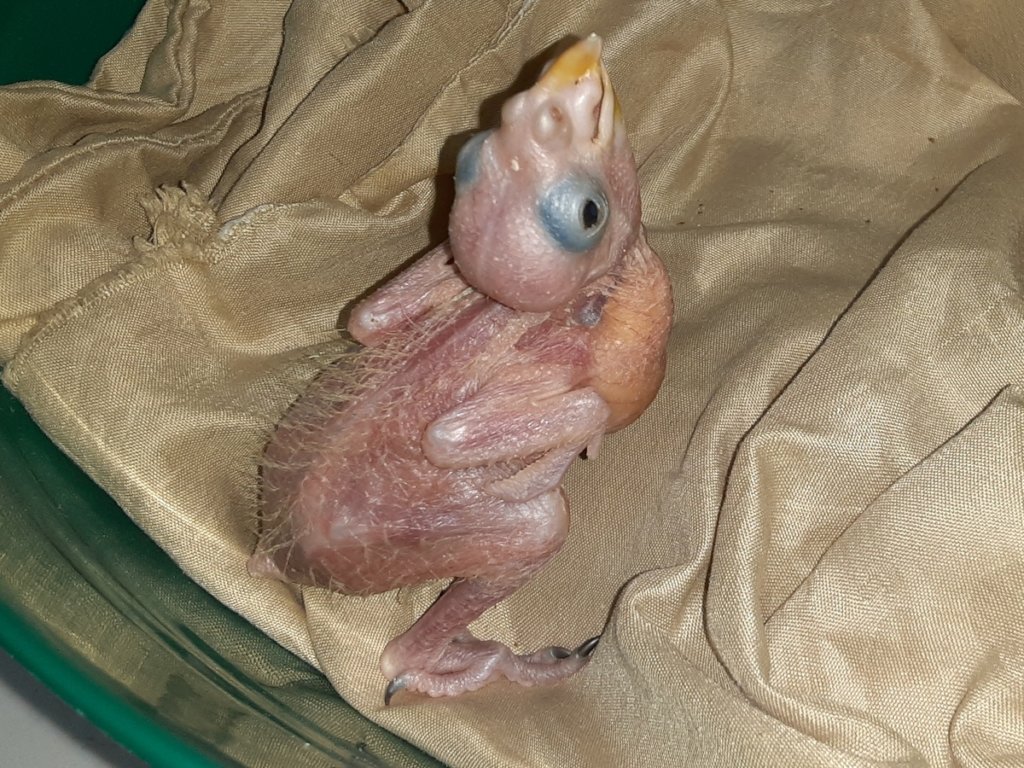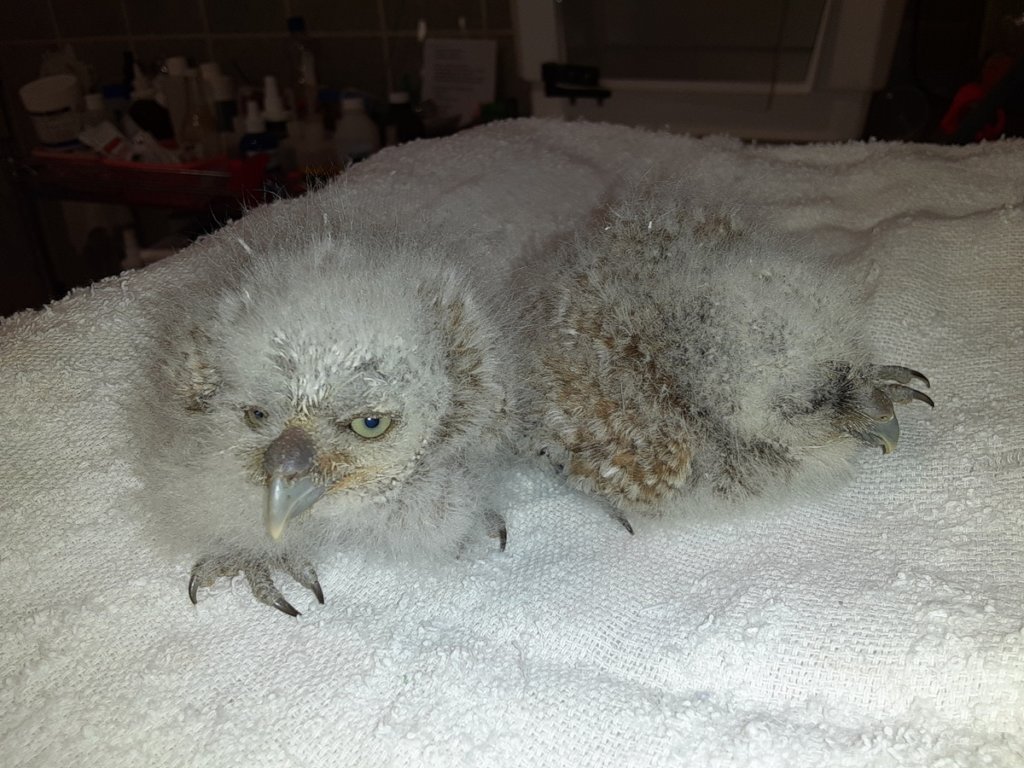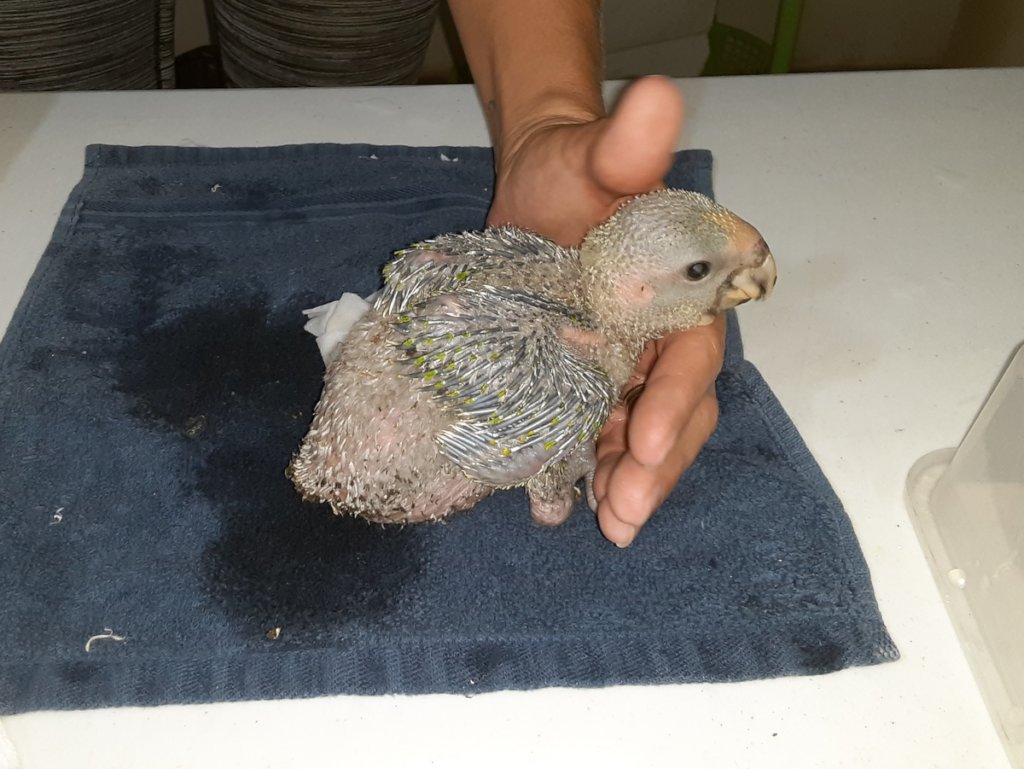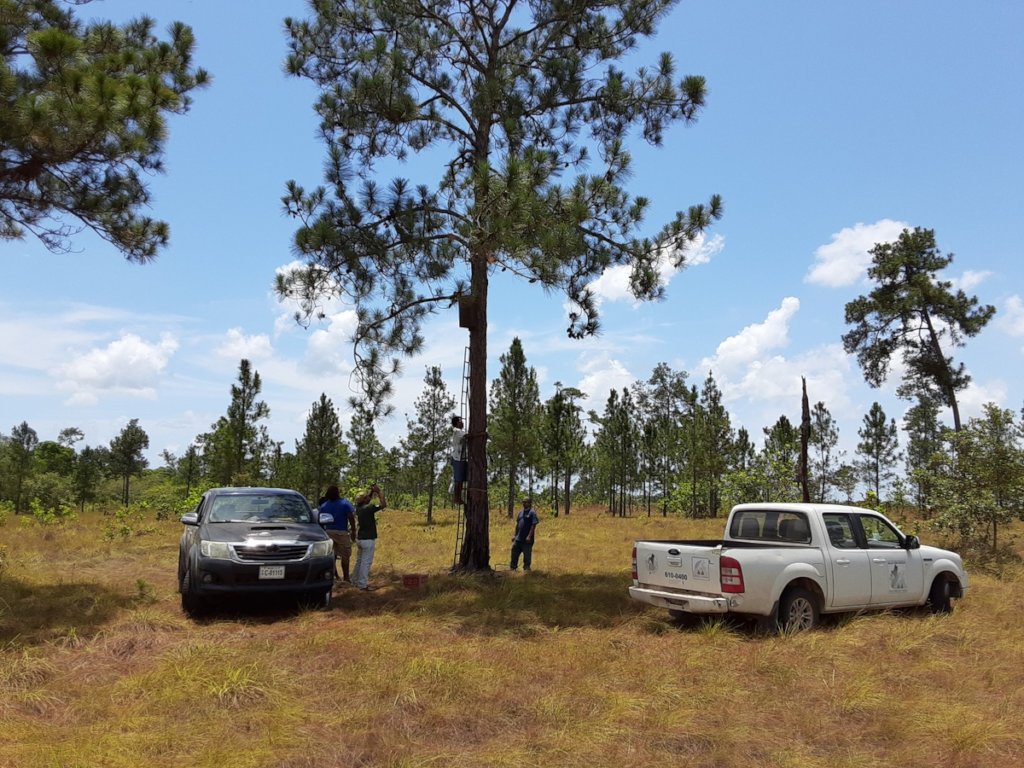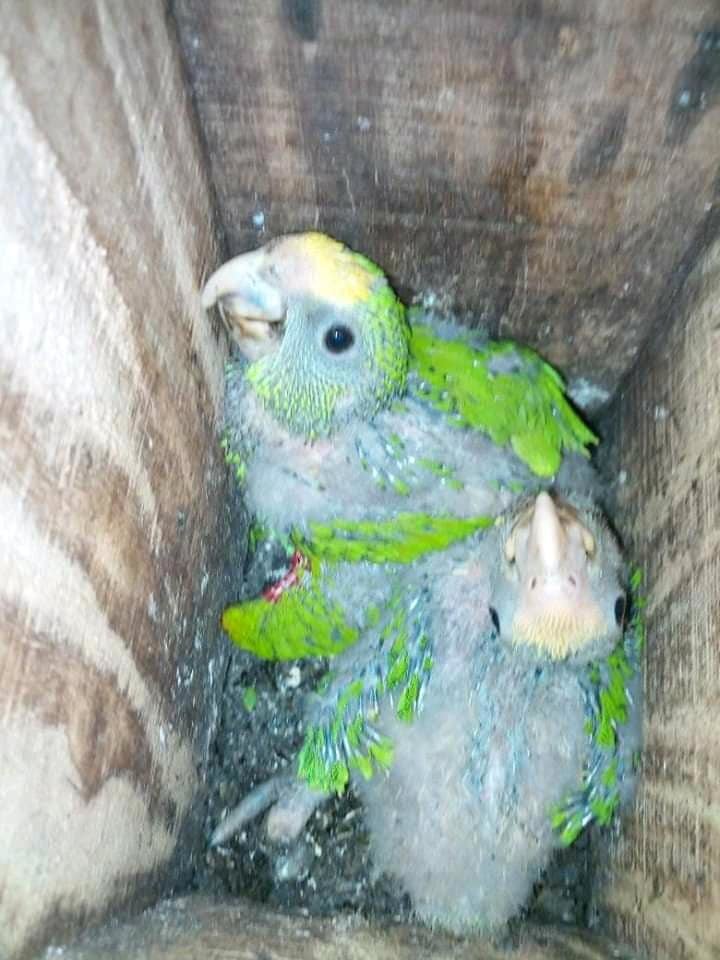 Links: