Dear all,
This last quarter has seen 39 great releases including 21 parrots, 3 red-foot boobies, 2 pelis, 4 raptors and 6 'garden' birds.
We took in 43 patients, including 10 songbirds, 9 waterbirds, 7 raptors and 10 parrots, and as of today after our latest bout of releases we have 'only' 147 birds at the Centre undergoing rehabilitation. This is the lowest number I can remember for a good few years, which is testament to the success of the parrot rehabilitation programme and the Forest Department's work with the licensing and enforcement programmes. Not to mention the public's response to our plea not to take parrots from the wild. It hasn't diminished our feed bill, however, as we are still feeding all of our releases – there are probably 40 parrots that now come in daily for feeding while they find their way around the territory. They are a noisy bunch, that's for sure!
Our interns and volunteers right now include the wonderful Dr Duane Tom who is enjoying the slower pace of life from his usual hectic schedule of wildlife intakes at the California rescue. Plus the lovely Angela who is interning here for 3 months from Germany. They make a great team, but sadly Dr Tom leaves tomorrow and Angela will be gone before Christmas. I have certainly enjoyed the expert and consistent assistance and will miss them like crazy.
This may be a good opportunity for us to remind you of Giving Tuesday which is always a big day for us on Global Giving. I know the tax regime is not as kind to donors as it was in the past, but if you have a tax-deductible donation or a corporate matching contribution you would like to send our way, then please keep the 3rd of December in mind as there will be lots of double-up dollars and bonus dollars available through GG.
Thank you as always for your incredible and unwavering generosity and support. I am slowly getting to meet some of you through your visits to Rock Farm Guest House, and really hope to meet many, many more of you as the years go on. It's a fabulous way to support us and you get a Belize Birdy holiday in exchange for your donation.
Thank you once again for your loyalty and encouragement. You're always amazingly generous, and we simply couldn't do what we do without you!
Warm regards,
Nikki & the BBR Team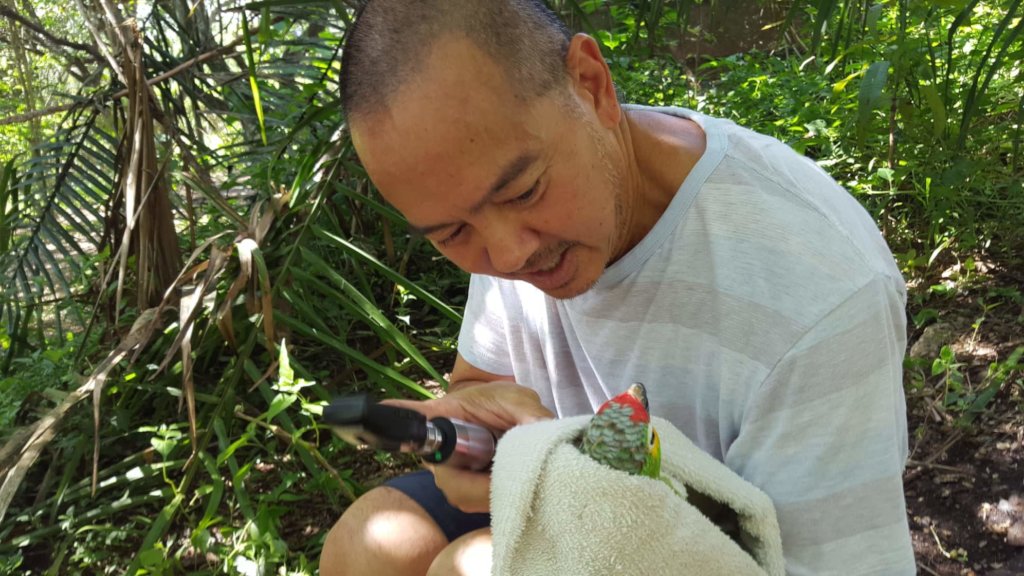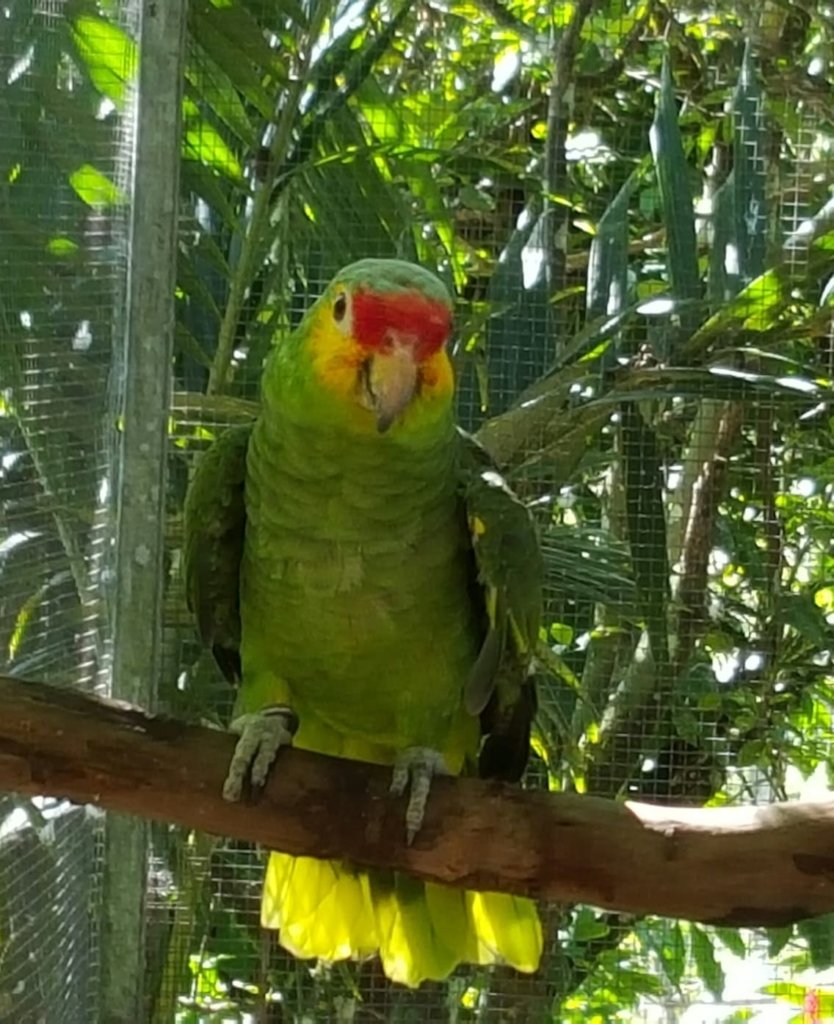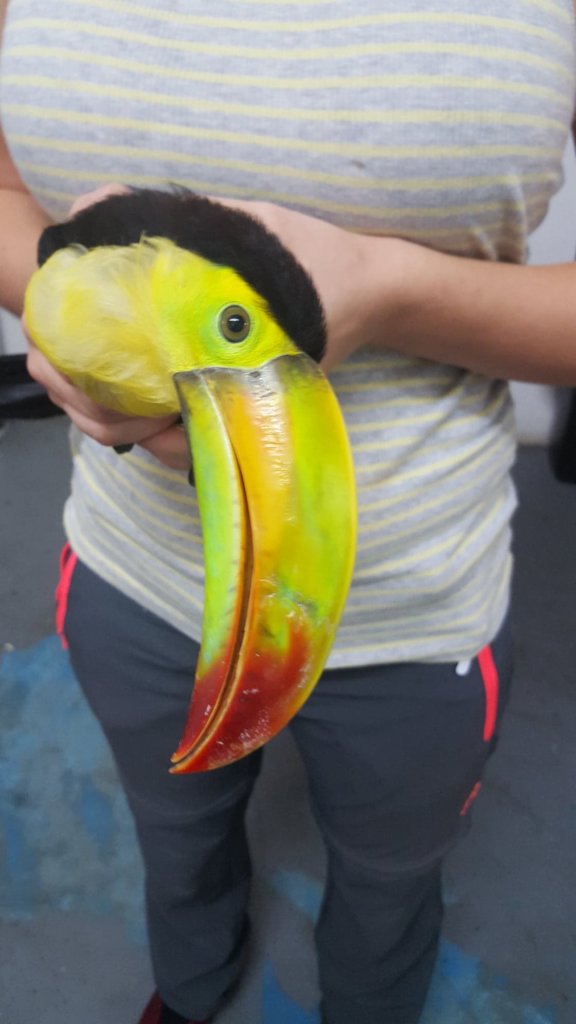 Links: