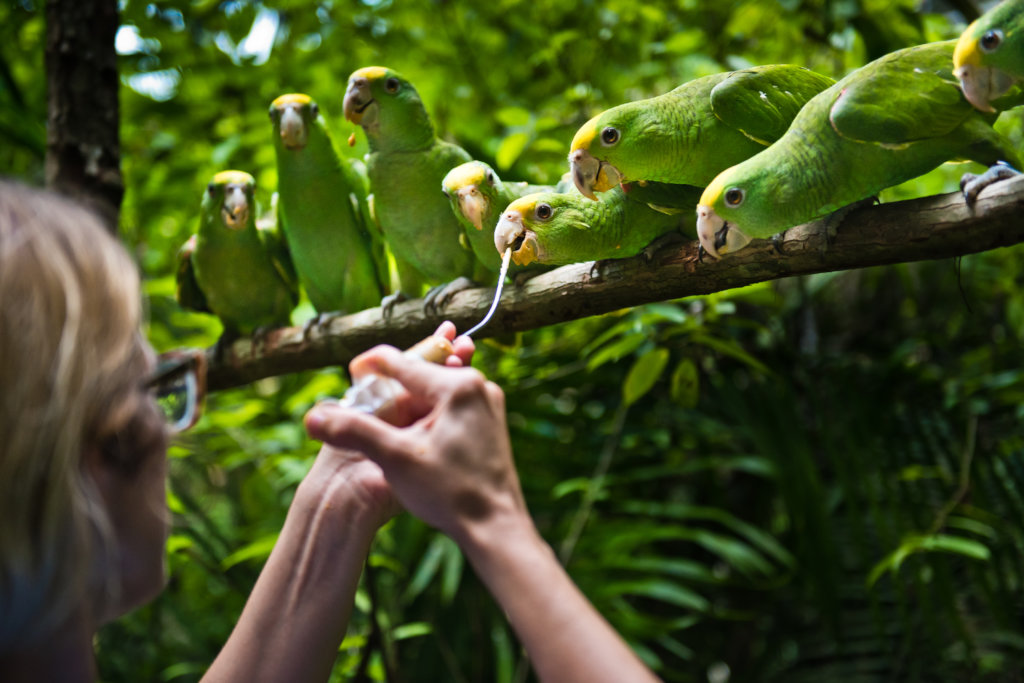 Hi there
Hope your summer is going well and you're avoiding any of the awful extremes we are reading about all over the world. Thankfully Belize is experiencing a 'normal' rainy season, with the rains coming exactly when they should and not leaving any destruction behind. No hurricanes or major storms either so far, thank goodness.
Breeding season is drawing to a close and the count for parrots so far this year is 99… Wow. It felt busy but I had no idea it was THAT busy! 39 of them were yellow-heads, which is staggering, and all down to the amazing dedication of the field teams: TIDE, Belize Bird Conservancy, Fabio Tarazona, Dr Sophie Herbert, Belize Forest Department and so many boots-on-the-ground local guys. You are all heroes. Every one of those parrot intakes would have perished or entered/remained in the pet trade. Now most of them get a chance to be wild birds again.
We were also blessed this summer with an incredible group of interns: 10 in total throughout the season. They are all incredible ladies (and one gent) and we certainly would have been an exhausted pile of mush without their dedication and wholly professional help.
We will leave you and this brief report with some incredible photos of the yellowhead babies being fed in their aviary. Thank you to the talents of Conch Creative for these delightful images. These babies are destined for release at the start of next breeding season (April 2019) and we absolutely can't wait to see them fly free. We hope they will hurry up and wean themselves, but in the meantime we enjoy seeing their eager food-covered faces for their afternoon comfort food!
Talk soon with some of the release highlights of the season. Keep an eye of the facebook page for more up to date news, and if you get chance, please vote for us in the Global Giving photo competition over the next couple of weeks!
With extreme gratitude as always to you, our beautiful donors and sponsors.
Nikki & the BBR Team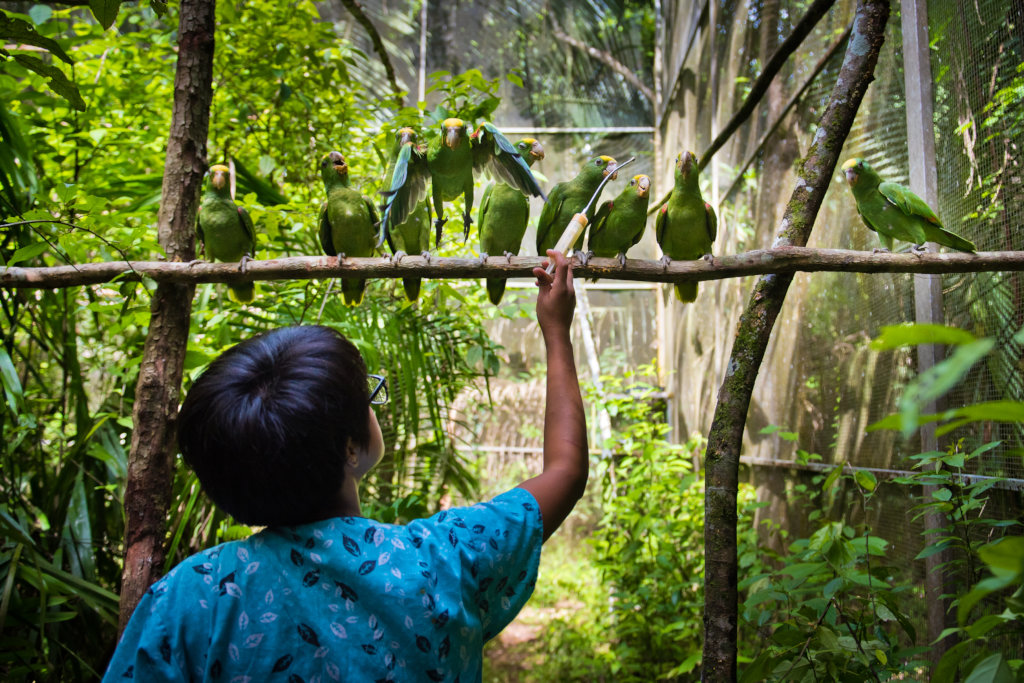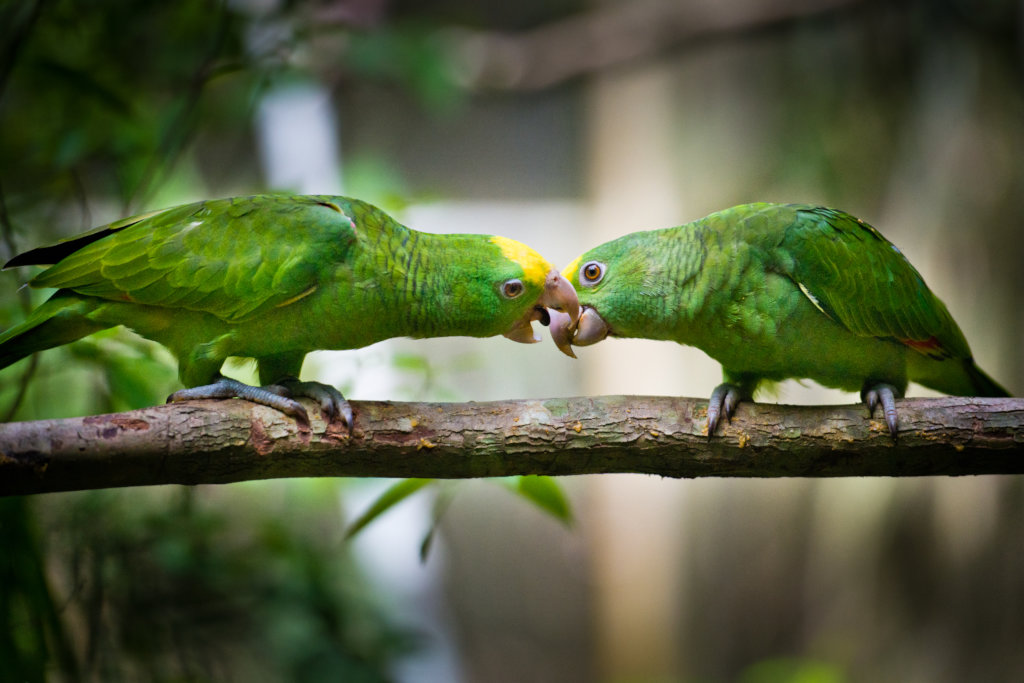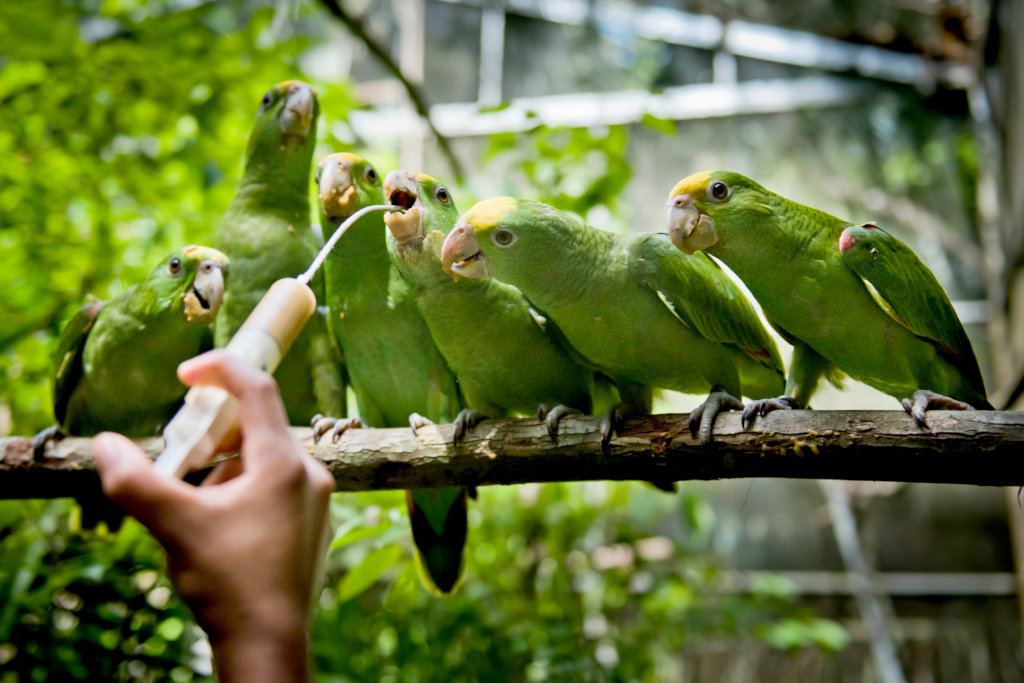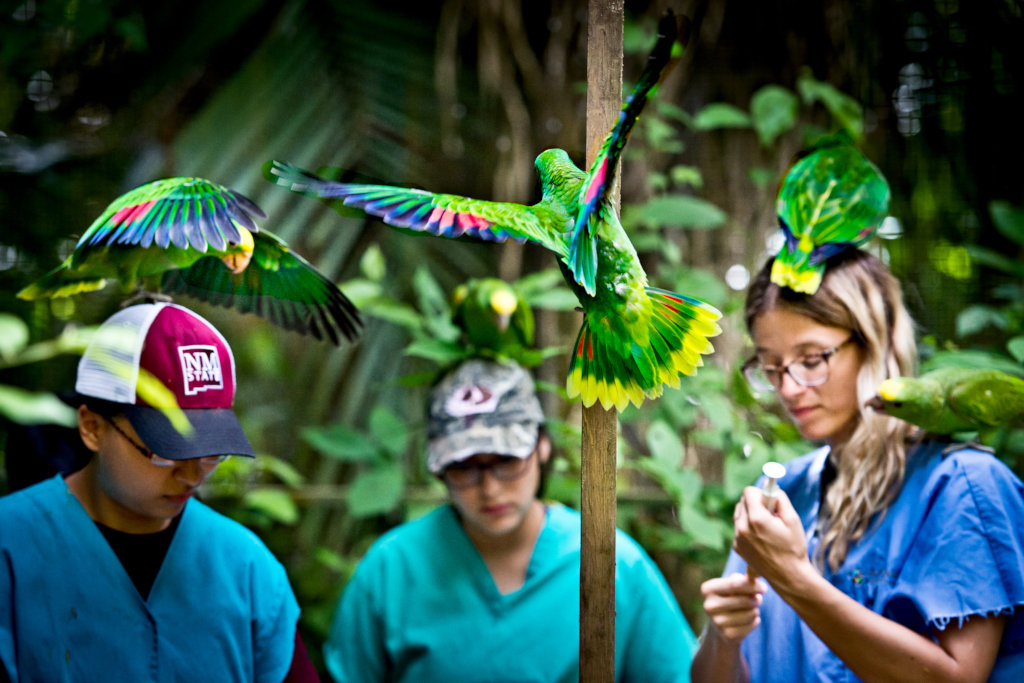 Links: