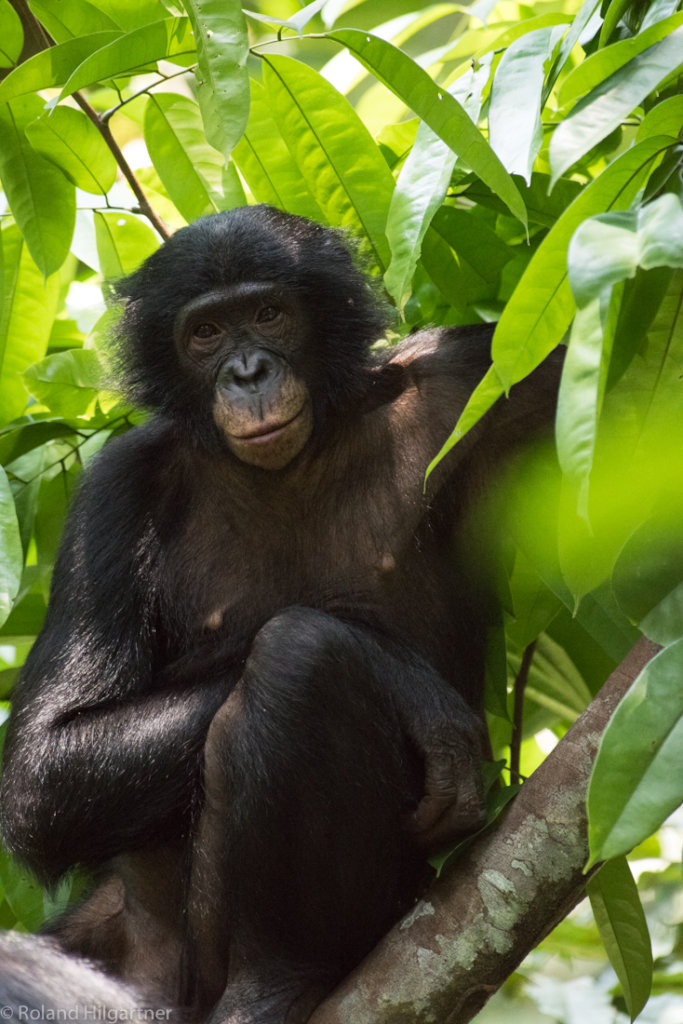 In August, the Intergovernmental Panel on Climate Change released a special report on Climate Change and Land. The report investigated–among other things–land use and sustainable land management in relation to climate change adaptation and mitigation. The review included authors from 52 countries and analyzed over 7,000 publications that included interviews and surveys with indigenous and local communities. Key findings of the report recognized that involvement of indigenous and local communities in land management is essential in effectively adapting to and mitigating climate change—and that improved land management is critical for biodiversity conservation.
In response to this report, a consortium of indigenous and community leaders from 42 countries spanning 76% of the world's tropical forests, released a statement acknowledging the importance of the report. It also included a series of recommendations to enable indignous and local communities to further protect and effectively manage their lands.
"Where our rights are respected, by contrast, we provide an alternative to economic models that require tradeoffs between the environment and development. Our traditional knowledge and holistic view of nature enables us to feed the world, protect our forests, and maintain global biodiversity." —Indigenous and Community Response
The headline of their response reads: "Finally, the world's top scientists recognize what we have always known." We at BCI expressed the same sentiment! We have been working with local and indigenous communities in the bonobo habitat for over two decades, and the Bonobo Peace Forest is the manifestation of this approach.
Our local partners can attest that community involvement is the core element of successful conservation. When interviewed by our team last summer, local partner Jean Gaston said: "It is a good vision because in sustainable conservation, it requires the involvement of the community." Lingomo, another Peace Forest leader, said "We found sustainable conservation with BCI. Because BCI negotiates with the local population, works well with the population, and lives together with the population."
We are so proud of our on the ground partners who work so hard to protect their forests, which not only protects the biodiversity within, but also keeps countless tons of greenhouse gases from being released into the atmosphere. We are also grateful that our grassroots approach is beginning to be recognized as a viable and important conservation strategy. Most of all, we are grateful for our supporters, who enable us to continue this important work!
As always, thank you for standing with us…and please help BCI and our partners by spreading the word about our mission!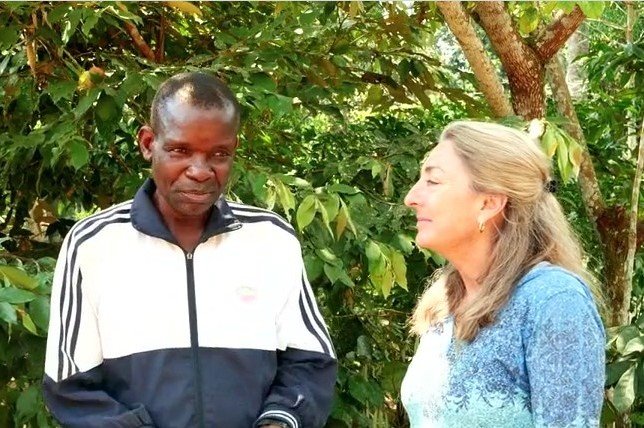 Links: