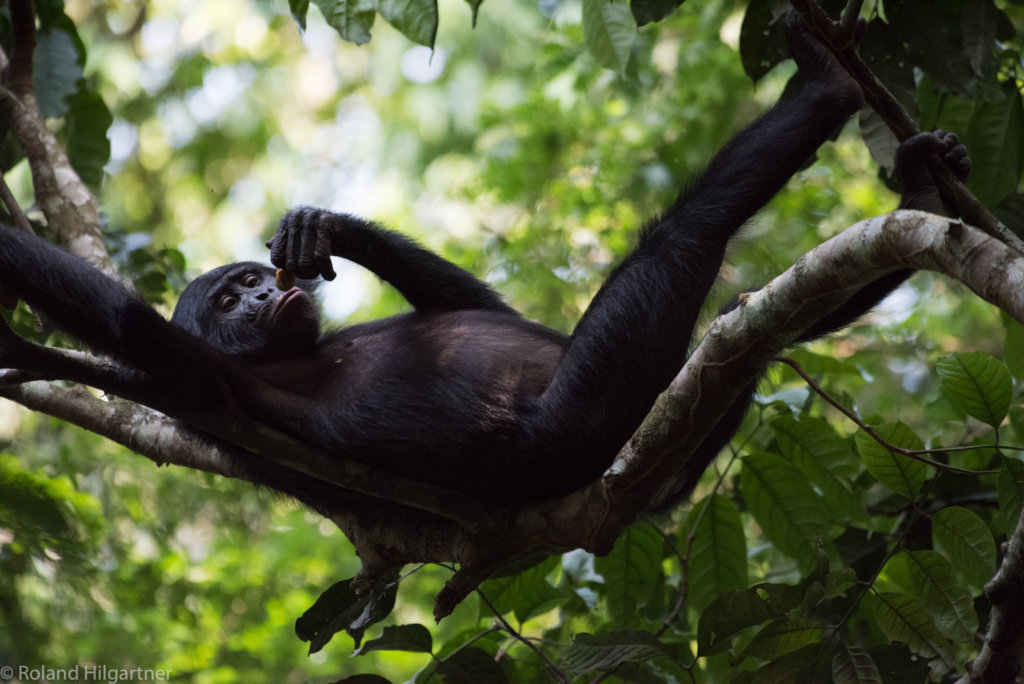 As we hear more and more about climate change and its devastating impacts, a recent report from the Rights and Resources Initiative offers hope and spotlights the importance of indigenous and local communities in protecting the world's carbon stores and reducing greenhouse gas emissions. The report (A Global Baseline of Carbon Storage in Collective Lands) finds that 17% of the world's carbon-rich forests are managed by indigenous and local communities, and this is five times greater than previously estimated! It also notes that this number is likely an underestimate, since documentation of forest use and legal protection is lacking in countries like Indonesia and the Democratic Republic of Congo (the only country where bonobos are found).
One of the key recommendations of the report is to:
"Improve and continuously expand Indigenous Peoples' and local communities' access to critical knowledge to strengthen their advocacy needs and support the sustainable development and climate resilience of communities."
At BCI, we are excited to see broader recognition of the approach we take to conservation--and the global impact it has. Our programs are aimed at protecting bonobos and their habitat, while working in partnership with Congolese communities. Together, we have already secured legal protection of 13,650 square miles of Congo rainforest (Kokolopori and Sankuru). And we have the opportunity to secure even more!
Near Kokolopori, four motivated conservationists have been protecting bonobos in their home forests. Jean Gaston Ndombasi (Likongo), Cosmas Bofangi (Lingomo), Roger Afelende (Nkokolombo), and Albert Alukana (Foret Riche) met with the BCI team on our expedition this summer. They are eager to continue the process of gaining legal protection of their forests and developing conservation programs to benefit their communities, bonobos and other wildlife. Together, we made plans for the next steps in this process--participatory mapping and delimitation of the forests, re-equipping and training monitoring teams, and moving forward with community development programs, such as pisciculture (fish farming). In order to do this, they need continued support for their on-the-ground activities, like bonobo and wildlife monitoring.
BCI is fortunate to work with such motivated local partners and we are proud that we are able to support them, thanks to the generosity of our supporters. As we work together to protect bonobos and their habitat, we are also combating climate change--by keeping vast reserves of greenhouse gases stored in the rainforest.
As always, thank you for standing with us…and please help BCI and our partners by spreading the word about our work!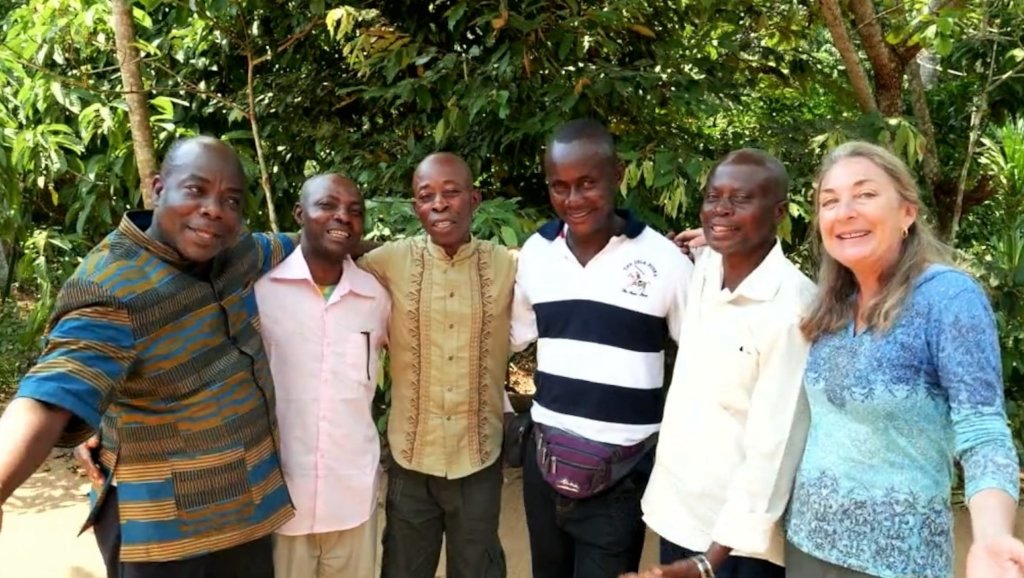 Links: