Project Report

| Nov 7, 2019
Here's How Your Donation Makes a Difference
Did you know that, when you donate to the Petfinder Foundation's Emergency Medical Fund, your gift goes entirely toward paying for urgent medical care that prevents homeless pets from being euthanized? Not a penny goes toward our fundraising or administrative costs.
And your gift truly does save lives and stop terrible suffering. Here are just a few of the pets our Emergency Medical Fund has helped in recent weeks:
Raina
This spring, a local veterinary hospital called Save One Soul in Hillview, KY, about a 2-year-old female Lab mix who'd had been hit by a car. She had deep wounds on her hips, a fractured pelvis, a broken ankle, and severe road rash. Her owner could not afford her care, and signed her over to S.O.S. Our grant helped cover Raina's E.R. bill and enabled S.O.S. to get her further treatment for her injuries. Today, she's recovering -- and being spoiled! -- in a loving foster home, and has gone from sad and scared to happy and smiling. Read her full story.
Daisy
A 4-year-old shih tzu, Daisy was found abandoned in a basement, severely matted, injured and crying. When vets at Animal Care Centers of NYC shaved off her matted and dirt-caked fur, they found that her right front paw was missing, leaving her leg bone exposed. Her left paw was also badly damaged. Little Shelter brought her to Long Island, NY, for treatment; our grant funded a custom splint to correct the damage to Daisy's left leg and a prosthetic for her right that allows her to play and live a normal life. She's now healthy and adopted. Read her full story.
Alice
As a tiny kitten, Alice was disoovered underneath a dumpster, both her eyes badly infected. Rescued by Cats Are Us in Clarksville, TN, she was seen by a specialist who determined that she was completely blind and her eyes were causing her great pain. He recommended surgery to remove both eyes immediately. Our grant helped cover the cost of the surgery, and today, Alice is 5 months old and thriving in a loving home. She eats, sleeps, plays, jumps and interacts with her human and feline friends, and her family is thrilled to have her. Read her full story.
Truvy
The 1-year-old shar pei mix was surrendered to Animal Control by her owner and rescued by ARF Texas in Seguin. She had a painful eye disorder called entropion, in which her eyelids rolled in on themselves, causing irritation and swelling. She would constantly paw at her eyes, bump into things and jump if she was touched unexpectedly. Our grant allowed her to get corrective surgery, and she can now see perfectly! Her loving, friendly personality quickly emerged and she has been adopted. Read her full story.
These deserving pets got their happy endings, but many others are still awaiting theirs. Please donate to help us ease their suffering and find them forever homes!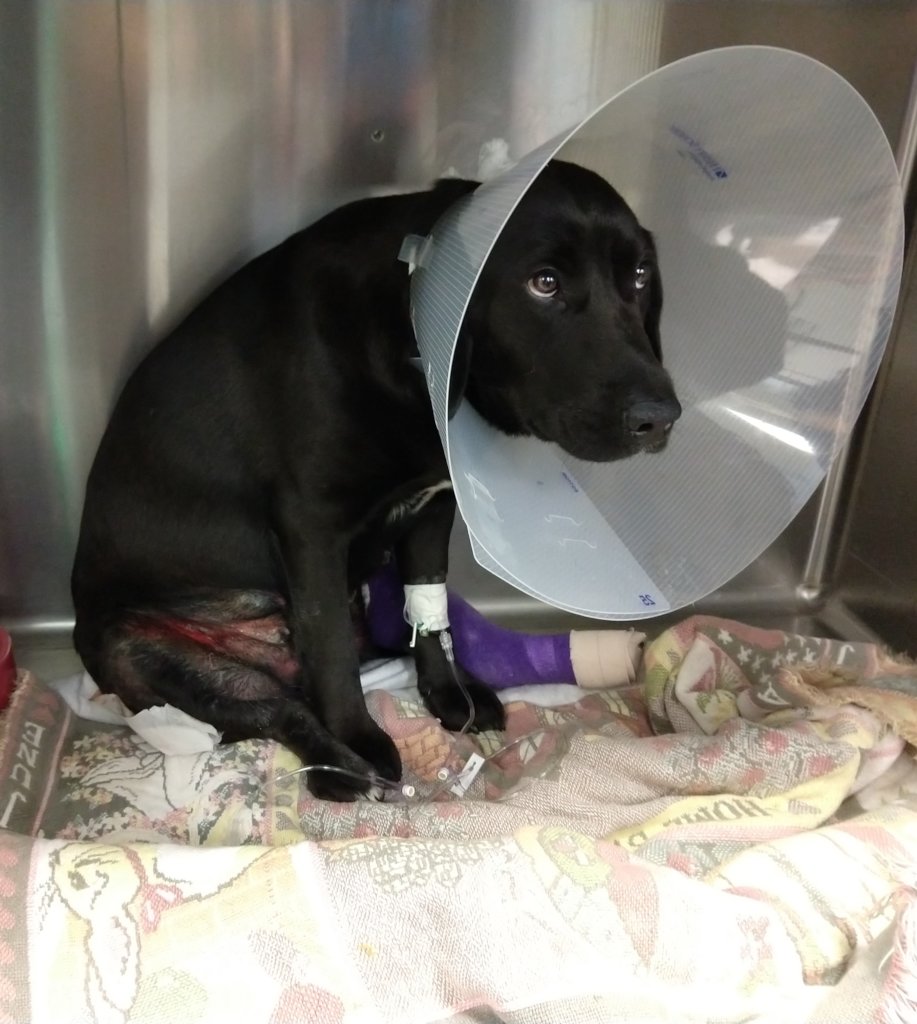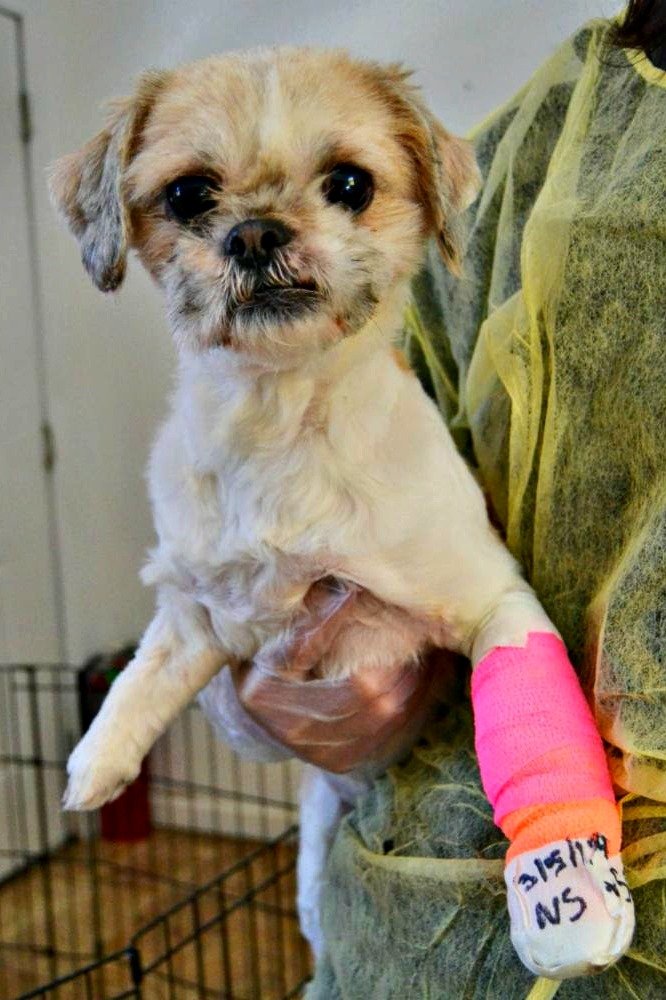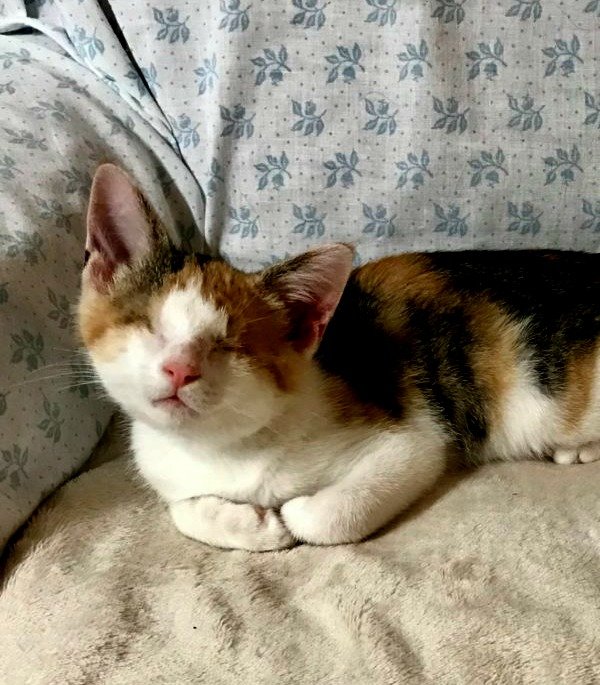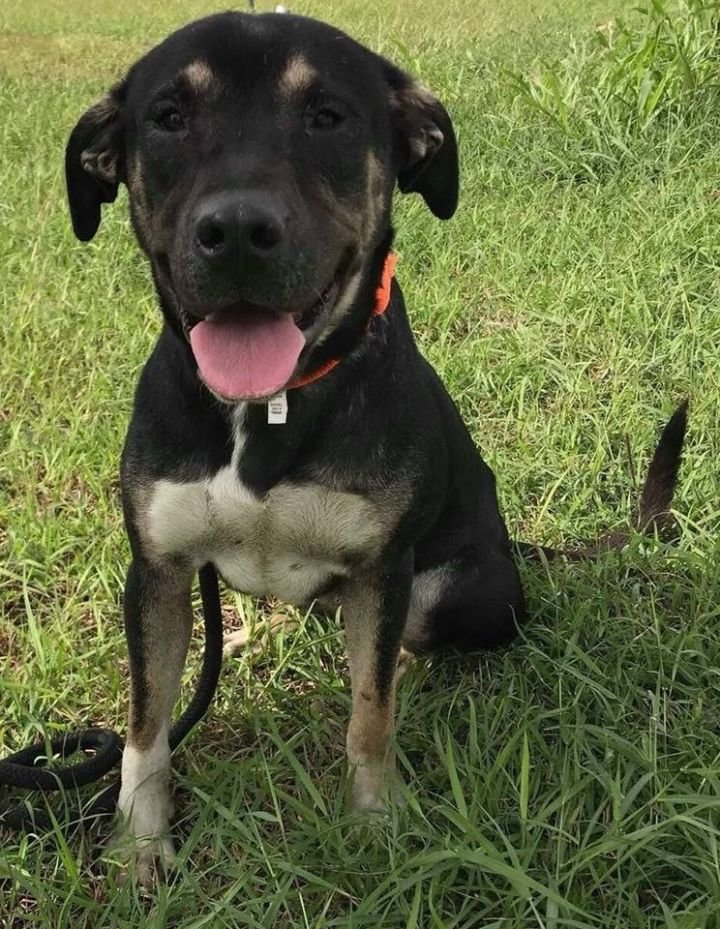 Links: