Project Report

| Aug 15, 2022
Nurse Sharks Visit UN Endorsed Caribbean Coral Success
By Reef Life Foundation M. C. Diaz | Director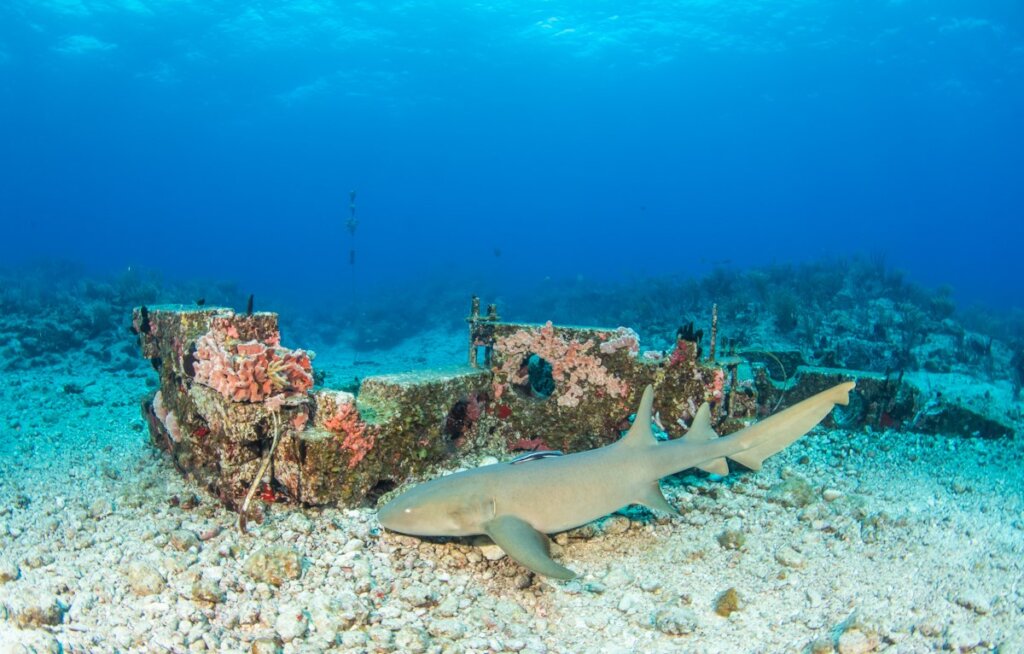 GOOD NEWS, Sponges are flourishing around ALL of the Caribbean Deployments
Of Reef Life Foundation, whose Oceanite Inventions Are Saving MORE than CORALS
"Nature gives us hundreds of services for free." Naturalist, Edward O. Wilson, American biologist, repeatedly quoted, letting "this fast human world" know that Ecology means Economy, ---Sponges on Coral Reefs work for free, filtering water surrounding reefs which attract Nurse Sharks and thousands of other fish species to thrive!~
Nurse sharks are an important species for research, primarily in the area of shark physiology. The species is fished for food and leather, building local economic growth to islands where Reef Life Foundation works. Because of their docile nature, nurse sharks are popular with divers and ecotourists, and are drawn to Healthy Reefs,
Sponges Build Oxygen in Ocean "Oasis" on Reef Life Projects! (reeflifefoundation.org)
Sponges are not casual components of the fauna in coral reefs worldwide. From fringing coral reefs, atolls, and patch reefs, to deeper reef escarpments, reef walls, or mesophotic reefs (50-150 m deep), sponges surpass any animal phyla in terms of species richness and living biomass in most tropical coral reefs (Diaz and Rützler, 2001; Reed et al., 2018). In the Caribbean, the number of different sponge species at any reef ranges from 50-300 species, and a large difference on species composition can be found among reefs within "15 km" (Hooper, 2018).
Figure 2. An IntelliReef prototype in Sint. Martin after 20 months underwater. The massive ramose salmon sponge, Desmapsanma anchorata, cradling a recruit of a coral Millepora species. Photo by: The Nature Foundation
Sea sponges off New Zealand's southern coastline have been found bleached bone-white for the first time, following extreme ocean temperatures,
OUR IntelliReefs have continued, HEALTHY Sponge and Species Growth!
WATER FILTRATION is a SPONGE Species Daily REEF WORK!
Either as emergent species with bodies built onto the water column as tubes, barrels, branches, and balls, or as thin extensive crusts that thrive on cryptic habitats (crevices, or caverns), sponges play a significant role in the quality of water surrounding a reef. Sponges filter large amounts (up to 1 l per cm3 per hour, sensu Reiswig, 1976) of sea water with the help of the myriad of microbes inhabiting their bodies. With an almost continued movement and transformation of the water processed by these organisms, sponges are known to be major players in the processing of main nutrients like Nitrogen (a major compound for proteins), building healthier, expanded species oceanic communities.
GOOD NEWS, Sponges are flourishing in on and around ALL of the Caribbean Deployments
Of Reef Life Foundation, whose Oceanite Inventions Are Saving MORE than CORALS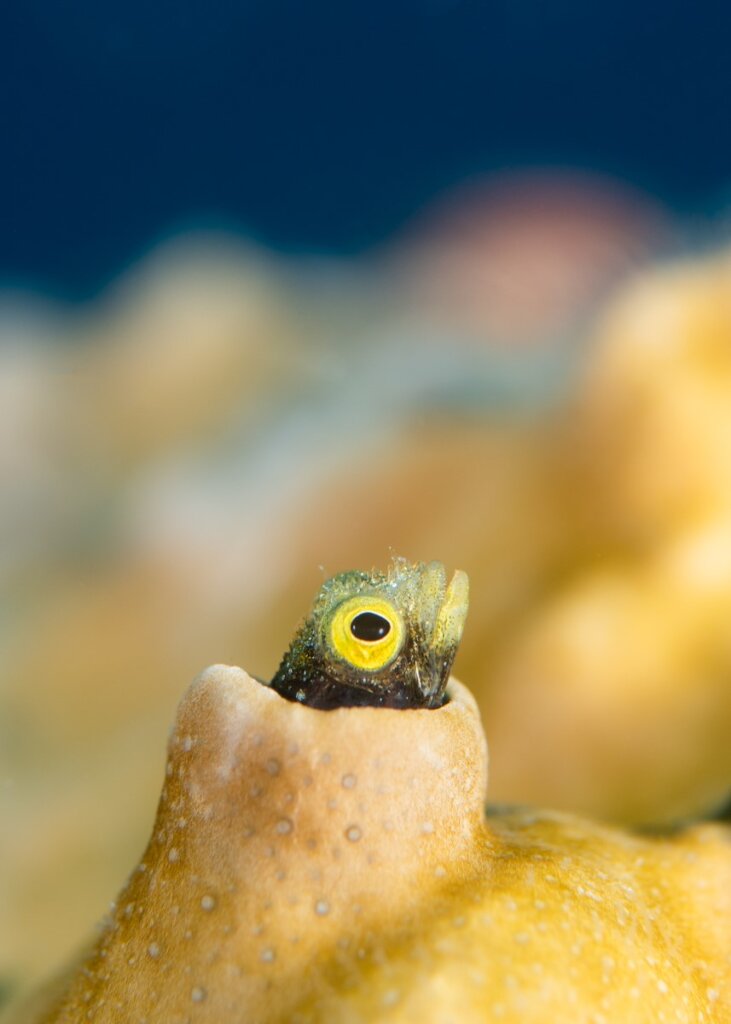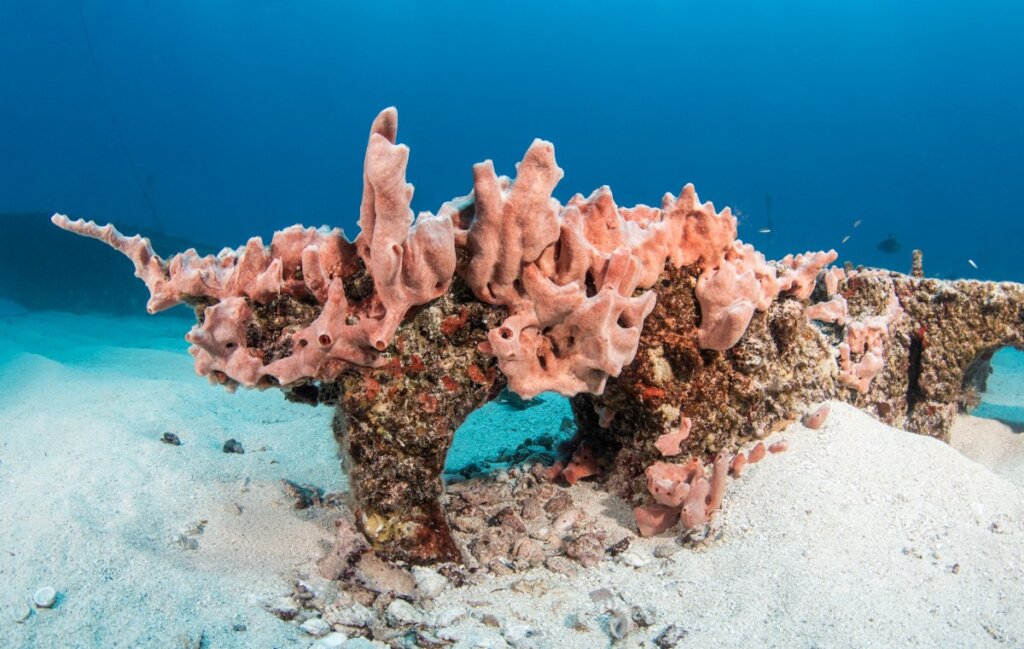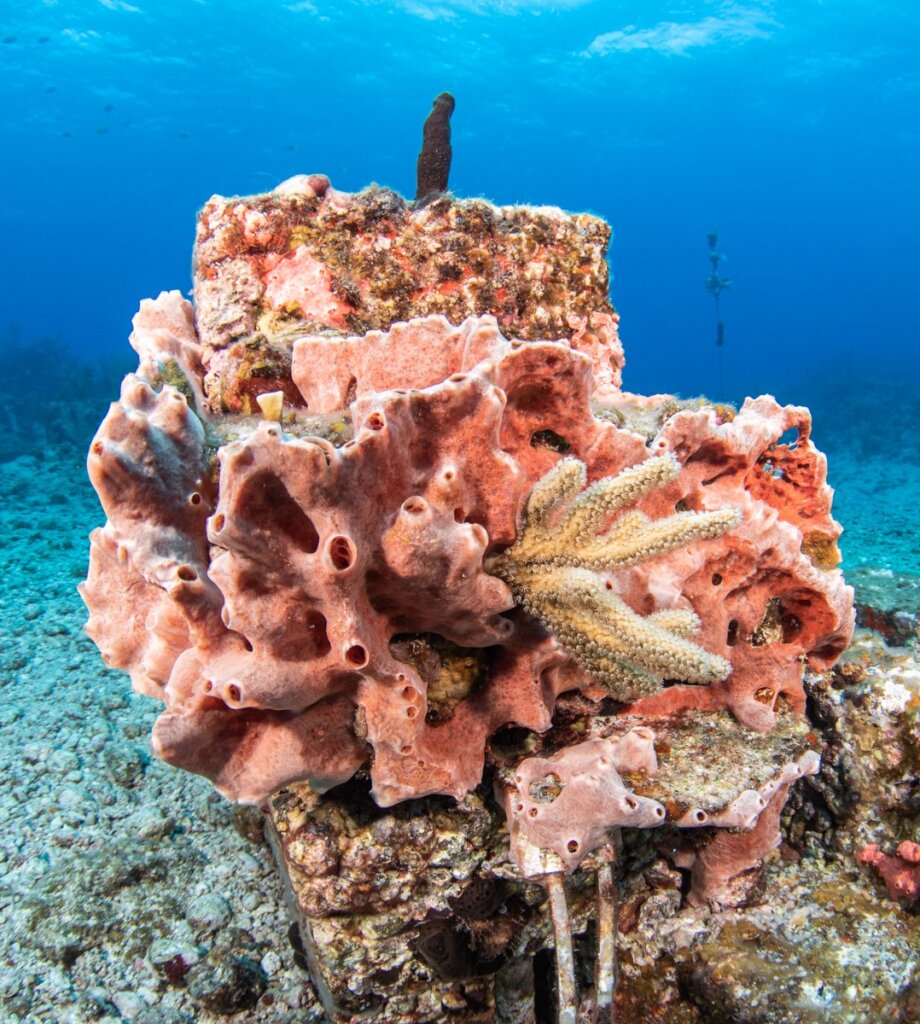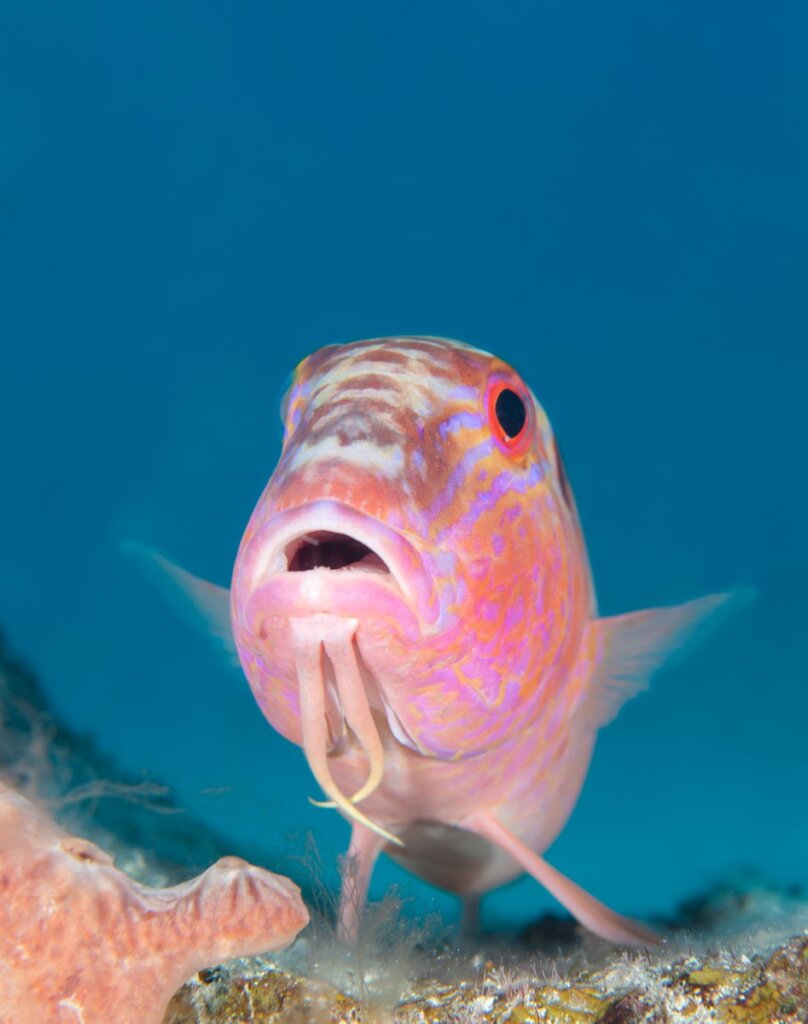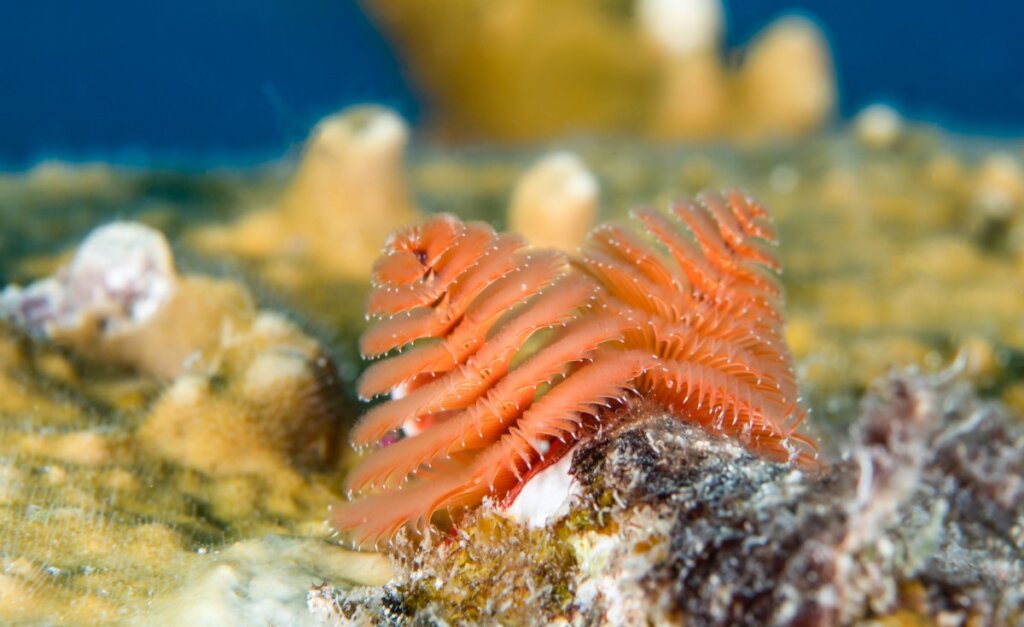 Links: