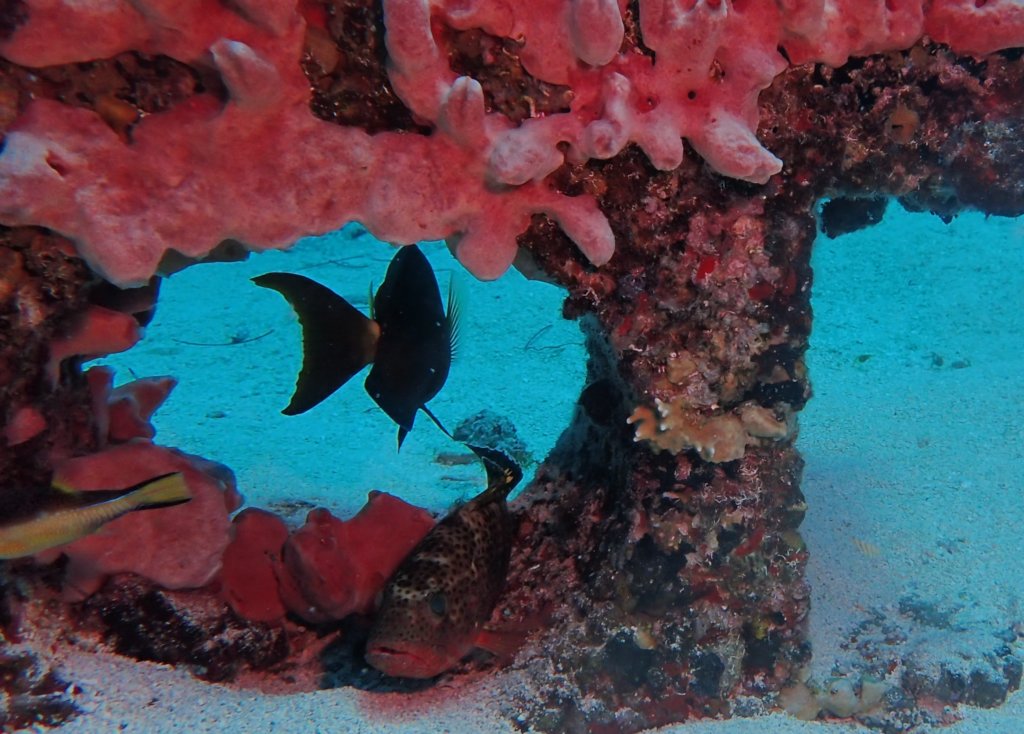 After just over 2 years underwater (28 months) off the coast of Philipsburg, Sint Maarten, the world's first biomimicking nanotechnology artificial reefs are thriving. Since IntelliReefs' last monitoring round in January 2020, the world first nanotechnology artificial reefs have continued to attract and grow large stony and soft corals, fire corals, sponges, tubeworms, and a wide variety of other reef-building species.
We feed FISH every 15 seconds!!
In January 2020, IntelliReefs' divers found 6 small coral recruits from one species (Porites asteroides) on their artificial reef in the MPA off the coast of Philipsburg. This March, divers found 24 different corals on the structure from three different species (Porites asteroides, Agaricia agaricites, and Favia fragrum) - a 400% increase in visible coral recruitment. This kind of biodiversity in restoration initiatives helps provide resilience in the face of climate upcoming stressors. These key reef species provide habitat and food for other fish and invertebrates, as well as perform important ecosystem functions - such as nutrient cycling. IntelliReefs, Reef Life Foundation, and the Sint Maarten Nature Foundation are currently gearing up to dive into the next round of sampling this July to further assess this ongoing study.
IntelliReefs is designing "Blue Barriers" to help build future food and economic security in the ocean. Climate change is causing oceans to rise quicker than scientists' most pessimistic forecasts, resulting in earlier flood risks to coastal economies already struggling to adapt. IntelliReefs has developed biomimicking, self-healing coastal defense systems that protect shoreline properties and restore coral reefs at the same time.
Nature is essential for sustainably and quickly addressing the impacts of climate change. Researchers have found that healthy reefs with live corals and biodiverse reef life dissipate wave force by nearly 97% (Ferrario et al. 2014). Traditional man-made breakwaters and jetties can actually erode the seafloor by reflecting wave force instead of absorbing it, creating sinkholes and interrupting beach formation.
A recent publication in Ocean Science has revised earlier estimates, projecting that rapid sea level rise will now impact the two-fifths of the Earth's population who live near coastlines. Insured property worth trillions of dollars could face even greater danger from floods, superstorms and tidal surges. This research suggests that countries will have to rein in their greenhouse gas emissions even more than expected to keep sea levels in check.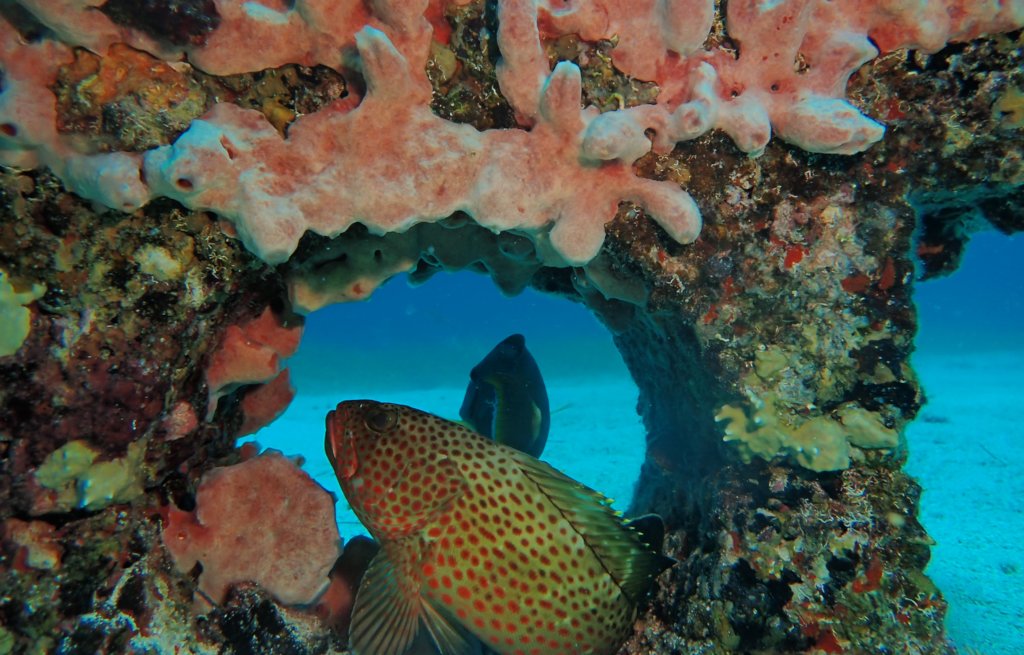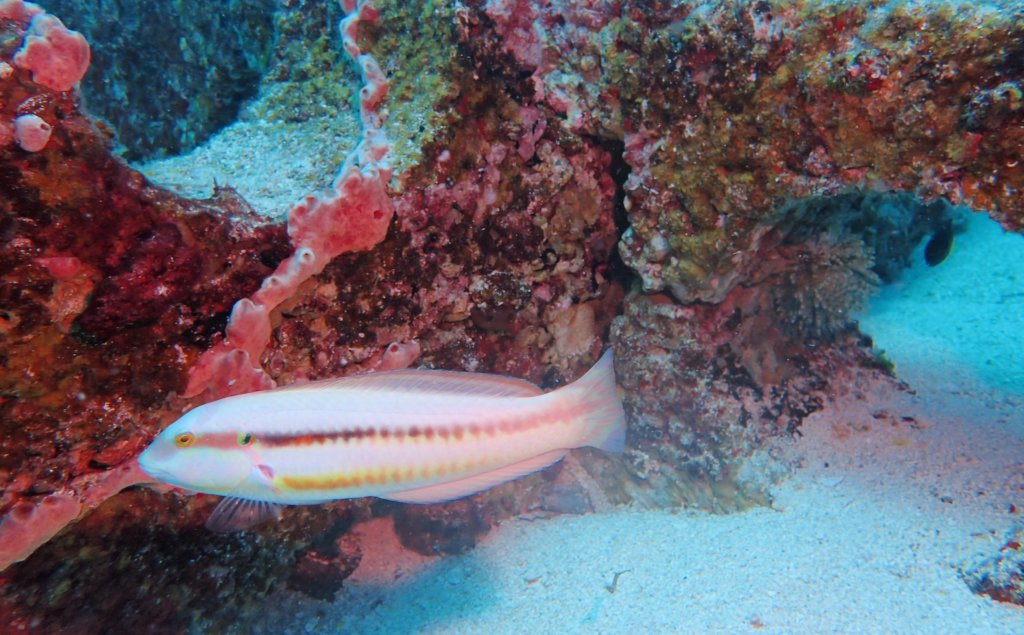 Links: