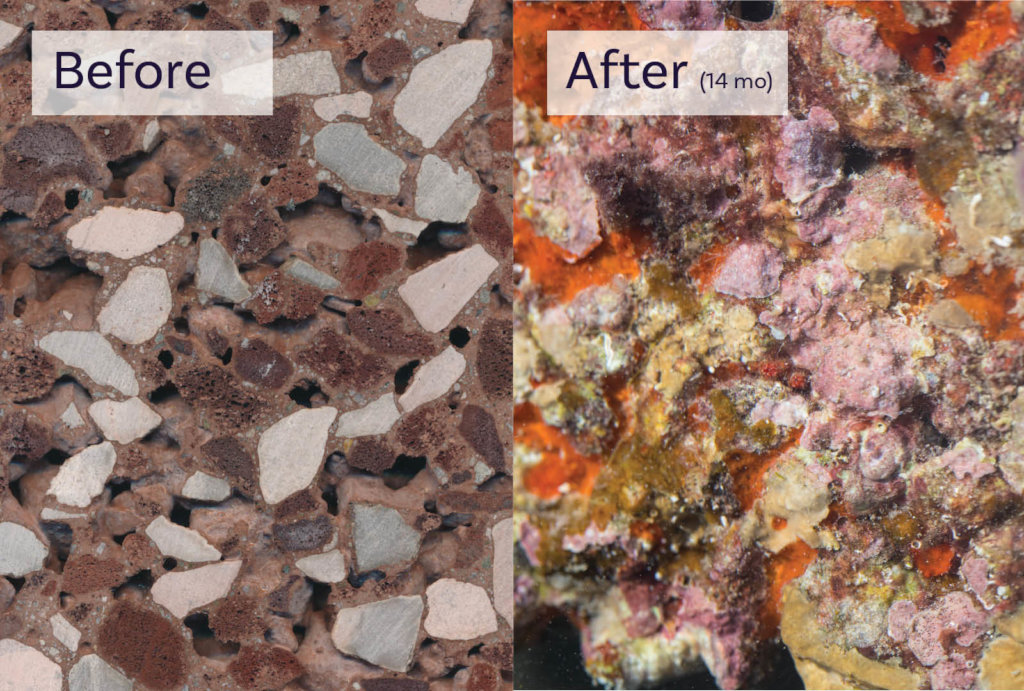 We are dedicated to protecting coastlines, conserving ocean species, and creating food and economic security for future generations of global islands and coastal nations. We provide nature-based offsets and risk mitigation for our clients by providing defenses against coastal property loss and increasing sustainable business opportunities. United Nations Update:
https://www.reeflifefoundation.org/post/reef-life-un-ocean-action-sdg14
Specifically, immediate funding would be used to implement Phases 3 and 4 of our ongoing research project in Sint Maarten, for which we have a 5-year
research and deployment permit. This will mark the completion of ongoing R&D for our coastal protection product line.
Phase 3 Will Include:
1. Biological and oceanographic site surveys for additional, large-scale IntelliReefs deployments (e.g. ReefShip)
2. Biological analysis of current underwater IntelliReefs,
3. A 12 minute environmental documentary for international film festivals
(e.g. UNAFF, Sundance, Jackson Wild, and EarthX),
4. AND dive and logistical support for our local partner, the Nature Foundation St.
Maarten, local island marine studies, and education for youth to better understand a healthy oceanic community, underwater.
Phase 4 includes the installation of coastal protection IntelliReefs for applied research, morphological and bio-physical analysis that will ground truth next-phase product designs in preparation for our global launch.
Nanotechnology Building Healthy Reefs Scientific Analysis
Build A Reef Coral City Video Game
The success of Phase One of the Prototype, is shown by the analysis presented February 3-4th 2021 at the National Academy of Science for the Lunch of the US Global Ocean Scientific Innovations, which we were on of a very select few scientists chosen, whose oceanic progress can measurably save coral reefs.
With gratitude for your kind and generous donations, you are absolutely creating a stronger, healthier ocean, which translates to each of the people on the planet, holding a healthy future. Keep in Touch! Join the BLUE Future Teams!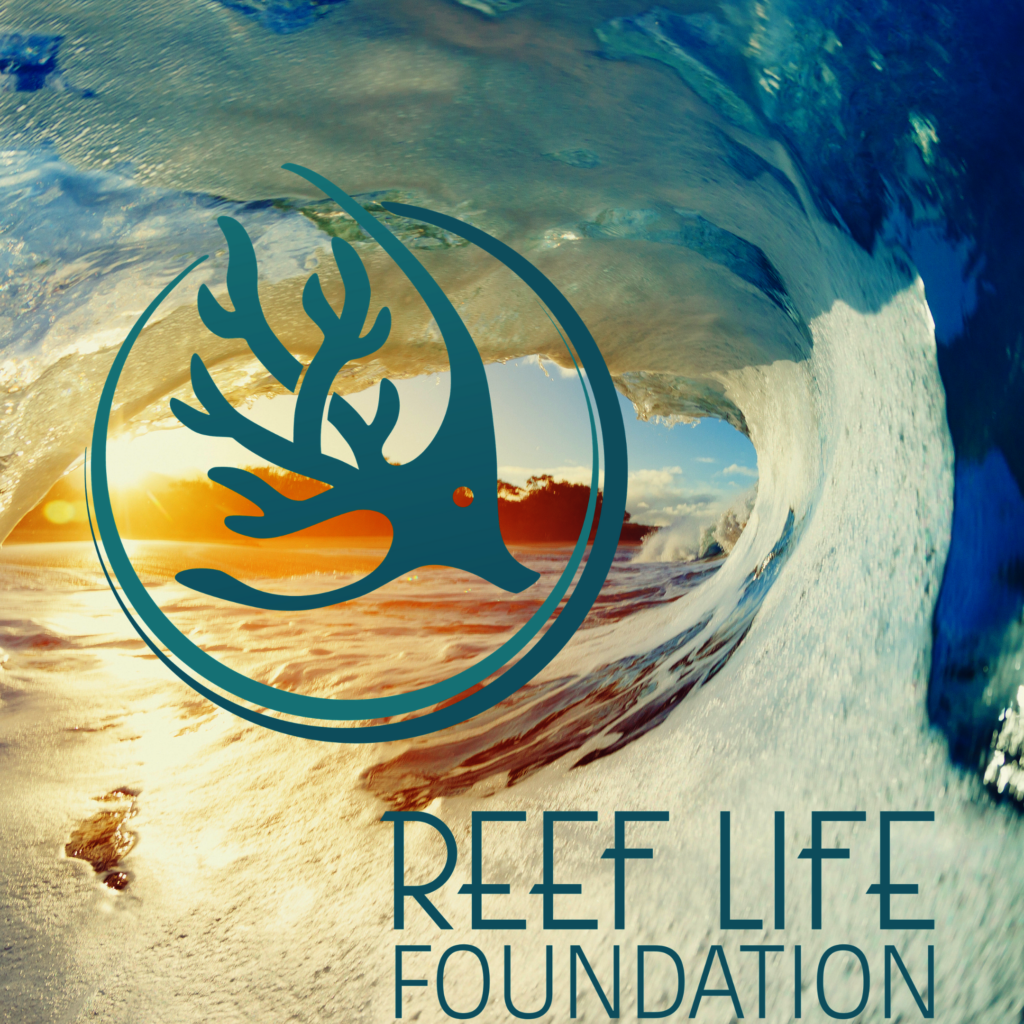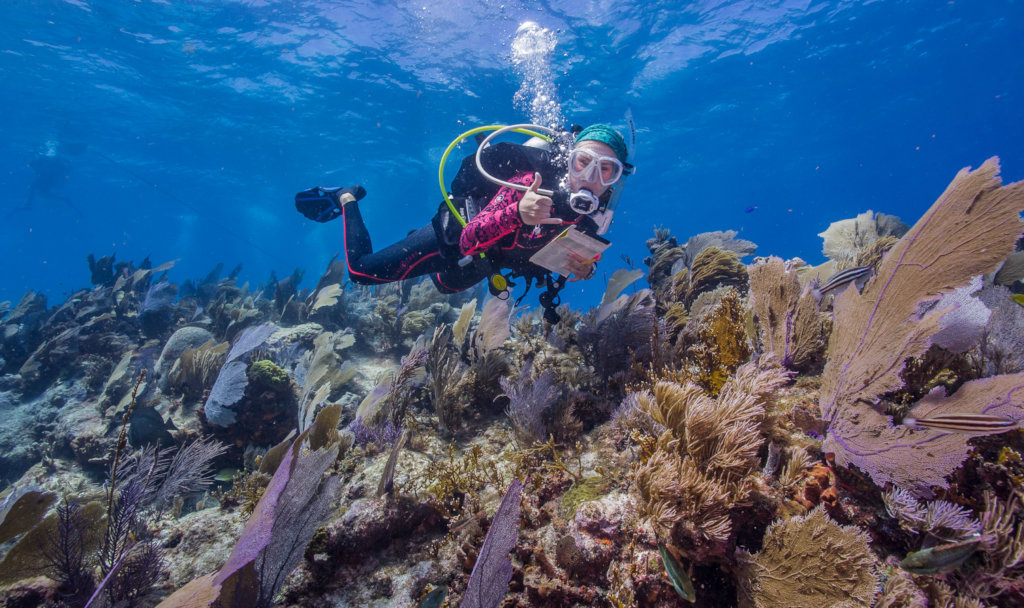 Links:
Attachments: