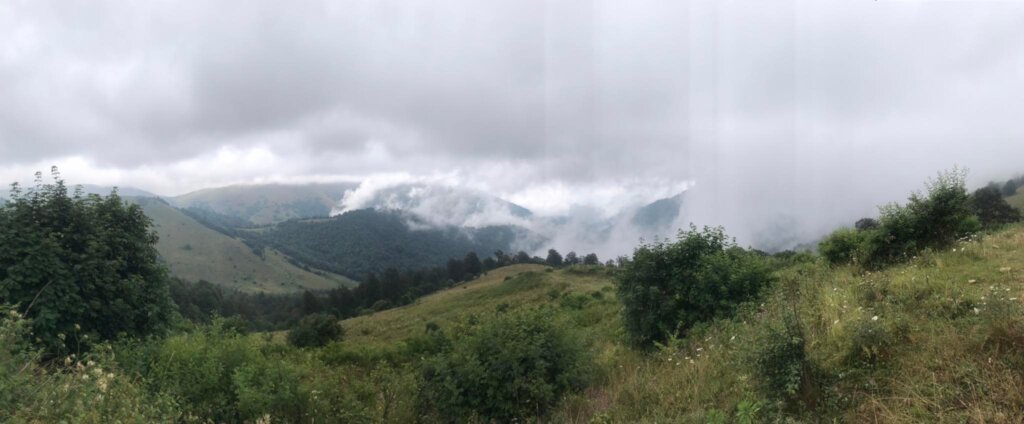 Sari Janaparh is a catch-all for a gaggle of projects in the Berd region of Tavush prvince in Armenia. We've been at it for a couple of years now, trying to attract investment and tourists to this off-the-beaten-track little corner of this magnificant country.
So far, Sari Janaparh has been able to bring quite a bit of life to the region!
- Bed and breakfasts in Artsvaberd, Berd, and Tavush village
- A gastrokitchen in Norashen, with soon a bed and breakfast
- Innovative greenhouses using ponics technology in Berd and in Nerkin Karmiraghbyur
- Hiking trails and guides through the fields of the upper villages, from Artsvaberd to Norashen (and dinner at the gastrokitchen)
- Spectacular views that let you see four villages down the valley from the park above Chinchin village
- A community based sewing project in the village of Aygepar
- A carpet weaving center in Berd
- Honey production in several of the villages
- Wine production in Berd
- A women's academy coming up soon in Berd
There are a lot more little pearls of wonderful new experiences to be had in the Berd region. And the amazingly fresh air is a free bonus!
We want to continue to contribute to the development of livelihoods and healthy lifestyles in the Berd region.
Please help us do that!