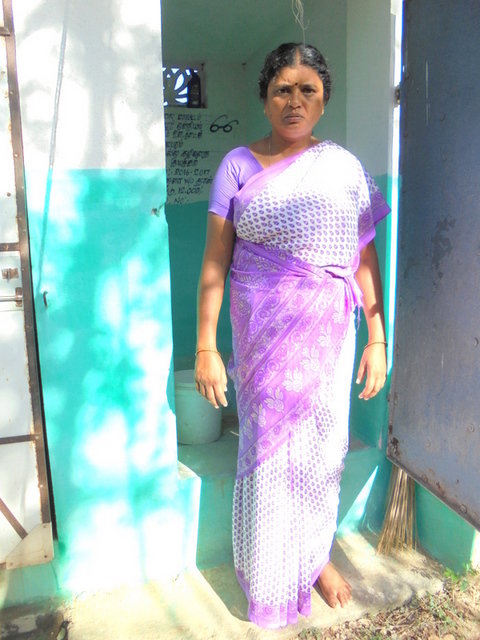 Project report on Sanitation:
Clean drinking water, hygiene, and sanitation play an important part in maintaining health. Open defecation means no sanitation. It fouls the environment and spreads diseases. Access to safe drinking water and good sanitation are vital for our family's well-being. Realising the importance of this, Nandri has taken earnest efforts in improving the health and Sanitary conditions of our community.
Process involved:
Nandri has started identifying the beneficiaries during the field visit done by the staff. Nandri has identified 58 families for the construction of toilets.
These beneficiaries were motivated to avail of the benefits given by the government, in which the government has come forward to provide Rs.10
,000
/($140) to those who are willing to construct toilets at their homes.
Since t
he
amount given by the government is
not
sufficient, N
andri provided Rs.10
,000
as a matching grant to complete the construc
t
ion of toilets.
The amount was not given at one
s
tretch,
rather it was given stage
by st
age
while seeing the development of the construction of toilets.
In many families, the members volunteered to offer their manual labor to cut down the expenses.
Our field staff monitor
ed
the progress of the construction and proper corrections and suggestions were given as and when needed.
Impact of the project:
Sanitation project has promoted a dignified and decent life especially for the women in our community.
It has removed the embarrassment and danger of public defecation particularly for wome
n.
Local communities have been educated in the need for sanitation.
It has minimized health-related issues and diseases to a larger extent and led the people to lead a happier more dignified and healthy life.
Nandri has successfully completed the project as it was proposed.The amount received with the support of well-wishers through Global giving(€7250) was properly utilized on 58 families. the government has now stopped the subsidy for the construction of toilets. The needs of the community for proper sanitation are still vast and Nandri will continue its mission with the kind support of our generous donors.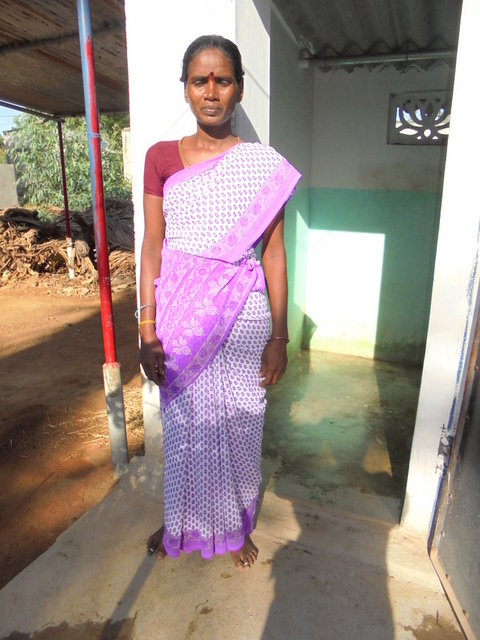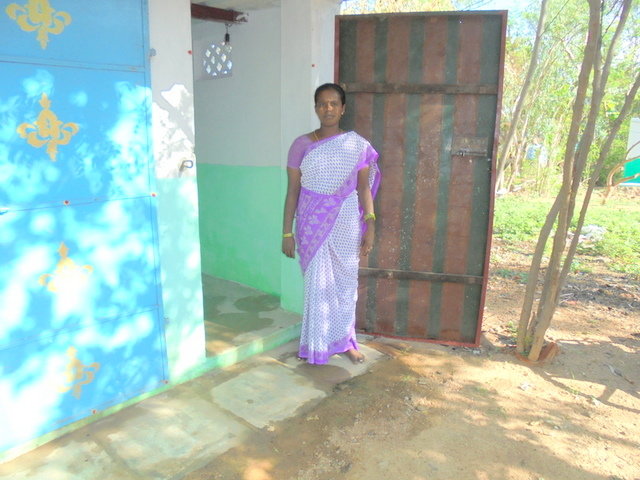 Links: