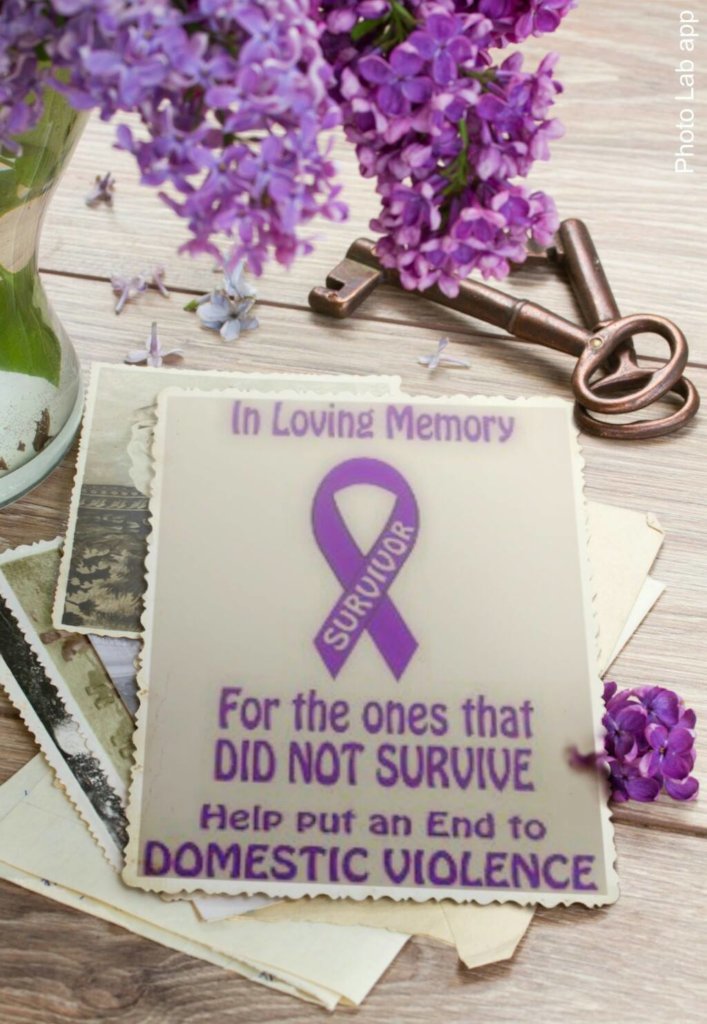 Over the last five years domestic homicide has risen to unprecedented levels, in 2017 we had seven domestic homicides, over the last year we have had at least three women killed by their partners and investigations revealed post death that they had been trying to leave the relationship but with no where to go.
We need an Emergency Shelter for survivors of domestic violence and their children.
Because emergency services must be available to women and children who are unsafe in their present living situation.
This proposed safe house will provide three meals per day, toiletries, and other daily essentials such as diapers and laundry facilities, but most importantly emotional and psychological support and safety.
Advocates will provide help with attaining goals, referrals to other agencies and services, and counseling. Residents and their children will be provided with several opportunities to attend support groups and other special activities throughout their stay.
Our Domestic Violence Services Program (DVS) will provide emotional and practical support to survivors of domestic violence, primarily those who will be accomondated at the proposed safe house. Our goal is to help survivors to become or remain safe and autonomous.
Legal Advocates will provide assistance and support to survivors of domestic violence as they engage with the criminal or civil legal system. These services include matters involving criminal charges against the batterer, matters involving criminal charges against the survivor, obtaining and enforcing personal protection orders, pursuing divorce and child custody issues, landlord/tenant issues, and other matters. Legal Advocates will also be available for court accompaniment to all court hearings.
We cannot continue to allow victims of domestic violence to be on their own and being killed trying to figure a way out.