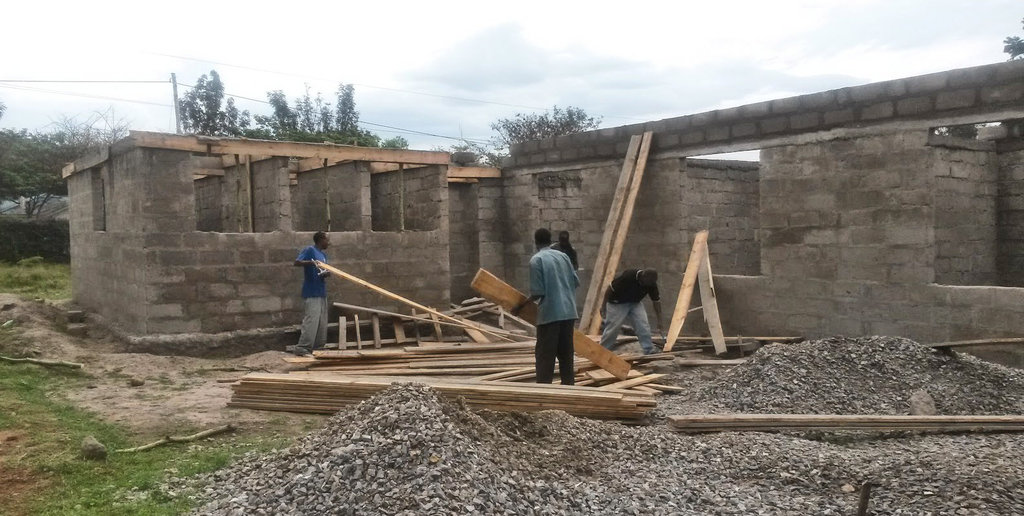 Dear generous supporters of NO FGM! Safe House and Training Centre, Tanzania
JUST A FEW DAYS UNTIL "GIRLS SAY NO!"
There are just a few days left to get your tickets for our major London event, "GIRLS SAY NO- celebrating Tanzanian successes in beating FGM " at Westminster Central Hall on Thursday October 2nd. This will be a wonderful evening with inspirational speakers including Dr Ann Marie Wilson who knows more about FGM in Arica than anyone else, student activist Muna Hasan and our own Mama Rhobi Samwelly. There'll be music from Freddy Macha and his band. Food and soft drinks are included in the ticket price of £20.00. So please come and support the Safe House project and have an excellent evening. You can buy tickets on-line at https://mydonate.bt.com/events/whall/174692or you can get them on the door. However in that case phone Ann Marcus on 020 8668 5230 by Sept 28th as we need to know the numbers for the caterers.
BY THE SKIN OF OUR TEETH: A REFUSAL OVERTURNED
Mama Rhobi, the leader of our Safe House and Training Centre Project, arrives on September 27th for an information-giving and fund-raising tour. The visit has been paid for by two of our members and there is no cost to the project. But it nearly didn't happen! On the 18th August Mama Rhobi heard that her visa to come to the UK had been refused. The grounds given were that "she did not have a strong connection to Tanzania and that her income was low". No strong connection? Born there, educated there, married there, a mother there, in full-time employment there, backed by her Diocese and Bishop……… The fact (and much more besides) that she is due to speak to a committee of the House of Commons was ignored. Many of us wrote at once to our MPs (thank you if you were one who did) and after a highly anxious wait, the decision was overturned. If you would like to know why Mama Rhobi is such a passionate campaigner against FGM, you can read all about her at http://hiaragirlpower.blogspot.co.uk/
WHERE YOU CAN MEET MAMA RHOBI – IF YOU WANT MORE DETAILS PHONE 020 8668 5230
Sun Sept 28th Blackheath, South London
Wed Oct 1st Winchmore Hill, North London
Thur Oct 2nd GIRLS SAY NO- Westminster Central Hall, London
Sun Oct 5th St Peter's Church, South Croydon, London
Mon Oct 6th Woking, Surrey
Thur Oct 9th St Thomas' Church Huddersfield, Yorkshire
Sat Oct 11th Askham Bryan, Near York, Yorkshire
Sun Oct 12th Halifax Minster
Sun Oct 12th Bamford Chapel, Rochdale
Mon Oct 13th Worcester University
Wed Oct 15th London, House of Commons – if you wish to attend, phone Julian Marcus on the number above
Sun Oct 19th Sanderstead, South London
HOW'S THE FUND-RAISING GOING?
Overall, we need a bit over £70,000 (costs have risen) to build and equip the Safe House and Training Centre. So far, thanks to you and many others, we have raised £48,150. So we are almost on 69% of what's needed. As you can see from the latest photo, most of the shell of the buildings is already in place and roofs will soon be going on. The next lot of money will go on plumbing, solar power, water harvesting and furniture and equipment. Our dream is to get the buildings mostly finished in the next 3 months.
Thanks for your help so far!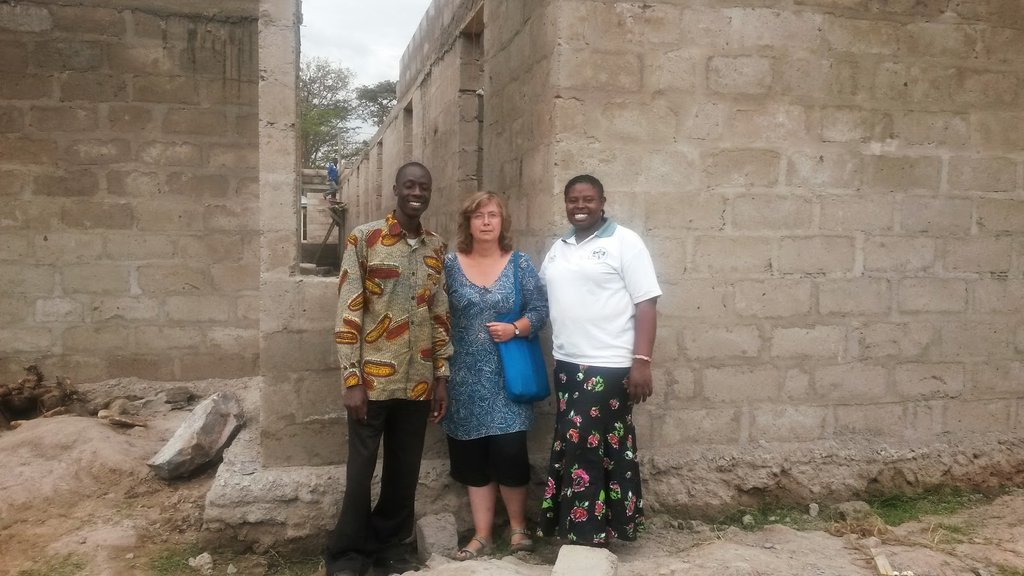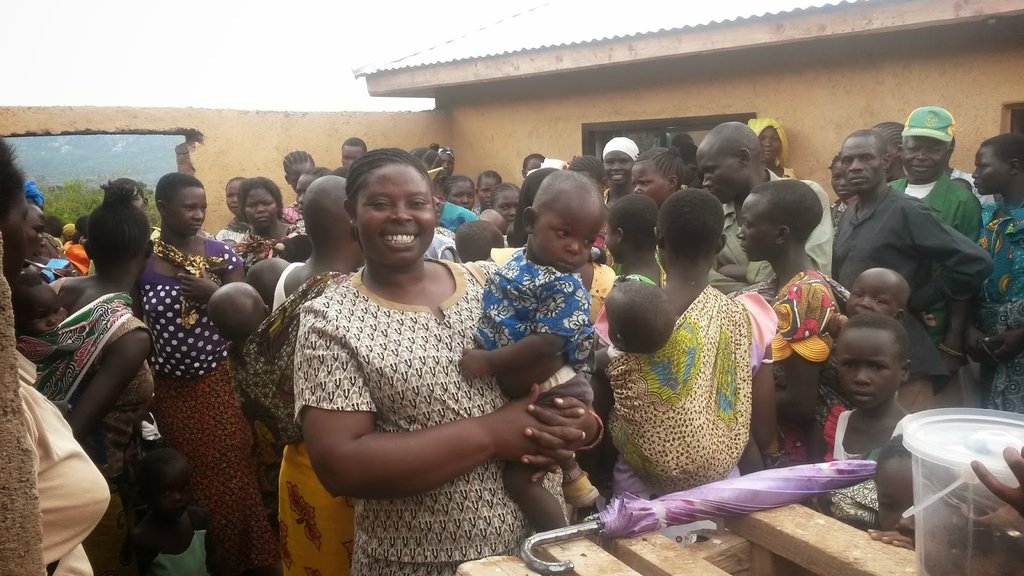 Attachments: