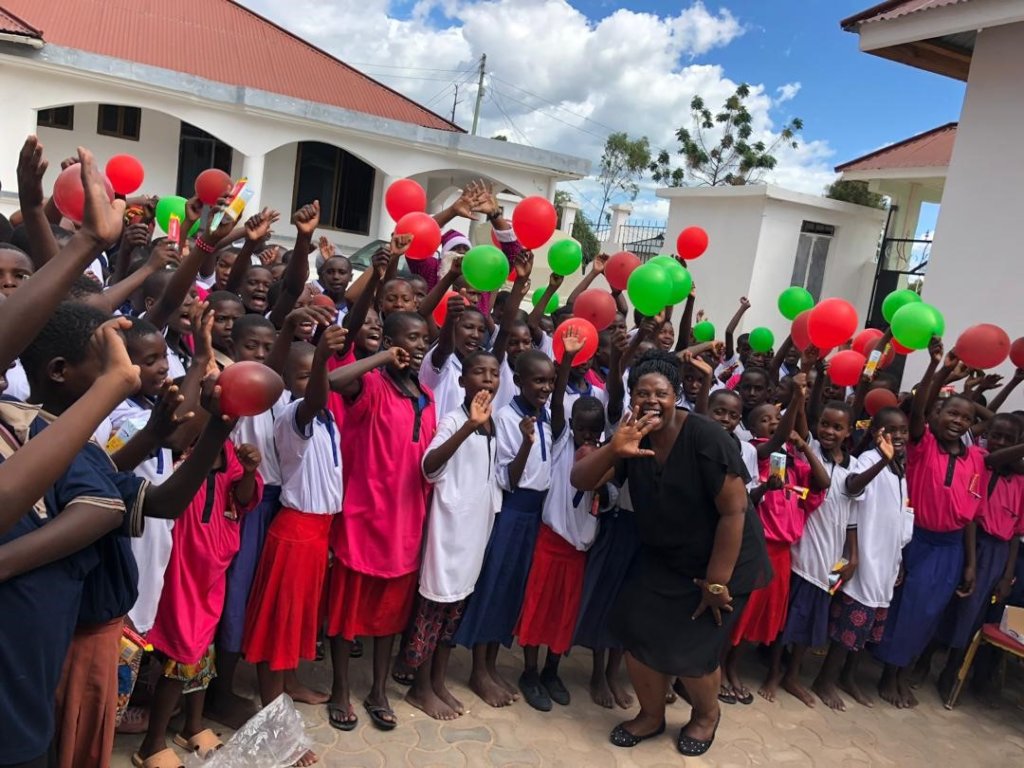 Thanks to your generosity a total of 315 girls were protected in our safe houses [157 Hope centre Mugumu and 158 Butiama Safe house] during the December and January cutting season. Psychosocial counselling was provided to all girls during the seasonal cutting – Through Social welfare officers from District councils in Serengeti and Butiama.
Girls also had an opportunity to learn different topics such as Gender issues, the effects of FGM and other gender violence's, identification of bad traditions and customs affecting women and girls,''Kujitambua ''Reproductive health, health and hygienic, tuition for primary to and secondary education, also how to read and write to girls whom were note taken to school.
Health check and medication were provided to girls flee from FGM
Basic needs such as food, clothes, sandles, educational materials, mattresses, bed sheets, mosquito nets, pads etc. were provided to girls flee from FGM
Police gender desks from both districts- Butiama and Serengeti supported to rescue girls whom were at risk from their remote villages.
We received support of [Food, hygienic items, clothes and other needs from different friends and our volunteer Marie during the seasonal cutting.
We still have 81 girls who have not yet been able to be reconciled with their families. You can read Rhobi's latest report about Hope on their blog here.
A shorter version of the film shot during December and January 2016, In the Name of Your Daughter was finally shown on the BBC in February. You can watch it on iplayer in the UK for the next 2 weeks here.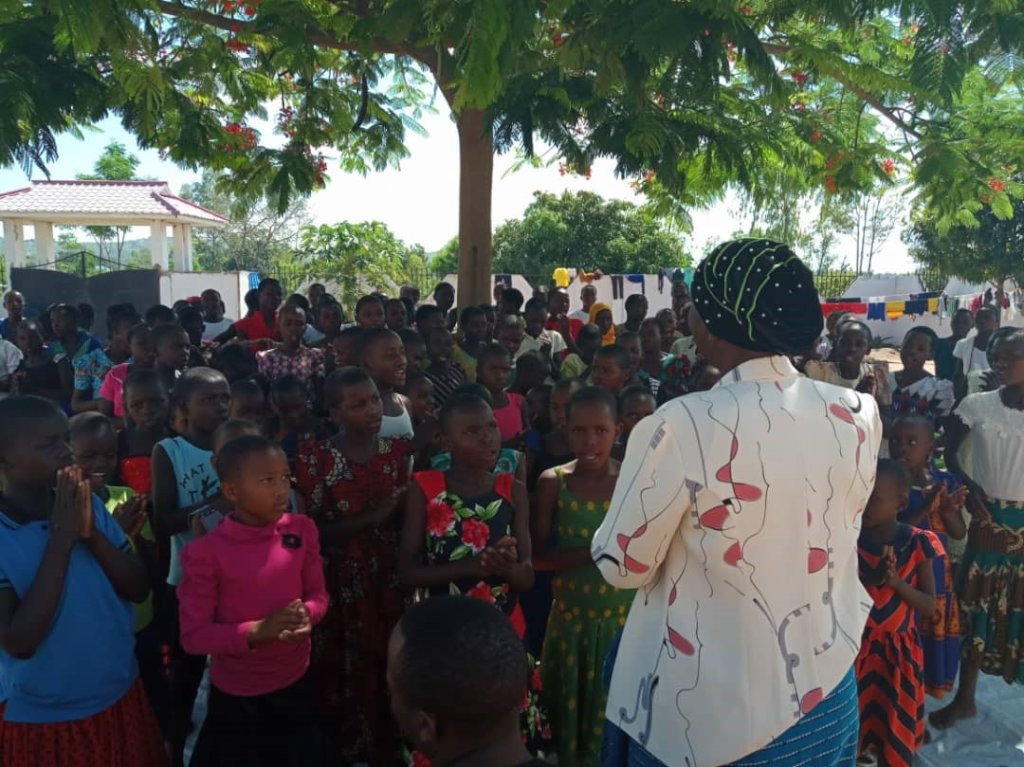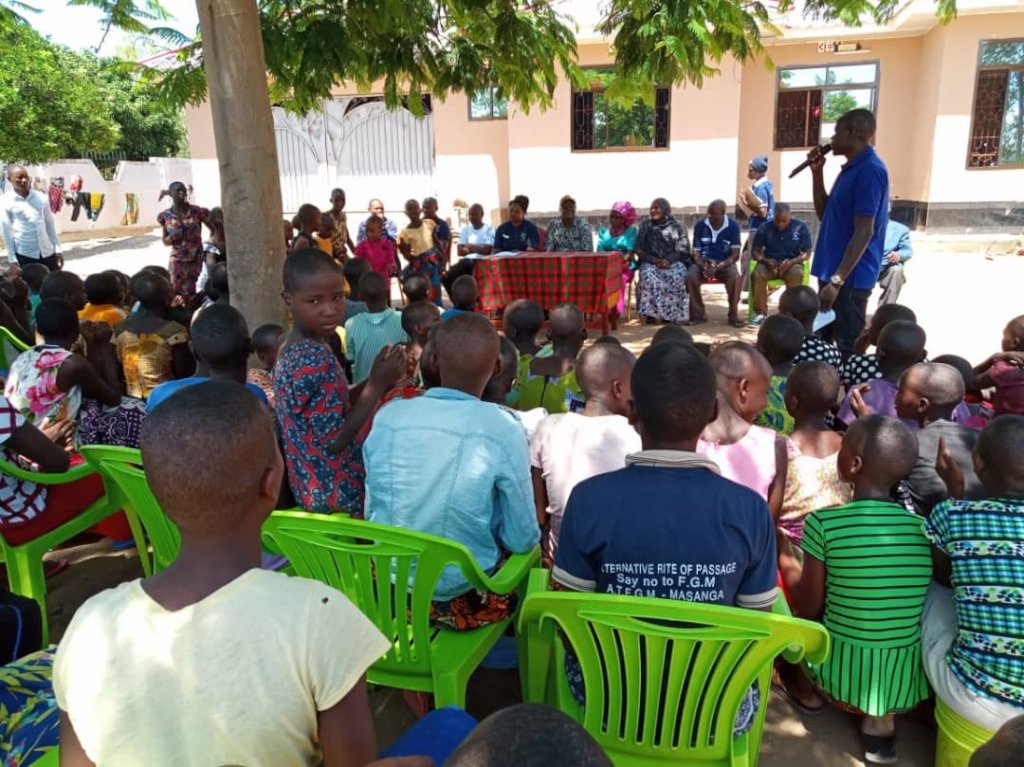 Links: