Project Report

| Aug 6, 2023
Project's Further Development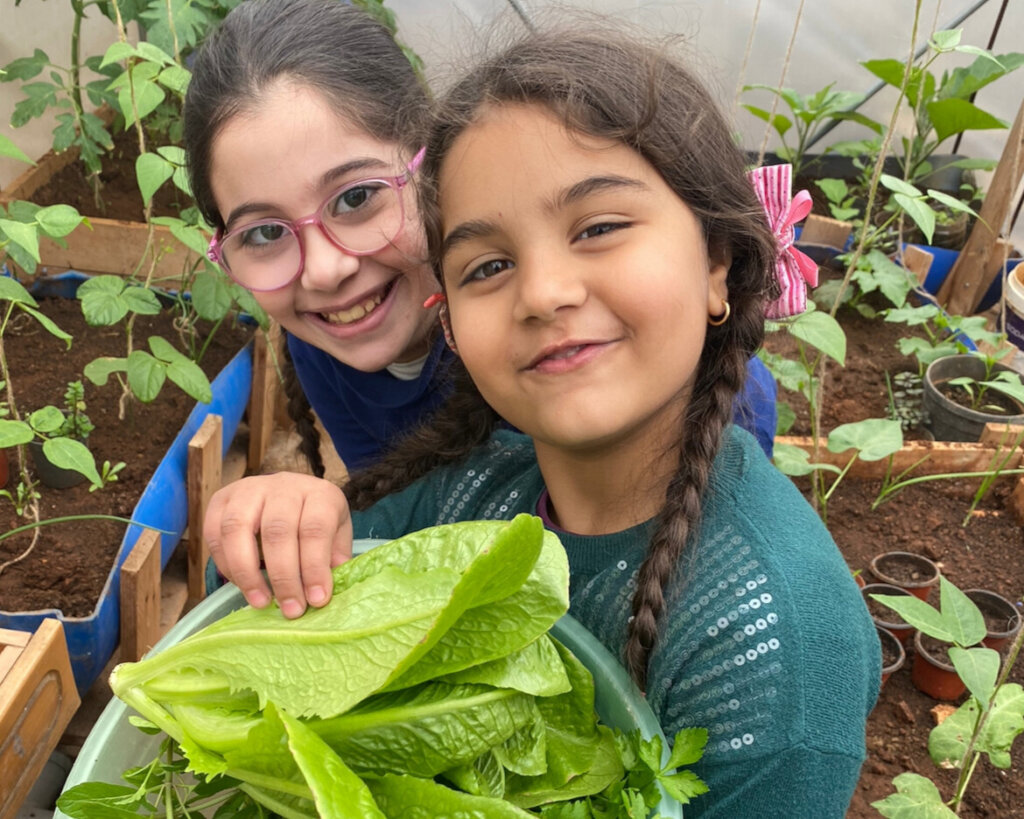 The poorer communities in Lebanon continue to struggle economically and do their best to make ends meet on meagre earnings so they can purchase food, water, and hygiene products. "Resourcefulness" is still and remains the watchword. Many parents stopped sending their kids to school since they couldn't afford even the transportation because of a shortage of money and the exorbitant prices.
Jafra's urban rooftop project still makes sense because it helps families and the neighborhood supplement their food budget, particularly in the spring and summer when there is a broader range of crops. The project's participants are now capable of following their cultures on their own. They are able to effectively develop seeds into seedlings and edible veggies season after season.
Not only are the original participants keeping the project continuing, but they are also sharing their skills with their kids, extended relatives, or neighbors who want to join the "crew" of urban gardeners after seeing the amazing success of the rooftop planting.
Jafra is still seeking supplementary funding for this reason; in order to include additional participants from 7 different palestinian camps. Jafra would need to make new investments in planting beds, soil, water, seeds, and, at a later time, greenhouses, efficient watering systems, and the planning of trainings and appropriate follow-ups.
By contributing to the project's development, you would aid to provide the underprivileged areas of Lebanon with their own food supplies, easing some of the financial burden on families.