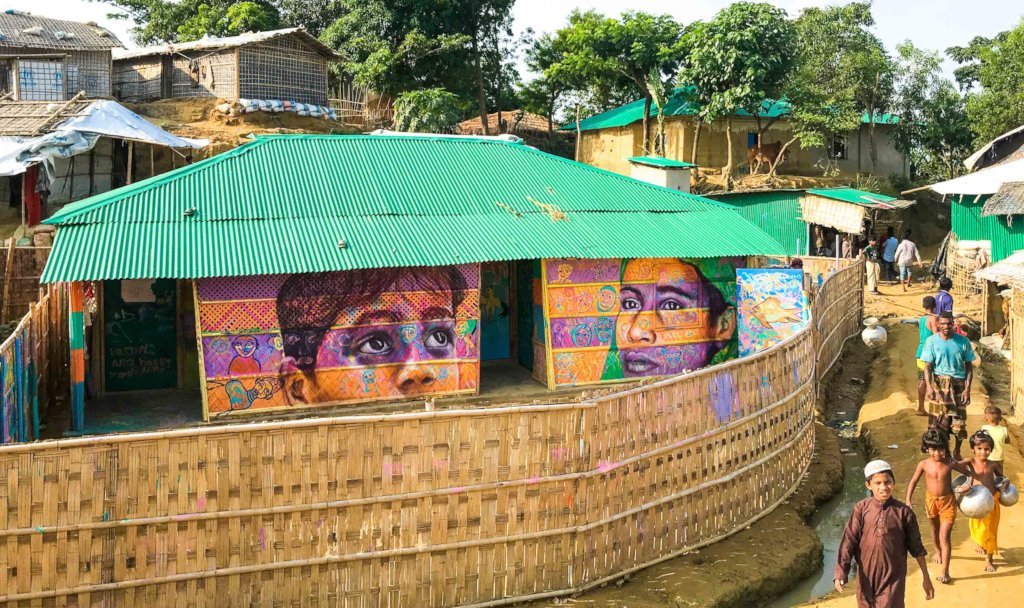 The latest estimates say that more than 900,000 Rohingya people are now residing within Bangladesh as refugees, the vast majority of which are living in the Kutupalong refugee camp in Cox's Bazar. This represents more than 200,000 families unable to return home.
Previous discussions between the governments of Bangladesh and Myanmar regarding the safe and dignified repatriation of an initial group of 2,200 refugees to Myanmar have stalled. More troubling, a recent Reuters special report outlines how specific forces within Myanmar are setting in motion acts seemingly aimed at preventing Rohingya refugees from ever returning to the homes that they were forced to flee in the face of extreme violence. Hundreds of Rohingya settlements have been partially or completely destroyed, with homes or entire villages burned to the ground and bulldozed to make way for new settlements for other ethnic groups.
In the midst of these concerning developments and immense challenges, we are incredibly thankful for your generous support. GlobalGiving remains deeply committed to our nonprofit partners that are working tirelessly to assist Rohingya refugees. Our partners' work and dedication is a consistent beacon of hope. Here are several highlights from their work in recent months:
As we continue into 2019 together, we thank you again for standing up for the Rohingya people.
Warmly,
Chase Williams + the GlobalGiving Team