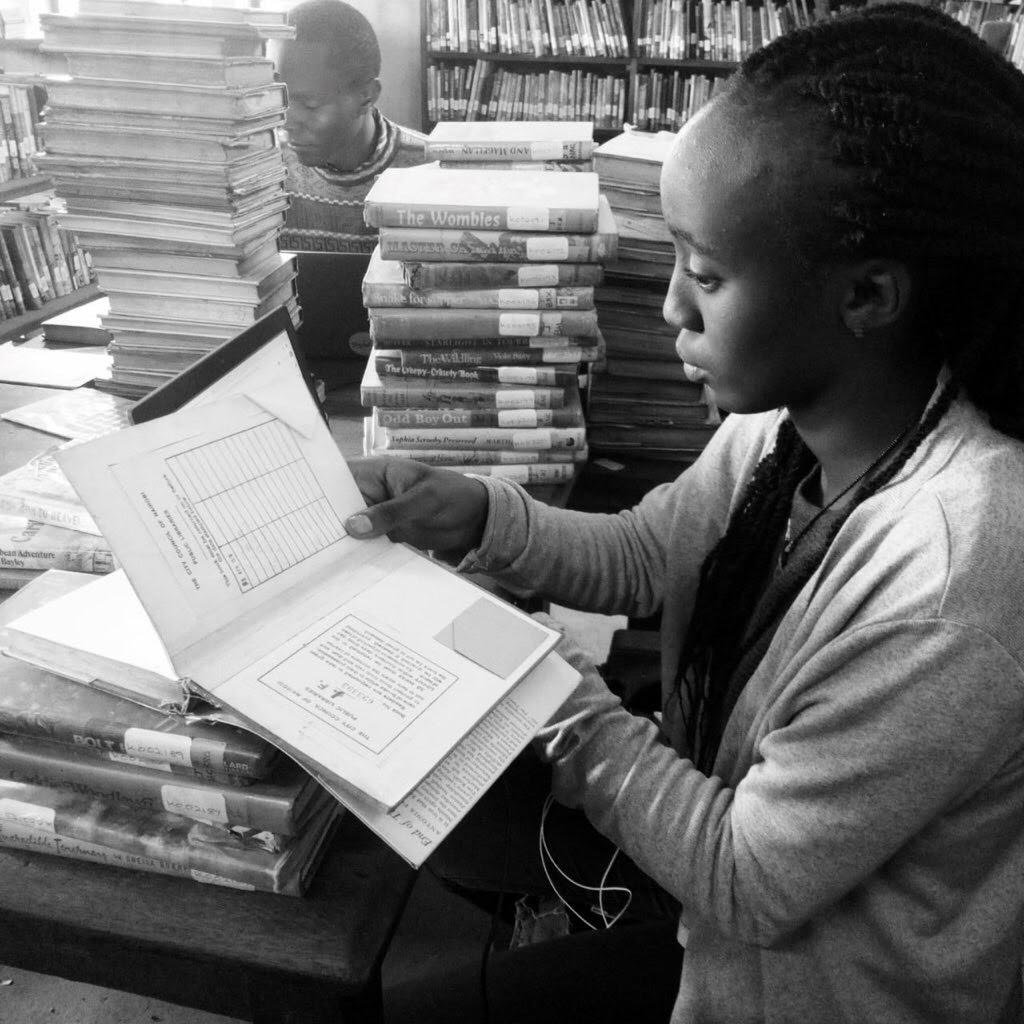 Hello Book Bunkers!
We've been busy with our cataloguing process, which began on 29th April 2019. Nearly a month in, we have completed this process at the Kaloleni branch, the smallest of the three, cataloguing just under 4,000 books! This is in large part to your support!
The cataloguing process is being conducted by 6 interns, working in teams of 3, in shifts. Through your support, we have been able to purchase the material we require for this process, and also pay wages to our 6 lovely interns, most of whom are university students.
Data is currenly being stored on Book Bunk's google cloud storage, with this data to be transferred into the library's network system once this is built. Along with general information about books - ISBNs, Publisher, Year Publication and authors' details, we have also been recording the last year that these books were borrowed. This is providing us with quite a bit of insight into the popularity of some material in past years, and this information will inform our future book donation drive as well as acquisitions.
With cataloguing at the Kaloleni branch complete, we have now moved on to the Eastlands branch, and began the same process there on Monday 20th May 2019.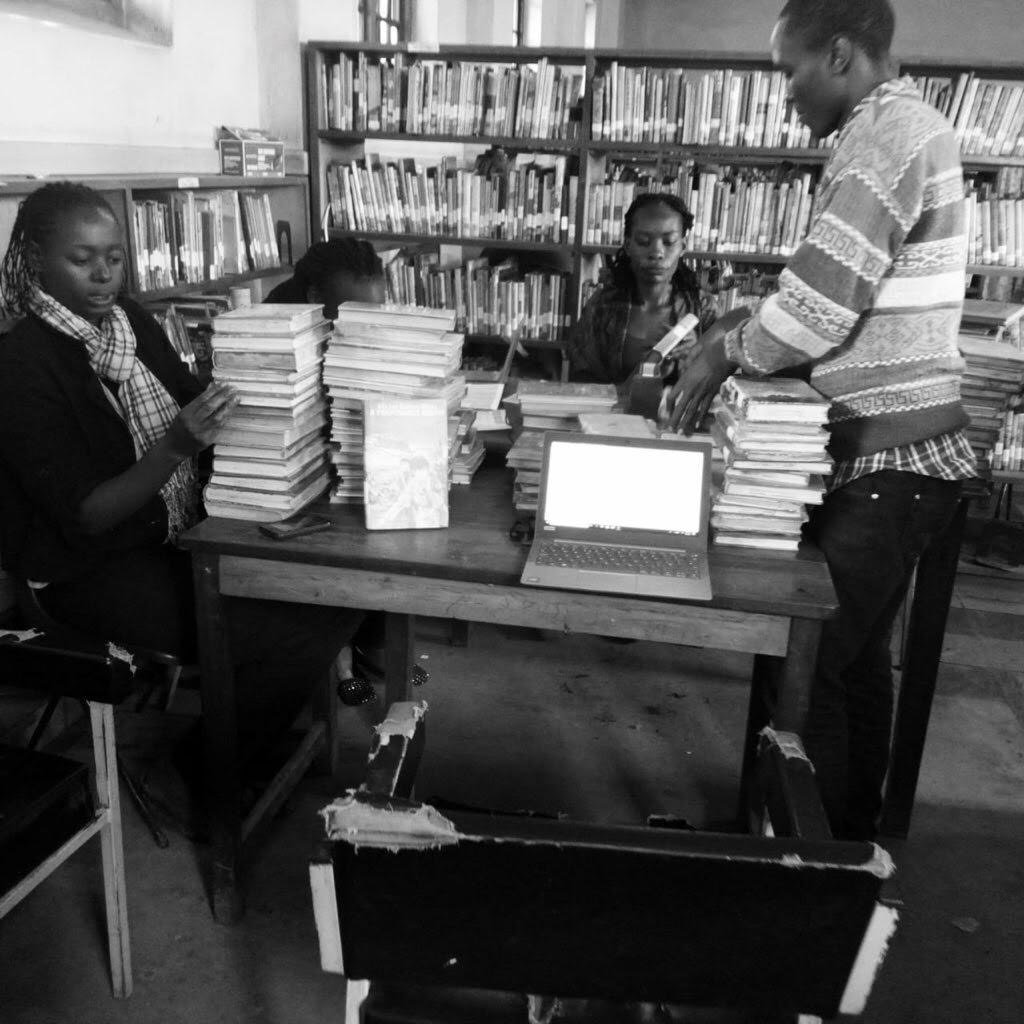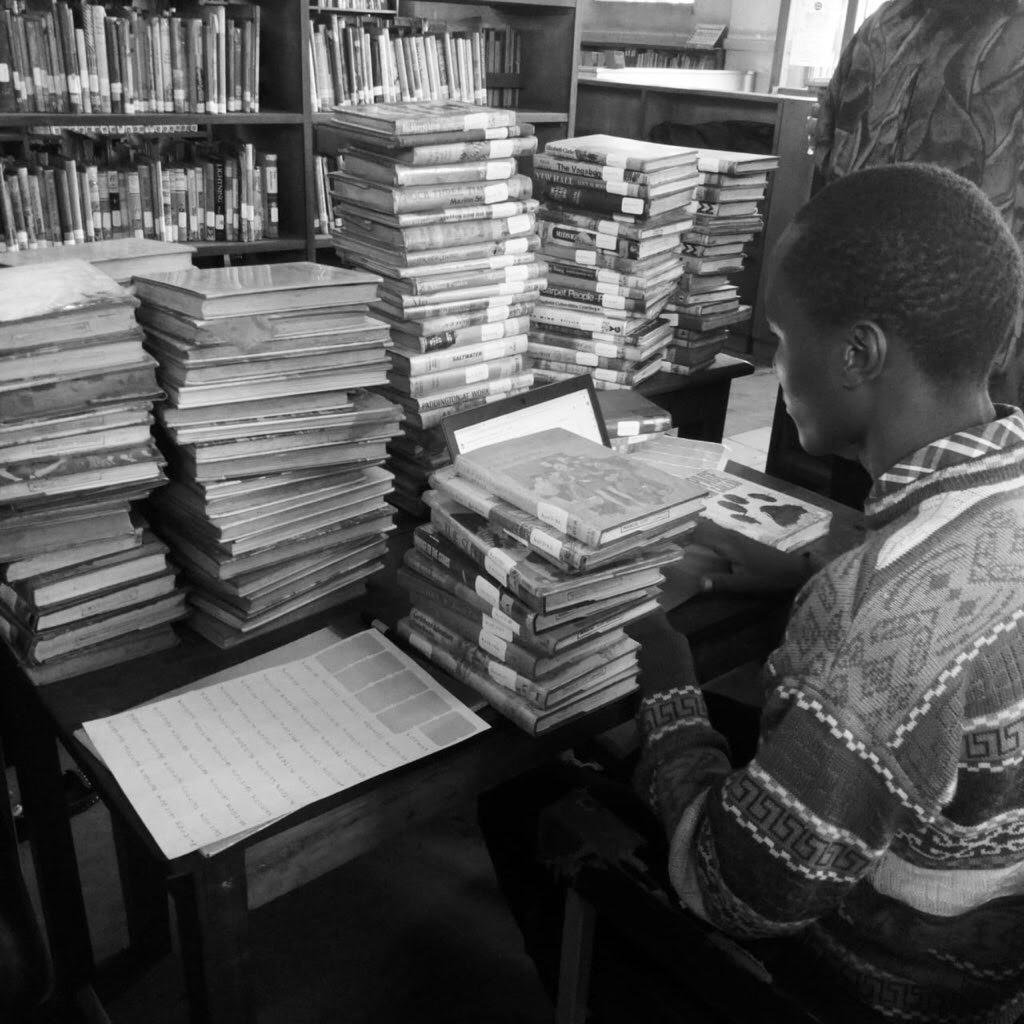 Links: