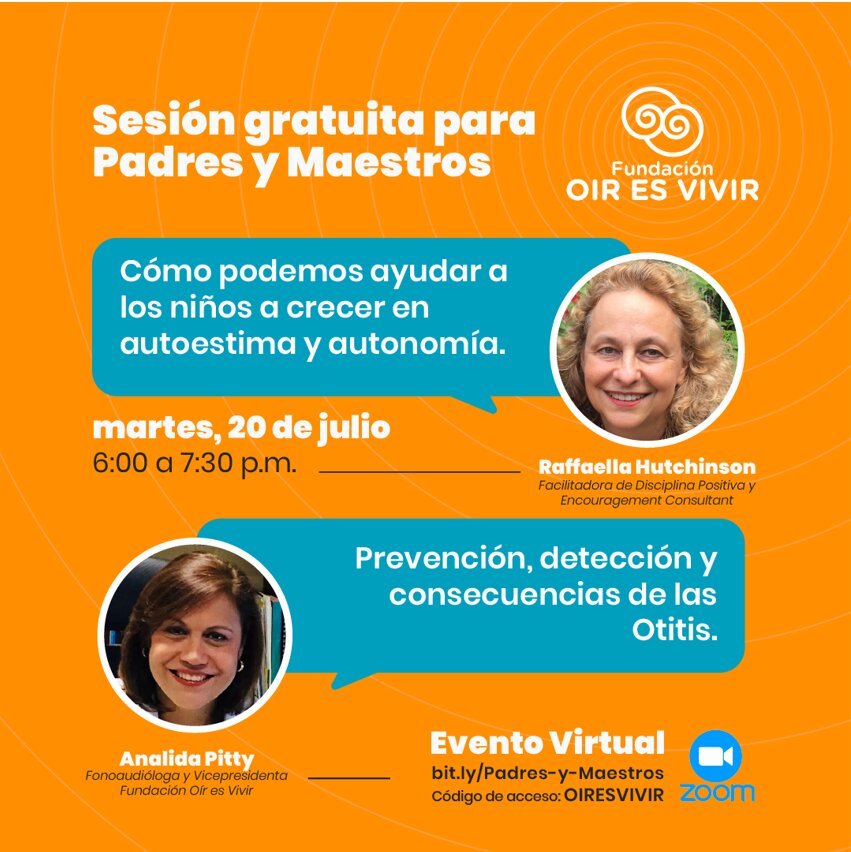 As life goes back to normal and restrictions are slowly lifted in Panama, we have been able since mid year to plan several of the activities we usually have at FOV, here we share some of them:
We received a special visit from Banco General one of our most important benefactors, we have initiated giving workshops for teachers around the country interested in learning more about hearing disabilities.
https://fundacionoiresvivir.org/tamizaje-auditivo/
· Fundación Oír es Vivir was founded in 2008 as an NGO dedicated to the early detection of hearing loss and to hearing health care in general for children, youth and adults in Panama.
We have been serving 14 years and have already served more than 25,000 patients
· We have a comprehensive hearing health center that attends the entire hearing cycle, that is: Early detection, diagnosis, education for patients, parents and the community, provision of hearing aids and language therapy and evaluation.
· In this center we offer audiological exams services (Hearing Screening / Audiometry / Impedance and others as well - Language Therapies and Evaluations and the provision of Hearing Aids.
We have already fitted more than 400 hearing aids to patients of all ages
· The foundation operates on the basis of donations from companies, organizations and individuals who believe in our work.
· Contact information: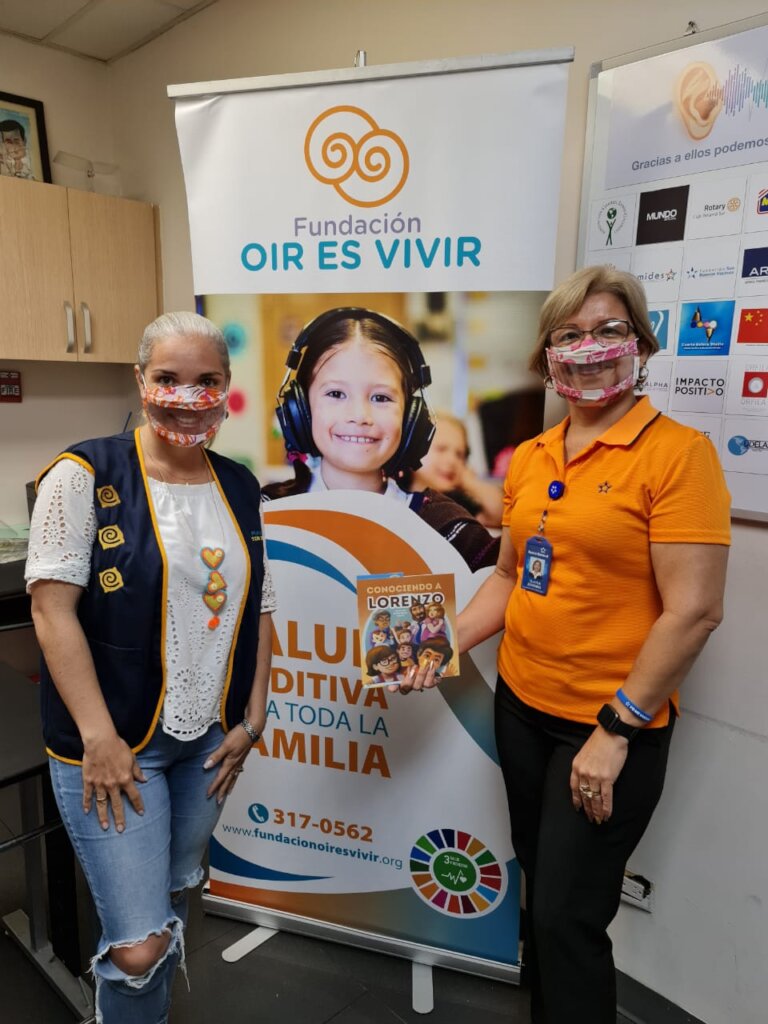 Links: