Project Report

| Aug 19, 2020
Here we are...nothing stops us...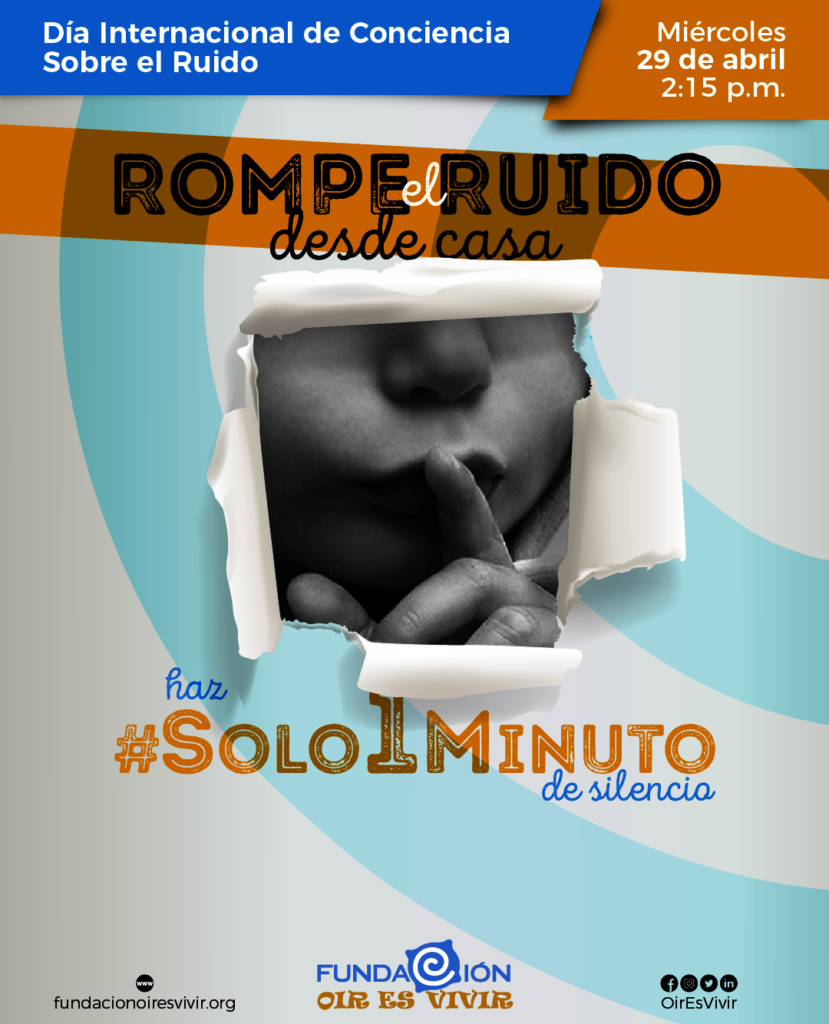 Unprecedented times regarding COVID-19 continue causing trouble in our country, nevertheless our Fundación Oir es Vivir continues working and striving to cope with this new normality. The Clinic started attending to patients and giving appointments on July 16th. Our personnel have been trained under strict sanitary and security measures.

Our Comprehensive Hearing Health Center offers: Hearing Screening, Audiometry, Impedanciometry, Tympanometry, Language Therapy and Assessment, Provision of Hearing Aids and more. We give attention to patients all ages, from babies one day old to older adults. We are located in Via Fernández de Córdoba, Plaza Córdoba, floor 1 office 8.

Attention from Monday to Friday 8:00 am to 5:00 pm // Saturdays 8:00 am to 11:30 am. Due to COVID 19 Emergencu situation attention schedules vary so we urge you to visit our web page www.fundacionoiresvivir.org in order to book your appointment in advance and read about security measures you must adopt before entering the clinic.

Phone number: +507 317-0562


ONE MINUTE IN SILENCE CAMPAIGN
For the first time in the Foundation´s history we participated in this campaign virtually, since every year we had activities around the city to create awareness. During this year´s campaign, we received support from several local and international celebrities and personalities. With more than 1000 posts tagging the #solo1minuto, we were able to gather people located in different parts of our country and the world, to join this day for one minute of silence, in creating awareness regarding auditive conditions and how noise can affect every person.

#QuieroVerteSonreir-We want to see you smile
Our new campaign that started on May 2020 focuses on selling clear masks, ideally for hearing impaired people so they can continue reading lips. Nonetheless, people also miss being able to give smiles this is why we made it the main topic of our campaign related to smiles. Currently there are two ways people can help:
One is my making a donation for $10 or more, and we ship the mask to them directly.
The second is donating $10 for one of our sister foundations, Aldeas SOS in order to keep children safe and wearing face masks, or we send them to Hogar Bolívar, a nursing home for old people or handicapped people.
When people make the donation, they are able to specify what they want their donation
to go.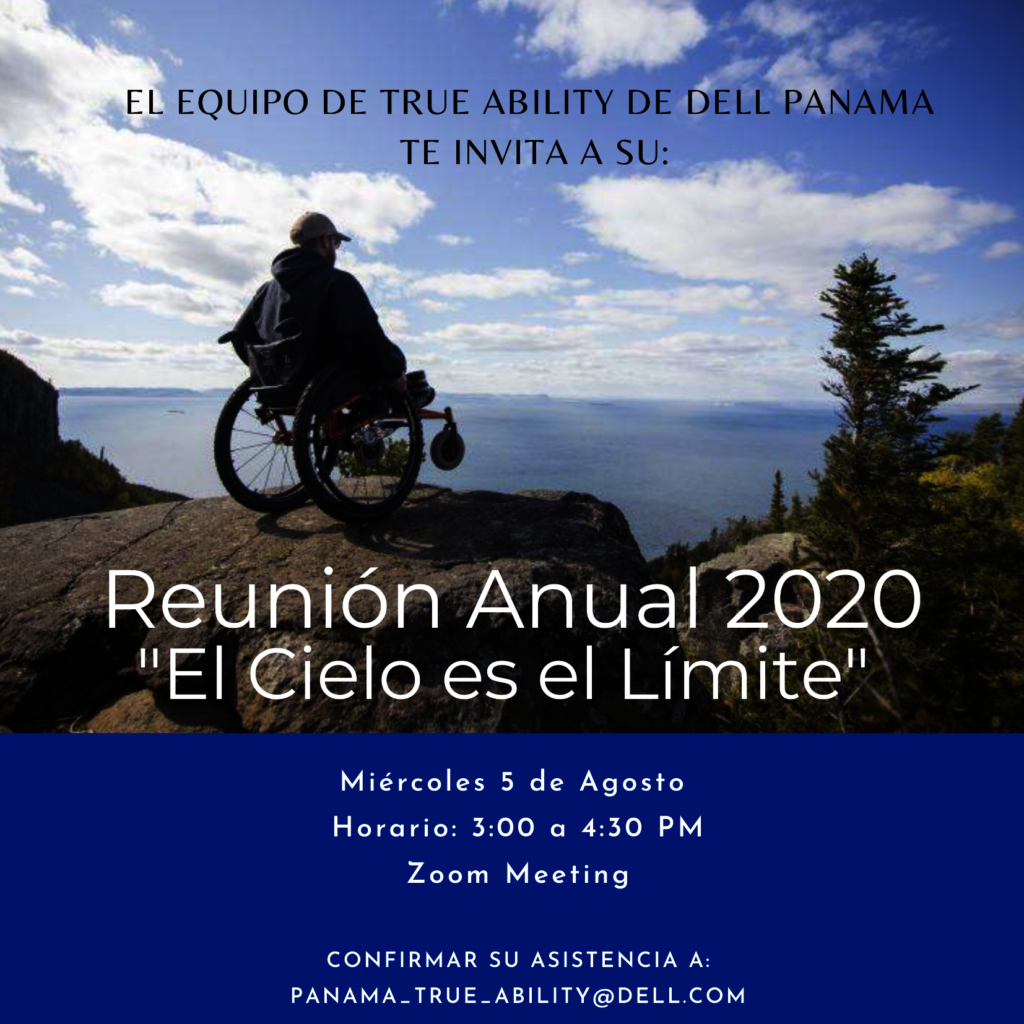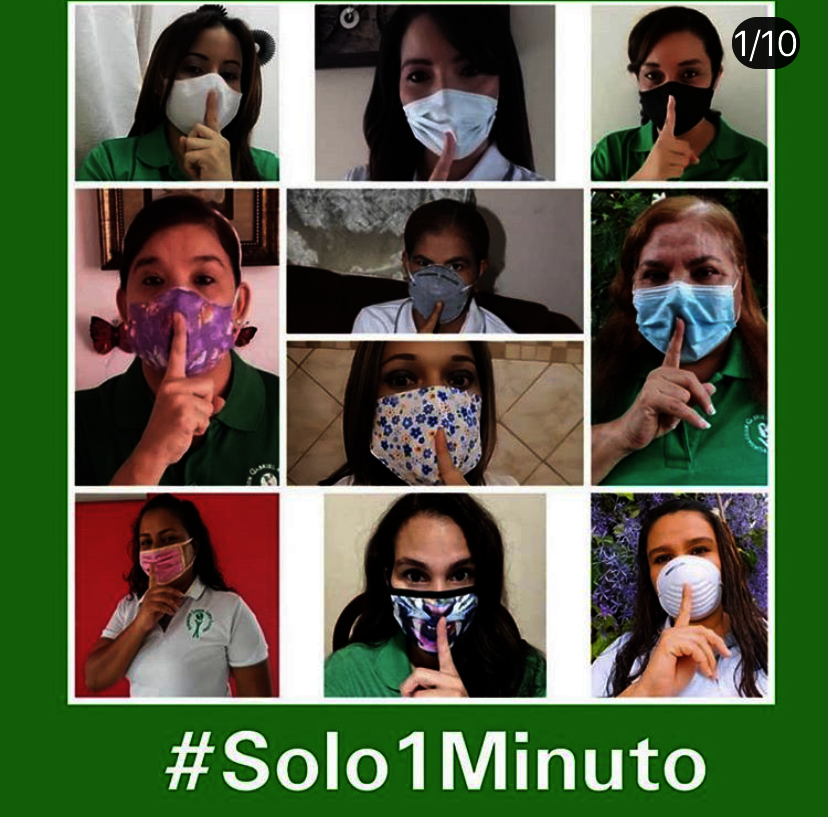 Links: