We are very happy to share with you impressions from the RespAct Summit in Neukölln. Participants of the RespAct project weeks - pupils from Berlin's primary and secondary schools gathered togther with representatives of schools, town hall, police, city cleaning service (BSR) and youth organizations for the RespAct Summit to discuss great ideas to improve the local neighborhood in Berlin Neukölln.
For couple weeks children from Berlin's primary schools and one secondary school in Berlin Neukölln developed during project weeks ideas to improve their local neighborhood. In the framework of the program "Children get involved in their neighborhood" of Local Action Area North Neukölln and neighborhood management "Schillerpromenade" primary and secondary school children took part in RespAct project weeks, where they learned self-defence skills and talked about their neighbourhood. During the mayor game children took on the role of the local mayor and convinced others to take action and improve their local environment. In the end of the week children presented their ideas in front of their parents and teachers.
On 10 October took place the RespAct summit at the Richard Primary School in Berlin young and adult participants discussed childrens' ideas and the opportunites for implementation. During the RespAct Summit pupils discussed implementation of concrete actions with decision makers and representatives of the Town Hall, Police, city cleaning service (BSR) and youth organizations. We'd like to present to you the most popular topics of the summit. In these areas children and adults were looking for concrete solutions which should be implemented over the succeeding months:
- Donation campaigns for homeless people
- City pollution and clean-up actions
- Safety on the streets and in parks in Neukölln (more lights)
- Beautifying the environment (playgrounds, graffiti walls, etc.)
- More green areas and plants
- Politness in dealing with other people and actions to alert others
We are exited about the outcomes of the planned actions and will be very happy to share with you latest news about the implementation of childrens' ideas. Thus we will report on the results of the summit, new playgrounds, clean-up actions and donation campaigns... we will keep you updated!
Our team works everyday to foster community engagement among children and improve their quality of life. Thank you for supporting our work.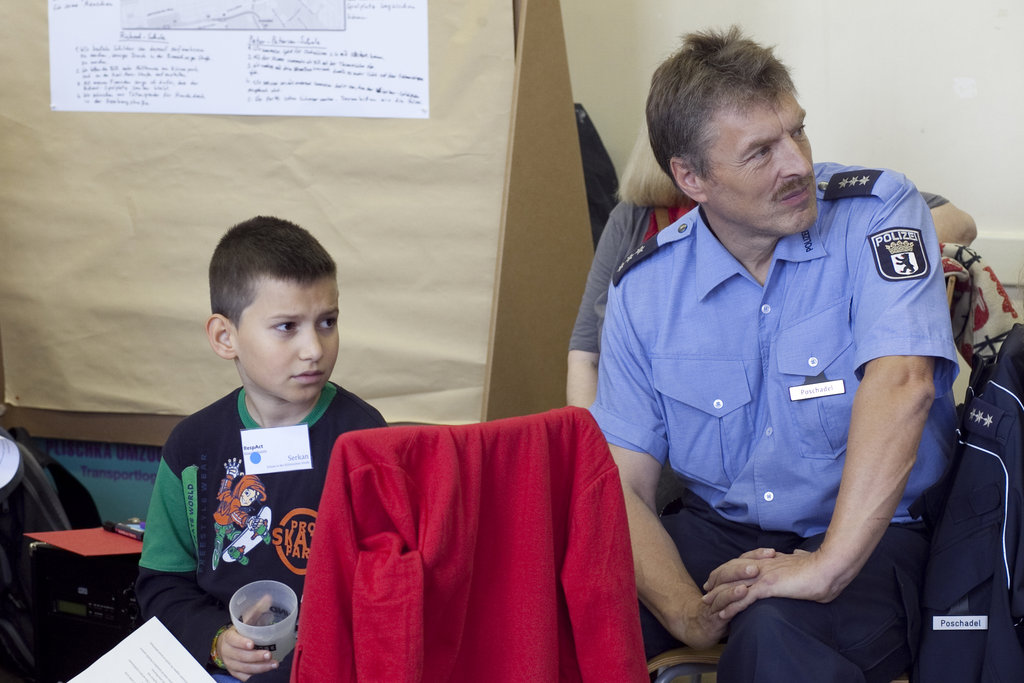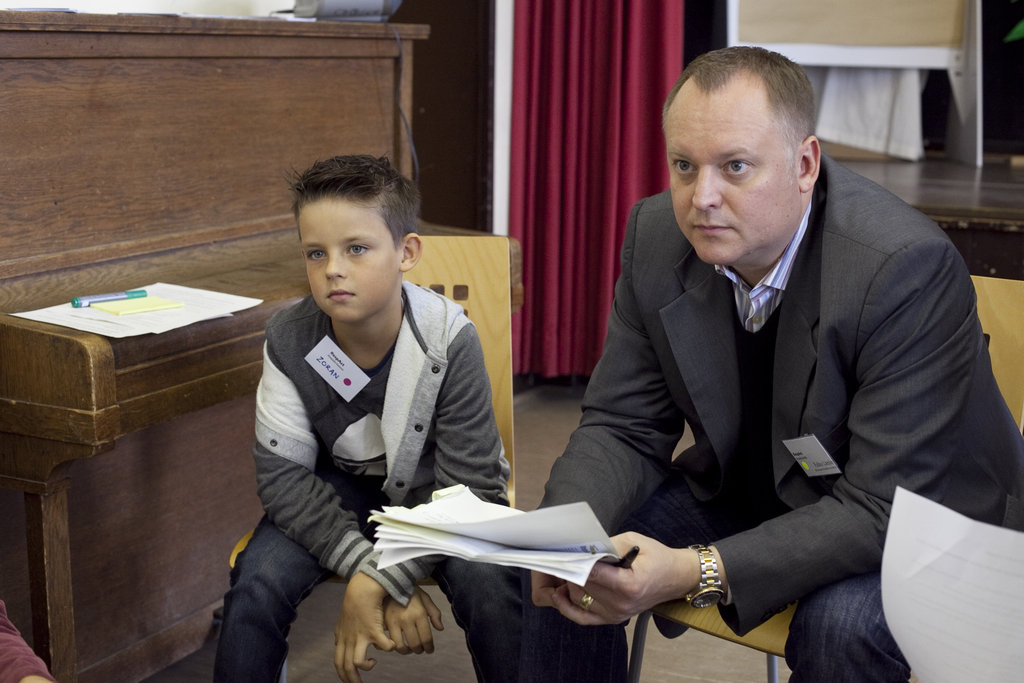 Links: