Project Report

| Sep 10, 2021
WILD REALITY ! Wild fires across Greece during the pandemic. Give a helping hand so they recover!!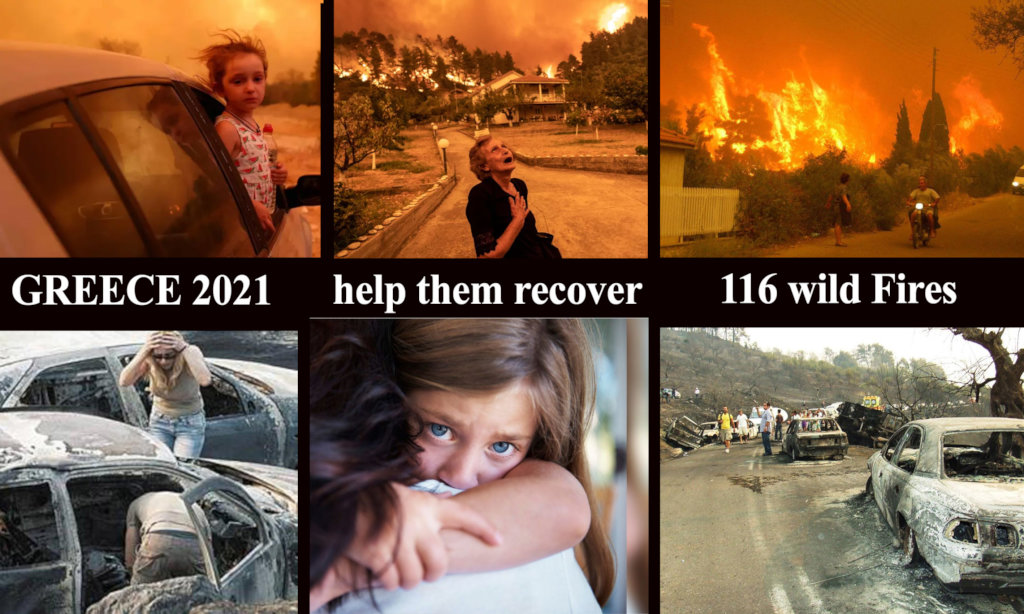 Wildfires across Greece, please volunteer or donate 20 euro to support those
affected by fire disaster
Kid & Family at the heart of a national disasterand again I call out to you for your help. As fires rage across Greece, firstly, I ask for your hands-on support as volunteerand secondly, I ask you to give a donationof 20 euro to enable us to support vulnerable people left homeless from the worst wildfires raging across the Peloponnese.
In Kalamata, Mani, Ilia, all over the country, we are in the middle of a national disaster, thousands of hectares of forests and residential areas, have been turned into ashes, forcing people to flee their homes and possessions at short notice to save their lives.
The worst of the fires have been in Athens, Evia and Peloponese where many villages have been evacuated. On Thursday, 11 of August, the fires came close to the site of Ancient Olympia.
According to news reports, the fire raged through the surrounding areas easily on Tuesday as the firefighting aircraft could not fly due to high temperatures and some faced maintenance problems.
I have seen Video footage shared on social media showing residents shouting: "Send us an aircraft we are going to burn."
From where I am based currently in Kalamata I am in constant contact with the brave men and women of our fire service who are putting their lives at risk to save others.Ordinary men and women with families who do an extraordinary job.
Despite a relative fall in temperatures on Friday, the wind-fanned blazes have spread further, putting more areas in danger. It's a frightening situation.
Things are extremely difficultand fire our department have said, they expect things to get worse as wind intensity picks up and start to fan the flames, after extreme heat of 47 degrees.
Authorities have shut down a section of the national highway between Corinth, Tripoli and Kalamata due to the uncontrolled fire in different parts of the region.
Several villages have been evacuated since the early hours of the morning and I am in the process of turning my family home into a refuge for people who have lost everything in the fires. I am providing a home to 115 peopleinside the house and setting up tents as temporary shelteroutside in the garden. I am keen to provide support particularly for older people and children.
A small group of volunteers are already providing food and most importantly therapy for people who need help to deal with the aftermath of seeing their homes burn.
"It's a desperate situation. The fire goes where it wants, when it wants, and nobody can stop it," Dorida Mayor GiorgosKapentzonis told state-run Athens Macedonian News Agency on Friday and called on the government to send help.
Meanwhile, teams of animal welfare volunteers are in the burning areas to save domestic, stray and wildlife animals as the fires have destroyed one of Attica's biggest forests and burned hundreds of homes.
I ask you to prove a minimum of 20 Euros to help us provide shelter and food and importantly psychiatric support. If you can give us your time as a volunteer your help has never been more appreciated.
My heartfelt thanks for your kindness and help, Kid & Family can only do the work we do with you by our side. We exist toprovidehope, care, and support to those in desperate need in times of crisis. This is a time of great crisis. With you by our side we can give hope and provide a guiding light when things seem hopeless.
Warmest thanks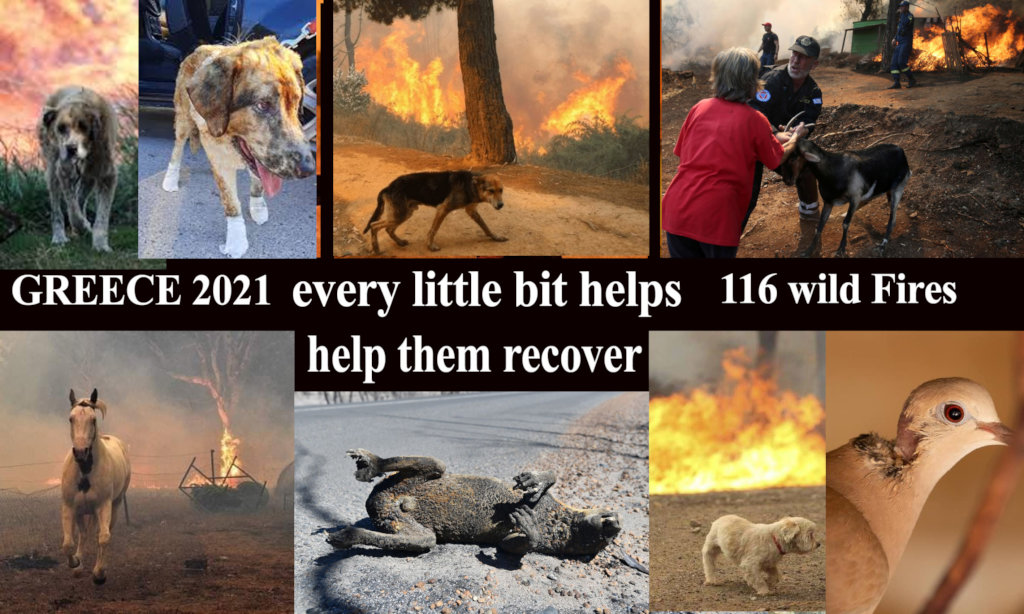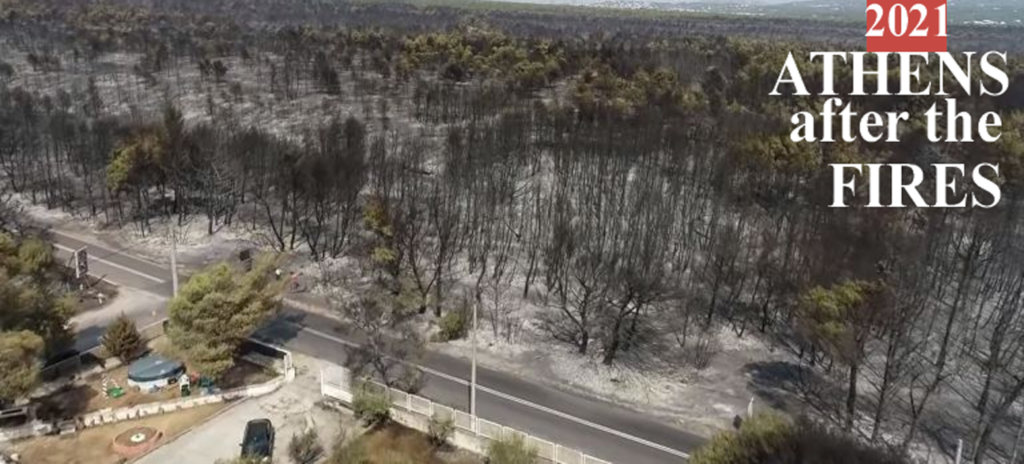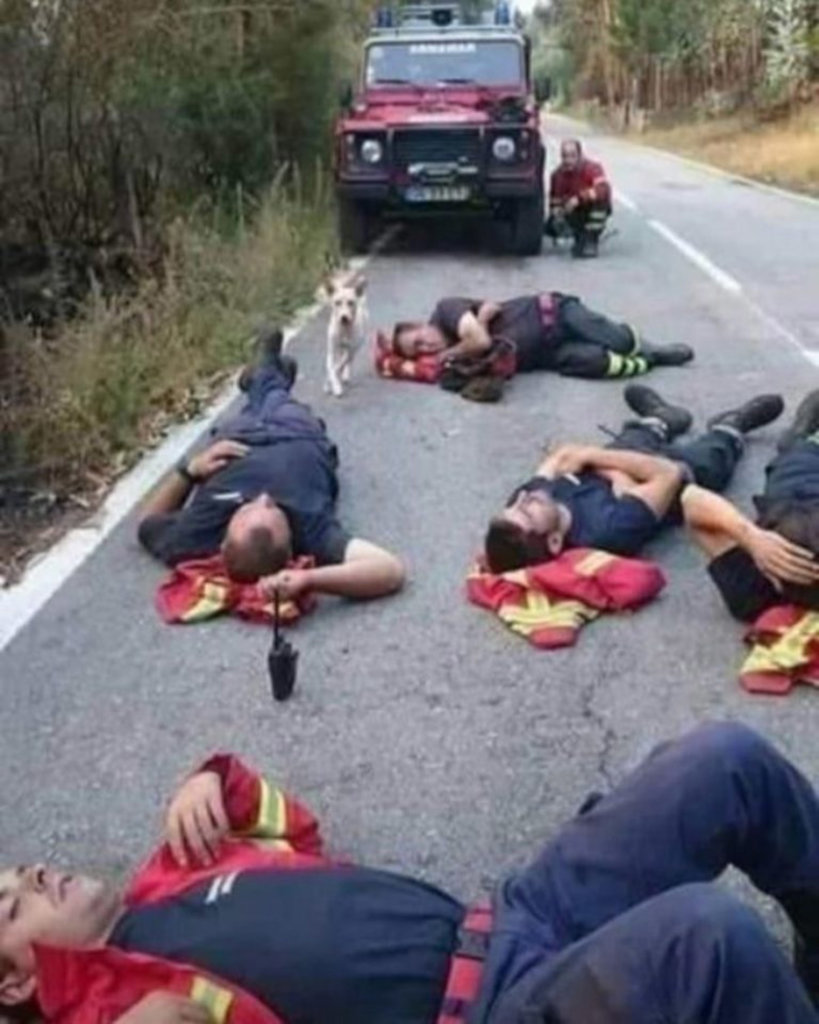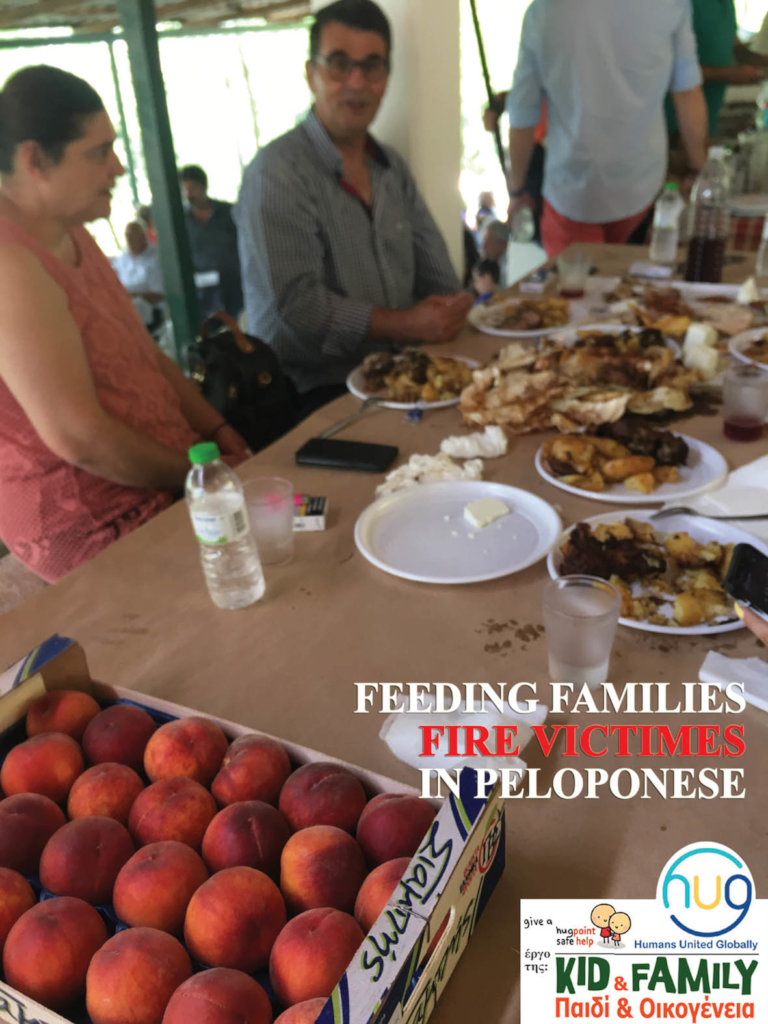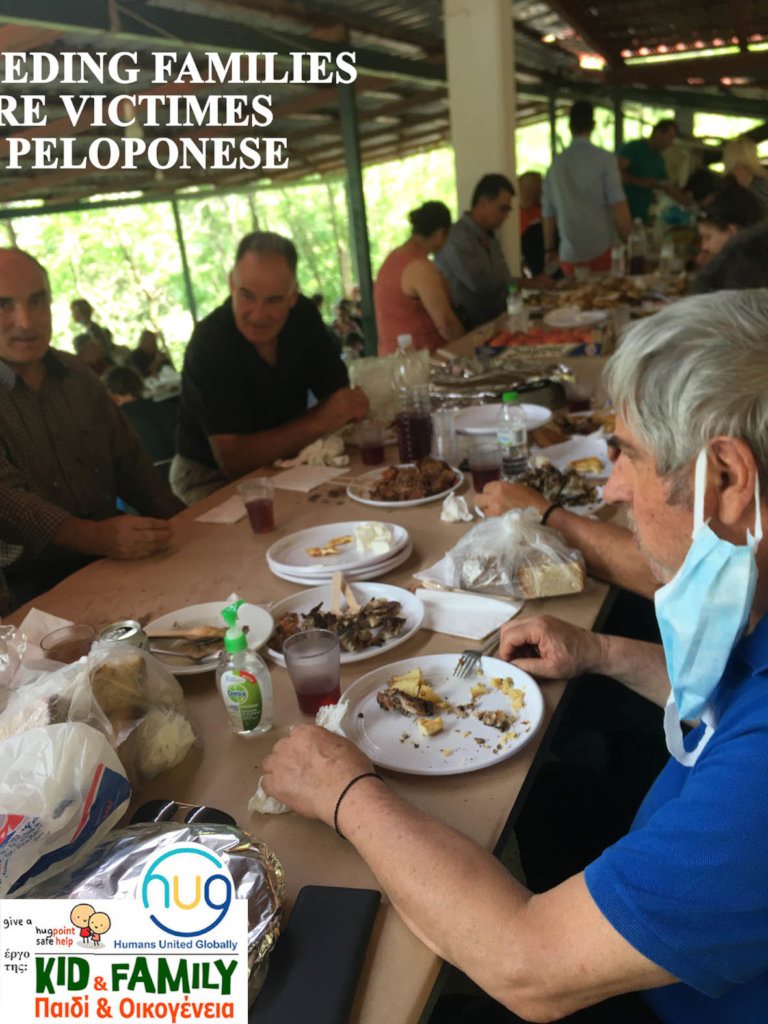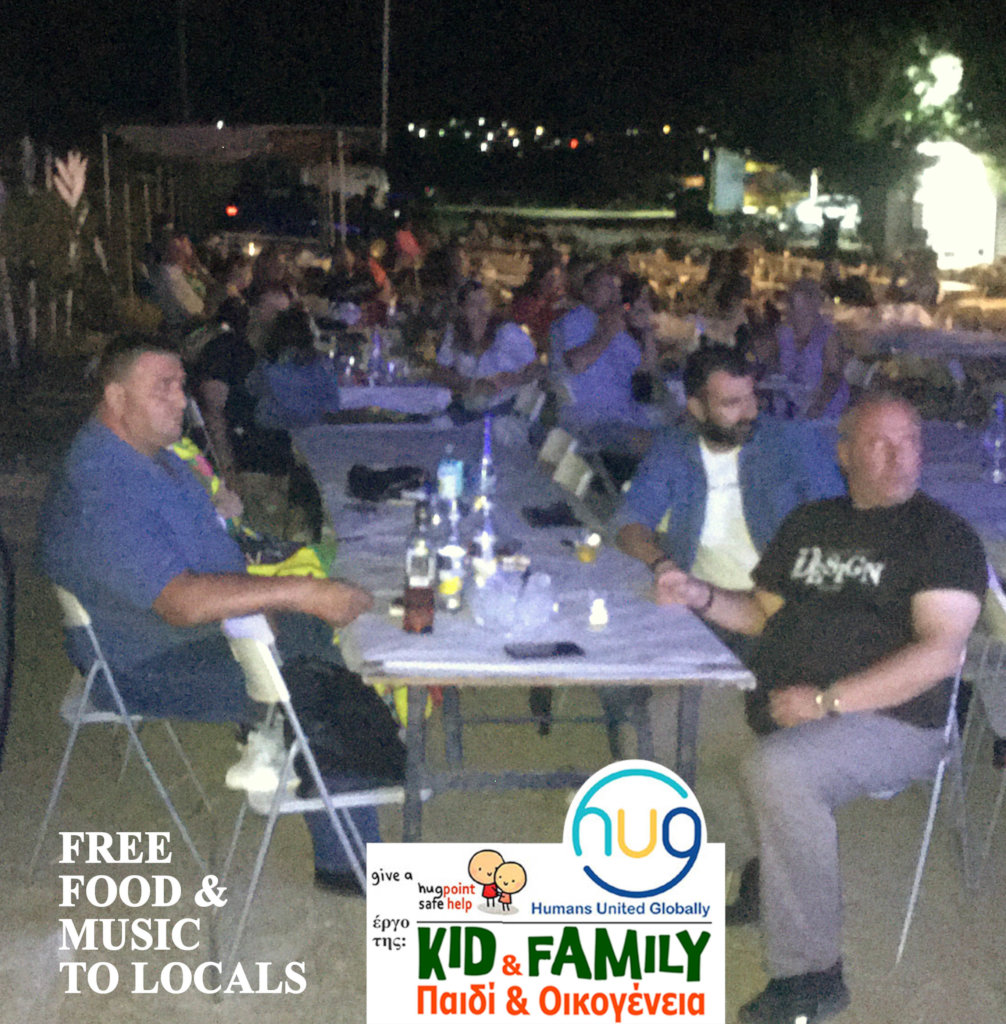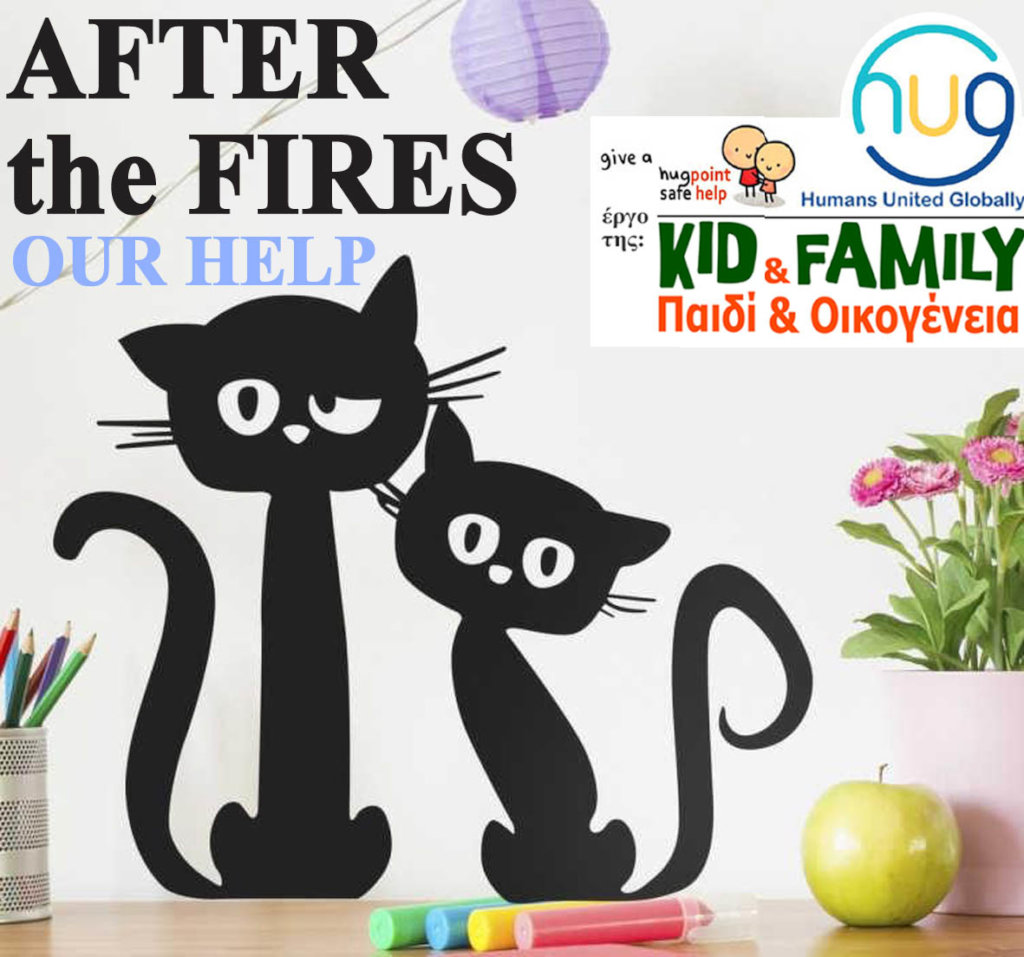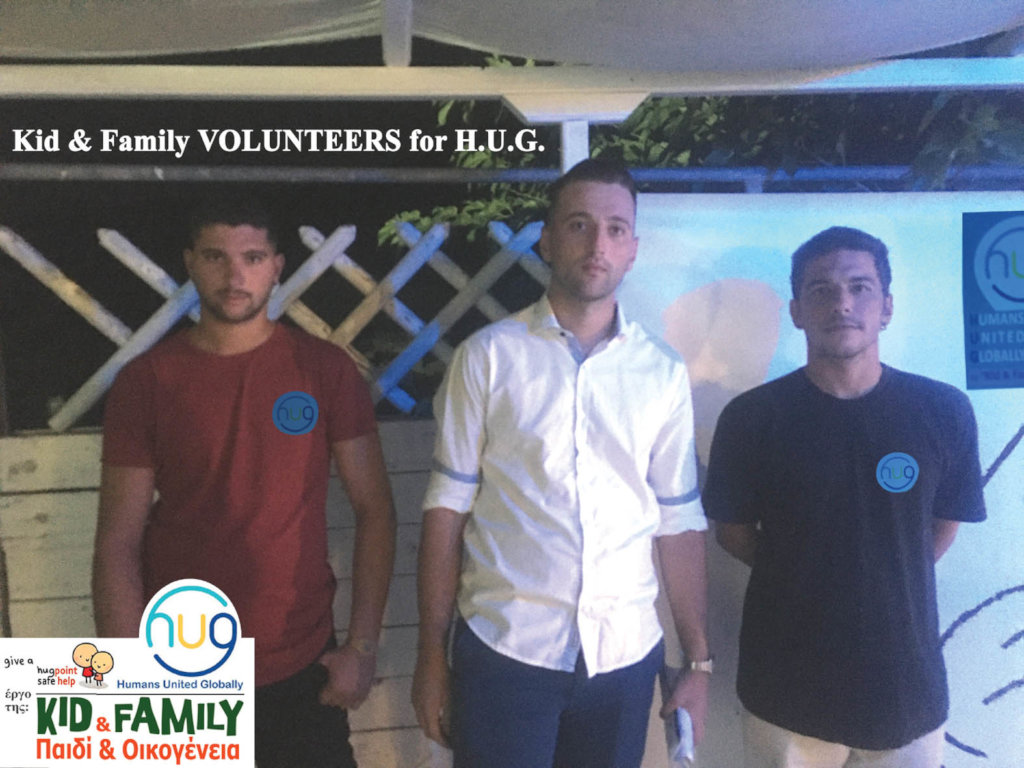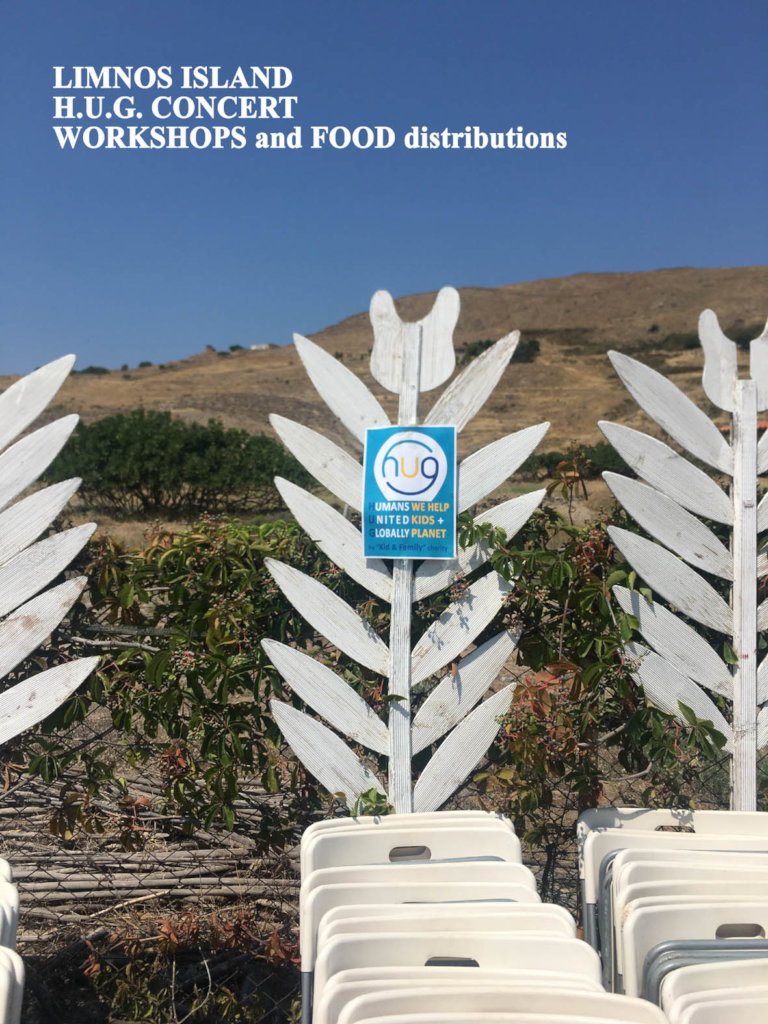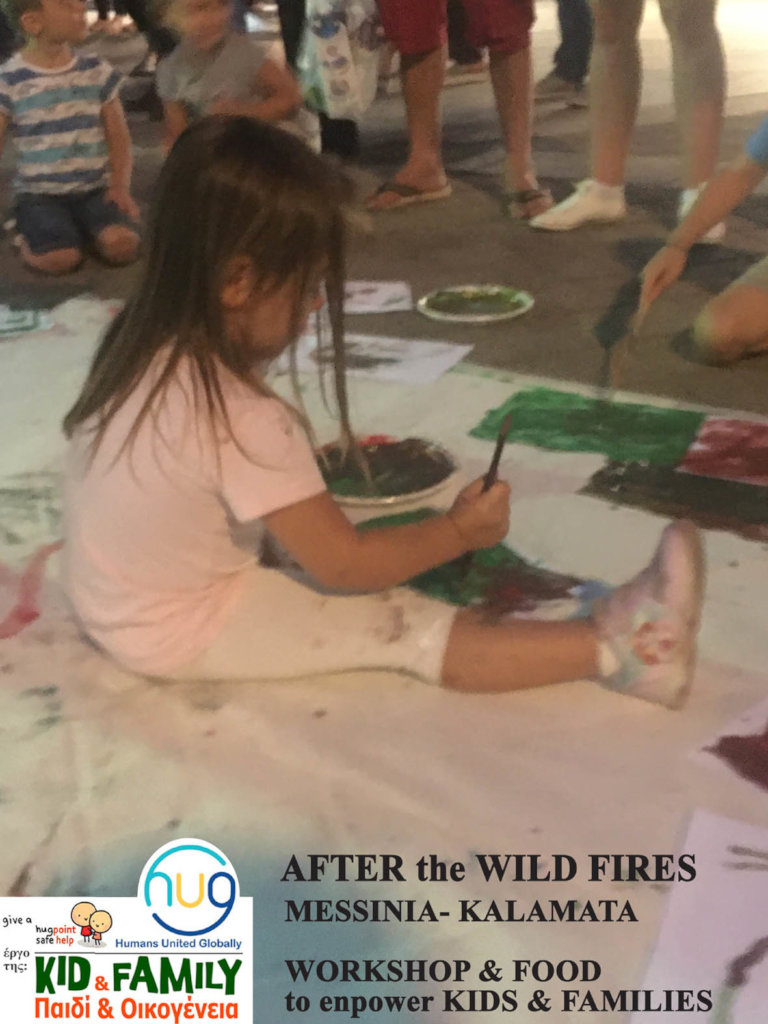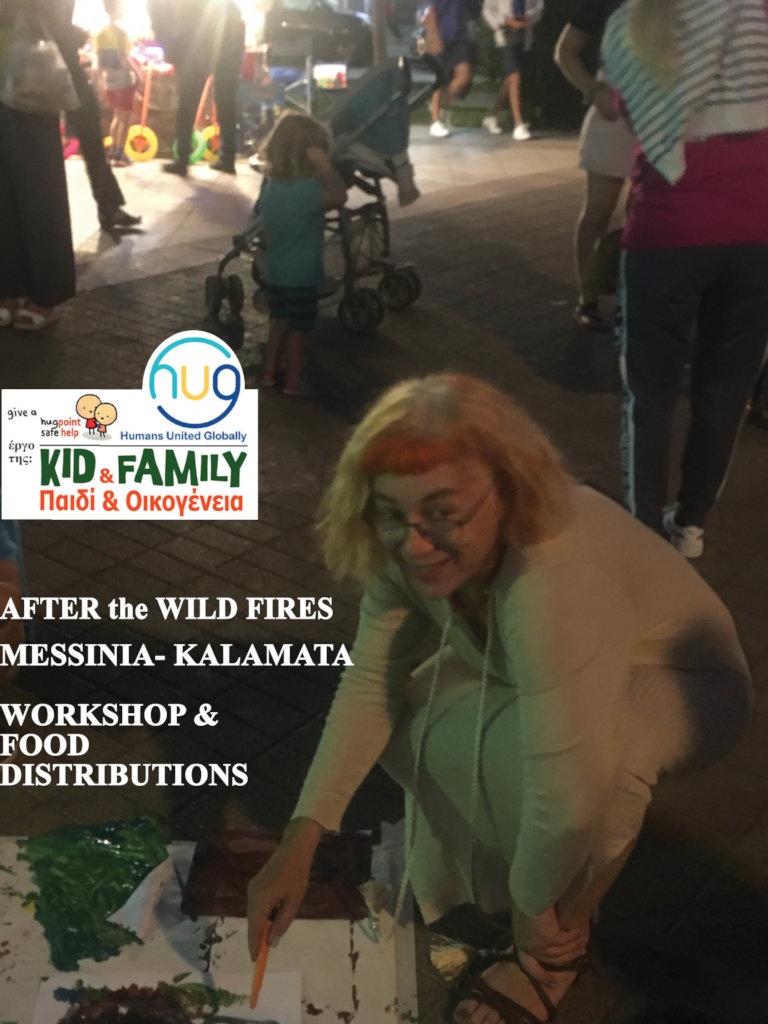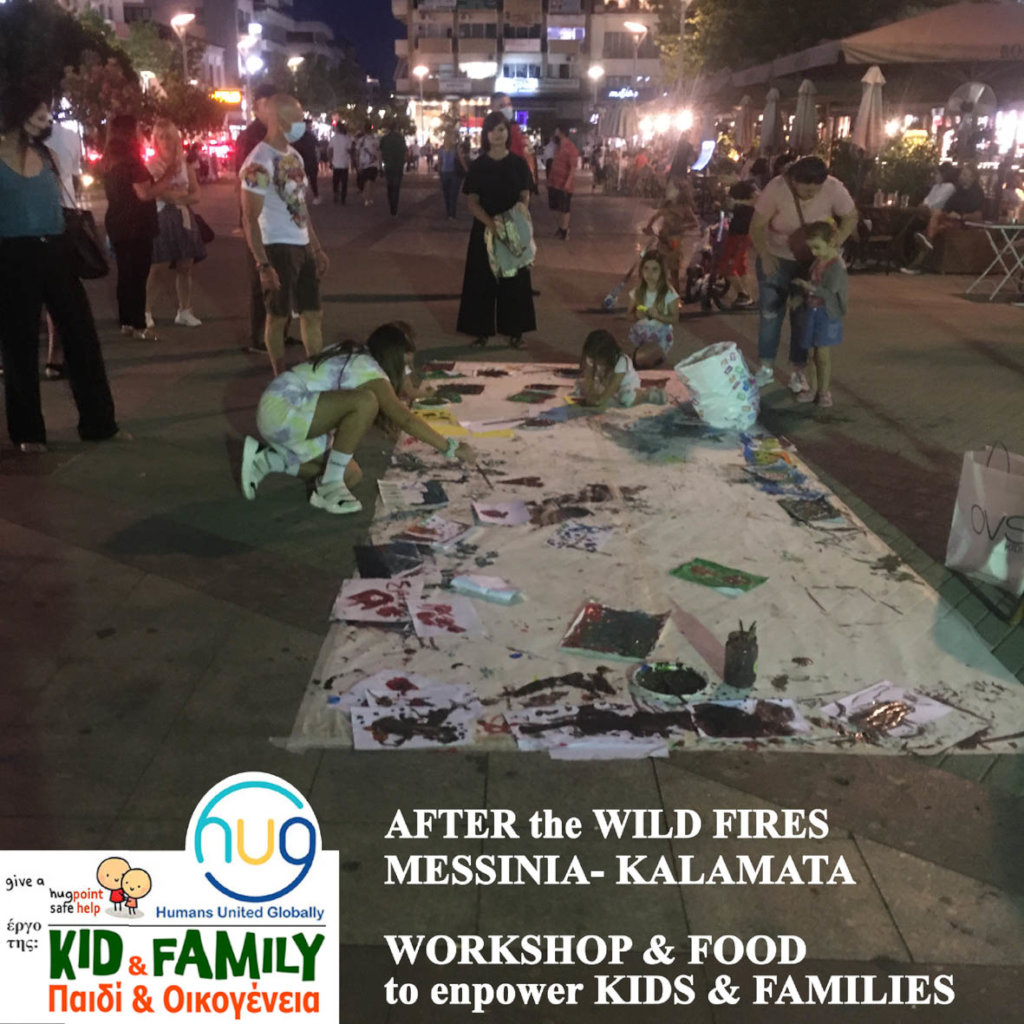 Links: