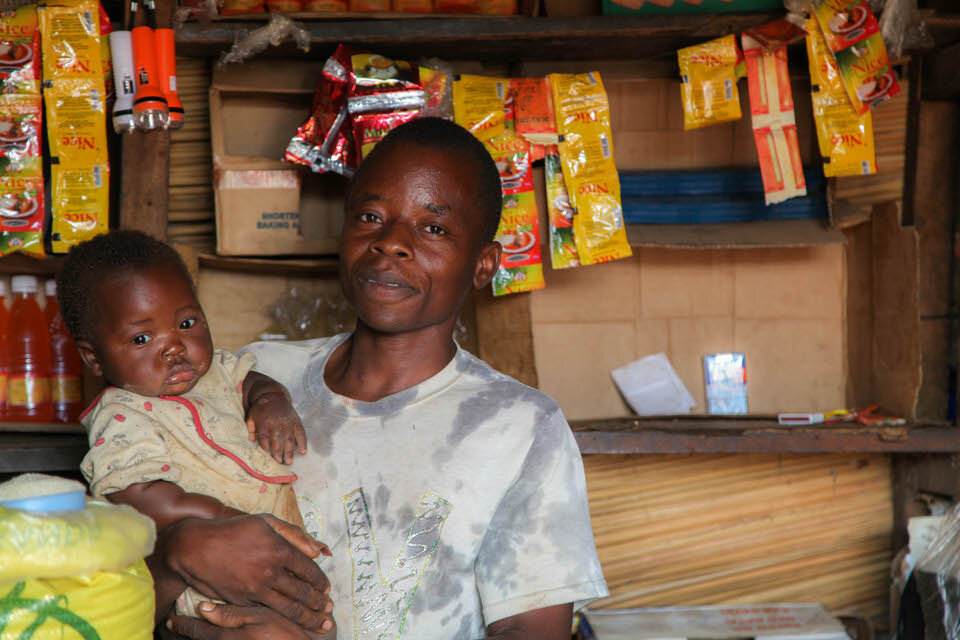 ABDUCTED at the age of 10 and FORCED to be a CHIRD SOLDIER. After 11 years, when I finally returned to my hometown, I was called a TRAITOR.
.
On December 25, 1999, Mike was kidnapped by the "Lord's Resistance Army (LRA)" at the then very young age of 10. After 11 years in captivity, he was rescued by government forces in 2010 and returned to his family after receiving support from a major Western NGO.
However, what faced him was discrimination, blame, and jealousy from his family (especially his grandmother and father) due to land disputes. In addition, the fact that many support organizations, including us, we're helping him to reintegrate into society also caused jealousy. In particular, his house, built with the support of a western NGO, was much larger and sturdier than his family's house, so his grandmother called it "Kony" (the name of the leader of the "Lord's Resistance Army") and expressed her disgust.
The family called him a "traitor," and on the orders of his grandmother, one of his relatives pushed down the wall of a house that was under construction, nearly killing him. In addition, he was left with a bullet in his head and suffered from constant pain throughout his rehabilitation training. Our medical care at the time was inadequate and he needed to be operated on at a major hospital.
Despite those great mental and physical challenges, Mike never gave up. He tried to inform the community leaders about the problems he had been facing with his family and asked them to help him solve them. Through the mediation of our association and a local NGO, we were able to organize a large meeting in February 2015, which was attended by the village council and clan leaders.
At the meeting, we mainly discussed the land dispute that had caused all the problems. His innocence was proven and it was declared that the label of "traitor" was not true anymore. The effect was immediate: no more accusations of discrimination from his family. Also, the clan leaders promised to resolve the land issue. In addition, through the cooperation of our association and other local NGOs, it was decided to support him so that he can undergo surgery to remove the bullet that remains in his head.
On July 21, 2015, we visited his store and home and saw that his family was living together with smiling faces. In terms of business, his store, which he started with our microcredit support, now earns him a monthly income of about $52 (the average monthly income of local civil servants is about $60), and he has more than $260 in savings. Furthermore, he got married in 2014 and had a baby born in 2015. He seemed very happy and had a confident smile on his face that never let us imagine his painful past.
For the privacy reason, all names in this story is not genuine.)
Links: