Project Report

| May 11, 2021
Weighing our way forward in Mantanani Island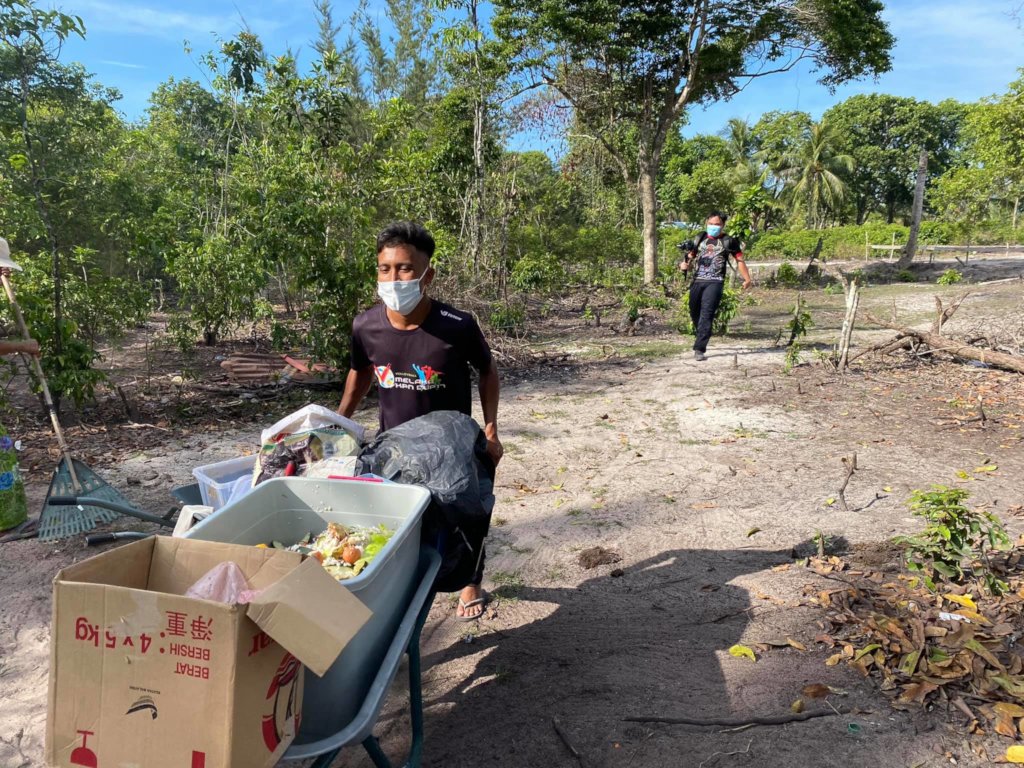 22,394.2kg - this number may mean little to us but it means a lot to the growth of the Mantanani Island community.
From January to April 2021, the Daily Waste Management team on the Island had successfully collected and sorted 20 tons worth of waste from an average of 167 household each month.
This is 20 tons of waste diverted from entering our ocean or scattered across the island in just four months.
We are truly proud of our team on Mantanani for putting so much effort to the amazing work that they do for the island community.
Maintaining the Waste Management system is still a long and arduos battle.
We have met with the local district council recently to discuss about the waste management issue in Mantanani. While they couldn't provide us with any support on this initiative at the moment, we will continue the work, provide this essential need to the community, and seek for alternative ways to fund the Waste Management programme long-term.
Without a long-term support for the progamme, the beautiful coastal village of Mantanani will once again be surrounded by waste on land and sea. Impacts from these outcomes is unimaginable as it not only would affect the health of the people living on the island but also the marine life.
More resources are needed now for the Mantanani community.
Your donation to this fund will profoundly change their lives. Their livelihood would improve instantly when waste in their homes and on the island is being managed properly and safely.