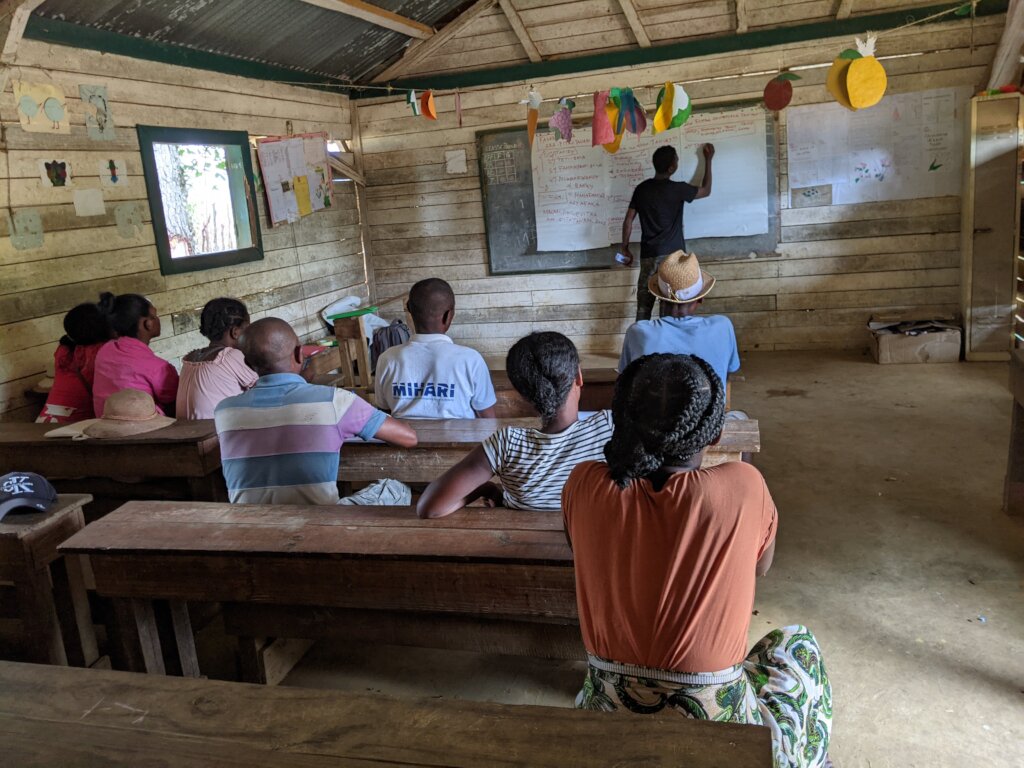 Recognising that Madagascar remains one of the poorest countries on Earth whilst supporting a natural and living environment that has a worldwide significance, SEED has remained committed for over 20 years to promoting sustainable livelihoods solutions through a bottom-up collaborative model.
Staffed by a talented multidisciplinary team, SEED has four programmatic objectives: 1) to advance education amongst the inhabitants of Madagascar, 2) to relieve poverty, 3) to promote sustainable development for the benefit of the public, and 4) to develop the capacity of disadvantaged communities in such a way that they are better able to identify, and meet, their needs.
From having a permanent base in the country, SEED has accumulated a wealth of experience in identifying needs and delivering projects to local communities. This is valued not only by those communities, but also others who from time to time seek to do like-minded work in Madagascar. SEED is now planning the next step in terms of strategy: By utilizing this experience and expertise, the organisation is turning towards Recovery & Resilience (R&R).
While normal delivery of our projects will continue, we are starting to progressively transition towards developing long-term, sustainable strategies by building the capacity of local communities. 'Community capacity' refers to the range of resources and knowledge people have to develop, implement, and sustain their own solutions to their everyday needs.
In this way, SEED aspires not only to promote sustainable development in some of the most vulnerable regions in Madagascar, but also to give ownership to local communities by providing them with the essential education and know-how with the prospect of becoming self-sufficient in the future. With this new strategy, SEED will continue to 'put the last first', giving voice to the long-suffering people of southeast Madagascar.