Project Report

| Apr 10, 2023
Feedback from girls who received Fenix radio-light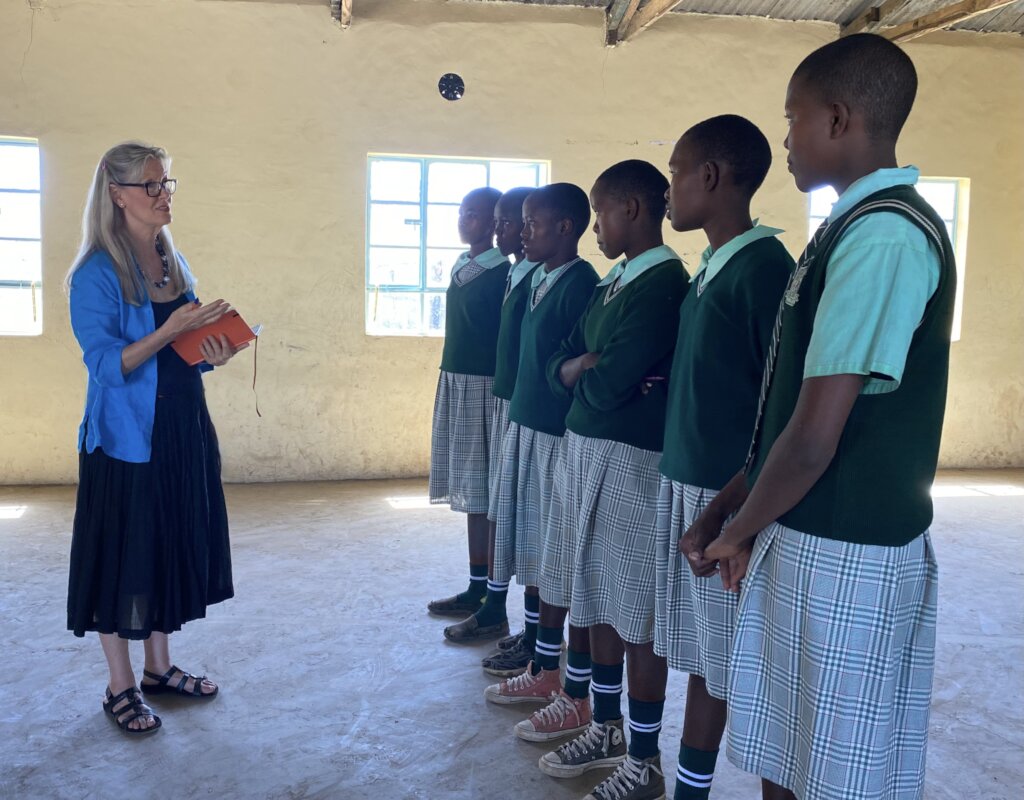 Following-up directly with schoolgirls and their teachers is often challenging because the schools can be many miles from a town or even a tarred road. This year, we've been able to visit two rural Maasai schools in Narok County, Kenya.
Both schools received our Fenix radio-lights in mid-2021 as part of the Esila project for girls. As we've noted, Esila means 'for girls' in the Maasai language. Our partner organisations are the Kenya Broadcasting Corporation (KBC) and the Bethel Network.
Our local team coordinator, Agnes Turanta, was our guide and interpreter when necessary. Kristine Pearson interviewed six girls at Oltanki Primary who had received the Fenix units. They were all shy and nervous to talk to an outsider, although they had met Kristine at the distributions.
All six were extremely happy to have received the radios. Not one had a radio in their family home and for all it was the first time to have ever operated a radio. Some of the responses included:
- i listen to English broadcasing to improve my English
- I listen to programs to help me have a better life
- I listen to programs about being healthy
- If I am not in school, I listen to school programs so I do not fall behind
- My parents like to listen to modern agriculture programs
- All said they use the light to learn and study at night. None of the girls have electricity or even solar panels at home.
Through other donors, we will be expanding the Esila program in 2023 and we sincerely hope that you will help us to do so. These radio-lights made such an incredible positive difference to these girls.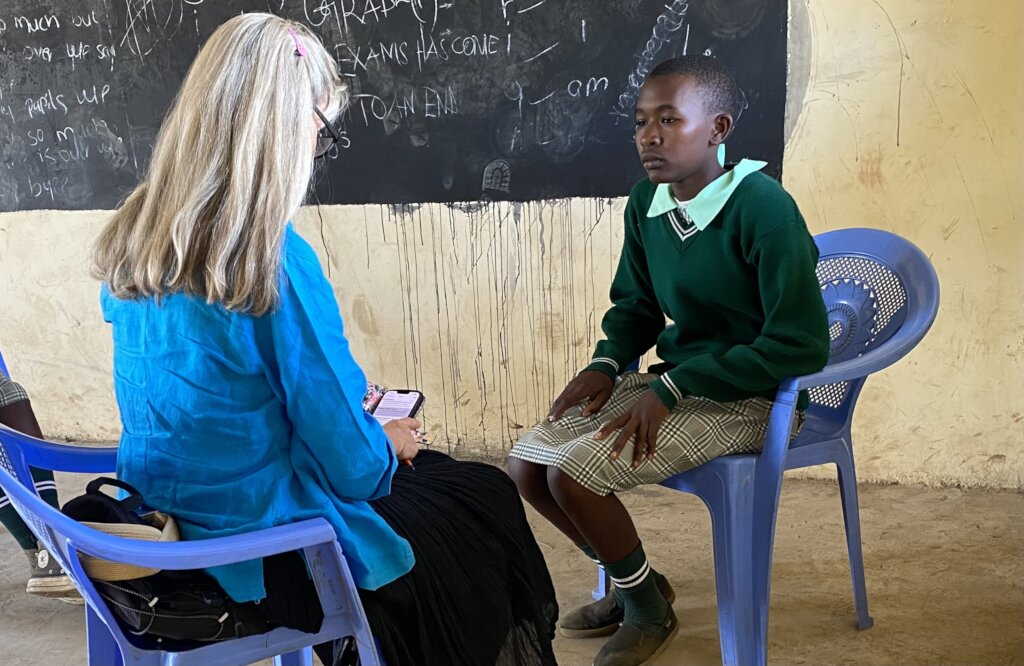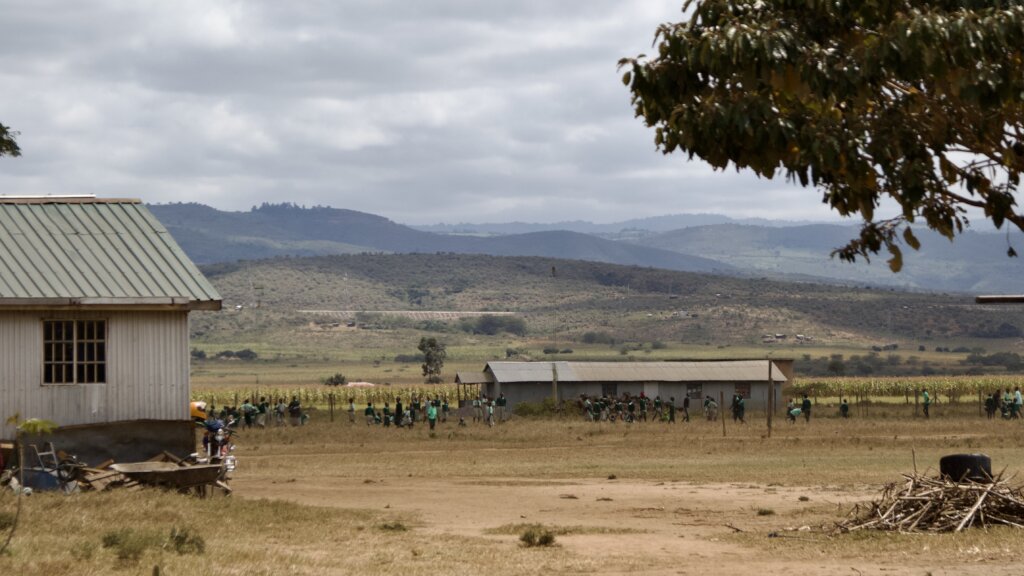 Links: