Project Report

| Dec 12, 2022
Esila Project at Maasai School Going Well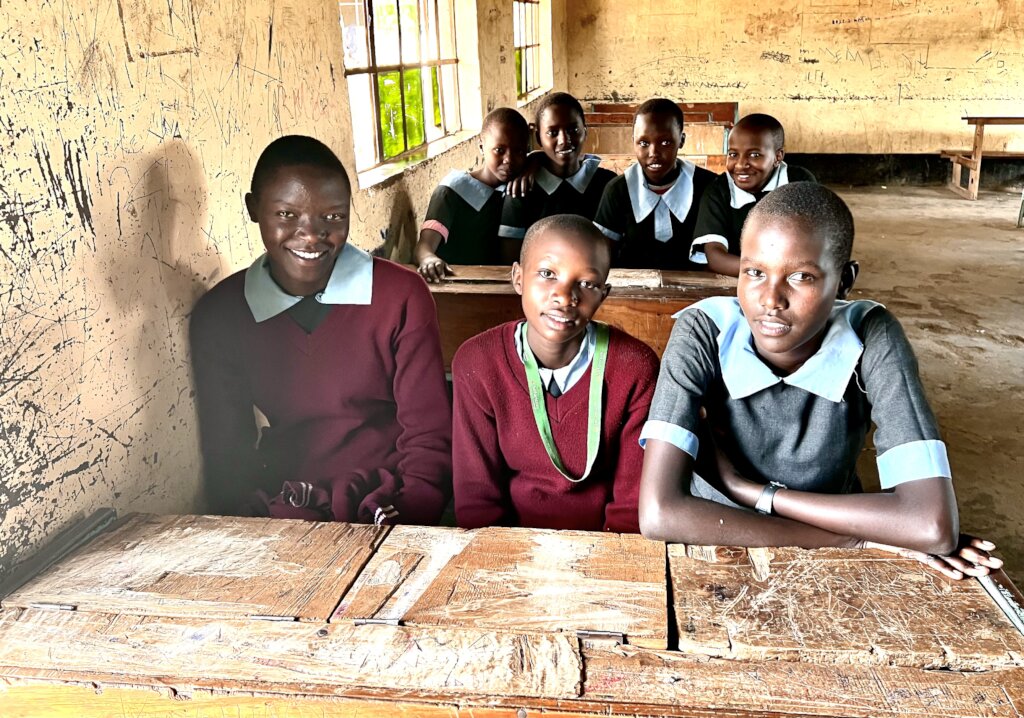 We recently visited the Esila for Girls project in Kenya's Great Rift Valley about two hours from Nairobi. The purpose was to speak to some of the girls who have been a part of the programme. We wanted to understand what difference the Fenix solar and wind-up radio-lights were making in their lives.
More than 60 Fenix units were distributed in mid-2021 to vulnerable Grade 5 and 6 girls attending Olasiti Primary. Olasiti sits a few miles off the tarred road near a town called town called Duka Moja (first shop in the Maa language). Unusually for this part of the world, it is a school with many trees. An active tree planting programming has been in place for nearly a decade. The principal believes students perform better with trees around them and Olasiti is one of the top performing schools in the county.
The girls selected were some of the poorest and most likely to stay home during their menstrual cycle, to miss several days of school each month and to stay back a grade. Their parents were too poor to buy sanitary pads or their fathers wouldn't spend the money. The distribution also included menstrual education and sanitary pads and underwear.
When we visited, was nearing the end of the 2022 term and some of the girls were unavailable due to exams. We spoke with 9 girls who were now in Grade 6 and 7.
What they said
The Fenix is the only radio in their families. The girls stated that they would allow their sisters to listen but not the boys because "the radio for girls." They said if the boys listened that they might take their radios. During the training they were told to not let anyone touch the radios other than them and that they were responsible its safe keeping. They took this instruction seriously.
All the girls used both the radio and the LED light feature of the Fenix. The said that in addition to school lessons, they listened to the news to keep informed. There are also programmes on FGM which they deemed to be important. They all used the light to study at night and to walk to the toilet, which could be between 50 and 100 steps from the house. One said they listened to the weather every morning in the hopes that it would rain and the drought would end. Another said that the radio was her friend.
Their favourite station was Kenya Broadcasting Corporation (our partner) as it had programmes in the Maa language. They liked the announcers as they had come from the community.
We've had steady feedback via our local project manager, Agnes Torres. Agnes is local Maasai leader and has spoken to all the head teachers over these months. We have ambitious plans to expand Esila in 2023 and hope that you will support our efforts.