Project Report

| Jul 25, 2022
Radio-lights keep Kenyan girls learning at home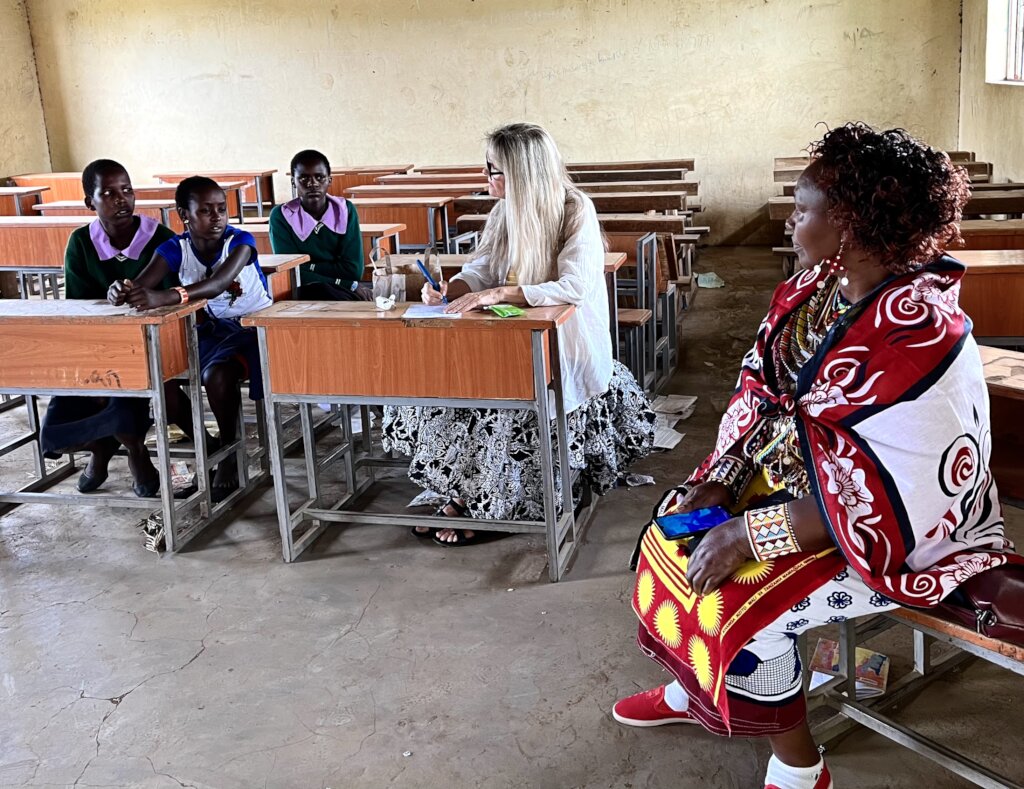 A year ago we first distributed our portable Fenix radio-lights to rural school girls in Kenya during the Covid pandemic. They were distributed to girls from very poor families in far flung areas in collaboration with the national broadcaster, the Kenya Broadcasting Corporation (KBC) and a local NGO called the Bethel Network.
Initially they were distributed to 15 primary schools to girls in Grades 6 and 7. They girls received sanitary pads, underwear, menstrual hygiene education and our radios. Poor families cannot afford to buy their daughters sanitary pads or even underwear. Girls end up missing class, staying home and being held back a year or more.
The Fenix has enabled girls not only to stay current with school lessons, which the KBC broadcasts, the light enables them to do homework or walk to the toilet at night. Many girls have said that their siblings and even their parents listen to school lessons which are broadcast in English and Swahili, the country's national languages.
Parents have also appreciated being able to listen to the news, to keep up with local announements and to receive weather updates. As these are farming or livestock keeping families, weather reports are particiularly important.
When we were in Kenya recently, we met with local partners and our local facilitator, community leader and girls' rights advocate, Agnes, who said many more radio are needed. She also said that boys need them. Because of the drought boys are dropping out of school to carry water or take livestock further away to fnd water and they spend the night sleeping rough.
Please continue to support this important initiative. Something as seemingly simple as a solar radio-light can made such a difference to a rural family because everyone benefits.