Project Report

| Aug 13, 2019
2nd Quarter 2019: Your Investment = Impact, Now and In the Future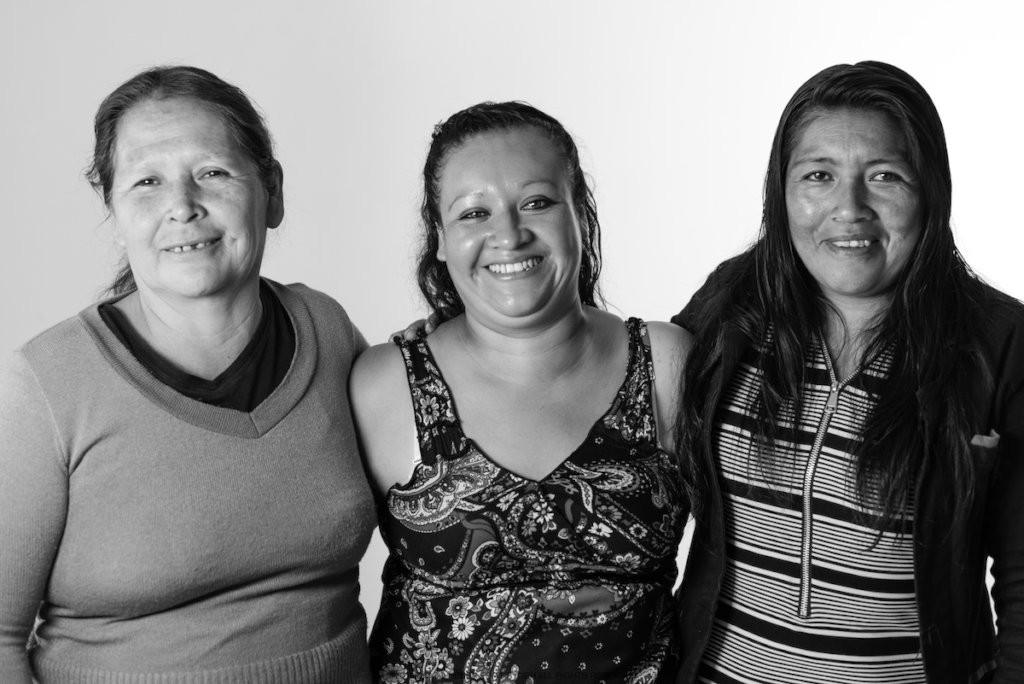 Since we last spoke, PSYDEH
trains 25 indigenous women leaders of our network of five organizations (Network) on telling their stories — in text, portrait, and video — to own their power,
completed a project promoting how rights to access public information and personal data privacy increase female political participation, and
contributed to a national report on how to increase access to, adoption and application of communication technology while launching our new digital communications platform.
WOMEN STORYTELLERS
PSYDEH neared completion of our inaugural storytelling initiative funded by you. Our goal? Pursue phases 5-7 in our process-oriented program when using stories to unite, link and support the women leaders of the Network to solve their own local problems.
This action invites vulnerable women to weave their personal stories and co-design photography portraits. And we reflect on their journey together since late-2015 when co-producing high-quality videos to tell their organizations' and network's stories to the world.
For example, the Otomí leaders of Mujeres con Futuro focus on what it means to collaborate across different, isolated communities, and to represent their communities at the municipal and state levels. And, the Nahua women leaders of Yolki Ino Yolo focus on their textile cooperative Yoltika Moda Artesanal.
From beginning-to-near-end, PSYDEH sees clear, measured progress by women using their stories to own their power. Katie Freund, initiative co-leader, says,
"One of the many big wins is how the women have named their regional organization Siempre viva (Always Alive) with a tagline "no me olvides" (Don't forget me). This thinking, inspired by the names of flowers in their region, speaks to how the women want to see themselves, who they are. They choose the flower "Siempre viva" because no matter where each woman is or how far apart, their Network, this organization remains alive. And "no me olvides", styled after the commonly known Forget-me-not flower, the symbol of victims of domestic violence, has two meanings. ONE, "don't forget me" is a rallying cry. Due to home responsibilities, it is virtually impossible for women to be at all activities. This tagline helps them remember that all women are part of the collective decision-making process and should remain steadfast in the knowledge that they are better together. TWO, the flower metaphor captures their sentiment about those women leaders whose voices have been silenced by such things as an unexpected death, violence or the need to migrate to cities or "the north" for a livable wage. Their spirits, the women explained, remain in the hearts of those who still lead the organization. They are not and cannot be forgotten."
PSYDEH will complete storytelling work in the 3rd quarter. Thereafter, the women's and their organizations' stories and videos will live on their respective webpages on PSYDEH's website.
RIGHTS = INCREASED FEMALE POLITICAL PARTICIPATION
PSYDEH completed its 2018-2019 project educating and organizing 170 rural indigenous women (and men) to use their right to access public information and right to personal data privacy to increase political participation. This work follows on the heels of our inaugural work promoting these rights and nationally recognized 2016-2017 work promoting women participation in electoral politics.
Project takeaways include:
Cross-cultural, social capital building activities are valuable. Nearly all of those 143 people attending the 5th Regional Forum stated that they enjoyed the cross-cultural learning experience.
Our cascade learning model works. 170 workshop participants are open to or have already begun forming groups of 10 to 12 people who share learning with neighbors. We anticipate that this cascade effect will result in around 1,700 people in the region learning basic information on how to exercise their rights to access public information and the protection of personal data.
A women-led civil society organizational structure can lead to increases in female public decision-makers. The example of PSYDEH's aforementioned women-led Network has led to increases in female political participation, which we believe will produce a gradual increase in the number of women public decision-makers.
COMMUNICATION TECHNOLOGY & NEW DIGITAL PLATFORM
Among PSYDEH's myriad wins was our being chosen by the global Endeavor as one of eight mostly-global civil society organizations to speak at a private roundtable on ways to increase access to, adoption of information and communication technologies in Mexico. Learn more HERE about Endeavor's Roundtable and our contribution.
Another win comes courtesy of our 2018-2019 collaboration with the digital communications and media giant Dentsu Aegis Network (DAN). Not only have we launched a new website in English and Spanish with a brand new look, but we've also updated our YouTube channel and Facebook pages in Spanish and English, as well as Twitter and Instagram. We've launched a new LinkedIn page too!
LOOKING FORWARD
Our 3rd quarter 2019 report will celebrate:
the completion of the storytelling initiative,
our maiden short documentary film,
results from PSYDEH's first organizational social-impact analysis.
¡juntos somos mejores!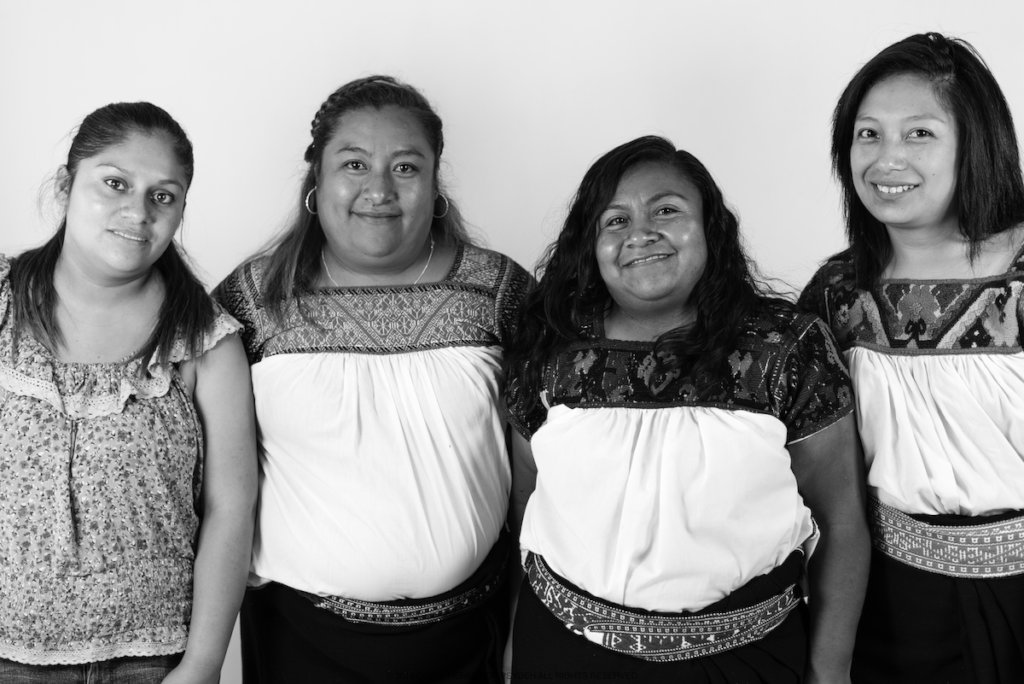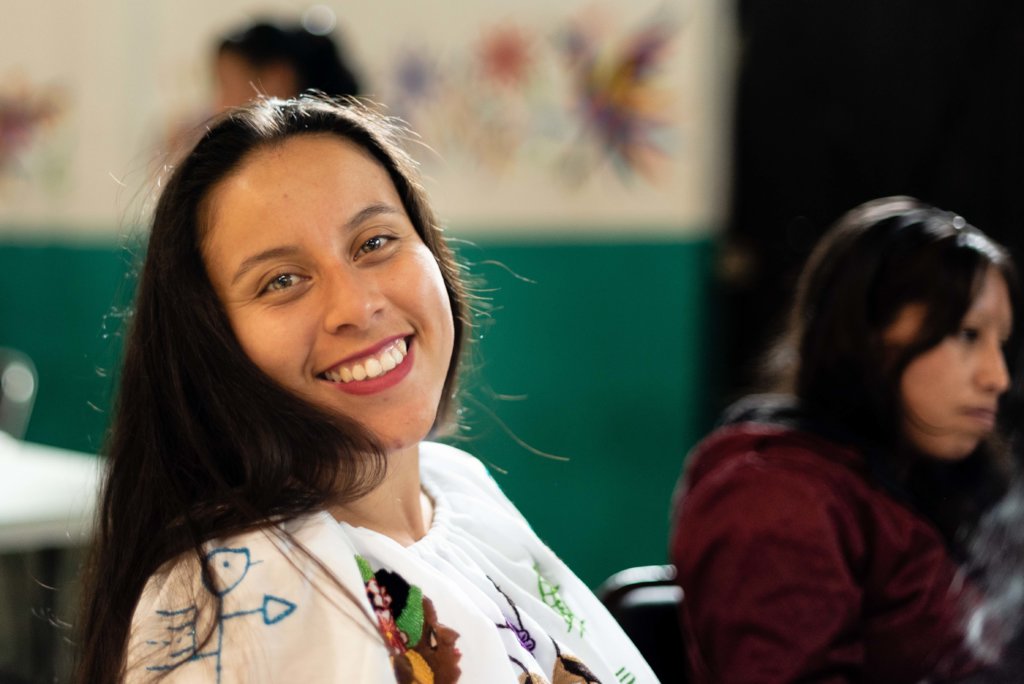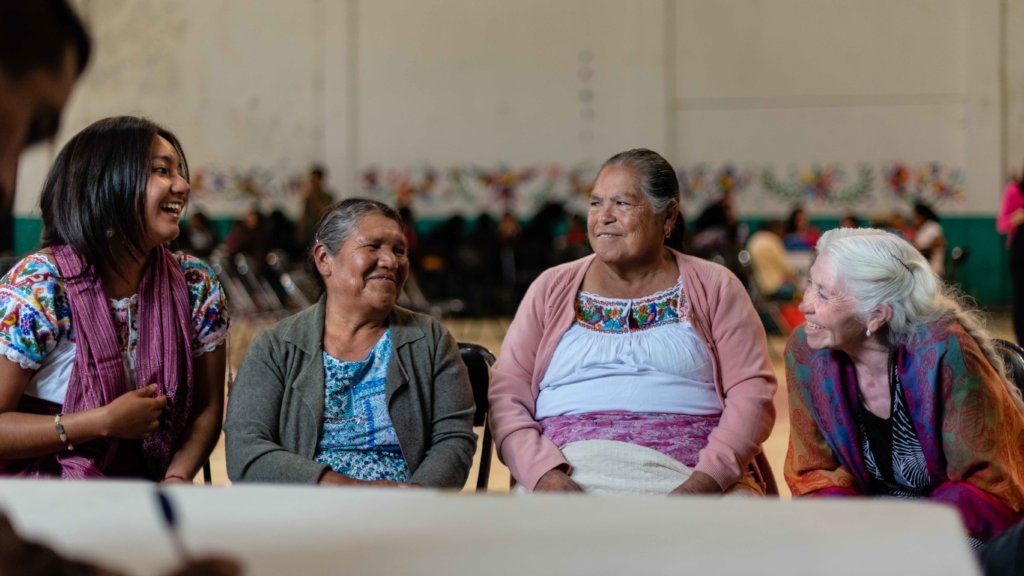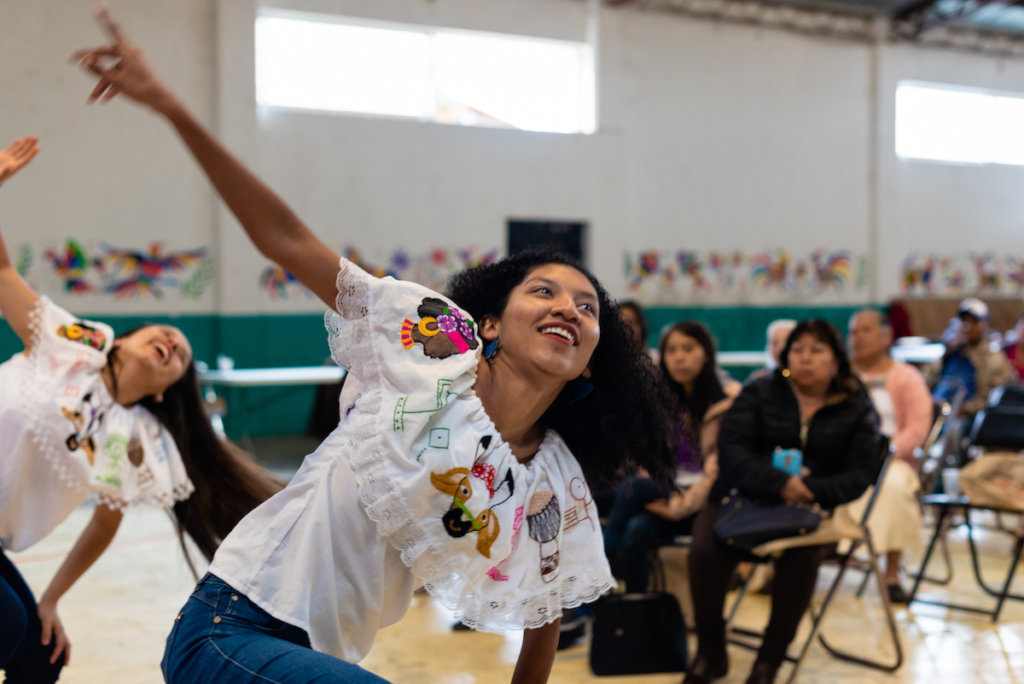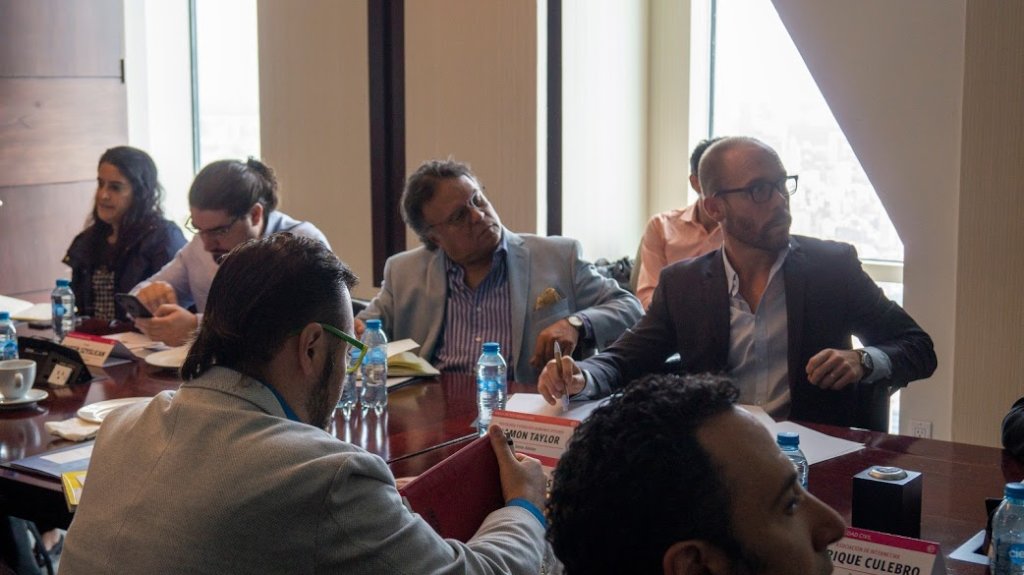 Links: