Project Report

| Jun 6, 2023
Our Fully Funded Sustainable Impact Project (1st Quarter, 2023)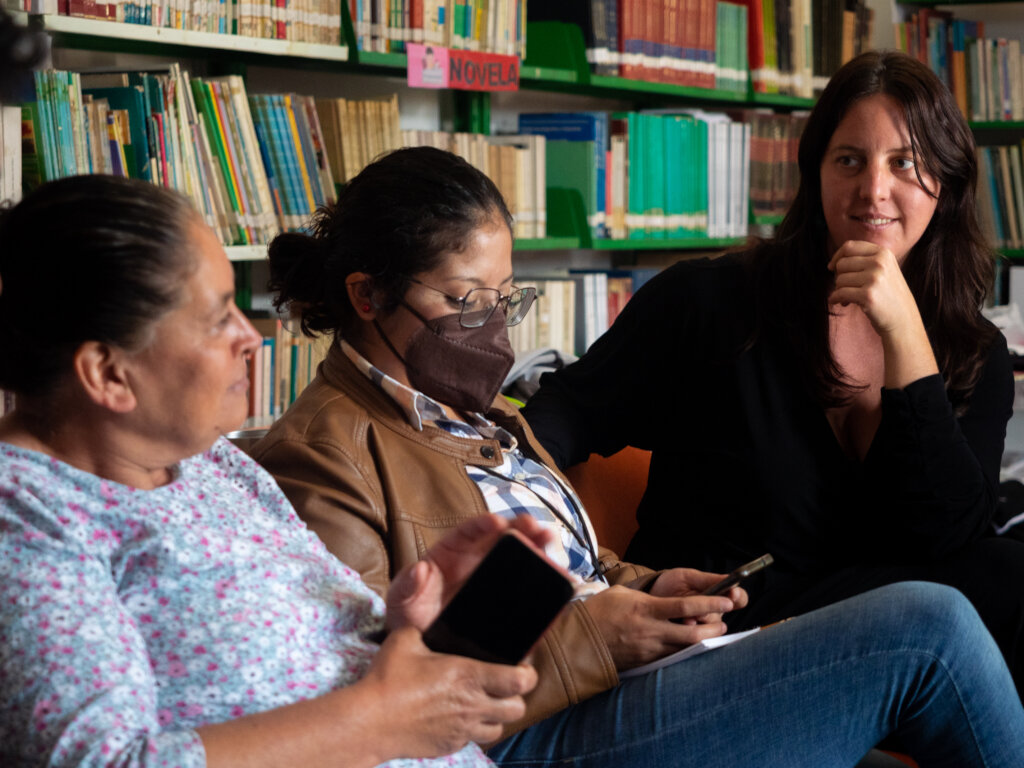 Thanks to you, one of 195 generous donors from around the world, including our friends at Adobe, we are delighted to announce that this project has been fully funded and then some. We raised USD 18,694 on our USD 16,000 original goal. Let us share a bit about the amazing impact your donation helps PSYDEH to make.
Project Goals
Our goal is to sustain and scale PSYDEH's work independent of policy changes in Mexico. To achieve this, we carved out a novel position we call Coordinator of Sustainability to focus on three areas: (1) orient our community-led development programming impact to be sustainable (in line with the 17 goals of the UN 2030 Agenda for Sustainable Development), (2) link this impact to global resource raising, and (3) create the systems and processes we need to sustain ourselves making this kind of sustainable impact with these resources.
Project Impact
Thanks to your donation, PSYDEH selected bilingual USA Hannah Swenson, a dynamic documentary producer/director, community organizer, and seasoned start-up team member, as our inaugural Coordinator of Sustainability. Hannah has since emerged as a pivotal leader in producing significant progress in all facets of our work.
With sustainable-development PROGRAMMING, we now implement innovative, interconnected economic solidarity Red Sierra Madre and renewable energy and digital inclusion in Tech for All. These initiatives are carefully designed to meet local demands from rural and Indigenous women partners while ensuring replicability, allowing us to scale impact beyond our initial three-year proof of concept. This six-episode video series, executive produced by Hannah, showcases the program impact you help us to make in the words of our staff and local women partner-beneficiaries. If you prefer text and qualitative and quantitative impact data, please enjoy this 2022 year-in-review article.
With sustainable RESOURCE RAISING, Hannah is key to our successfully securing 38 times more resources (money, in-kind, HR) in 2022-2023 compared to 2014 levels. Additionally, she helps us to streamline the systems and processes we need to maintain longstanding partnerships with PopSockets, Zoom, and Lemonaid & ChariTea while establishing new collaborations with Adobe, 3M, Honnold Foundation, and Viasat. These partnerships have been instrumental in expanding our impact and global footprint. For example, in late-2022, PSYDEH was recognized by Fast Company. In January 2023, we were interviewed by Oxford Professor Matthew Wright about how and why we integrate renewable energy into our work. Most recently, Viasat social impact showcases PSYDEH in this promotional video.
What's next?
Now that our project has been fully funded, GlobalGiving (GG) explains that this must be our last report. Yet, the impact you help us to create here will only grow.
If you want to keep learning how we use your generous donation to make a sustainable impact, we encourage you to sign up for the Red Sierra Madre newsletter (bottom of page).
You can also consider investing in our GG Red Sierra Madre project, "Build Cooperatives with Indigenous Women in Mexico," including and especially around GG's July Bonus Day on July 12, when GG matches all donations up to USD 1000. We will be in touch on this opportunity as July draws closer!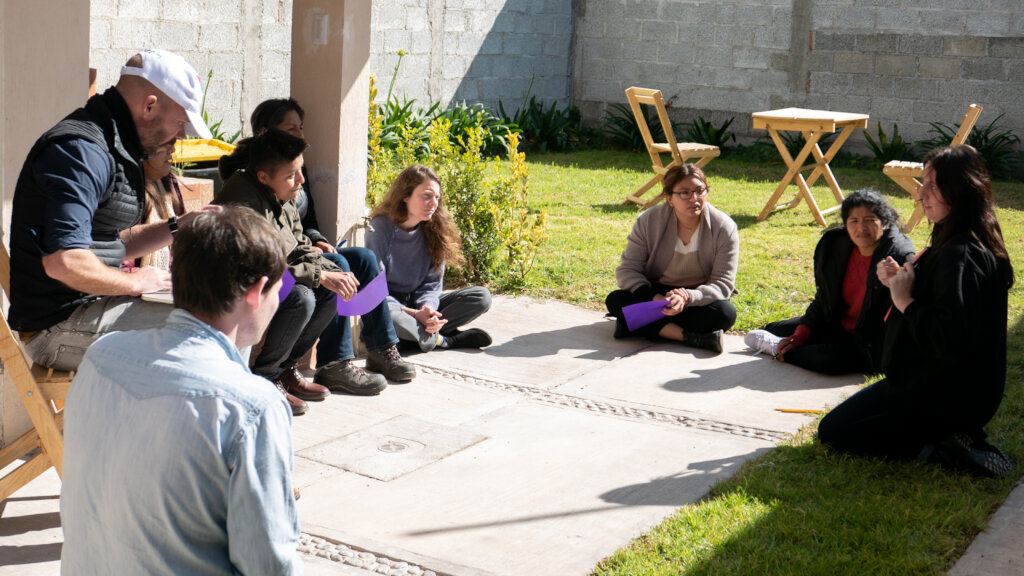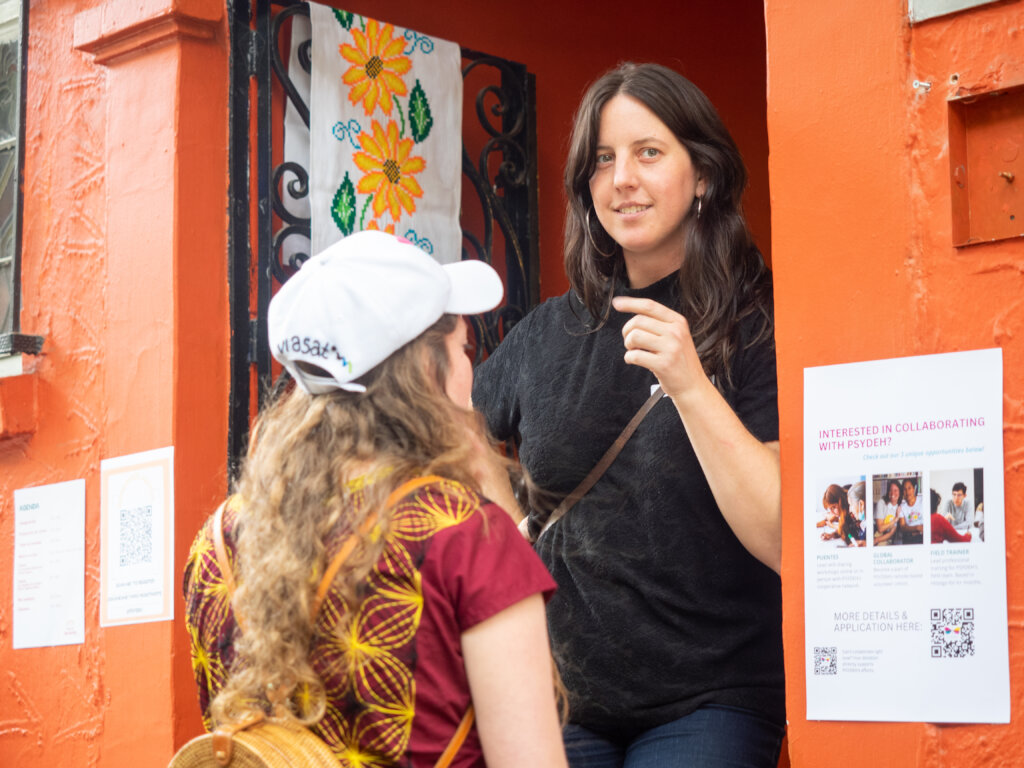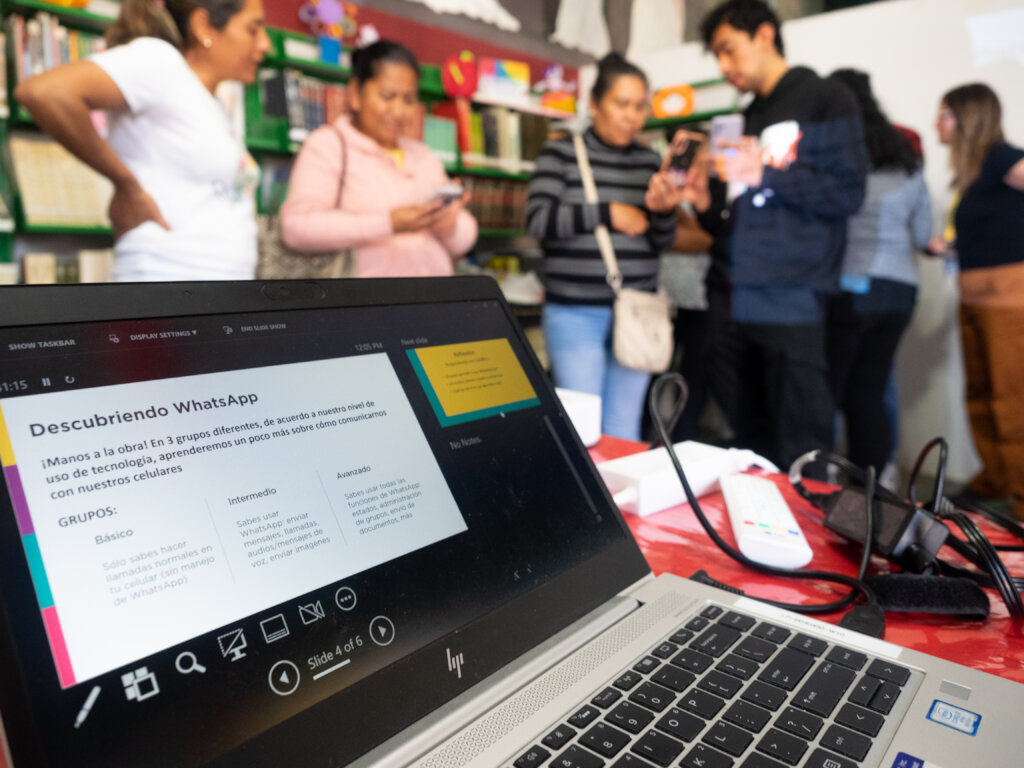 Links: