Hello STAND Family!
We hope you all had a fabulous Thanksgiving (even if it was smaller and more technology based than usual)! Now that we are all coming out of our food comas, it is time to start thinking about the upcoming year. Thanks to all of your very generous support over the past few years, we have raised enough money to launch and successfully run our year-round clinic. Our next hurdle is keeping the clinic running during a pandemic. Our clinic is one of the few medical and rehabilitative practices open in Port de Paix currently. We are the only clinic that is doing home visits, making sure all the children and mothers in the vitamin program are receiving what they need, providing physical therapy services to adults, and continuing our community education about COVID and safety during the pandemic.
Although the clinic remains open, we are now more reliant upon you wonderful people to keep it going! Because of the pandemic, we have not been able to safely send volunteer groups to Haiti for nearly a year now. Historically, this has been one of our fund generators. And while we miss Haiti dearly, the last thing we want to do is bring more disease to an area already struggling to provide basic medical care for illnesses that we understand.
That being said, STAND's mission remains the same (with a few COVID specific tweaks!). We continue to keep our clinic doors open to the community of Port de Paix and provide excellent primary medical and rehabilitative care to those who need it. Nicholson (PT), who graduated last January and newly heads our adult physical therapy department, has a full schedule each day treating a myriad of issues. From post stroke rehabilitation to orthopedic conditions, Nicholson has been working hard to learn and grow his skills while serving the adult population in Port de Paix. Similarly, Marthe (OT) has been working alongside Autumn (OT and head of pediatrics) and the rest of the pediatrics staff to provide top level therapy for all of the children in the program.
In addition, our clinicians are providing COVID specific education on how the disease spreads and how our patients can keep themselves and their families healthy during this challenging time. We are mandating that all adults who enter the building wear masks (we provide the masks if needed), we have added several hand washing stations in the clinic, and we have a cleaning crew that cleans all of the equipment several times daily.
We know that this has been a hard year for everyone and we greatly appreciate you continuing to support STAND: The Haiti Project. Please think of us this coming Tuesday as GlobalGiving is generously offering to match up to a million dollars on Giving Tuesday! The percent each non- profit receives is based off of how much money they are able to raise specifically on Giving Tuesday. Any contribution big or small is greatly appreciated and will go a long way in helping us continue to provide care to our community in Port de Paix.
Thank you and have a Happy and Healthy Holiday Season!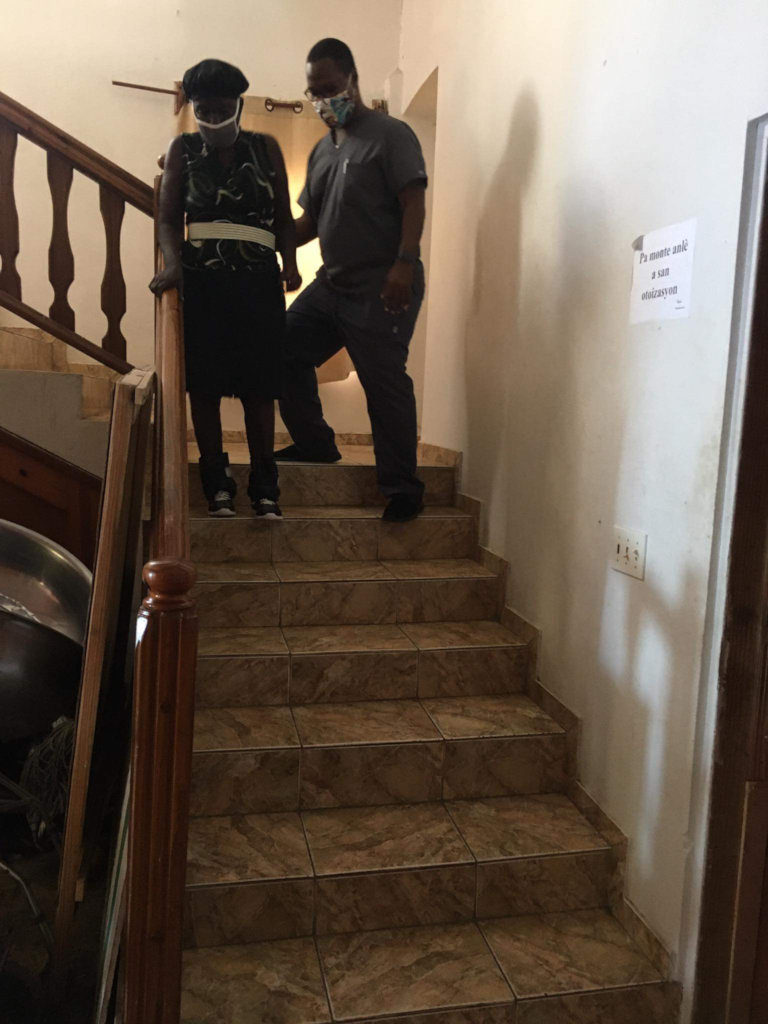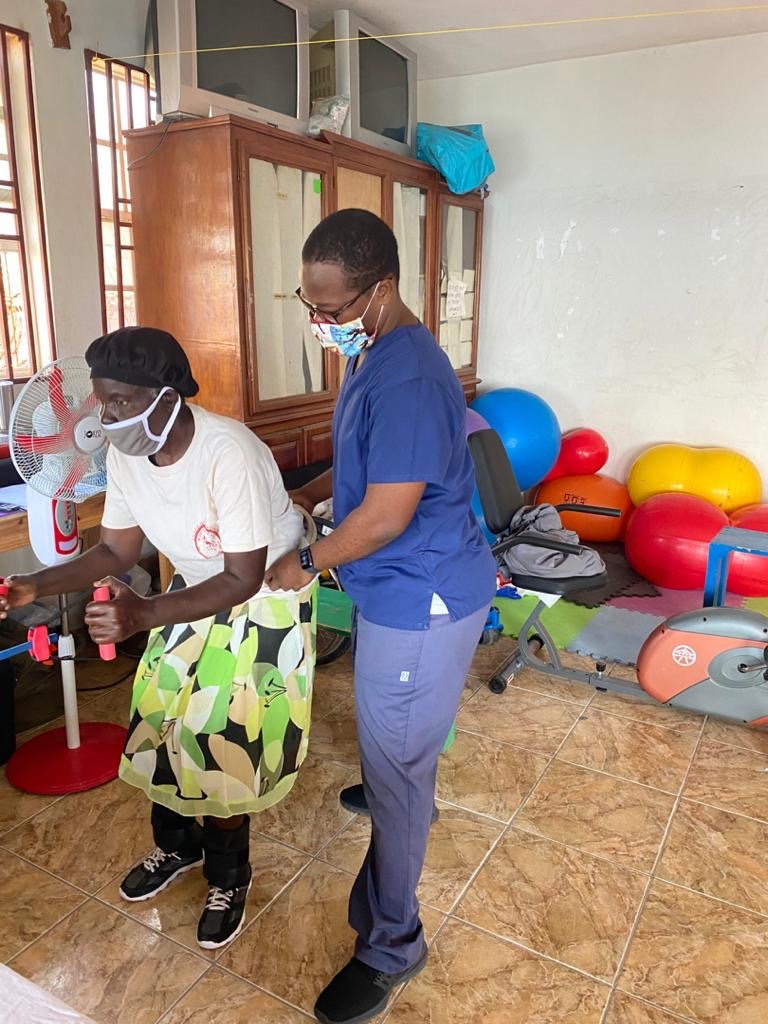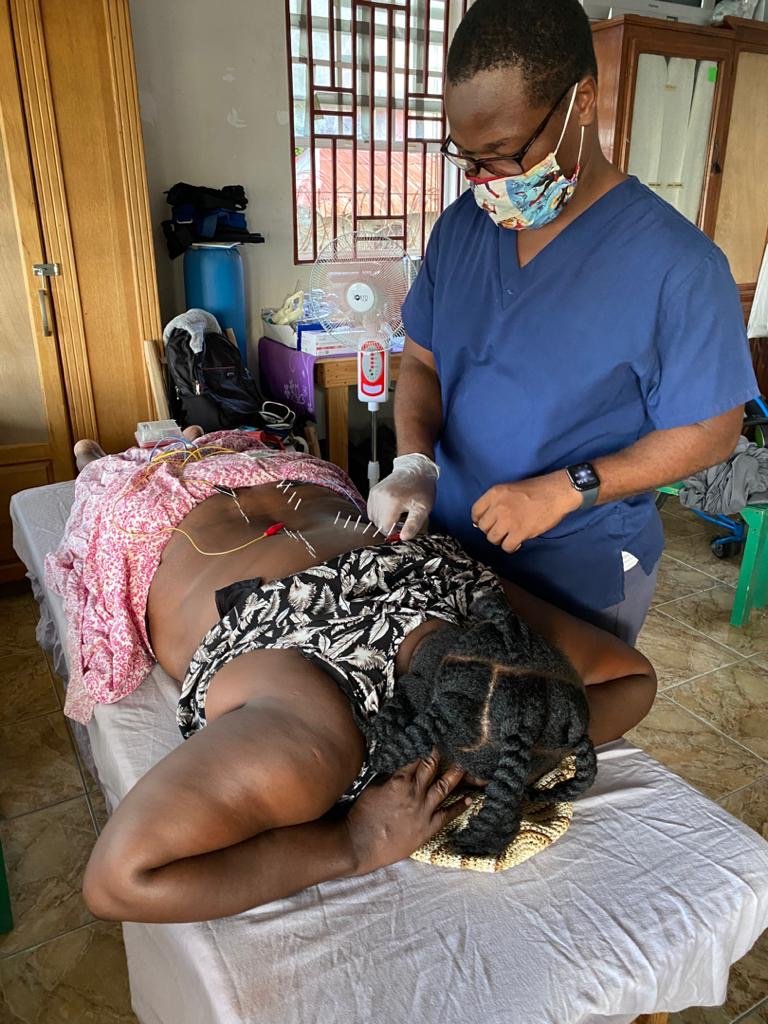 Links: