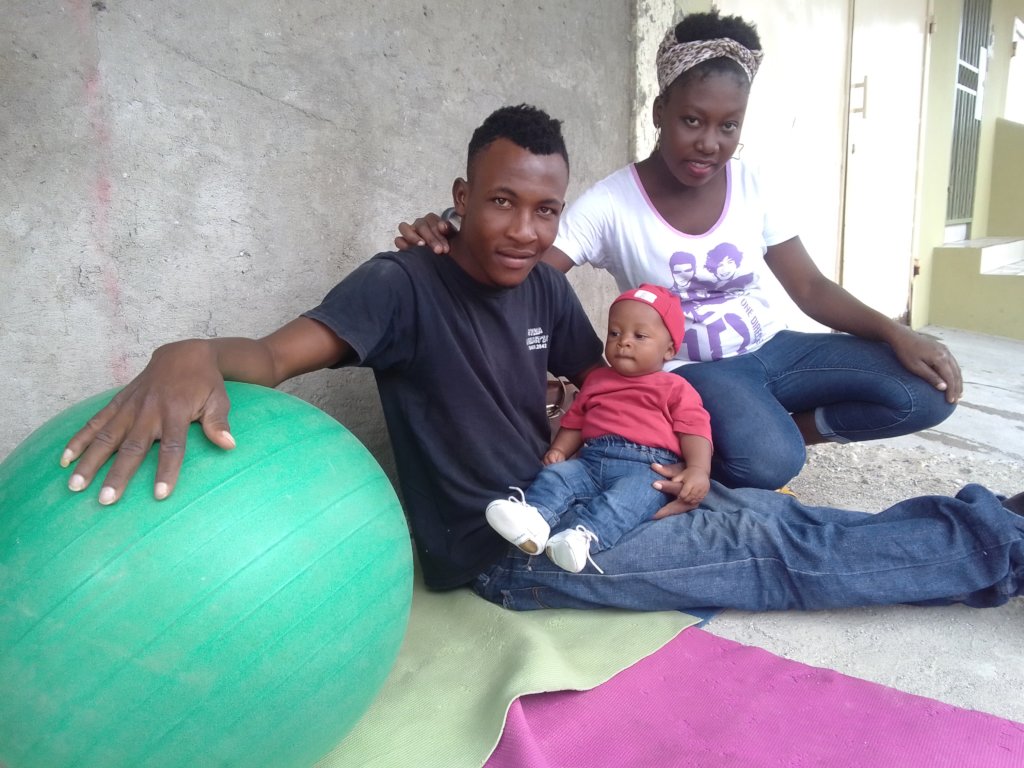 Once again we want to thank you infinitely for the support with our foundation and rehabilitation center in Southern Haiti, your support has been essential for us.
These years have been very difficult for our country, in 2019 we had sociopolitical problems that didn't allow our patients to come normally to the center, but FONTEN kept his doors open to them. In March 2020 we had the first cases of COVID in the country, FONTEN was closed for a moth, but as soon as possible FONTEN re start its activities in order to continue serving its community. In June 2021 another COVID started increasing again, we suffered the loss of some patients but FONTEN took all the security measures to continue providing services to the community. In July 2021, another political crisis hit Haiti, the president was murder which led to days of insecurity and stress within the community, even so, FONTEN keep it his doors open to help our patients as much as we can.
Two weeks ago, the south of Haiti was hit by an earthquake 7.2, that killed more than 2000 people and injured more than 12.000 people damaging the majority of the houses of our community.
Ones again FONTEN continue working to help as much is possible, bringing food, water and hygiene to camps, suppling assisted devices for injured people, doing early rehabilitation and treating patients injured on the earthquake, supporting different medical settings with supplies, among other activities.
From November 2019 to August 2021 we performed 16.020 therapy sessions and received more than 1300 new patients at the center. In addition to this, mobile clinics were held, training for parents of children with disabilities, delivery of 200 wheelchairs, vascular accident prevention campaigns among many other activities within our community.
We want to invite you to continue supporting our work through our new campaign Haiti earthquake response: Rehab & Prosthetics. From now on FONTEN is providing free rehabilitation for all earthquake victims as well as technical aids, in one month we hope to be giving free prostheses to more than 100 amputees during the earthquake. As a result of the earthquake, our center suffered serious damage, so at the moment we are treating our patients in a space in front of the center and analyzing what are the options to be able to build or repair our rehabilitation center, in order to treat our patients in a space adequate and safe.
Thank you one more time for all your support during this difficult times, thank you for being part of this project and for the love that you share with our community. With LOVE, FONTEN Staff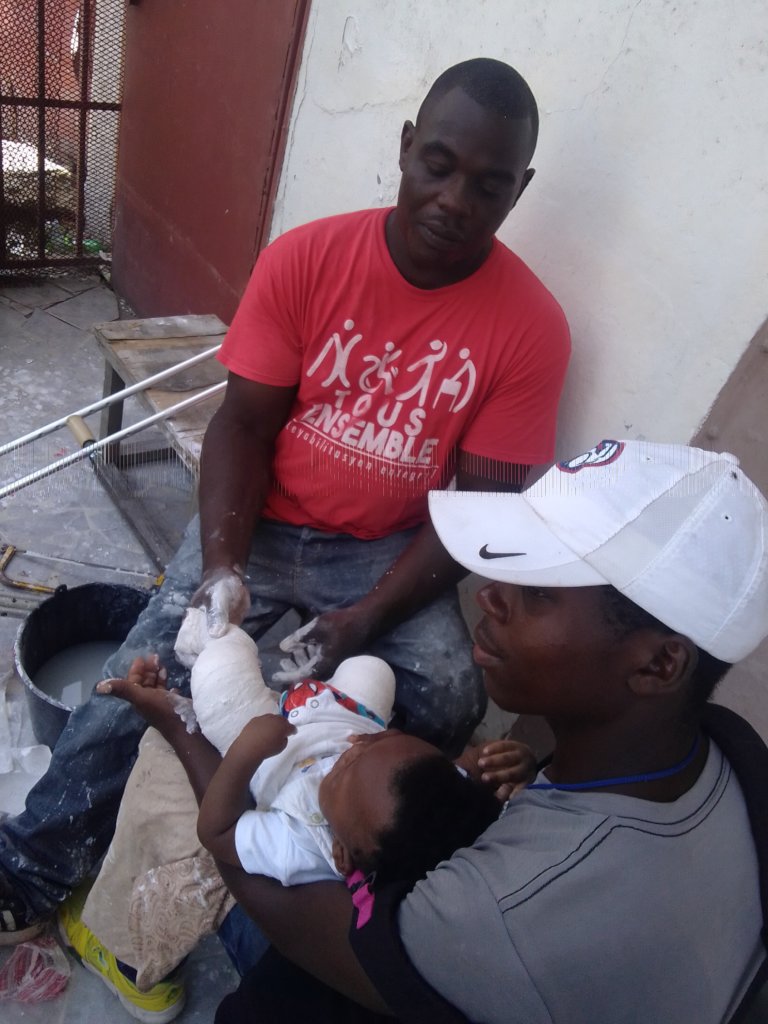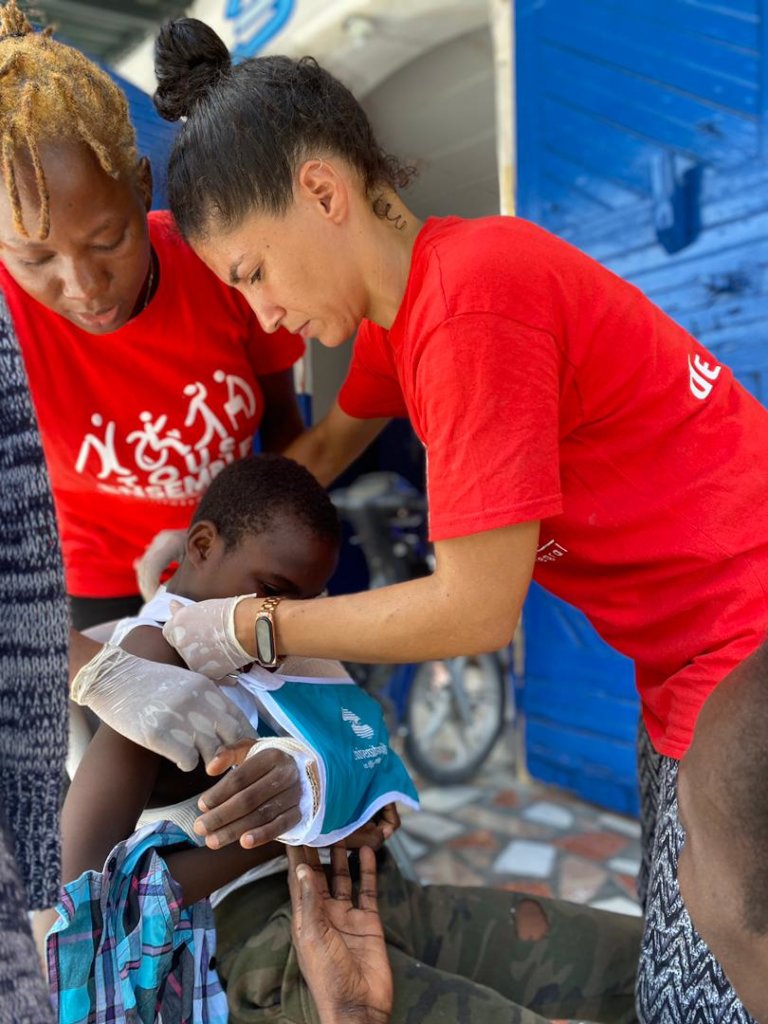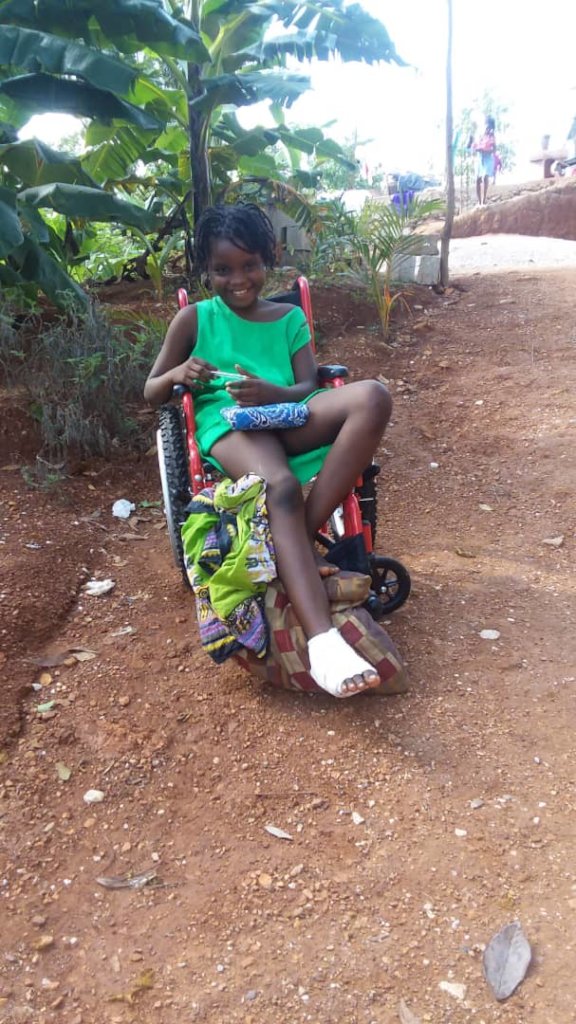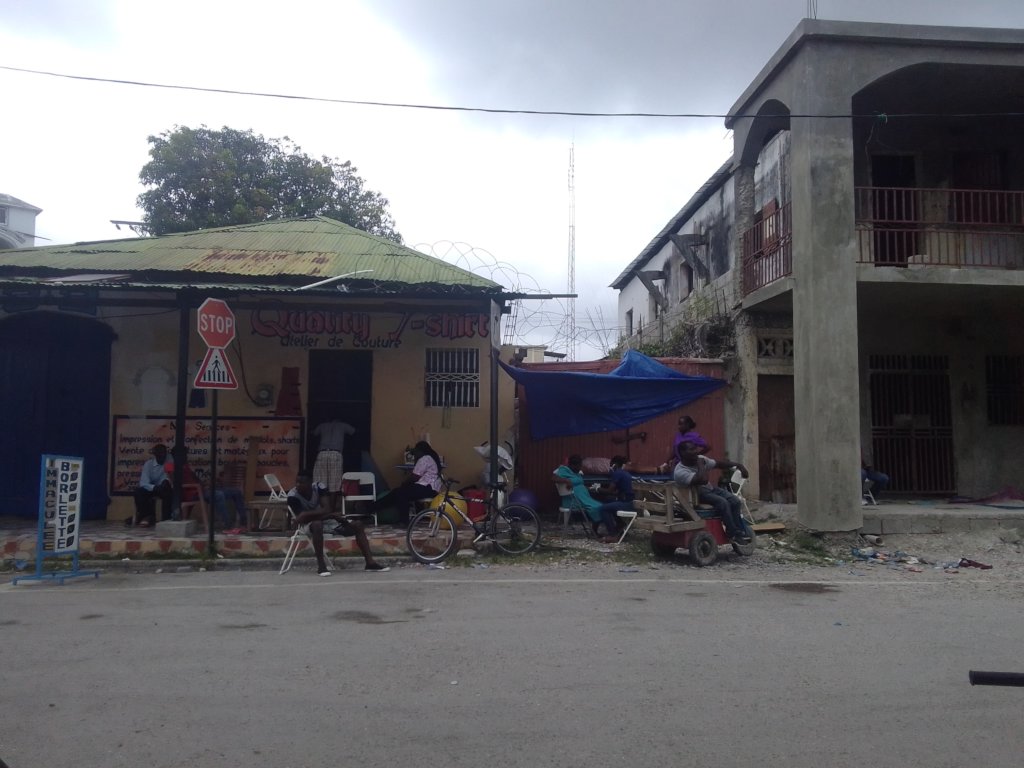 Links: