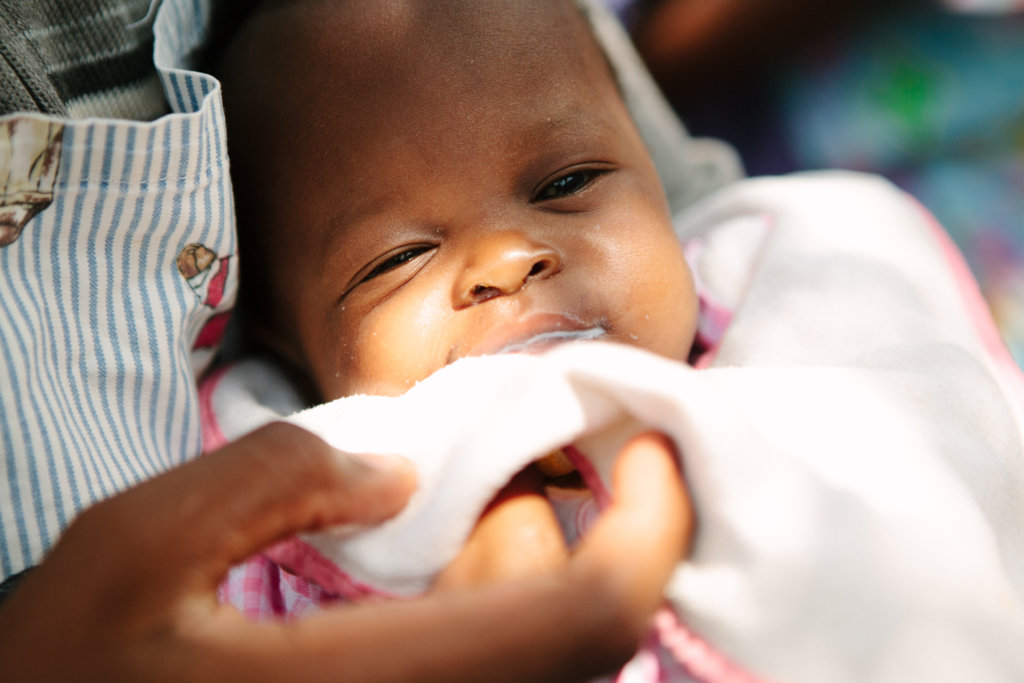 In the early 1990s, Clive and Mary Beckenham were living in Kenya with their daughter, who was volunteering at a local hospital. HIV was becoming an epidemic in the country and the effects of the epidemic, coupled with deep poverty, created a sharp increase in the rate of abandoned infants.
At the time, many people didn't believe that infants who were infected and/or affected by HIV could survive and, as a result, very few resources were dedicated to their care. It was during this time, that one little boy came home with the Beckenhams. Mary Beckenham was a registered nurse and the family believed they were simply bringing this baby boy home to die surrounded by love.
Instead, the unexpected happened. This little one kept growing and growing and holding on. Eventually, it became clear that he was not dying, but thriving with the love and care he was receiving! After witnessing the miracle of life through this small, vulnerable child, the Beckenhams knew that it was time to fulfill Mary's childhood dream of creating a children's home. With the help of a small group of committed people and the support of several donors, New Life Home Trust became the first children's home in Kenya to give priority to infants affected by or infected with HIV.
That small, committed group of people expanded over the years as the babies grew and their needs increased. Today, New Life is comprised of a staff of nearly 200 people in 4 Homes across Kenya, caring for an average of 150 children per day!
Two years ago, our water tanks in Nairobi sprung yet another leak and we opted to finally move toward purchasing new tanks rather than pouring money into constant repairs. With your help, we've reached our goal on GlobalGiving. While $10,000 is only a portion of the total need to replace the new tanks, we've been fundraising in the UK and Kenya over the past two years to match the funding we've received on GlobalGiving. With your geneous support we'll be able to replace our water tanks and secure sustainable access to a clean water supply for our Nairobi home - which means lower overhead, self-sustainability, keeping infants safe from preventable diseases from unclean water, and overall better health and quality of life for the infants currently in our Nairobi home and the many thousands we will rescue in the future.
THANK YOU for making this project a reality!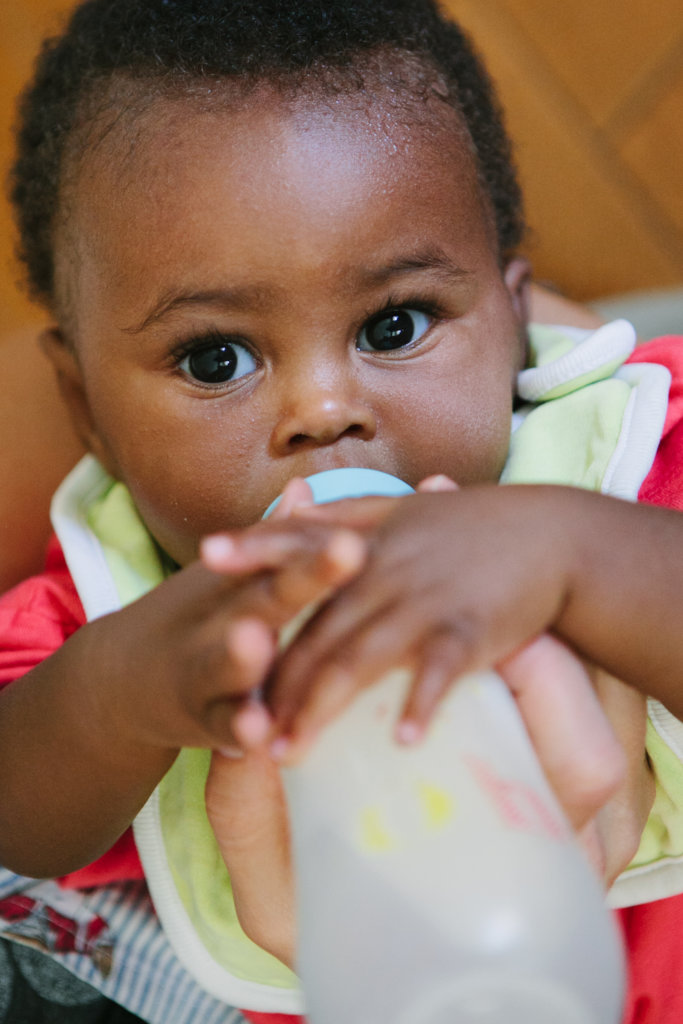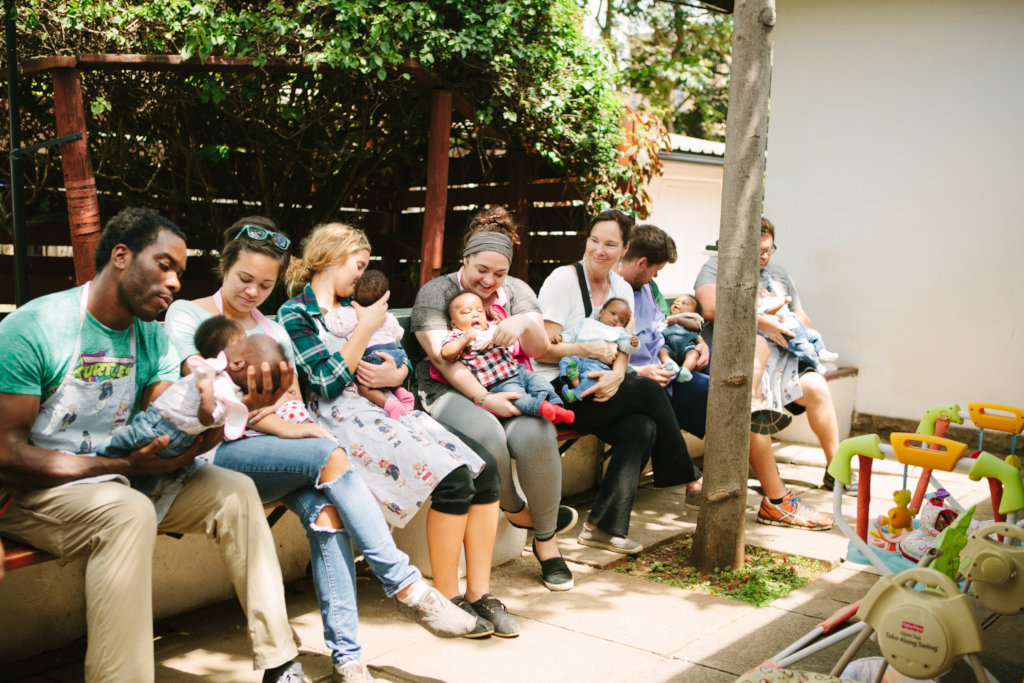 Links: